Jessica Simpson Reveals the Real Reason She Divorced Nick Lachey
Jessica Simpson just got candid about the reason behind her split from Nick Lachey.
Jessica Simpson and Nick Lachey were the "it" couple of the early 2000s. After about three years of dating, the dreamy pair tied the knot in 2002 and were married for a few years before calling it quits.
Simpson opens up about their romance in her candid new memoir Open Book. In it, she talks about how they met, their relationship, and the real reason they ended their marriage.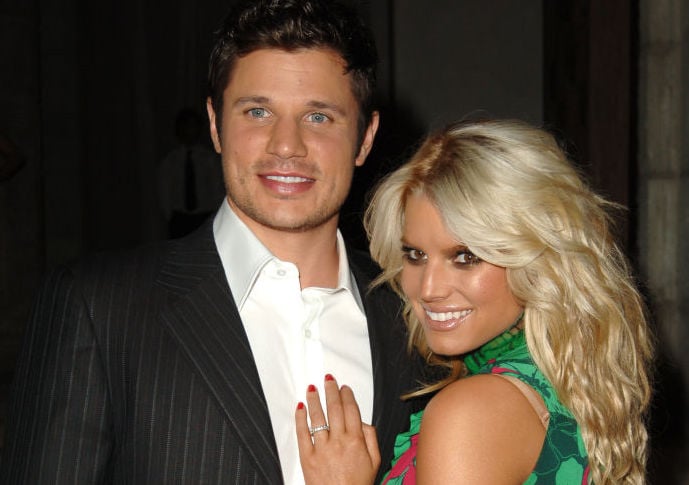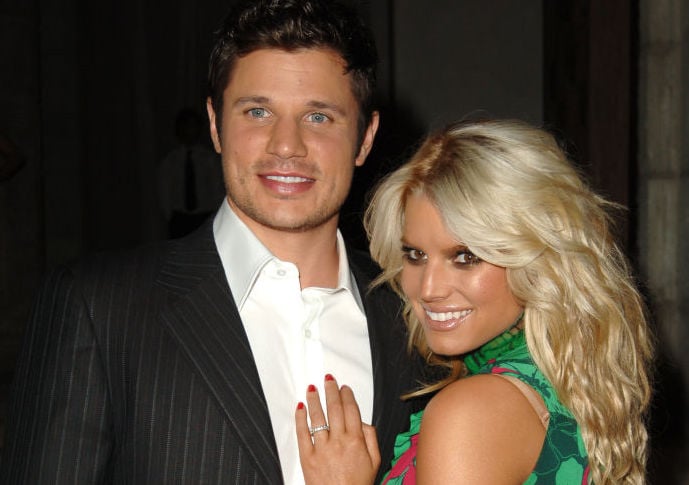 The beginning of Jessica Simpson and Nick Lachey's relationship
Simpson and Lachey's love story began in 1998 when they met at the Hollywood Christmas Parade. She was 18 and he was 25. Weeks later, they started a relationship.
"He was my first love," Simpson says in excerpts obtained by People. In the book, she opens up about what brought them together, saying, "Nick loved the fact I was so strong in my faith and that I had this wide-eyed innocent approach to life. When he proposed in 2002, I said yes."
In February 2002, Lachey proposed to the self-avowed virgin in Hawaii. They married that October in a lavish ceremony in Texas.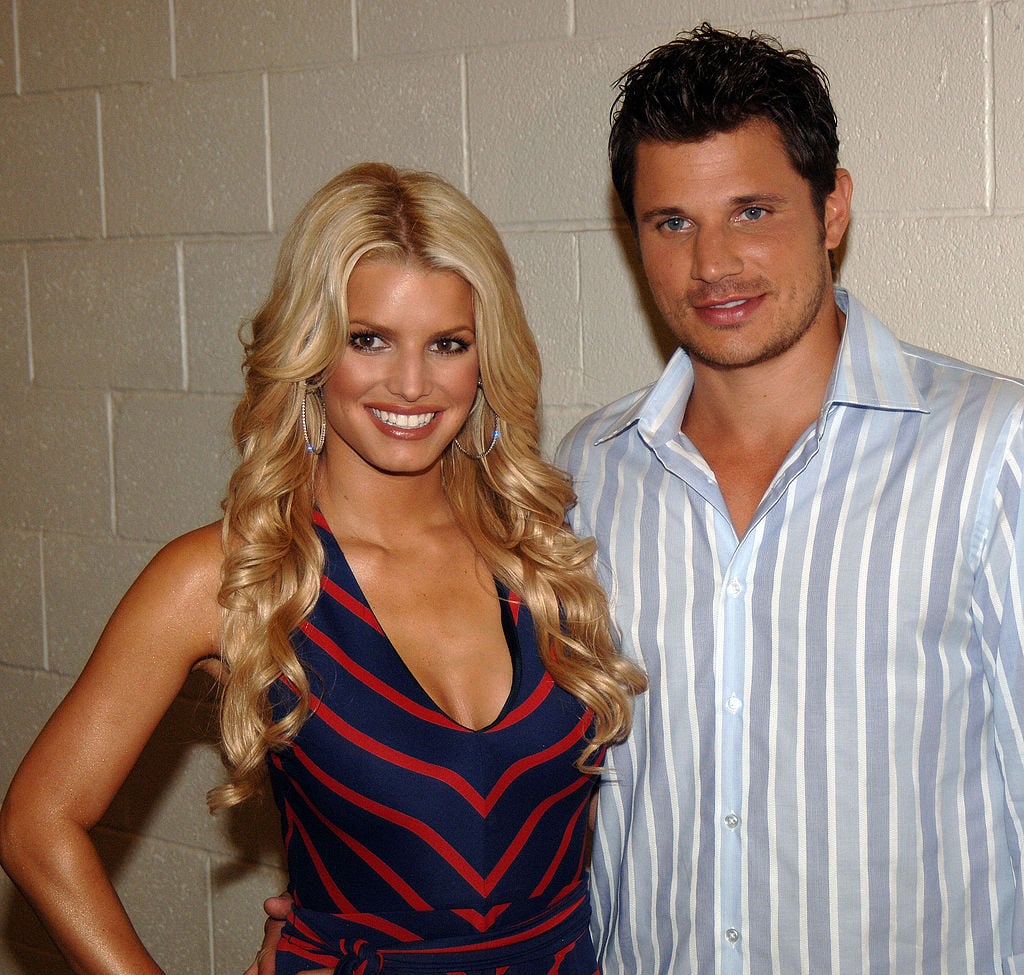 Inside Jessica Simpson and Nick Lachey's marriage
Their marriage played out on their MTV show Newlyweds, which ran for three seasons between 2003 and 2005. The show offered fans a closer look at their romance and the mechanics of it. But it also exposed their problems.
Lachey admitted on the show that he and Simpson didn't know as much about each other as they thought until they wed and moved in together — and they often clashed over their differences. By the third and final season, rumors were swirling that the two were headed for Splitsville.
Newlyweds producer Sue Kolinsky later told Complex about the difficulties of filming season 3, saying: "You could feel there was tension between the two of them. They were very different people. He was a blue-collar guy—he did a lot of things himself, like he and his brother would build things. He was frugal, and she had excessive taste. In the end, they weren't suited for each other. The only thing they really had in common was their music."
Simpson went on to file for divorce in December 2005, citing irreconcilable differences. She and Lachey officially split the following year.
Jessica Simpson talks about why she and Nick Lachey broke up
Simpson says they were too young and that their reality show put a lot of pressure on their relationship.
"We were young and pioneering our way through reality television, always miced and always on," she writes. "We worked and we were great at it but when it came time to being alone, we weren't great at it anymore."
"We really got crushed by the media and by ourselves," Simpson goes on. "I couldn't lie to our fans and I couldn't give somebody hope that we were this perfect golden couple."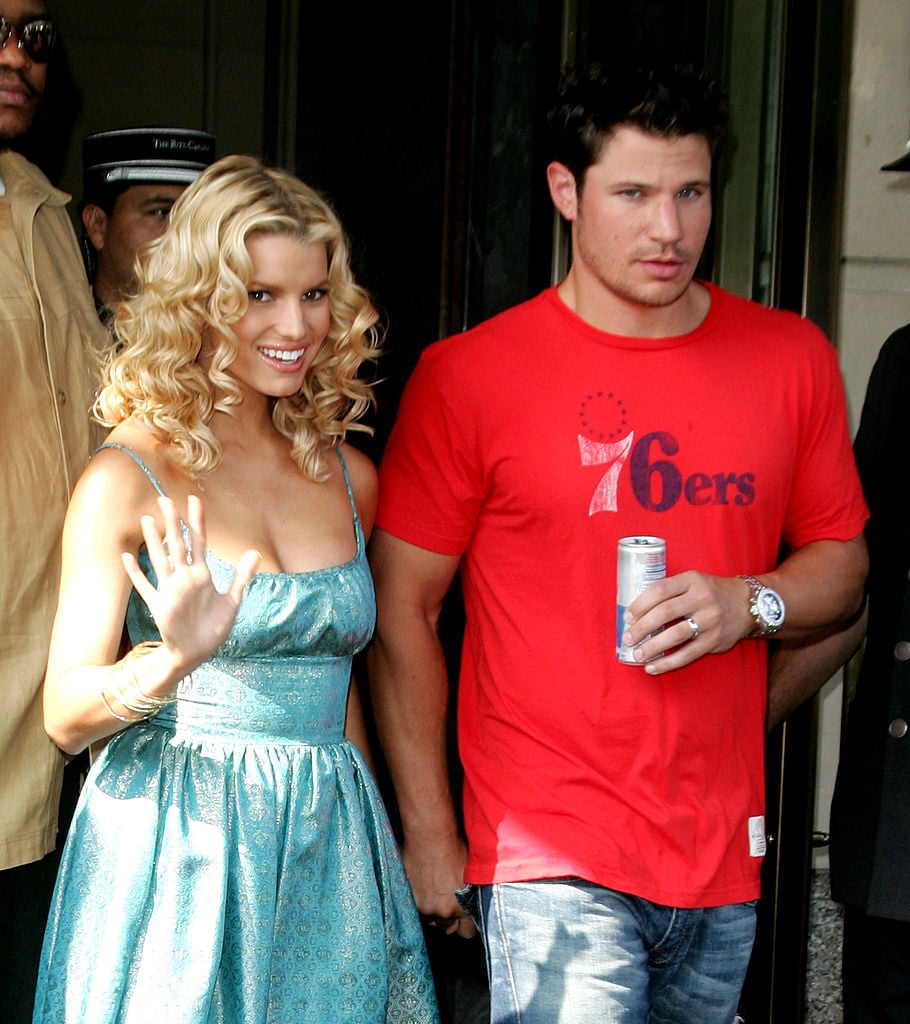 Although things didn't work out, Simpson claims that there are no hard feelings on her end.
"I respect Nick very much," she continues. "I was really young and my success hadn't really begun. He knew me as this young innocent 18-year-old that had never been introduced to the world in so many ways. I went straight from my father to him. Nick's very smart. He was eight years older than me, but he was also young."
"We meant a lot to each other and we always will," she continues. "I want to be very respectful because I married him for a reason and we were together for seven years for a reason. He has a family now and I would never say anything to disrespect that."
Lachey is now married to Vanessa Minnillo, with whom he shares three children. Simpson has also remarried. She's in a relationship with NFL star Eric Johnson and they have three children.