Jessica Simpson Said She Never Felt Smart Enough for John Mayer
Jessica Simpson and John Mayer were in a turbulent relationship that started in 2006 and ended for good in 2010. And although their romance was filled with passion and excitement, Simpson felt insecure throughout. According to the pop star, she felt like she wasn't smart enough to be in a relationship with Mayer. Keep reading to find out why.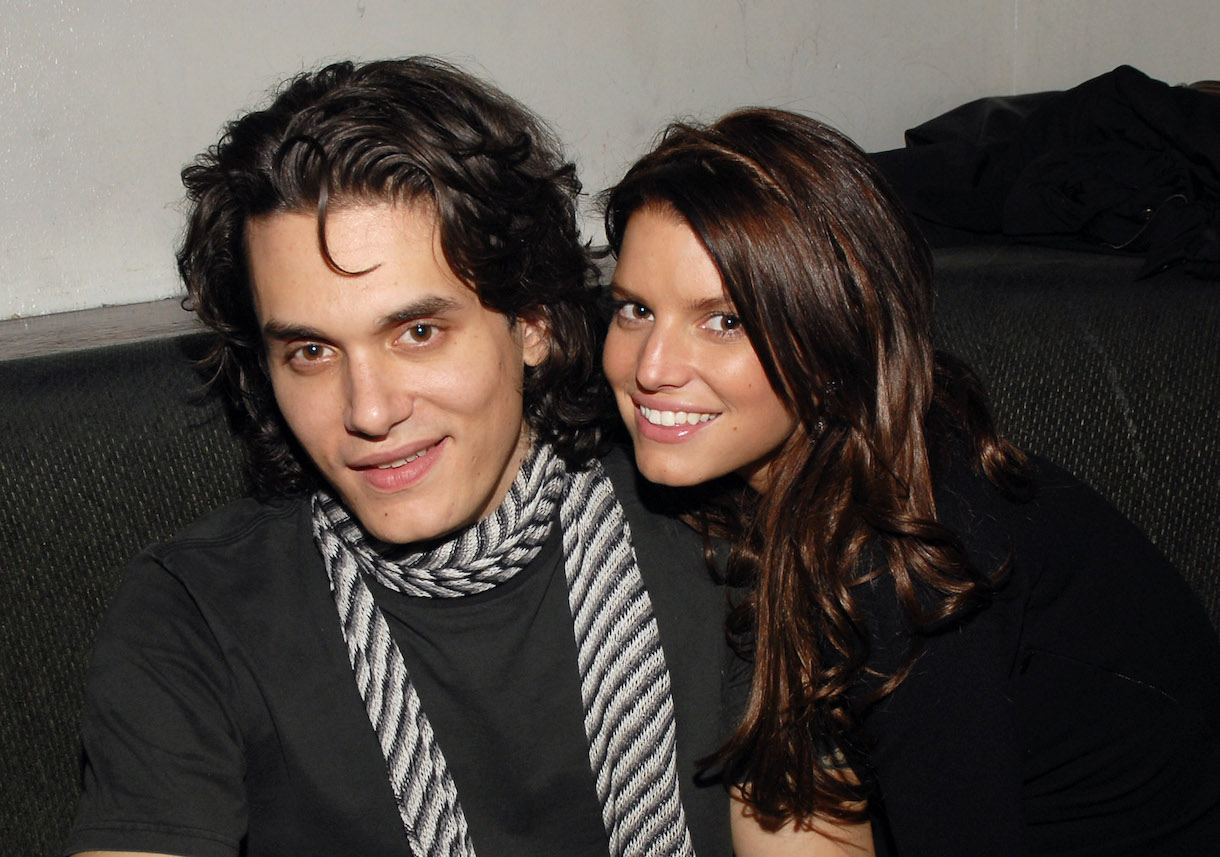 Jessica Simpson and John Mayer broke up about nine times, according to the 'Sweetest Sin' singer
Simpson and Mayer broke up and got back together about nine times throughout the course of their relationship. Mayer was the one to break up with Simpson each time. Because he was always breaking up with her, Simpson felt like she was walking on eggshells with the singer-songwriter and couldn't be herself with him.
"It was always on-again, off-again, on-again, off-again," she reveals in her memoir, Open Book, "and I went back close to nine times."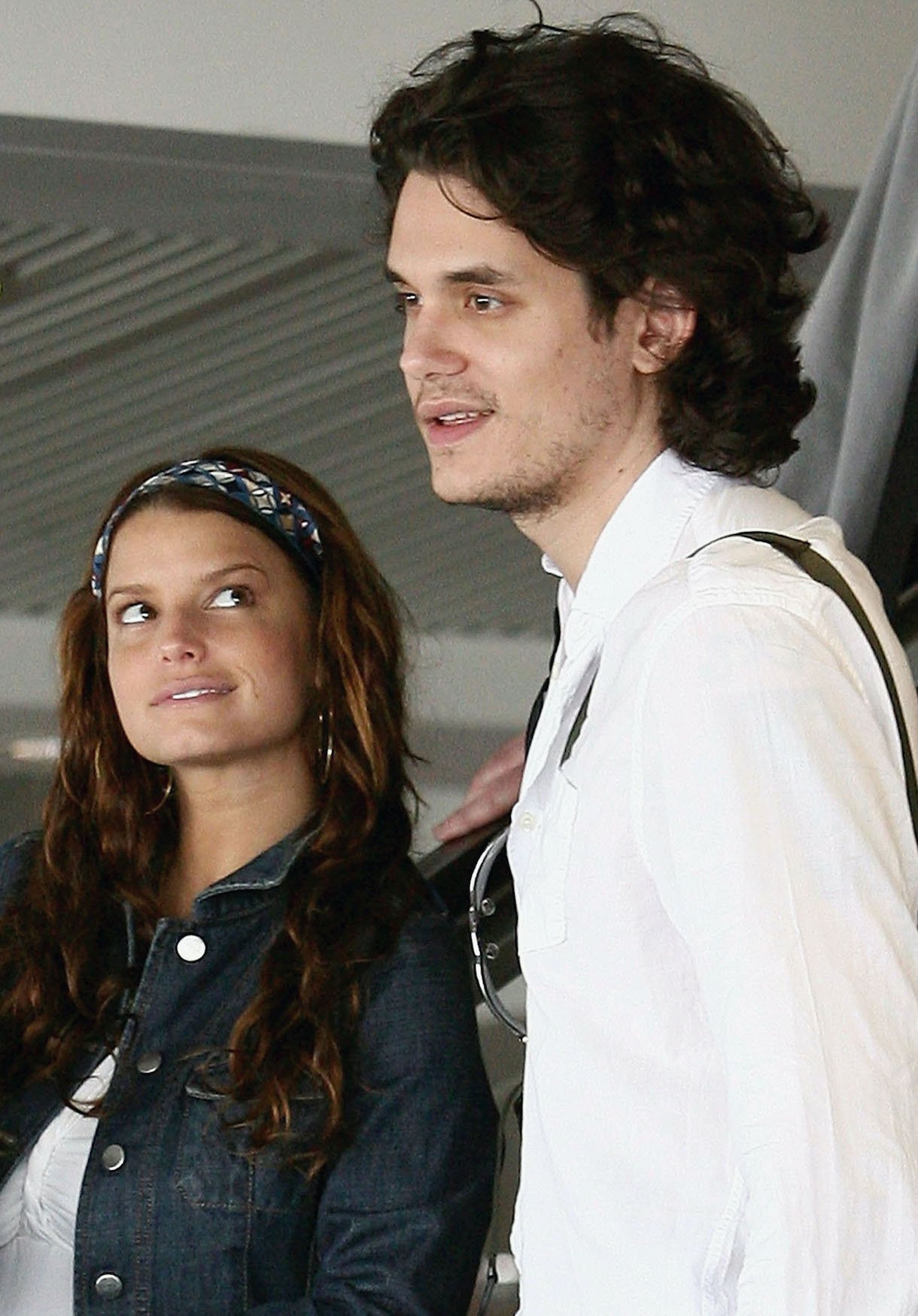 "Sometimes it was out of the blue, other times I knew it was coming," she says of their break-ups, "because my light would start to go dim. John loved me when I was shining, and he'd draw strength and inspiration to write from that light."
"He'd dump me, then come back saying he had discovered he loved me after all," she continues. "I always saw it as him mercifully taking me in from the cold. Every time John returned, I thought it was a continuation of a love story while my friends saw a guy coming back for sex with some foolish girl."
Jessica Simpson never felt smart enough to date John Mayer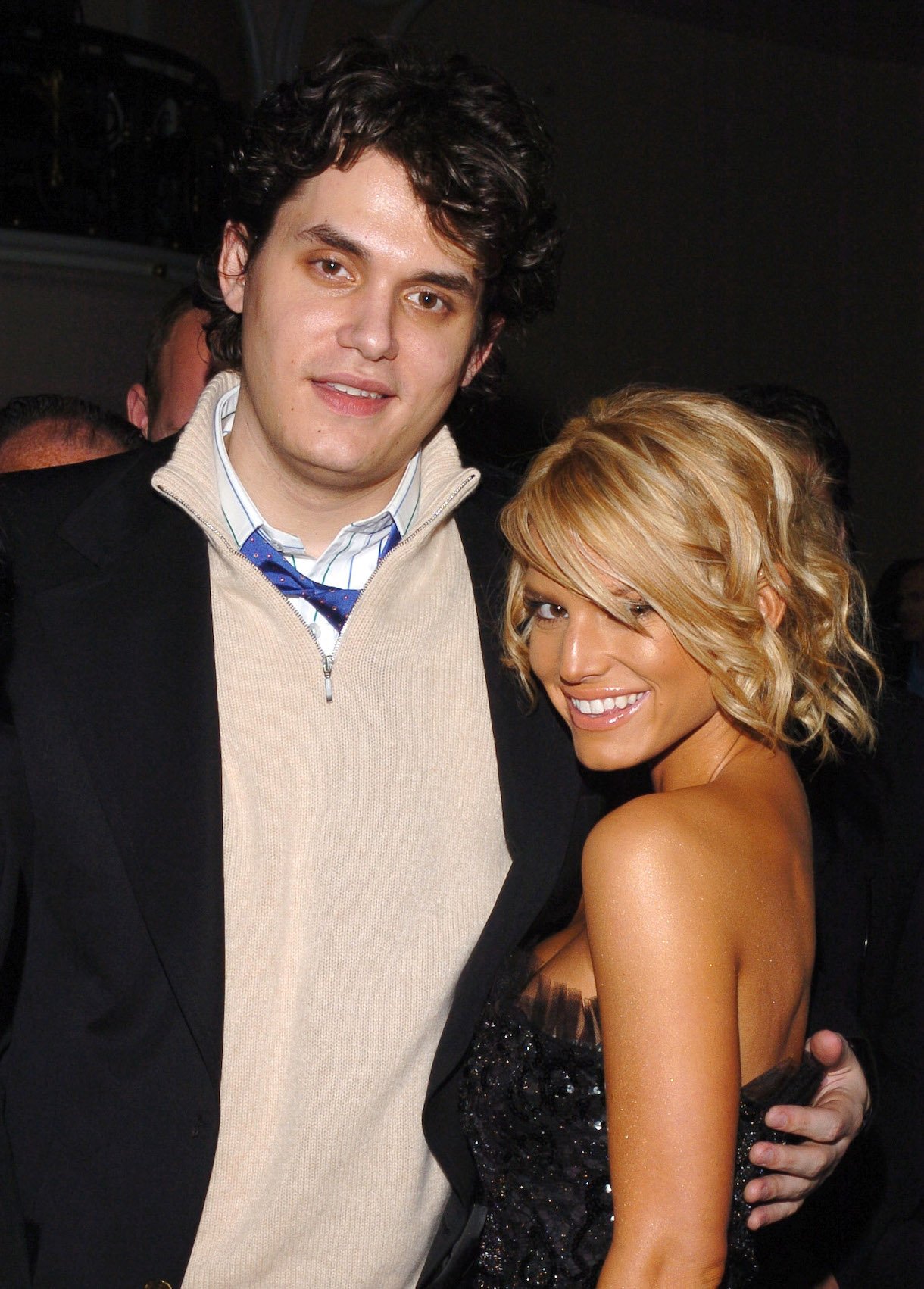 According to Simpson's memoir, she never felt intelligent enough when she was around Mayer. The "Neon" singer was always trying to challenge her, and practically all their conversations felt like some sort of competition.
"I constantly worried that I wasn't smart enough for him," she writes. "He was so clever and treated conversation like a friendly competition that he had to win. He would get going, riffing from one subject to another so quickly that I would get lost."
She continues, saying, "I was so afraid of disappointing him that I couldn't even text him without having someone check my grammar and spelling. This drove my mother nuts. 'That is a terrible relationship,' she said, 'if you have to be scared you misspelled something."
Has John Mayer read Jessica Simpson's memoir?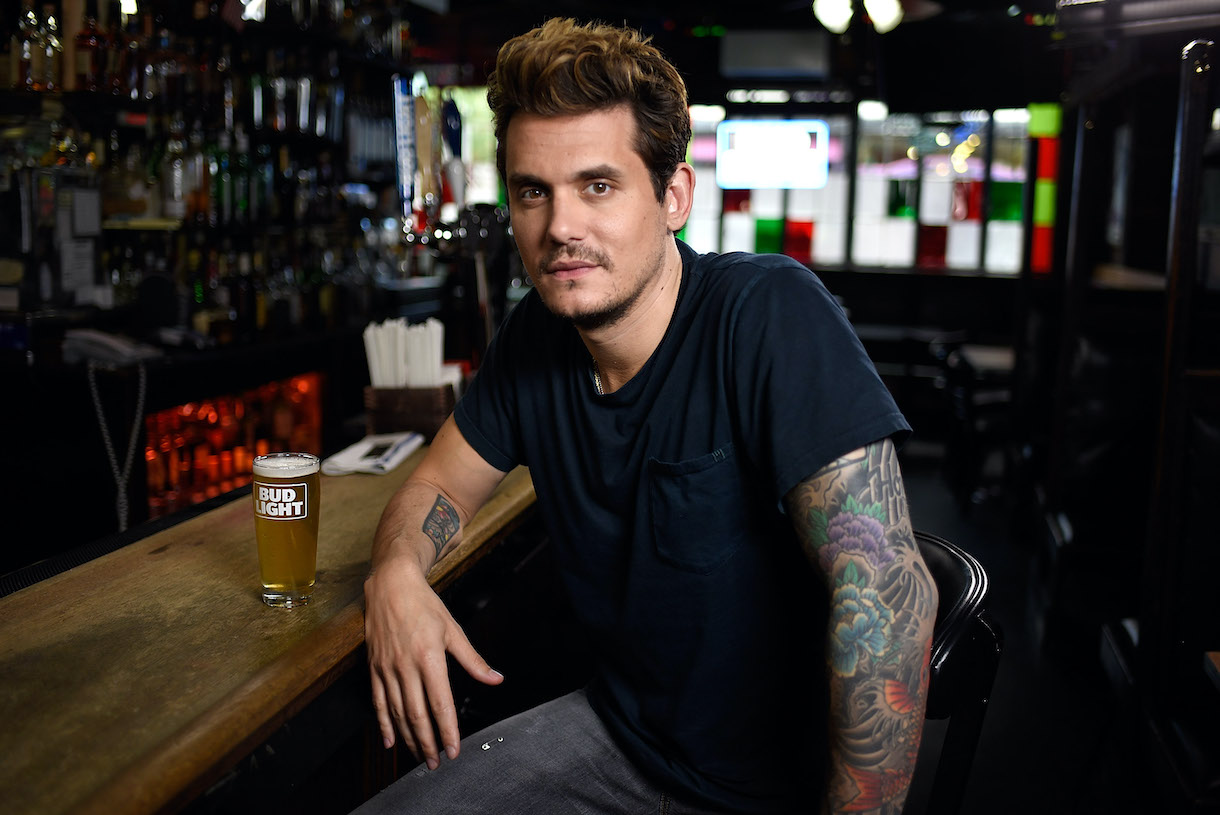 According to the "Your Body is a Wonderland" singer, he has not read the book because he already knows what happened.
"I've heard about it. I've heard some bits," Mayer said on Watch What Happens Live with Andy Cohen (Via Page Six.) "But as Pee-Wee Herman says in 'Pee Wee's Big Adventure' before the movie of his life is about to play out at the end, he's not watching the movie, and the reason he's not watching the movie, he says, 'I don't have to watch it, Dottie, I lived it.' And I think that's prescient here."
.