Jessica Simpson Says John Mayer Was 'Obsessed' With Her
Jessica Simpson recently opened up about her relationship with John Mayer in her memoir, Open Book. In the autobiography, she writes about the toxic nature of their relationship. Simpson suggests that Mayer never truly loved her, but was instead "obsessed" with her.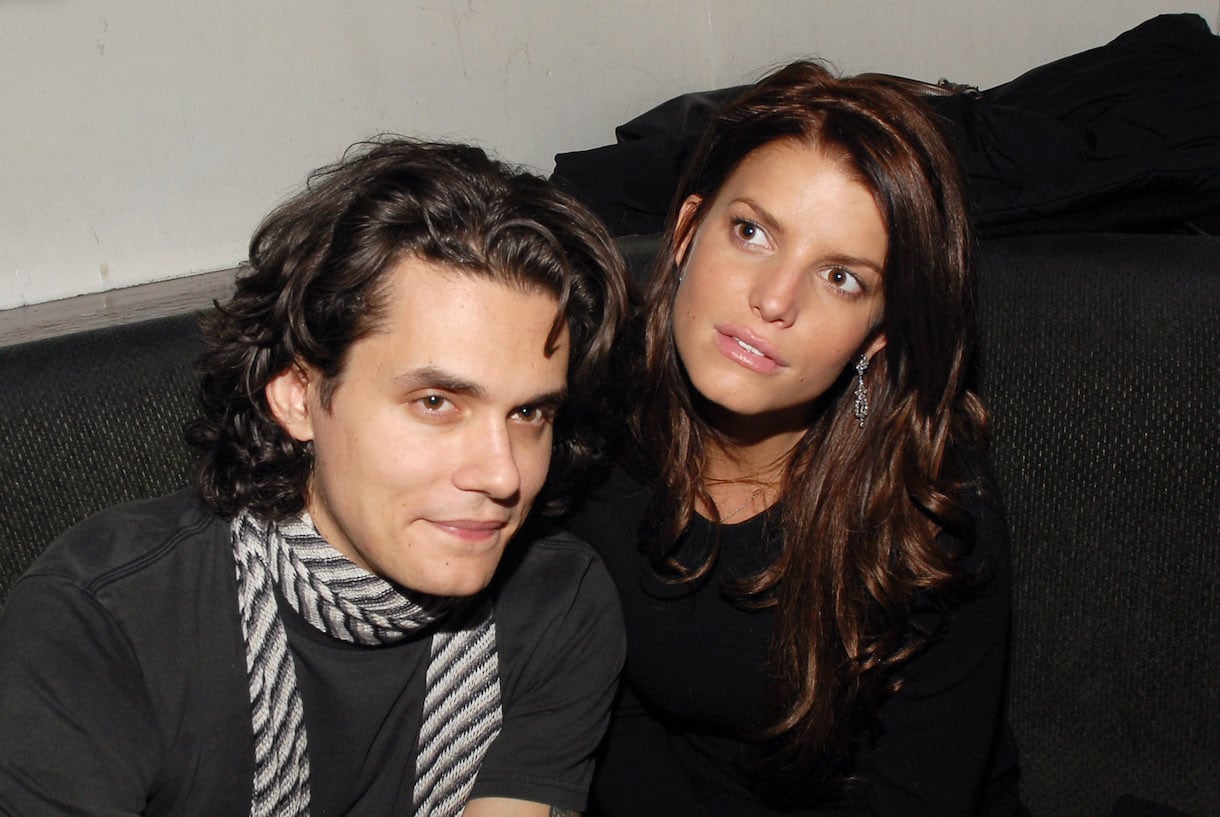 Jessica Simpson compares her relationship with Nick Lachey and John Mayer
Before discussing her romance with Mayer, Simpson went into detail about her marriage to Nick Lachey. Back in the early 2000s, Simpson and Lachey seemed like the perfect Hollywood couple. Yet, according to the pop star, there was a lot of neglect going behind the scenes. Simpson says that as their marriage progressed, Lachey got more and more distant. It got to the point where they were practically strangers.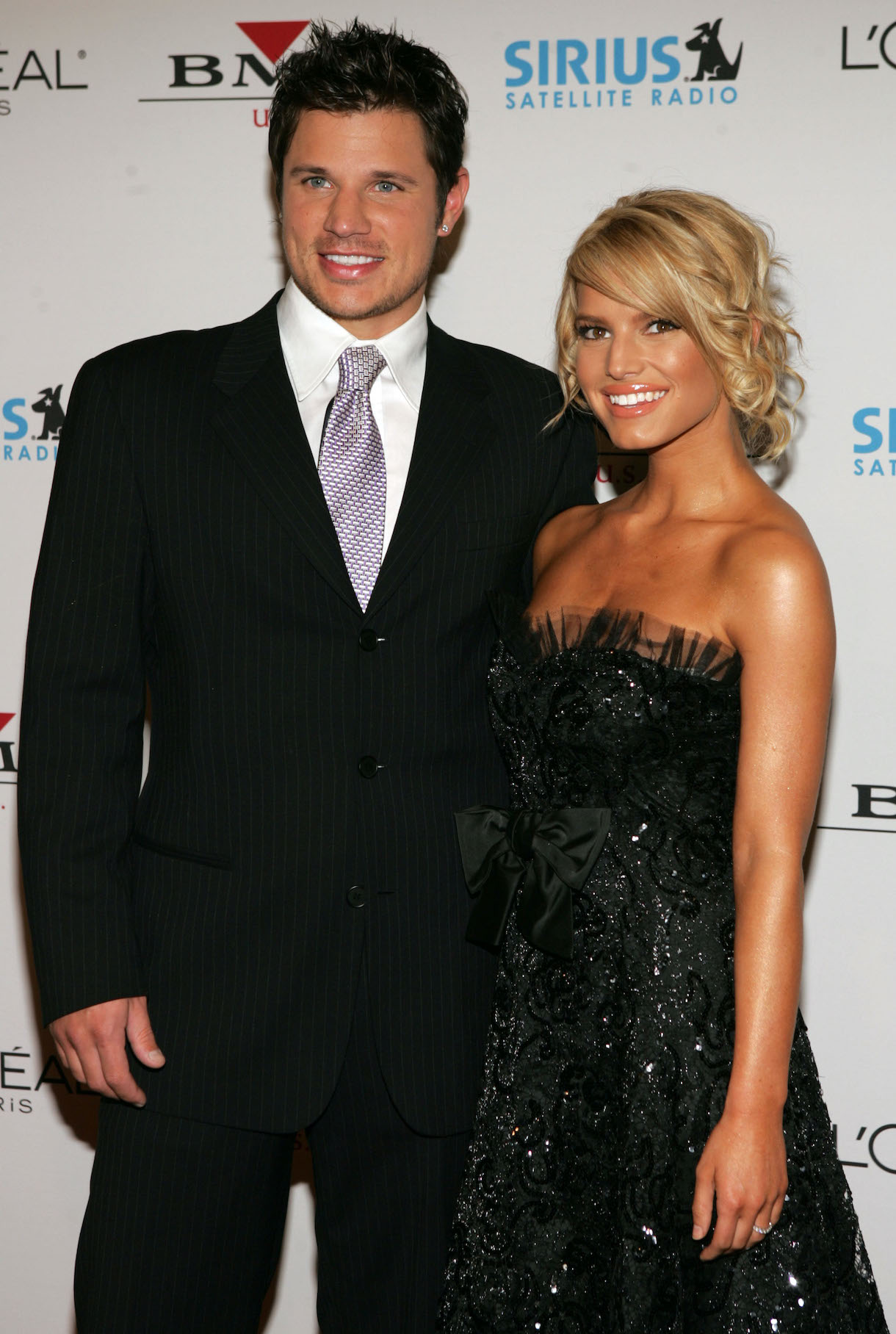 Yet with Mayer, it felt like the opposite.
"Again and again, he told me he was obsessed with me, sexually and emotionally," she writes of Mayer. "The connection was so strong that he made me feel seductive, and he spoke about my body in a way that made me feel powerful. His focus on me was the opposite of my marriage," says Simpson. "I would get up to go to the bathroom, and John would ask, 'Where are you going?' While I was married, my ex-husband couldn't be bothered to figure out what city I was in. It felt safe to be so desired."
Jessica Simpson says John Mayer was 'Obsessed' with her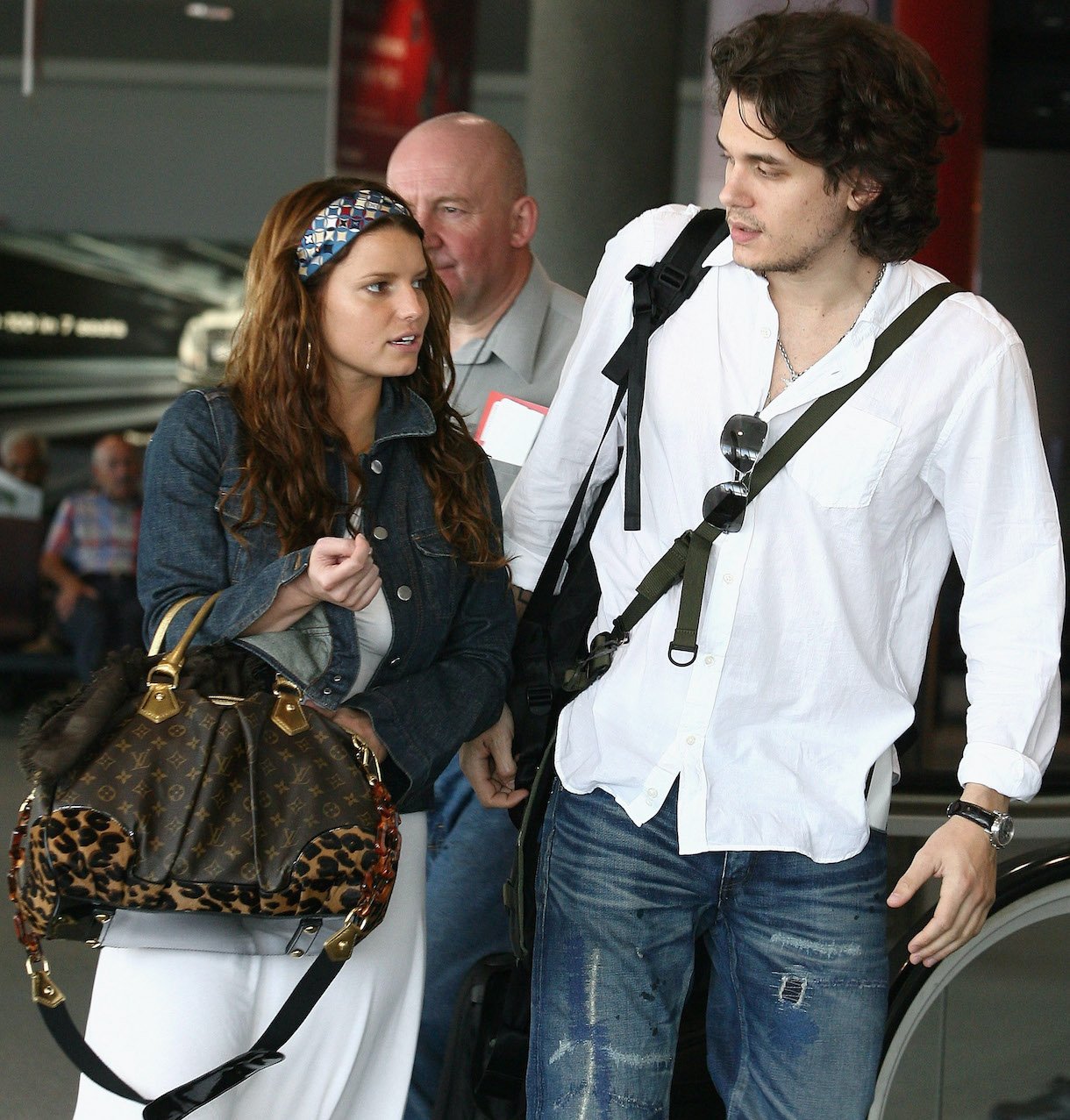 While Simpson claims she was madly in love with her then-boyfriend, her therapist said that Mayer didn't feel the same way about her.
After telling her therapist about their relationship, she said, "That's not love. You know that, right? I mean, he never loved you."
Simpson couldn't believe what she was hearing.
"What do you mean, he never loved me?" she asked.
"He was obsessed with you," her therapist said. "Love and obsession are so different. One is healthy. One is not."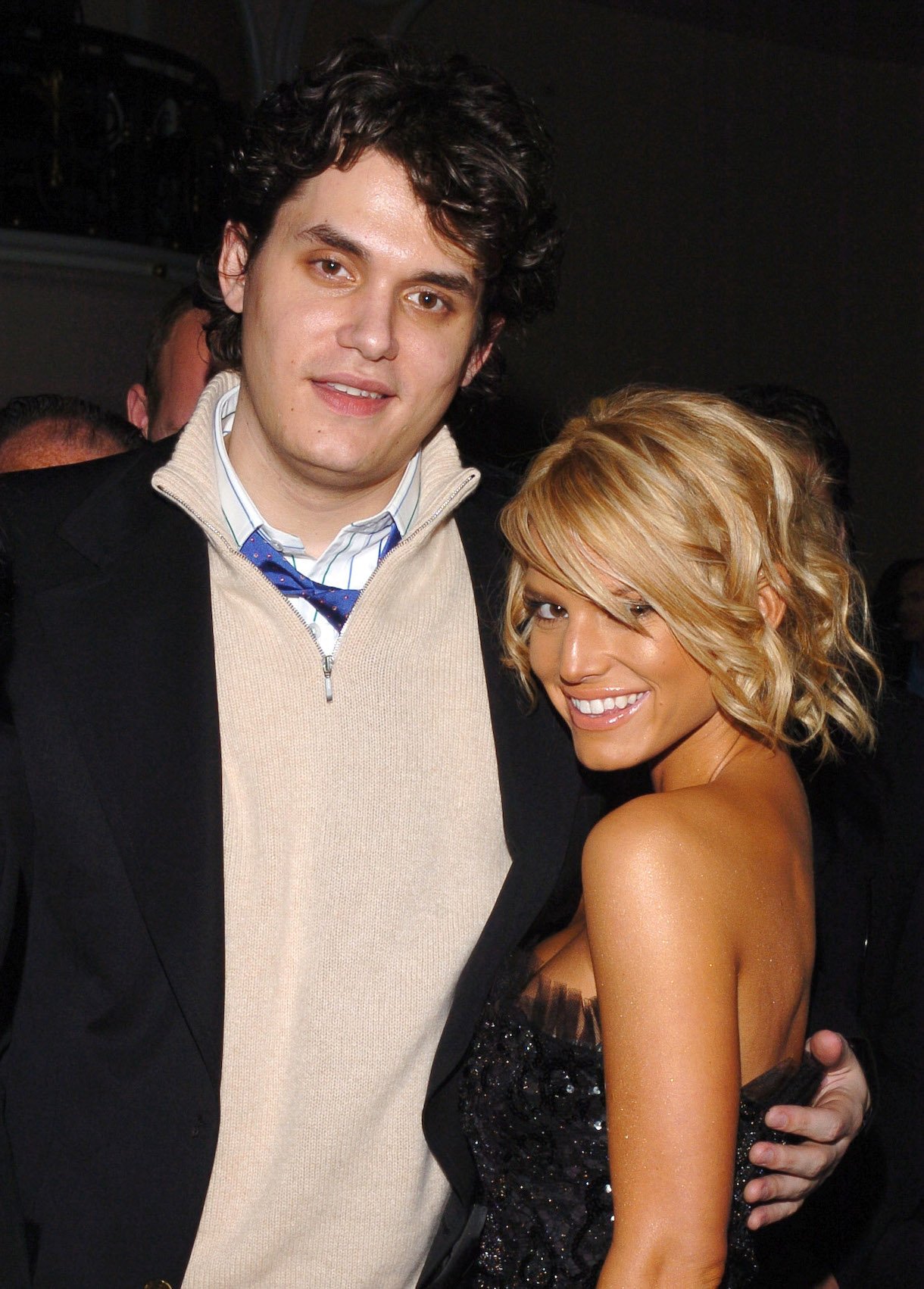 This crushed the "Irresistible" singer because she really cared about Mayer and wanted things to work between them. Yet still, despite her therapist's claims, Simpson continued her relationship with him. Yet, unfortunately, according to Simpson, Mayer would always play hot and cold.
One minute he'd be crazy about her, and the next, he'd dump her for someone else. It got to the point where their relationship gave Simpson a tremendous amount of anxiety because she felt like she was constantly walking on eggshells with him.
Jessica Simpson didn't feel smart enough for John Mayer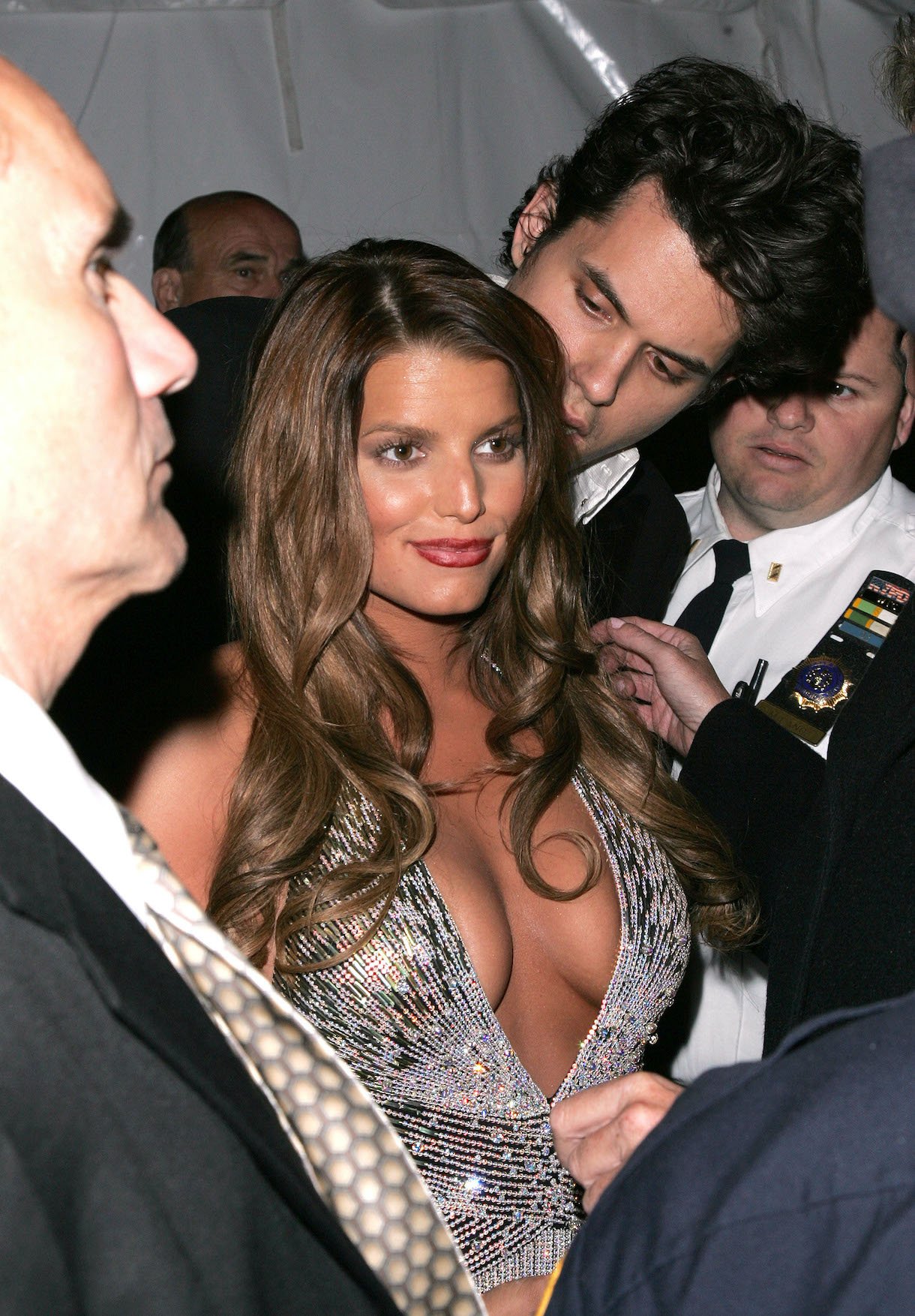 As Simpson reveals in her memoir, she was worried that she wasn't smart enough to date the singer-songwriter.
"I constantly worried that I wasn't smart enough for him," she writes. "He was so clever and treated conversation like a friendly competition that he had to win."
Because of all the stress in their relationship, they ultimately decided to call it quits. Yet as Simpson admits in her memoir, they'd break up and get back together a total of nine times throughout their romance.
It wasn't until he openly discussed their sex life in Playboy Magazine without her approval that she decided to end things for good.
"I didn't accept his apology," Simpson said. "I deleted all his contact information from my phone. When he reached out to me, I changed my number and changed my email. Delete."