Jessica Walter Was the Original Voice of Chucky — Why 'Child's Play' Replaced Her
'Child's Play' creators Don Mancini, David Kirschner and Tom Holland discuss the late Jessica Walter's recordings as the voice of Chucky, and why they ultimately didn't use her.
The late Jessica Walter leaves behind many roles. Modern fans may remember her as Lucille Bluth in Arrested Development or Malory Archer on Archer. Perhaps they'll delve back into her work in movies, as a stalker in Play Misty for Me or the significant other of a race car driver in Gran Prix. What they'll never heard, unfortunately, is her take on the Chucky doll in Child's Play.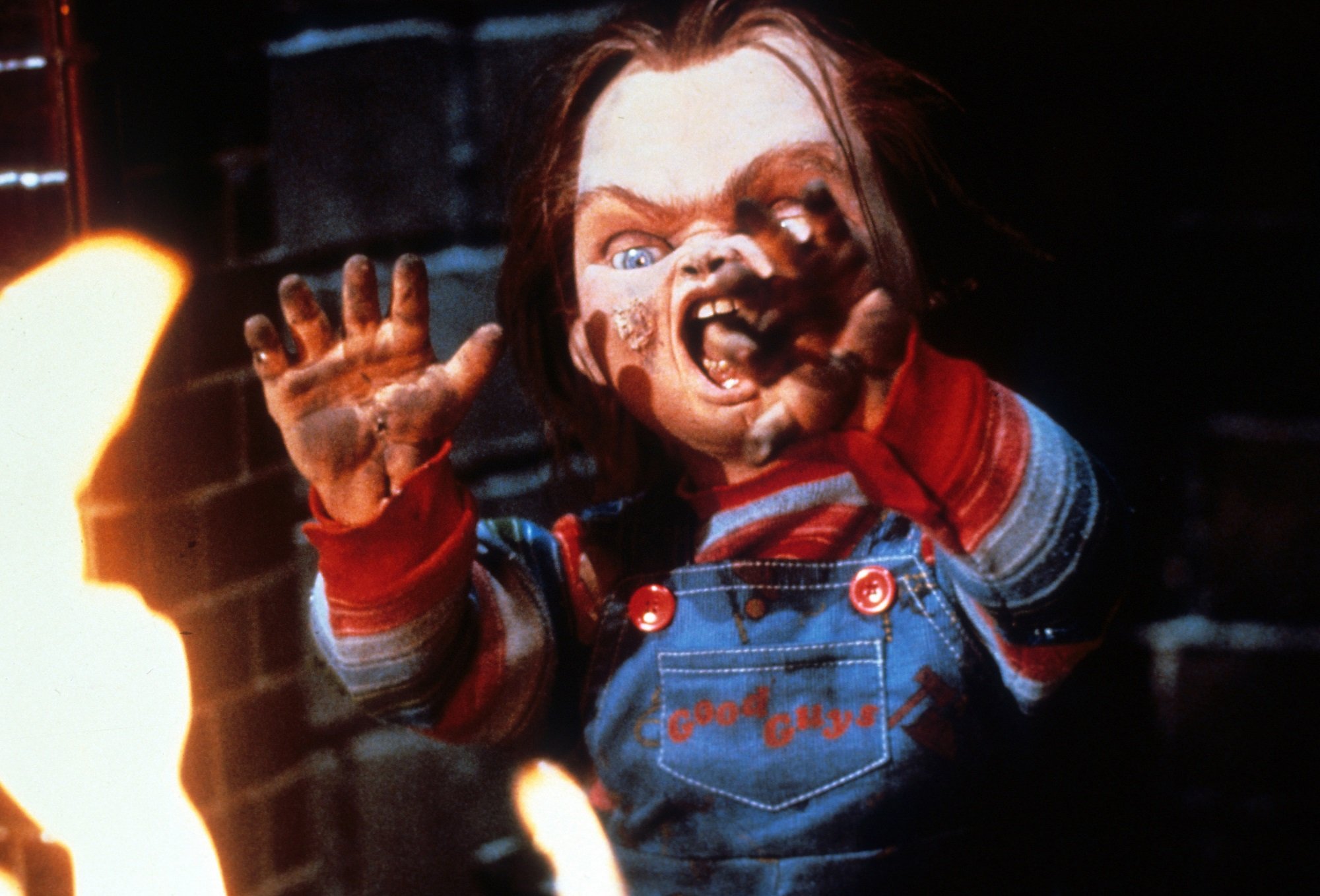 Brad Dourif has been the voice of Chucky in seven films and the upcoming Syfy TV series. Mark Hamill voiced Chucky in a remake. But, screenwriter Don Mancini, producer David Kirschner and director Tom Holland revealed they tested Walter as the voice of Chucky in the 1988 Child's Play.
How Jessica Walter ended up as the voice of Chucky 
In Child's Play, serial killer Charles Lee Ray (Dourif) dies in a police pursuit. He uses voodoo to put his soul in a Good Guy doll. Poor Andy Barclay (Alex Vincent) gets the doll for his birthday. Chucky resumes his murder spree with the voice of Dourif. 
"What a lot of people may not know is that you tried other actors' voices, including a woman, Jessica Walter," Mancini said on the DVD and Blu-ray commentary track. "She did an entire version of the movie with her voice."
Producer Kirschner explained on the same track why they were experimenting with Chucky's voice.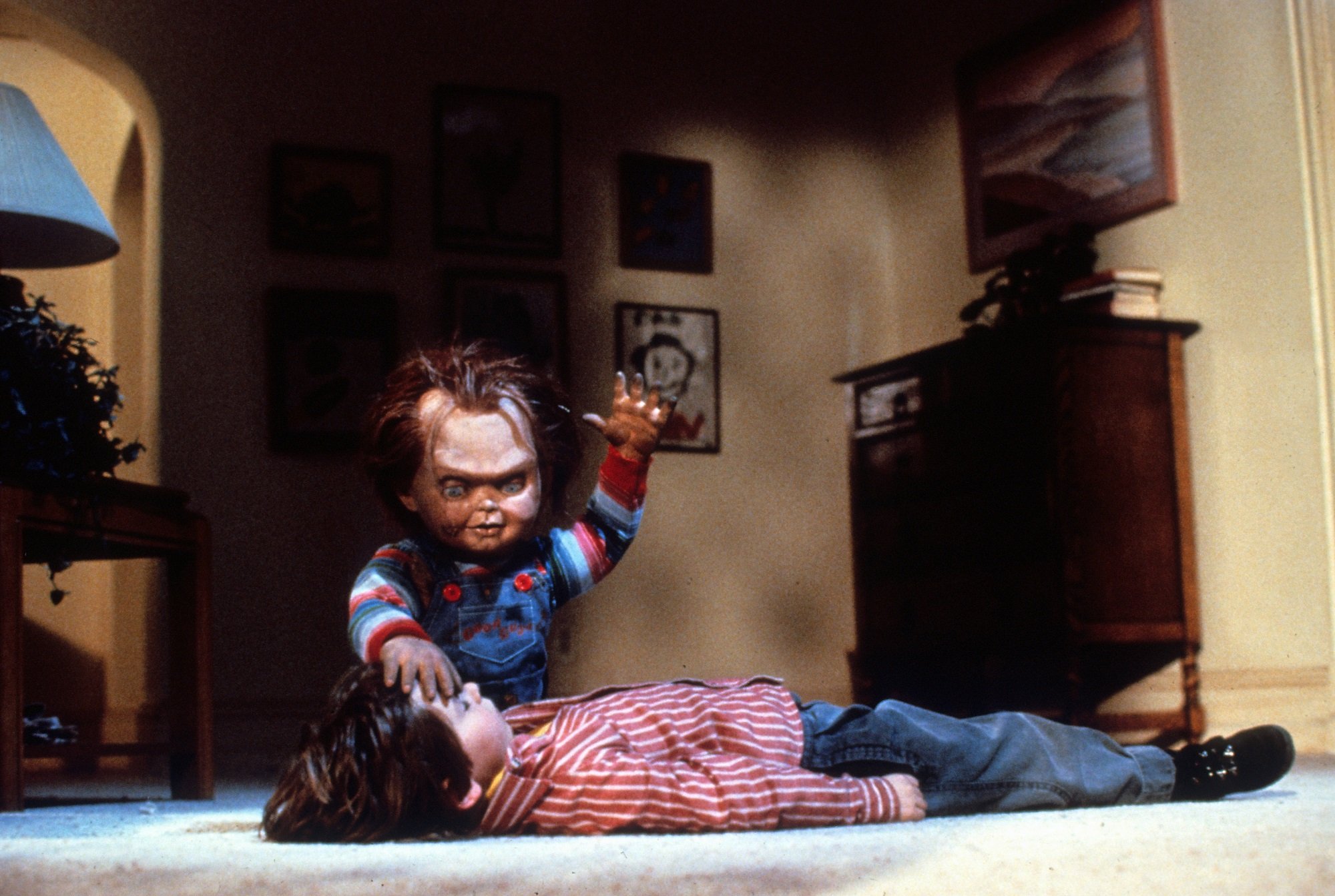 "We brought in a host of people just to try to understand ourselves what Chucky would sound like," Kirschner said. "Would he sound sweet, would he sound menacing, would one person play both of those roles? Jessica came in and did a very good job but it just wasn't working."
The casting of Walter goes back to another horror classic, The Exorcist.
"The thinking behind it was that because an actress, Mercedes McCambridge, had voiced the voice of Satan so successfully, that maybe that would work again," Mancini added.
'Child's Play' director Tom Holland explains why he tried out Jessica Walter
Since Dourif played Ray in the beginning of the movie, it's odd to think that Chucky's voice would be different. In an interview with the New York Post on March 25, the day after Walter's death, Child's Play director Holland explained why he needed Walter to record.
"I got into the post[-production] on it, and I needed to voice Chucky for the previews," Holland told the post. "Brad Dourif wasn't available, he was filming Spontaneous Combustion with Tobe Hooper."
Holland was thinking about Walter's previous menacing performance in Play Misty. Little did he know Walter would have a prolific career in voice work later.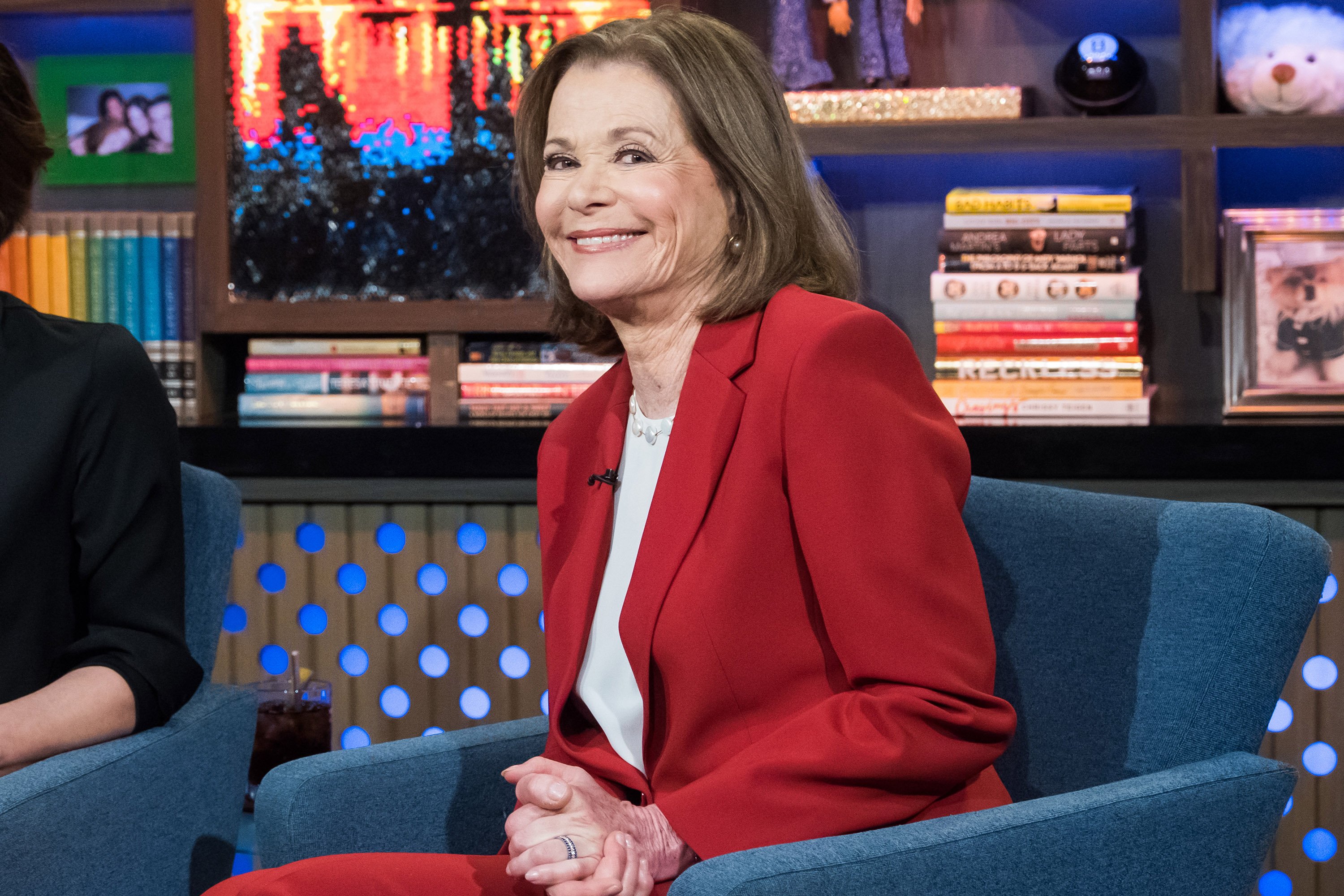 "I thought Jessica was absolutely brilliant in Play Misty for Me," Holland said. "And I thought, 'Wouldn't it be interesting to try a woman's voice behind Chucky? Let's see how that works.' So I had her in, and she voiced him, and she was terrific. But when I looked at it in a preview situation, it just didn't work with the character, because the doll was obviously a boy."
Brad Dourif will always be the voice of Chucky
Dourif ultimately did record Chucky's lines, and got six more sequels and a TV series out of it. Holland cast Dourif, having directed him in Fatal Beauty.
"Tom obviously deserves the credit for bringing Brad in," Kirschner said. 
Mancini added, "It's hard to imagine this character with any other voice now."
Unfortunately, Holland said the recordings of Walter no longer exist.
RELATED: The 'Chucky' Trailer Will Haunt Your Nightmares
"If there was one at the time, it is long gone," Holland said of the test screening cut of Child's Play.
However, working with Walter proved to be a memorable experience.
"She was a brilliant talent," Holland said. "I loved spending the day with her when she recorded that part. She could go from playing a psychopath to the funniest stuff. I loved her work as an actress so much."
Sources: Child's Play Blu-ray, New York Post