Jessica Walter Played George Segal's Ex-Wife On This Episode of 'Just Shoot Me'
Jessica Walter died in her sleep on March 24 at the age of 80. Perhaps best known as the cantankerous Lucille Bluth on Arrested Development, Walter had a storied history of roles in movies and television. She had several projects with the late George Segal, including an episode of Segal's sitcom Just Shoot Me. Segal died on March 23, so in memory of both of them, here is a look at their Just Shoot Me episode, which you can watch on Hulu.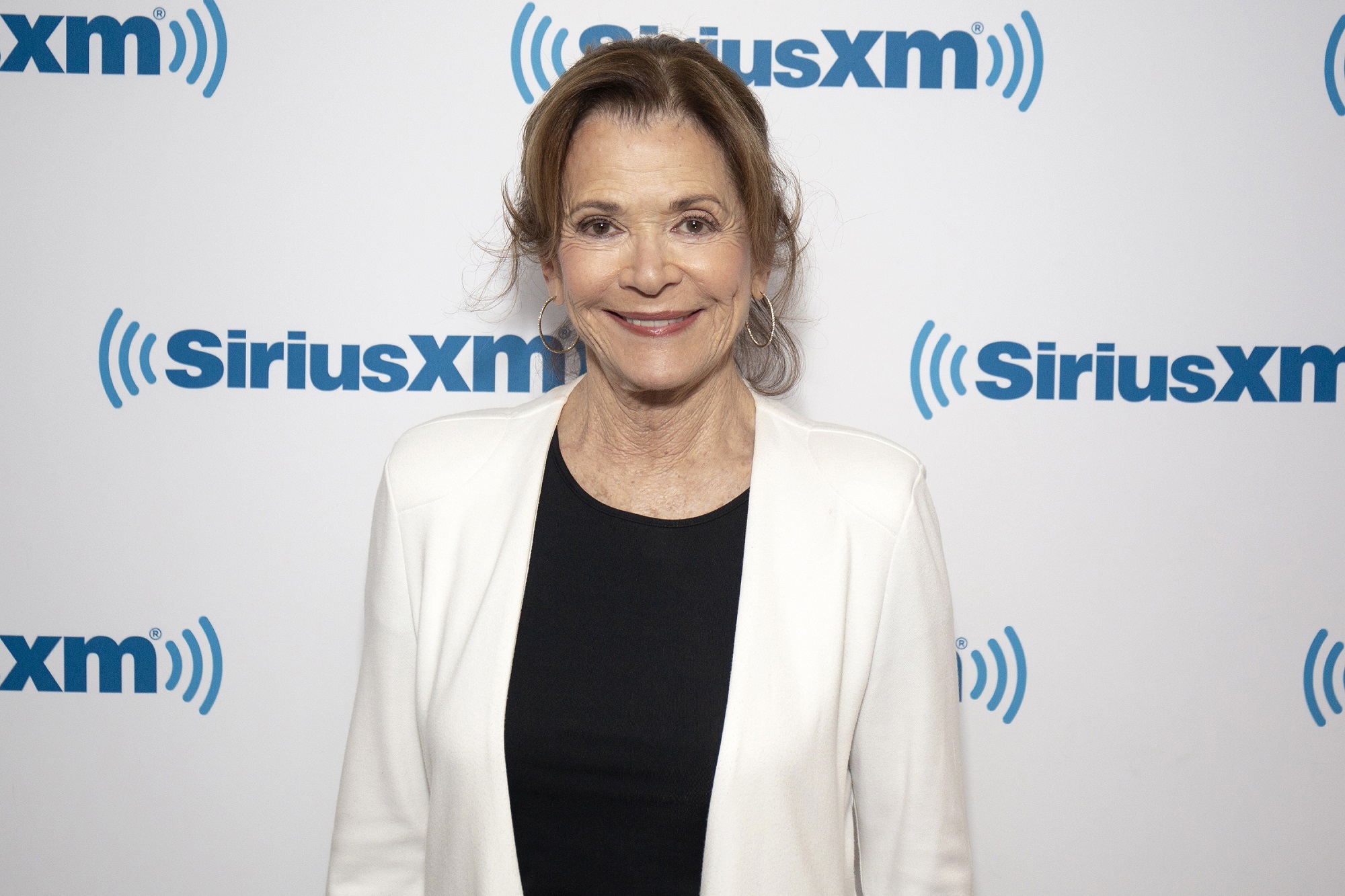 Jessica Walter and George Segal together 
Walter and Segal first worked together in the 1968 movie Bye Bye Braverman. They play part of a group of friends on their way to a funeral.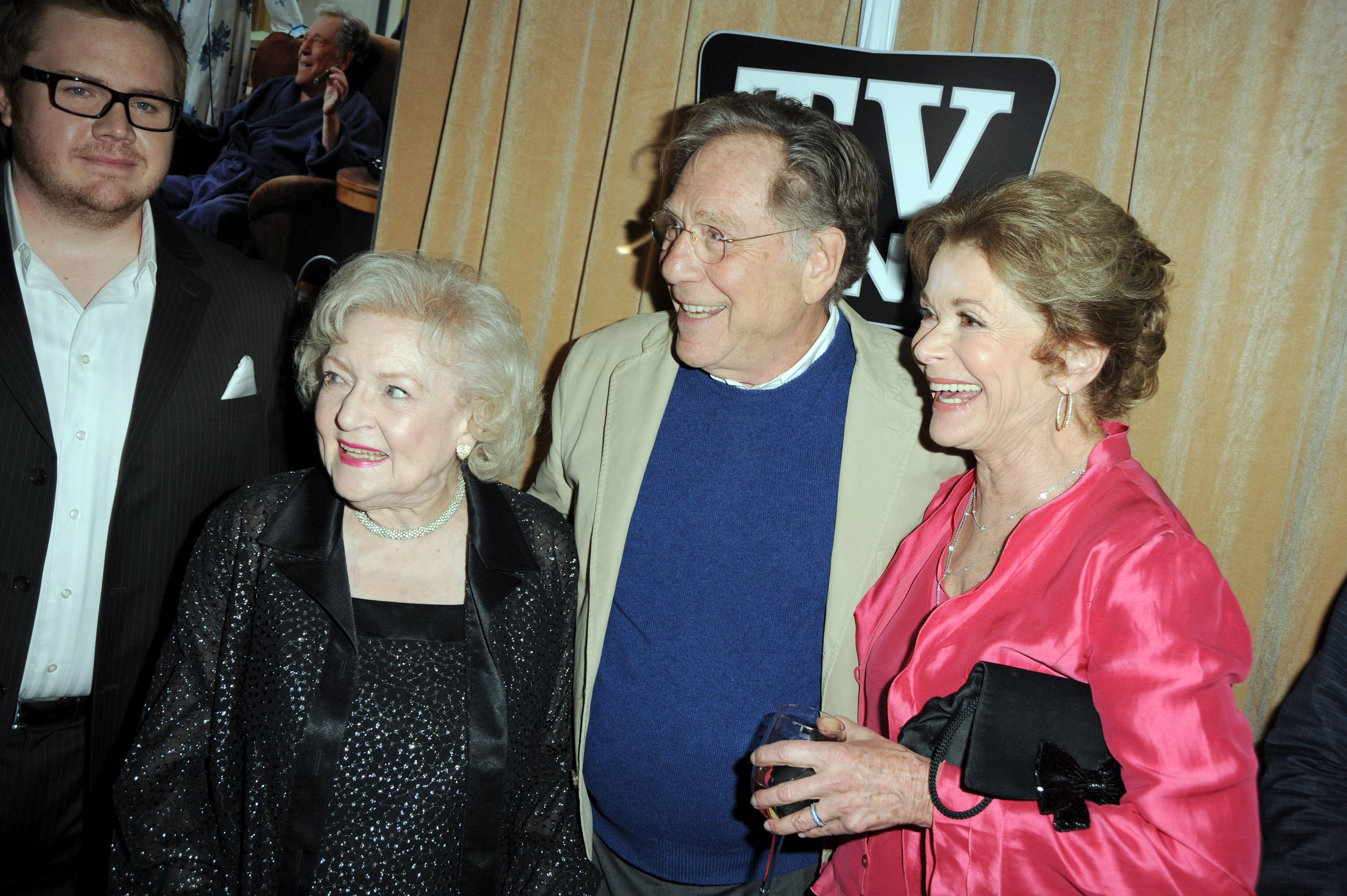 Segal and Walter played a married couple on the TV Land sitcom Retired at 35. Alan and Elaine Robbins welcome their son, David (Johnathan McClain) into their retirement home when he retires young. 
Jessica Walter crashes 'Just Shoot Me'
Just Shoot Me ran for seven seasons from 1997 – 2003. Segal played Jack Gallo, the publisher of Blush Magazine. His daughter, Maya (Laura San Giacomo), comes to work for him and the magazine's wacky characters, including photographer Elliot (Enrico Colantoni), former model Nina Van Horn (Wendie Malick) and Jack's assistant Dennis (David Spade).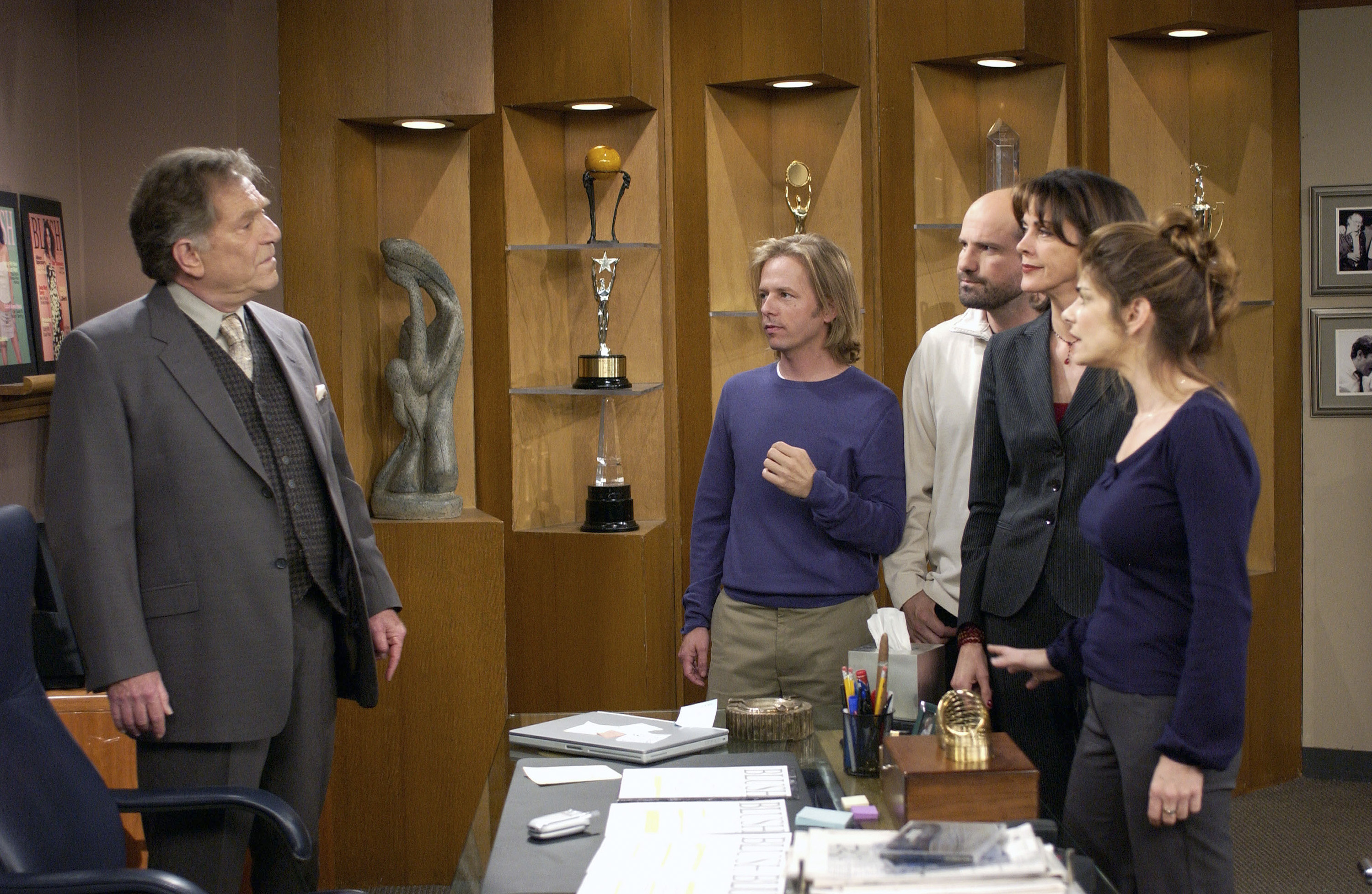 In the season 2 episode "Eve of Destruction," Walter plays Jack's ex and Maya's mother, Eve. Eve and Jack trade insults as soon as she arrives, mocking the ages of each other's spouses. Jack's new wife is too young and Eve's new husband is too old. Eve also embarrasses Maya in front of her colleagues and bonds with Nina over bilking their respective exes. 
George Segal lets her be funny 
As the episode continues, Maya tries to get her parents to finally stop fighting after all these years. It almost works too, and they enjoy a friendly lunch reminiscing. But then, Maya accidentally reminds Eve of a deal she once made with Jack. They shared a painting of a boat that hangs in Jack's office. The deal was after 25 years, Eve got the painting. Eve would have forgotten it was time to collect were it not for Maya.
So, Maya is in the middle again, trying to mediate between Jack and Eve. There are hints of Walter's future Lucille character in her witty barbs at Jack's dalliances. Just Shoot Me also lets Walter be romantic, as she rekindles her attraction to Jack in a moment. It's only for show, though. Like most sitcoms, everything returns to normal at the end so it can restart next week. Walter never returned to Just Shoot Me, but would reunite with Segal a decade later.