Jewel Says Her 1 True Goal in life Is to Be 'Happy'
Remember Jewel, the folk-pop superstar of the 90s? If the name rings a bell, you probably still remember songs like "Who Will Save Your Soul," or her performance of the national anthem at the 1998 Super Bowl. She's known for her candor, her eclectic folk styling which included yodeling, and her efforts to bring depth to pop music. Though Jewel is not as much a part of the cultural zeitgeist in 2021, she's still working on music and is even acting. Jewel clearly still cares about her art, which makes fans wonder: what are her goals for her career? How does she want to develop in the 2020s?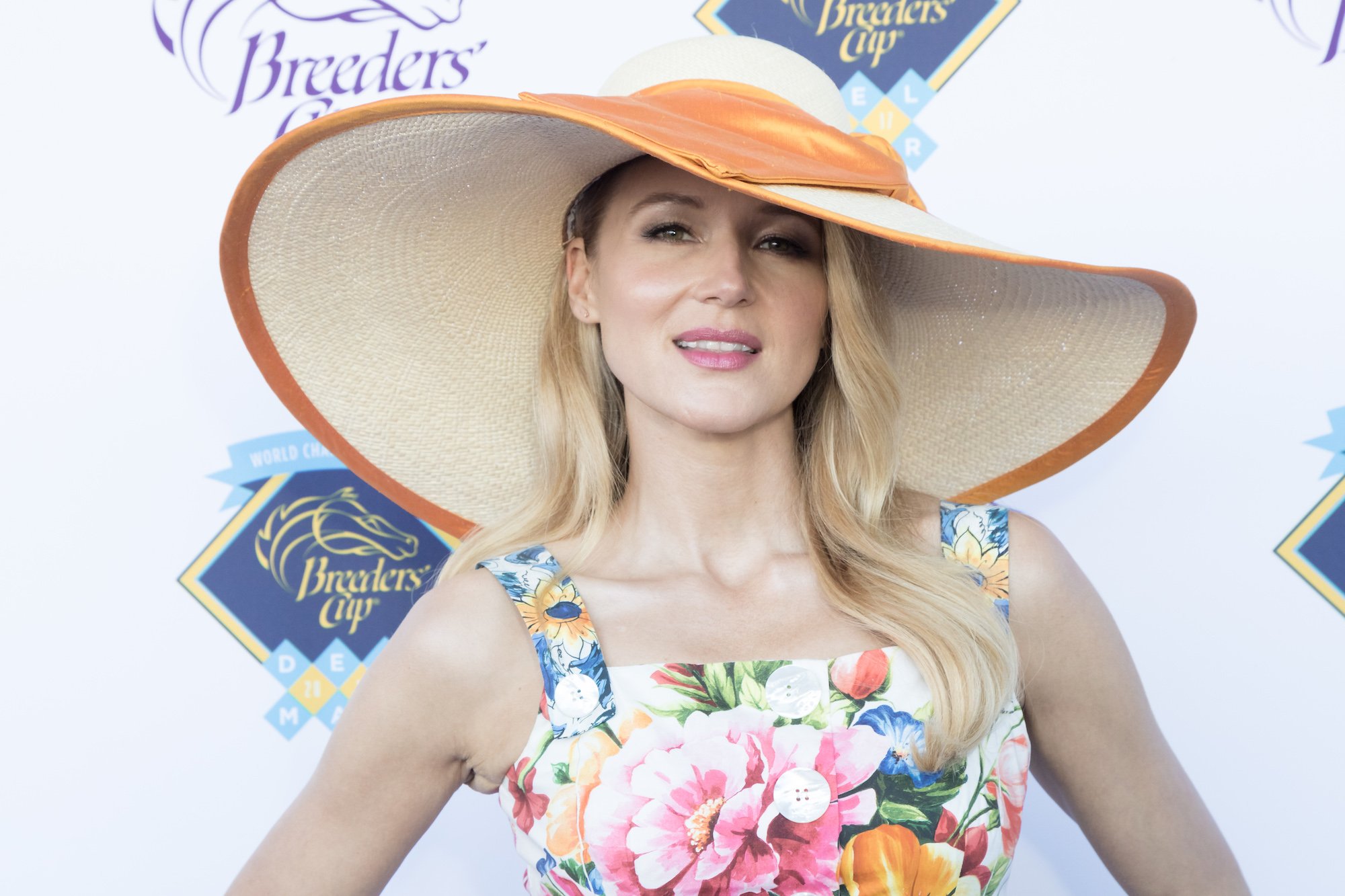 Jewel has been a musician all her life
Jewel Kilcher was born in Utah, but spent most of her childhood in Alaska. This childhood was difficult — the Kilcher home was rural and lacked many utilities, but Jewel enjoyed growing up in nature. She also learned music from her family very early; her Swiss grandfather taught her yodeling. In her teens, she and her father would perform in bars and roadhouses, and later, she traveled to the continental US to get more music training, and started performing in coffeehouses.
However, she would face more struggles before she broke into the limelight. Jewel lost her job and had to live out of her car, and even that car was stolen. But her songs reached Atlantic Records, and she was able to record her first album, Pieces of You, with Neil Young's band. This would launch Jewel into the national consciousness, and she would be one of the biggest names in folk music, and in fact a huge name in music in general, through the 1990s.
Jewel's career has changed over the decades
Jewel's folk music put her on the map, but she wouldn't stay a folk star. Her 1998 follow-up album, Spirit, was incredibly popular, and she also released a book of poetry: A Night Without Armor. She had her performance at the Super Bowl and even branched out into acting for the first time. She released two more albums: Joy: A Holiday Collection in 1999, and This Way, in 2000.
But in 2003 her style would take a sharp turn, with the release of 0304. 0304 was much more of a pop album and received mixed reviews. Therefore, she returned to a more folk style in 2006 with Goodbye Alice in Wonderland, then moved to independent labels. Since then, she has released more albums, featured in more films, and is well-respected in the indie music scene. She apparently has a new album in the works, too.
What is Jewel's main goal today?
In a conversation with the Washington Post, Jewel talked about how she feels now about her fame and career in more recent years. Clearly, Jewel still intends to continue her music career and has released music since this article. But growing her fame isn't her main goal, and in fact, it never has been. She criticizes the effects of fame, stating that "fame happens sometimes at a pace that causes a lot of psychological problems." So what has Jewel always aimed for?
"My mission, number one, was to be a happy, whole human, and number two was to be a musician. And that's what I've been doing my whole career, and that's where I am today," she said. It's clear that Jewel has real wisdom. It's important for anyone interested in pursuing an entertainment career to remember this, but perhaps it's also good advice for the average person as well.