Jewel Shares the Heartbreaking Things She Witnessed Singing in Bars When She Was 8
Jewel has been open about her upbringing in Alaska. At times she used an outhouse for a bathroom, and her family was homeless at times. She was a musician from a young age, and some of her earliest performing experiences taught her valuable life lessons, too.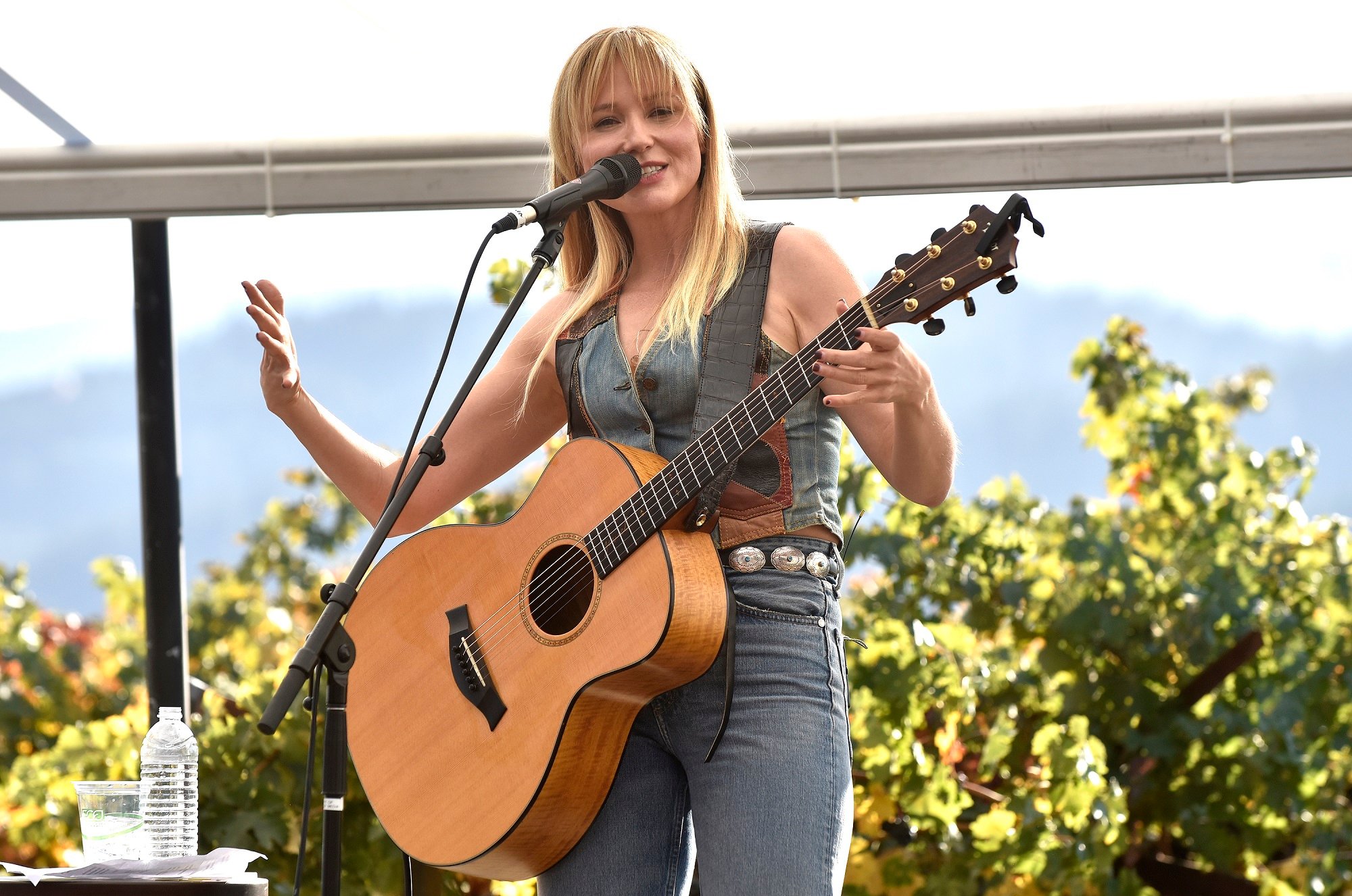 Jewel was a guest on Dax Shepard's Armchair Expert podcast on Nov. 23 to promote the 25th anniversary of her landmark album, Pieces of You. She told some heartbreaking stories of performing in bars when she was only 8 years old, and the people she remembers from those gigs. 
Jewel spent a lot of time in bars before she was 21
When Jewel played at a bar, she wasn't just in and out. The singer described the long sets she and her father would play, making her privy to unique situations at a young age.
RELATED: Dolly Parton Shares How Her Father Inspired Her Successful Children's Charity
"It's a trip," Jewel told Shepard. "You don't meet many kids that have your story where they were raised in bars watching that level of humanity. I saw people in pain. When I started bar singing, especially when I was 8 with my dad, we did five hour sets. And then you're in there at least an hour before, probably an hour later just hanging out and it was intense. For me I felt like I just saw people in pain. I saw people trying to deal with pain in different ways over a long period of time, over years. A lot of them had their habits."
Jewel still remembers this tragic story
When they had regular gigs at bars, Jewel got to know some of the patrons just from seeing them from the stage. She didn't name this man, but she'll always remember his story.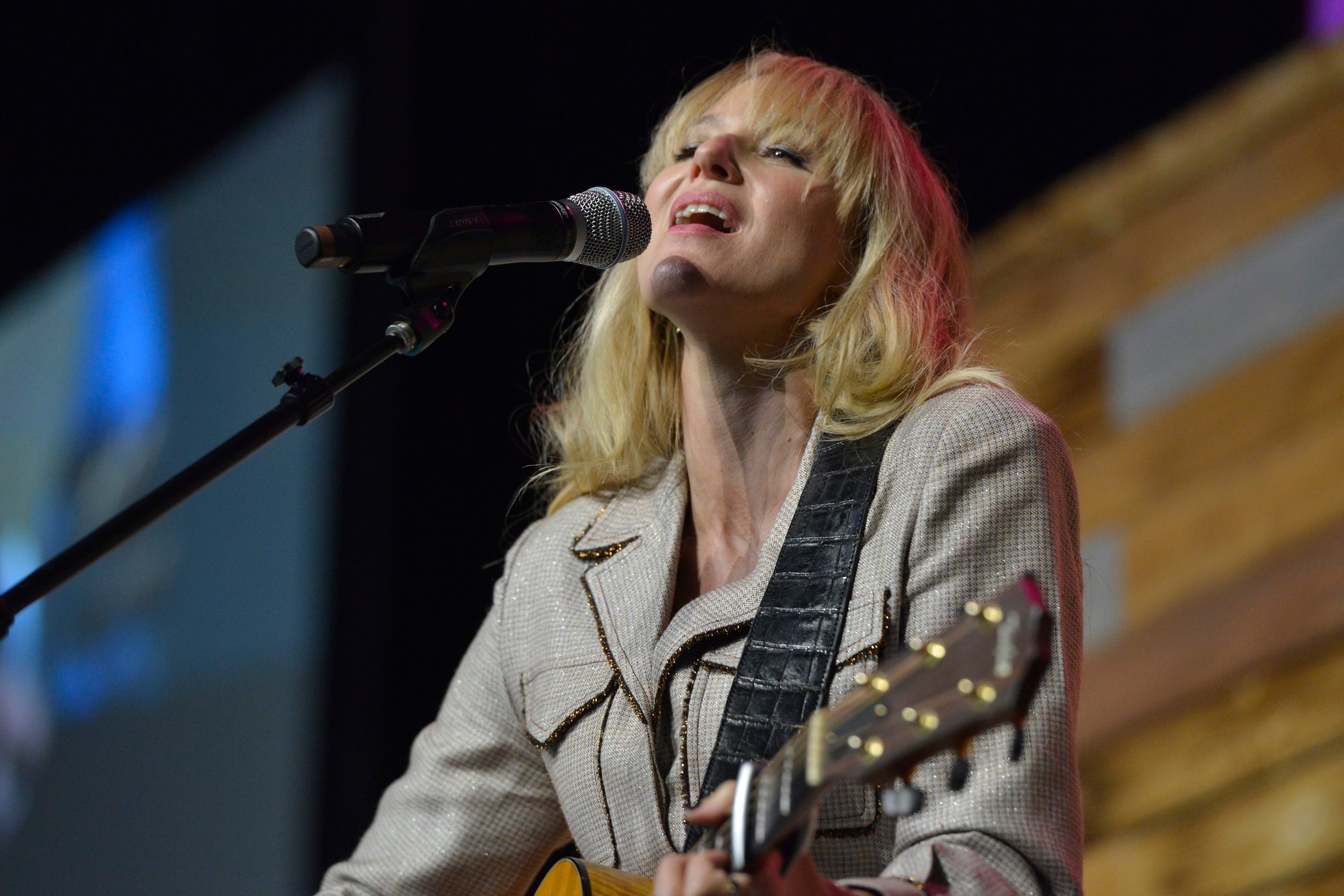 RELATED: Jennifer Lopez Says She Learned 'What Matters Most' to Her This Year
"I had a vet who would get all of his money out in tens, fives and ones in these little stacks," Jewel said. "He'd get two pitchers of beers and he'd sit and listen to us and he'd tip his waitress. He had this funny little system. He was there every night, he had the songs that he loved and always requested. He drank himself to death. He didn't have money for a casket. I remember singing in the parking lot of a bar to raise money for his funeral." 
An early lesson in unhealthy relationships
At 8, Jewel was many years away from having a boyfriend. Perhaps the women in the bars she sang at taught her valuable lessons she carried with her into adult relationships.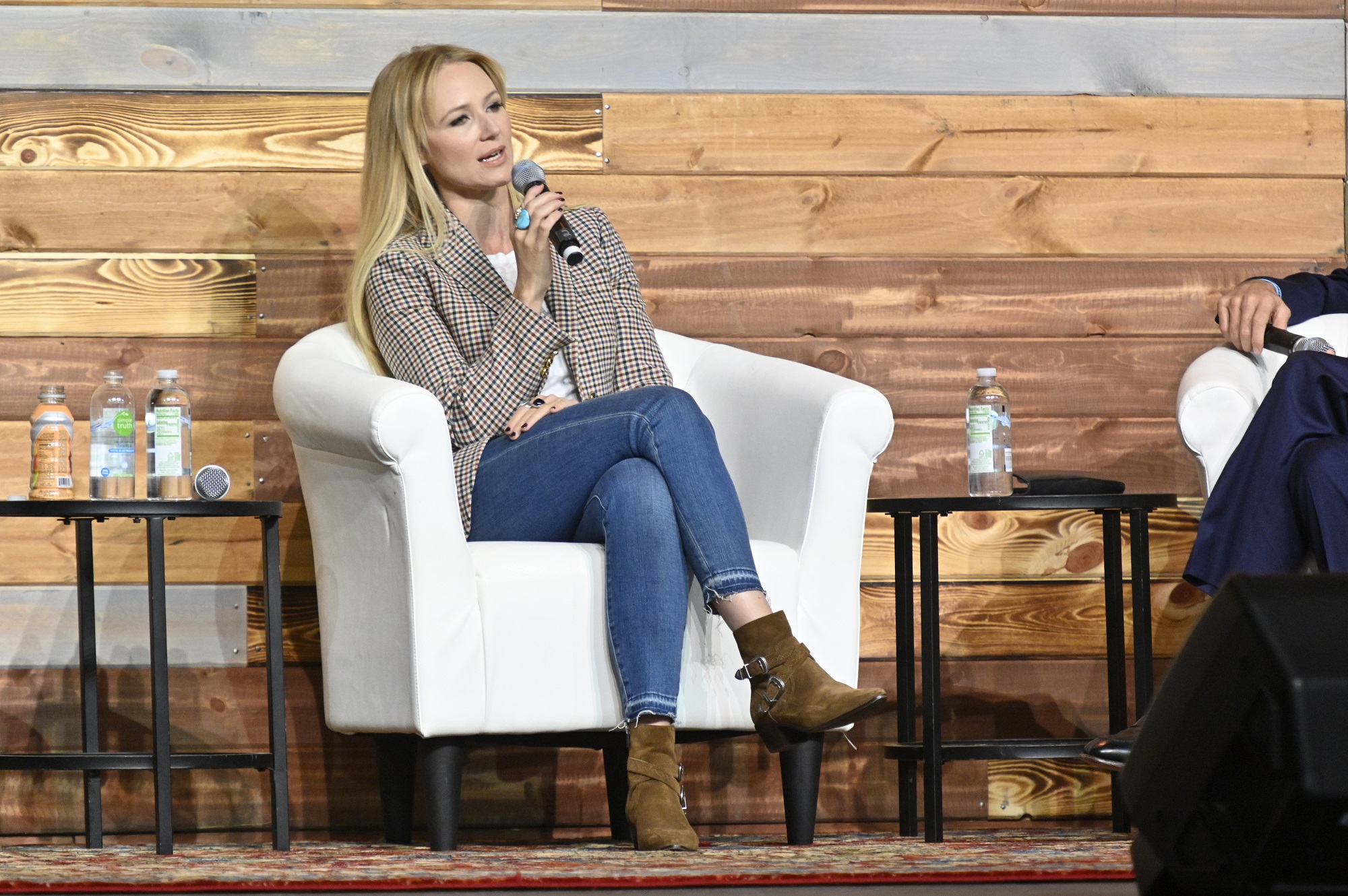 RELATED: Eddie Van Halen Never Knew His Son Wolfgang Wrote This Song About Him
"You saw a lot of life," Jewel continued. "You saw women and what they would do for a compliment, a nasty, sweaty, gross compliment and what they would compromise for that complement. You'd see people with anger. What it looked like to me was some people had a wound, but they tried to avoid the wound by piling it up with all these drugs and alcohol and relationships, this sh*t show and then they still had this pain to deal with. I watched people die. It looked hard, it looked sad."