JFK Jr.'s 'Poor Judgement' Led to Plane Crash, Historian Says
John F. Kennedy Jr., Carolyn Bessette-Kennedy, and Lauren Bessette could still be alive today had it not been for JFK Jr's 'poor judgement'.
Exactly 20 years ago today, John F. Kennedy Jr. (JFK Jr.), 38, his wife Carolyn Bessette-Kennedy, 33, and his wife's sister, Lauren Bessette, 34, boarded JFK Jr.'s plane and headed for Martha's Vineyard and Hyannis Port, Massachusetts, but would never reach their destinations.
Their plane crashed near Martha's Vineyard, taking their lives. Ahead, learn why a historian believes the devastating crash happened because of decisions JFK Jr. made that fateful night.
As a teaching assistant at Brown University in 1981, Gillon met JFK Jr. (Gillon assisted in a history class JFK Jr. took) where they became fast friends, bonding over their shared interest in history and racquetball, according to People.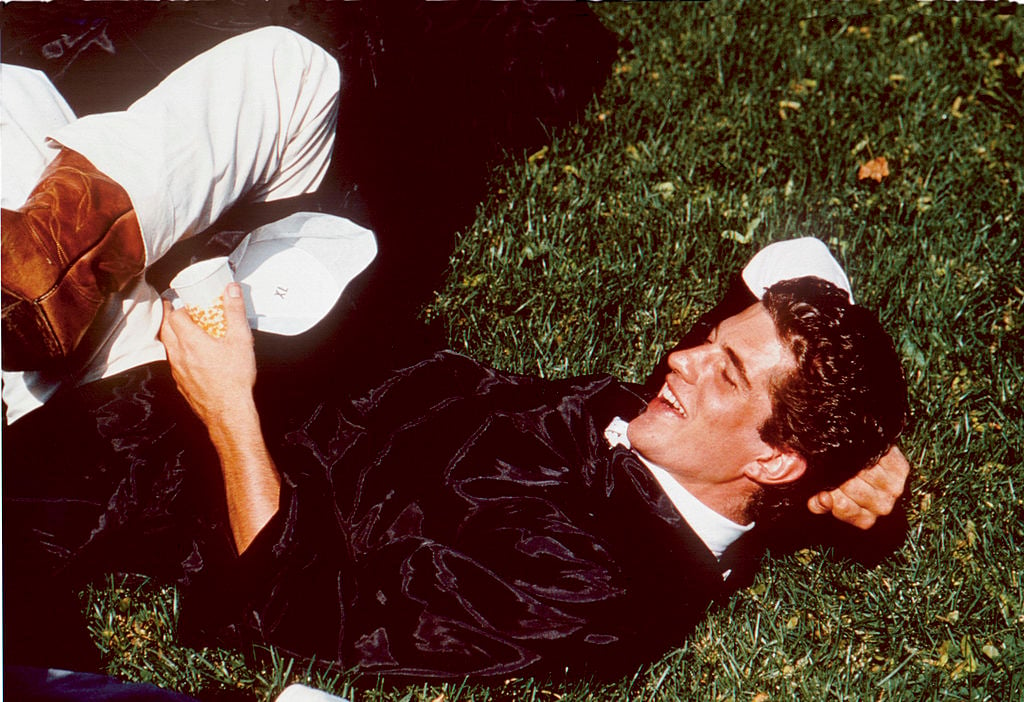 Excerpts from Gillon's book were featured in the publication, shedding light on the events of July 16, 1999. 
Gillon on JFK Jr.: 'He should not have gone up that night'
Gillon explained JFK Jr. checked the weather forecast in the afternoon before he left his office for the Essex, New Jersey, airport where he kept his plane confirming clear skies were ahead. 
An unobstructed view of the sky "was crucial since he was flying under visual flight rules rather than relying on instruments," Gillon wrote.
At the time of the crash, JFK Jr. had only completed half of his instrument training. 
By the time JFK Jr. arrived at the airport, the weather had taken a turn for the worse. His plane departed at 8:38 p.m. and headed for thick fog, obstructing his view.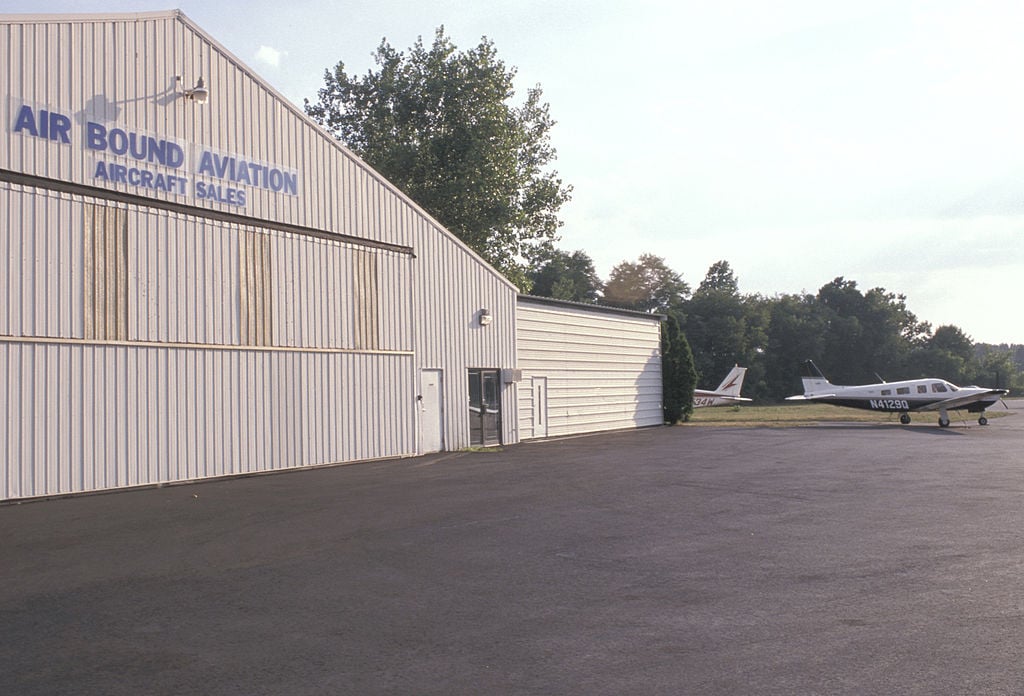 JFK Jr. became disoriented an hour later around 9:40 p.m. and the plane went into a downward spiral. 
"He should not have gone up that night," Gillon told People. "At the first sign of danger, he should have done what a lot of pilots did that night and flew inland, away from the ocean, spend the night somewhere and then pick up the next morning," he said, noting the conclusion "was difficult to write." 
JFK Jr.'s 'poor judgment' lead to deaths
Gillon stated JFK Jr.'s decisions were made in haste. 
"It was [John's] poor judgment that led to his death and the death of his wife and his sister-in-law, and there's no way around that. John bears the responsibility of his recklessness that night and John alone," he said.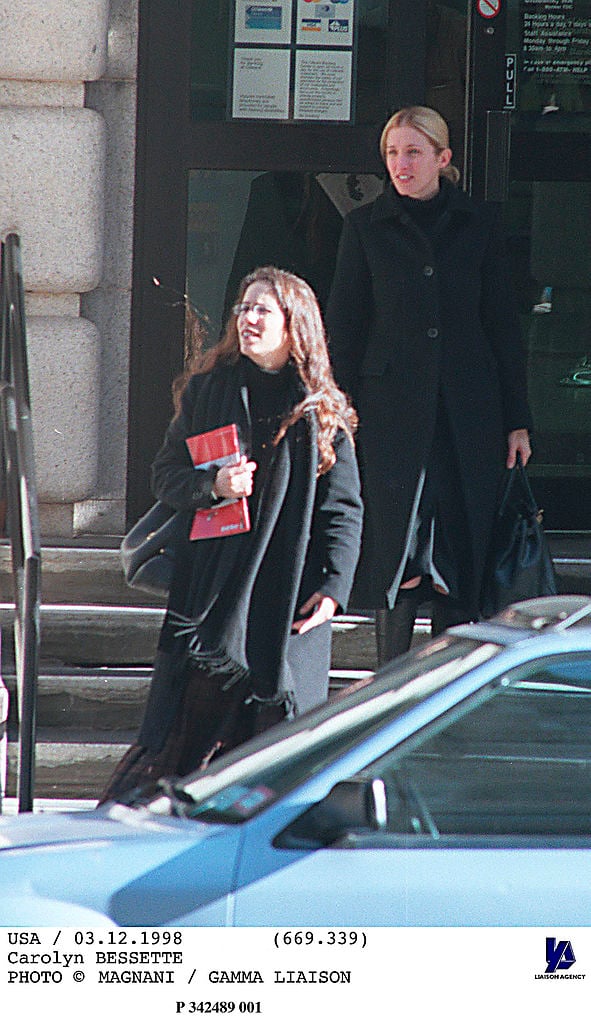 "That is not easy for me to say, but when I wrote this book I decided my responsibilities as a historian superseded my responsibilities as a friend. The historical truth is what it is," he added.
JFK Jr. 'escaped death and danger so many times' 
Another facet of his research for his biography meant Gillon examined how much loss JFK Jr. had experienced in his short lifetime, noting the assassination of his father, President John F. Kennedy, the killing of his uncle Robert Kennedy, and others close to him.
"John experienced more death in his brief life than most people do," Gillon said.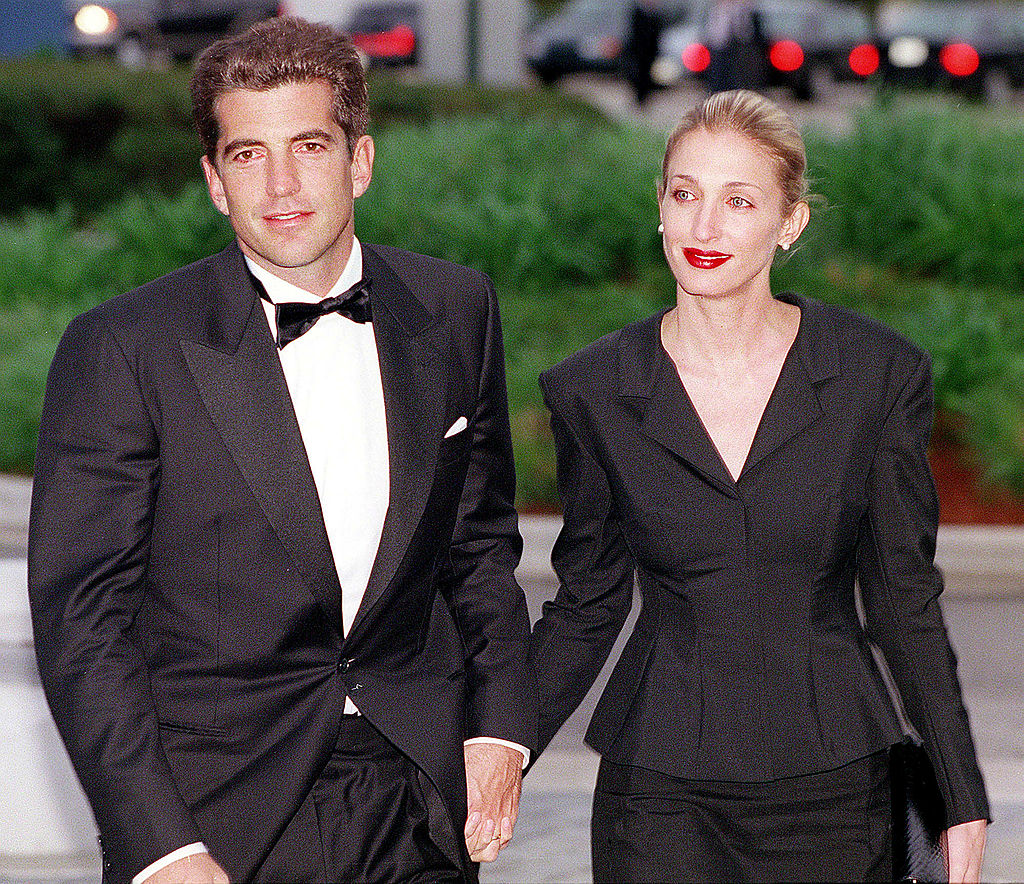 JFK Jr. "had escaped death and danger so many times. […] I think John just always believed something was going to save him, but it just didn't that night," he added.
After an extensive five-day long search, the bodies of JFK Jr., Bessette-Kennedy, and Lauren Bessette were found. They were laid to rest at sea about three miles from where they crashed, according to The New York Times, near the home where JFK Jr. spent summers as a child.