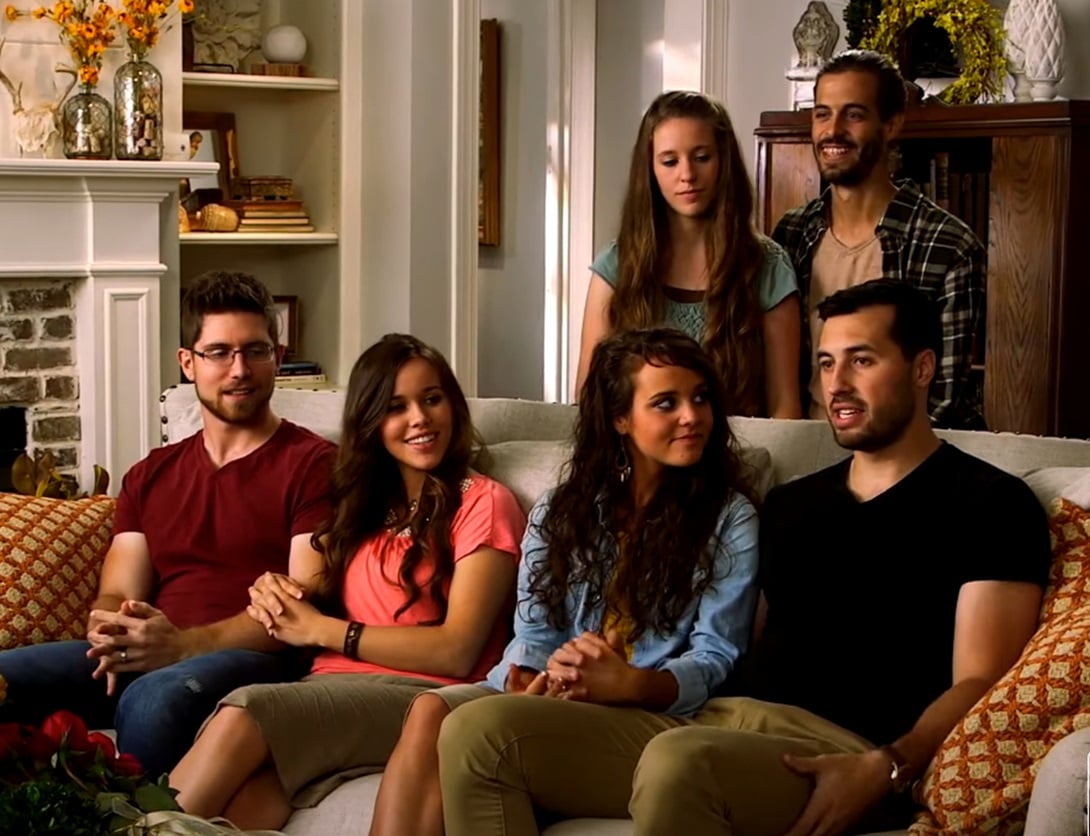 Jill Dillard Said Duggar Courtship Rules Were Not as Strict as '19 Kids and Counting' Depicted
Derick Dillard and Jill Dillard are no longer protecting the Duggar family's secrets. The couple revealed which courtship rule was an absolute lie in a recent podcast interview.
The Duggar kids were made to follow strict dating rules. At least, that's the story they told on 19 Kids and Counting and later on, Counting On. While the Duggars don't date like more mainstream couples, the courtship rules that Jim Bob and Michelle Duggar suggested to their reality TV series fans were a bit stricter than the rules enforced in real life. In fact, some of the alleged rules weren't followed by even the first kids to court.
Jill and Derick were allowed unchaperoned Skype conversations 
While the Duggars insisted they kept their kids accountable by ensuring they were never alone with a romantic partner, that's not exactly true. In recent interviews, Jill and Derick Dillard revealed that their early Skype conversations were completely private. Some of those conversations lasted for more than five hours.
The admission came when the duo appeared on the Ask Dr. Julie Hanks Podcast. Derick and Jill revealed that some, but not all, elements of the courtship rules were enforced. They followed rules such as not being alone when they were in the same physical space. They also admitted to allowing Jim Bob and Michelle Duggar to see their text messages. Other rules were largely exaggerated for reality TV. The amount of time they had to speak with each other alone came as a shock to some who have followed the Duggar family for decades. 
Other Duggars have alluded to breaking the rules,too 
While Jill and Derick are the first couple to suggest some of the courtship "rules" the Duggars followed were exaggerated for the show, they are not the first couple to admit that they didn't follow the strict rules suggested by their parents. Jessa Seewald also revealed she broke some of the Duggar family's courtship rules. In the book she co-authored with her sister, Growing Up Duggar, Jessa admitted to having unsupervised phone calls with Ben Seewald before they were married. Jessa married Ben in 2014, just a few months after Jill and Derick walked down the aisle.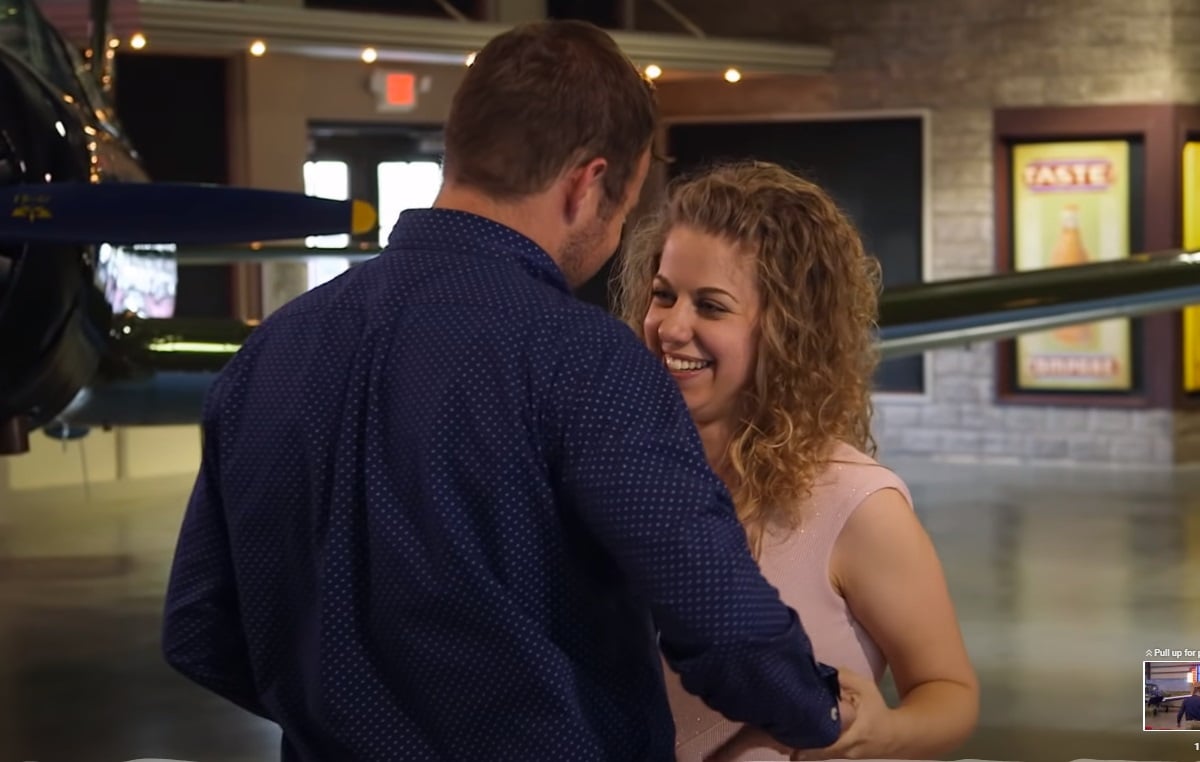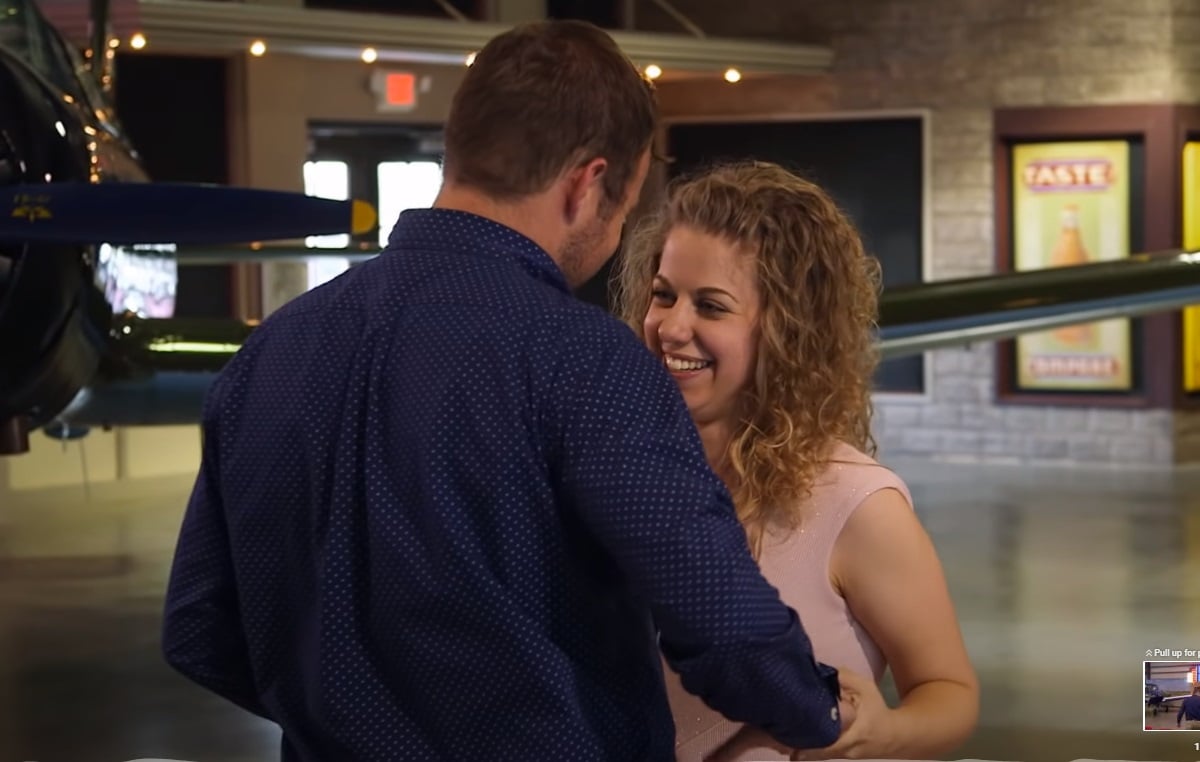 John David Duggar and his now-wife Abbie Burnett had their 2018 courtship and wedding filmed for Counting On. During a confessional for the show, the couple revealed they weren't following all the rules. They said that because they were both older when they met, they followed more relaxed dating rules. They theorized that they had greater "self-control."
The couple didn't specifically state that they spent time together one-on-one. Still, rumors swirled that they enjoyed several private dates before their engagement. Locals reportedly spotted John and Abbie looking cozy while spending time in Springdale, Arkansas. 
Jill and Derick don't even consider their early romance a "courtship"
While Jill and Derick openly discussed the exaggerated courtship rules for the first time last week, they've been speaking out about Duggar dating protocol for some time now. The couple, who largely cut ties with Jim Bob and Michelle Duggar to protect their marriage and mental health, have sat down for several Q&As on YouTube.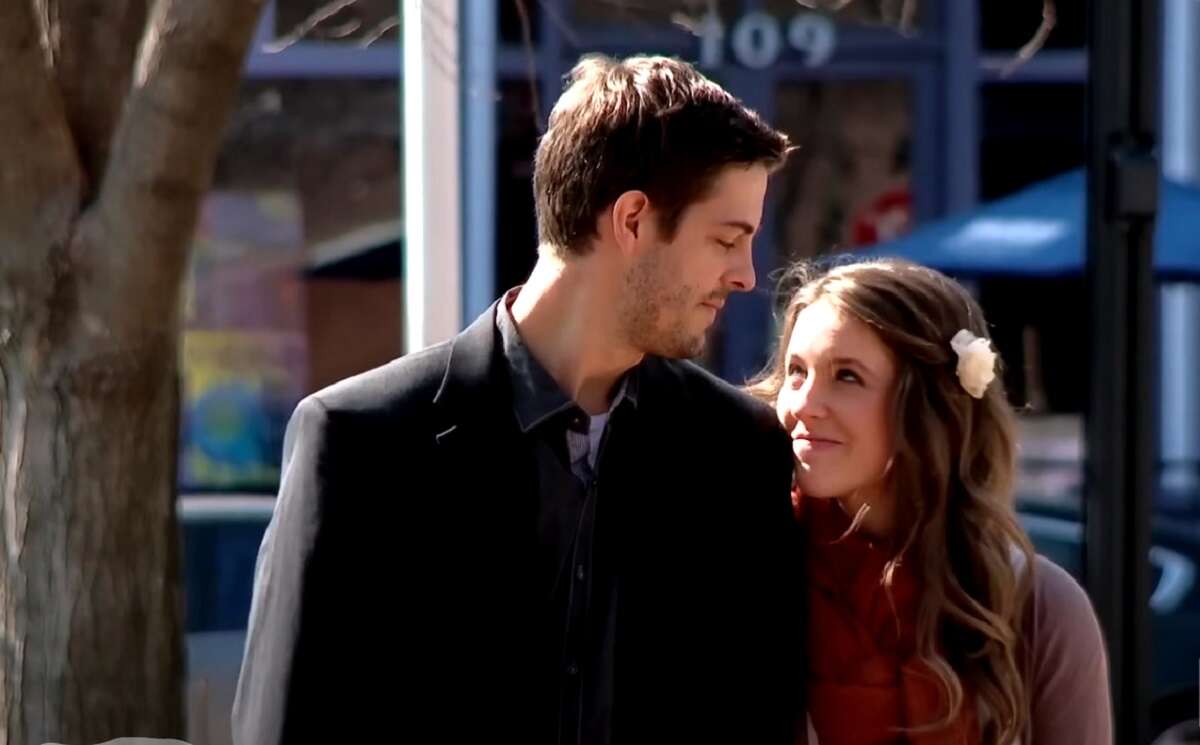 In one video, the couple admitted that they don't even consider their early romance a "courtship" as described to 19 Kids and Counting and Counting On viewers. Jill and Derick said they would think their initial romance was closer to traditional dating than a Duggar-approved courtship. It doesn't sound like they'd recommend strict courtships for their own children. Jill and Derick are parents to three boys.