Jill Dillard's Social Media Absence Following Josh Duggar Guilty Verdict Sparks Concern From Followers
A couple of years ago, Jill Dillard established herself as the Duggar family rebel. More recently, she's taken to speaking honestly about her experience inside the Duggar family's insular social circle. She was even active on social media while her oldest brother, Josh Duggar, was on trial for two child pornography charges. She has gone dark since the verdict was read, prompting concern from followers. 
Jill Dillard goes dark on Instagram following Josh Duggar's guilty verdict 
Jill Dillard appeared to be one of the only Duggars willing to take a solid stance on Josh Duggar's arrest and the jury's guilty verdict. The mother of two and her husband condemned Josh's behavior. She was even listed as a potential witness during the trial. While Jill never testified, she appeared to be wholly wrapped up in the legal proceedings.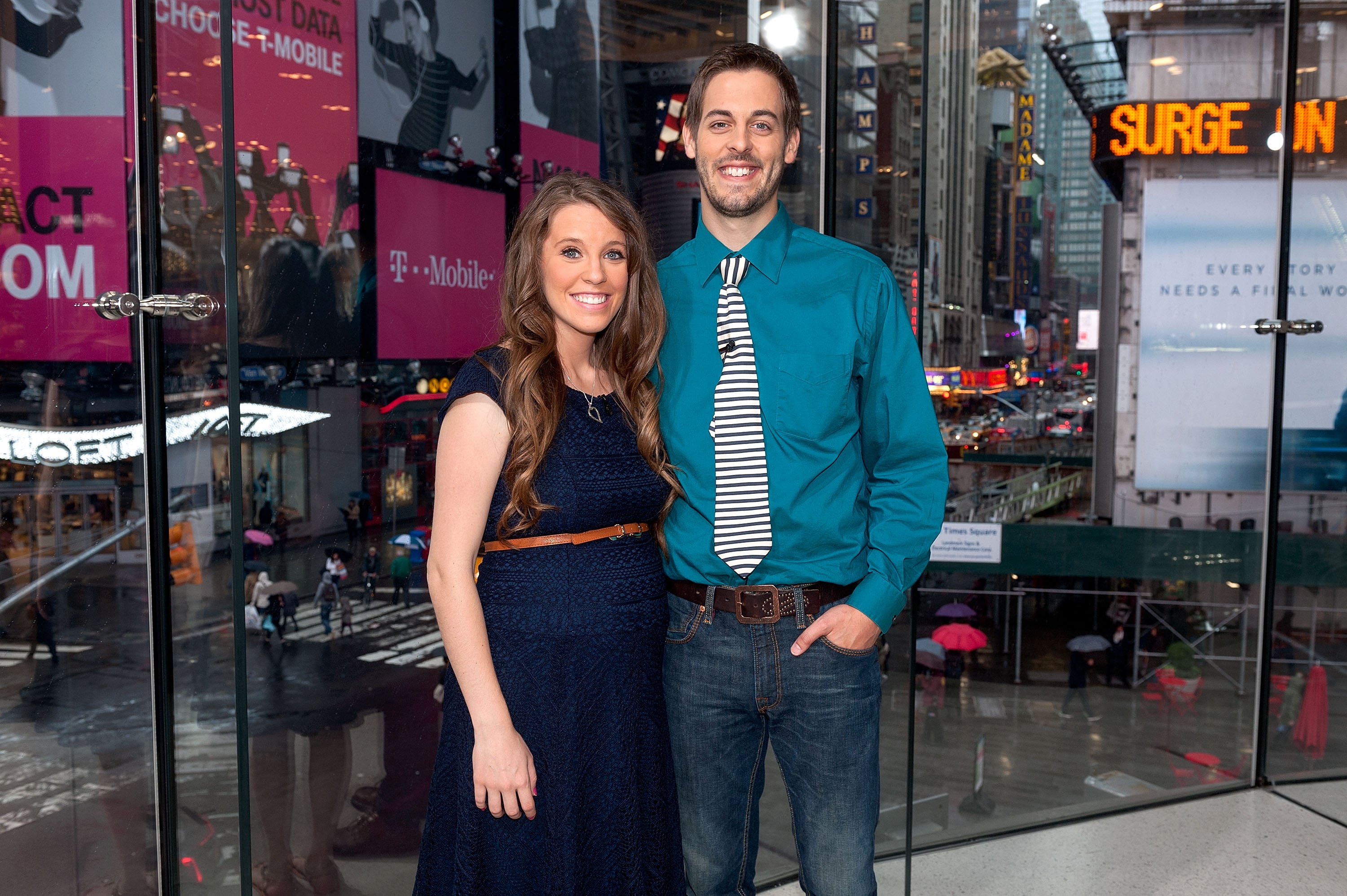 When Josh was found guilty on December 9, Jill and Derick Dillard were quick to act. They released a lengthy statement about the verdict on their blog. On December 10, she posted a picture of herself walking the family dog on Instagram. Then she went dark on social media. Jill has not shared a photo or a story since December 10, and as the weeks wear on, fans are starting to worry. Her husband, however, remains somewhat active on Instagram. 
Derick Dillard remains active on social media, but there have been no signs of Jill 
While Jill's social media break struck family followers as a bit strange, the fact that she hasn't appeared in her husband's feed either is even odder. Duggar family followers have noticed that Derick Dillard has remained active in the weeks since Josh was found guilty of two child pornography charges. Jill, however, has not appeared in any of his posts. 
After Josh Duggar was found guilty on December 9, Derick and Jill released a joint statement. Derick went dark on Instagram until Christmas Eve, when he shared a video from his church's services. His most recent post came on January 9 when he shared photos of himself for a ten-year challenge. Jill was mentioned but was not in either photo. Derick also hasn't shared photos of the couple's two children. 
So where is Jill Dillard? 
While Jill has taken social media breaks in the past, she usually announces when she'll be taking some time to reflect and recharge. The fact that she quietly disappeared without saying anything has some followers worried. Mostly, they want to make sure the rebellious Duggar sibling is doing OK.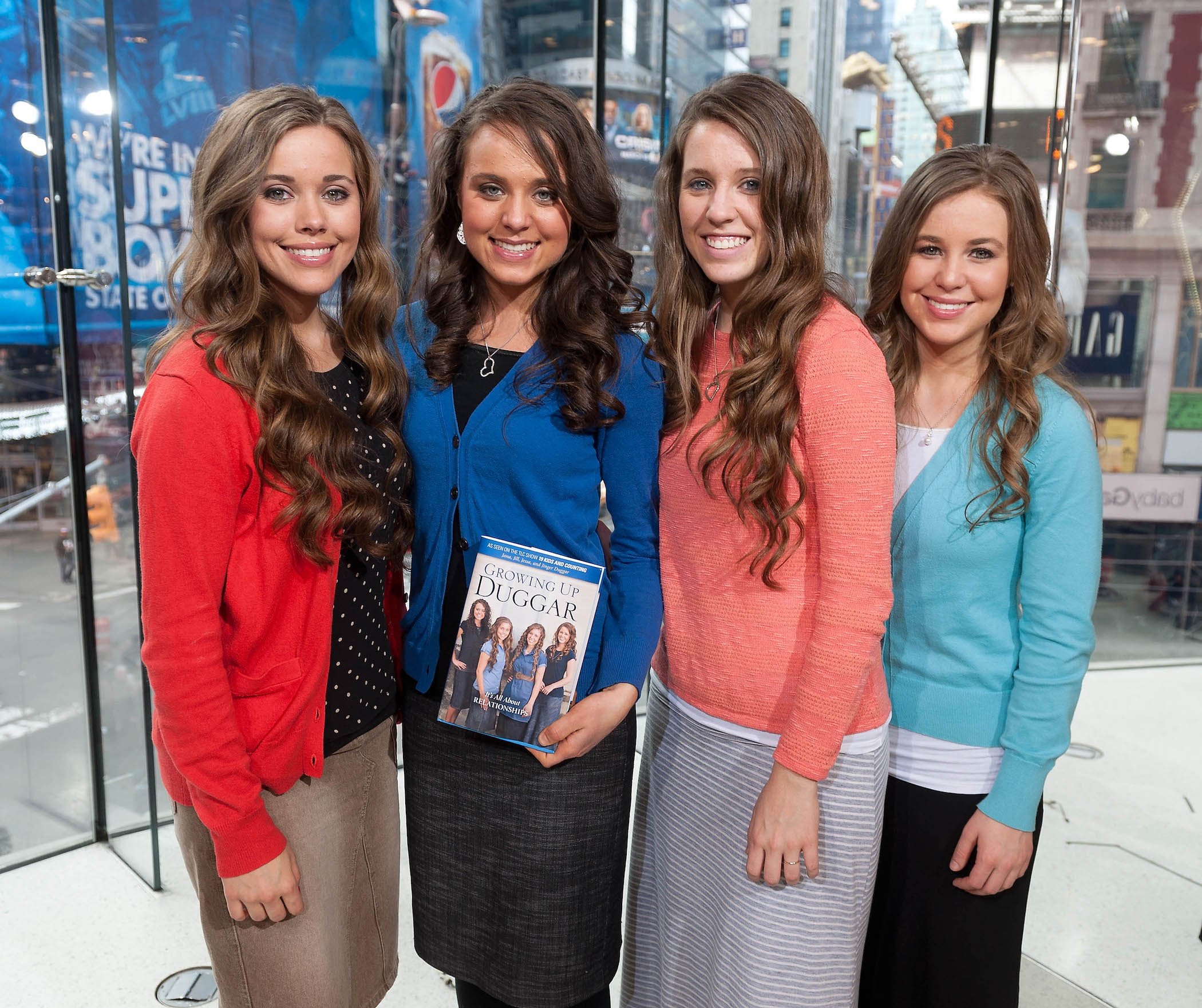 There likely is no reason to be truly worried, though. Jill appeared tired and burnt out in photos from Josh Duggar's trial and in the last picture she posted to Instagram in December. It seems likely that the mother of two needs some time to relax and process what has happened over the previous 12 months. At the very least, Derick and Amy Duggar King haven't given any indication that anything is truly amiss. When Jill will return to the platform is anyone's guess, though.