Jim Bob Duggar's Campaign For Arkansas State Senate Seems Doomed From the Start
ARTICLE HIGHLIGHTS
Jim Bob Duggar has dabbled in Arkansas politics before.
The Counting On patriarch recently announced that he is running for Arkansas State Senate.
At the same time his oldest son Josh Duggar is about to go to trial after being charged with possession of child pornography.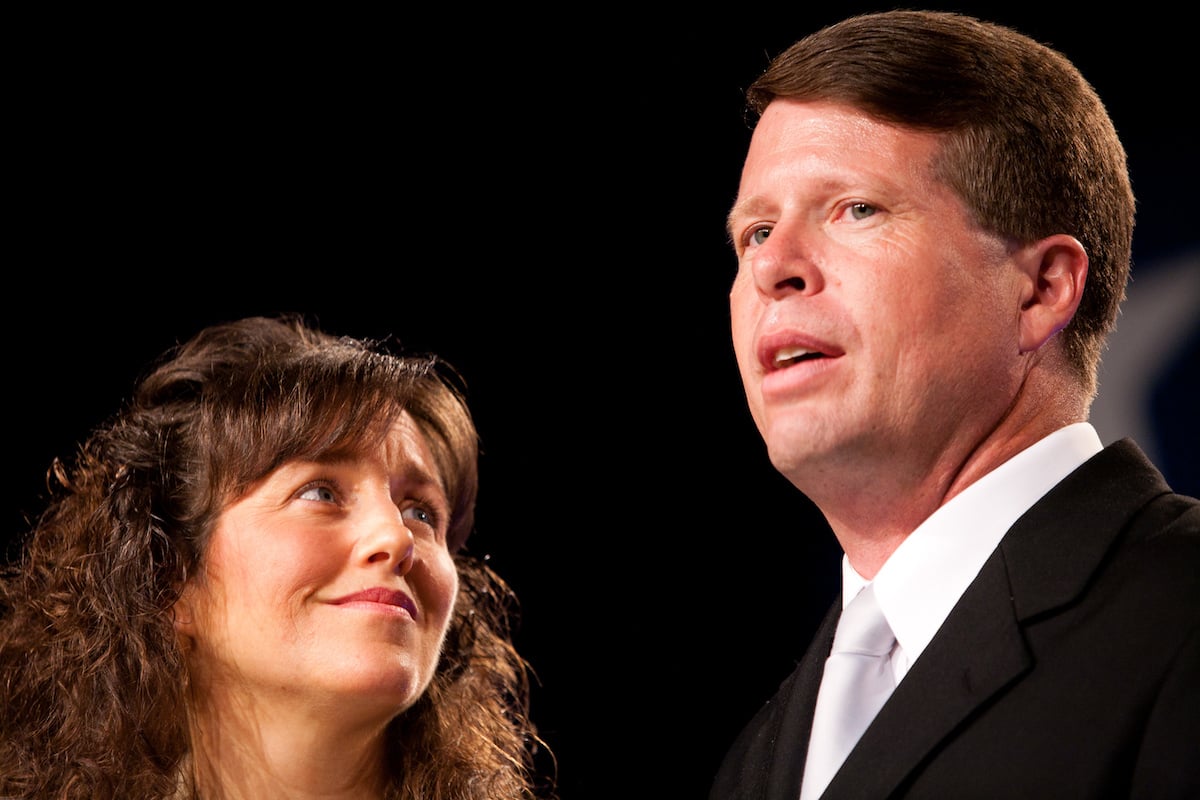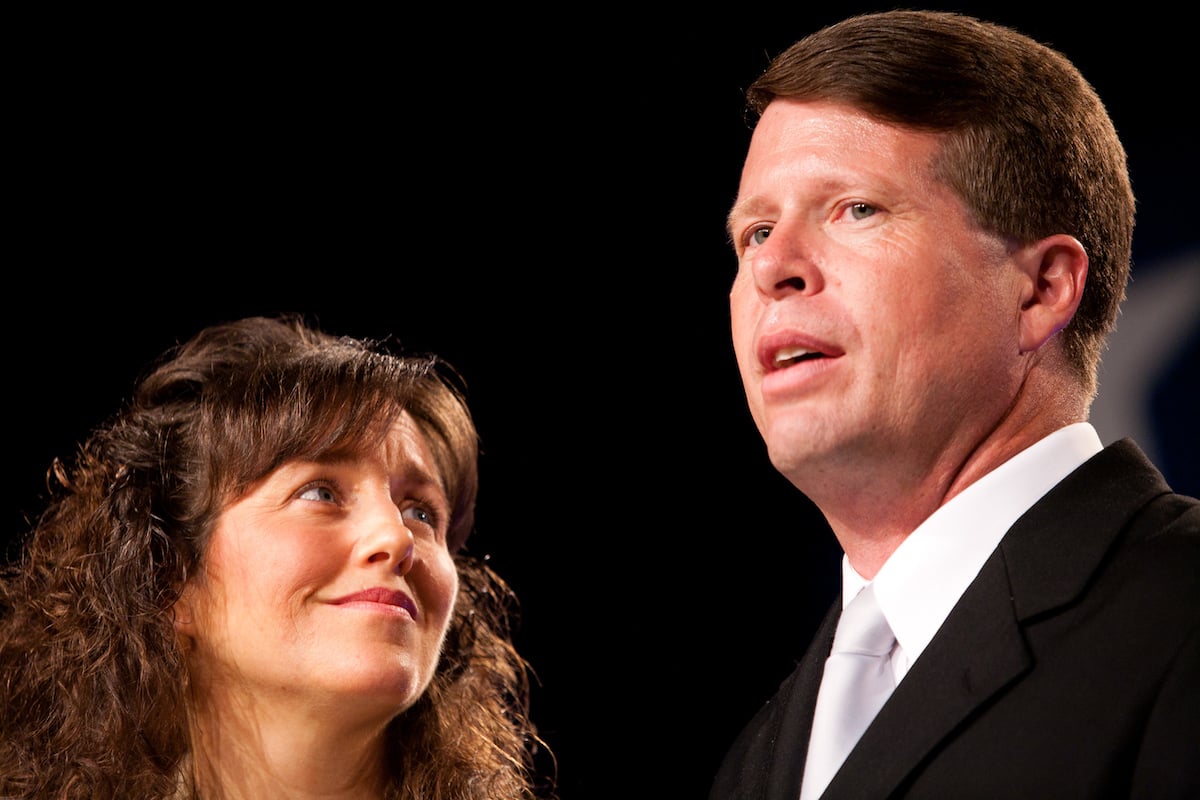 Jim Bob Duggar chose an interesting time to run for office. The Counting On star announced in October that he was running for Arkansas State Senate. And, of course, he's running on a family values platform.
At the same time, Jim Bob's oldest son Josh Duggar has a trial that's scheduled to begin on November 30. The 33-year-old has been charged with possession of child pornography, and he's facing 20 years in prison. Considering the circumstances, it seems as though Jim Bob's campaign could be doomed.
Jim Bob Duggar was elected to the Arkansas House of Representatives in 1998
Jim Bob's attempt to become an Arkansas state senator isn't his first foray into politics. Back in 1998, Jim Bob was elected to the Arkansas House of Representatives. He served four years before he was defeated in the 2002 election. When he announced his campaign for State Senate on Facebook, Jim Bob said he was running for office again because these were "unprecedented times in our nation."
"Out-of-control bureaucrats have put politics over common-sense policy with government mandates that force people to choose between earning a paycheck and violating their personal rights and beliefs," Jim Bob said in his statement.
"The foundational principles that have made our nation great are under threat like never before. Now more than ever, we need a bold voice that is pro-family, pro-business, pro-gun, and pro-life."
Local voters offer support, while the 'Counting On' skeptics roast the Duggar patriarch
Jim Bob recently had a campaign event at his home where more than 200 local Springdale voters showed up to give the former reality star their support. Despite what's going on in Jim Bob's family, there are a number of people in his community who share his political beliefs.
"I am truly honored and humbled that more than 200 people stopped by our home Tuesday night to show their support for my Senate campaign!" Jim Bob said.
"Springdale is my home, and I am committed to serving the people of this great community. It's time for conservatives to demand courageous leadership that puts Arkansas families, jobs, and our constitutional liberties first. Together we can make a difference!"
Is Jim Bob Duggar's State Senate campaign doomed?
However, the response to his campaign on social media hasn't been so kind. When Jim Bob announced his candidacy on Facebook, his page was inundated with thousands of negative comments.
"Deal with your son's issues before throwing the entire family out there for more problems," one person commented.
"Why would anyone want to vote for #radicalchristianextremists that chose to cover for their rapey son instead of protecting their daughters," another added.
Josh Duggar is facing decades behind bars
While Jim Bob is trying to win votes, his son is facing up to 20 years in prison for allegedly downloading and storing dozens of explicit photos and videos, some of them depicting children as young as 18 months old.
If Josh is convicted, it won't be a good look for Jim Bob and his campaign. But, there's another court case happening in December that could make things worse. Jim Bob's daughters Jill, Jessa, Jinger, and Joy-Anna have sued the City of Springdale, Arkansas because the police department released information to the press about Josh's predatory behavior.
Jim Bob Duggar's daughters are upset Josh Duggar's molestation went public
Back in 2015, In Touch submitted a Freedom of Information Act request that uncovered the fact that Josh had molested five young girls when he was a teenager. He was apparently able to avoid charges because of a deal Jim Bob negotiated. When the story made headlines years later, it led to TLC canceling 19 Kids & Counting. It also outed Josh's sisters as his victims.
In 2017, Josh's sisters filed a civil lawsuit against the city for revealing the information from the FOIA request. That lawsuit is going to trial on December 9, which will put Josh's molestation scandal back in the headlines.