Jim Bob Duggar Once Said He Hopes the Duggar Family Will Consist of 200 Grandchildren
The Duggar family seems like it's forever expanding, but it is not growing quickly enough for Jim Bob Duggar. The family patriarch and his wife, Michelle Duggar, spent two decades bringing children into the world. Their first child, Joshua Duggar, was born in 1988. Their last child, Josie Duggar, was born in 2010, two months after Josh and Anna Duggar welcomed their first child. Now they are switching their focus to grandchildren. Currently, there are 20 grandchildren and more on the way, but Jim Bob is hoping for a massive group of grandkids. Can he hit his goal of 200? 
Jim Bob Duggar suggested he'd like to have 200 grandchildren at some point 
Jim Bob apparently loves having a large family. He reportedly loves his supersize brood so much that he has a pretty lofty goal for the next generation. According to ABC News, Jim Bob once joked that they had four grandchildren going on 200. Jim Bob made the statement after the birth of Israel Dillard, Jill and Derick Dillard's first child.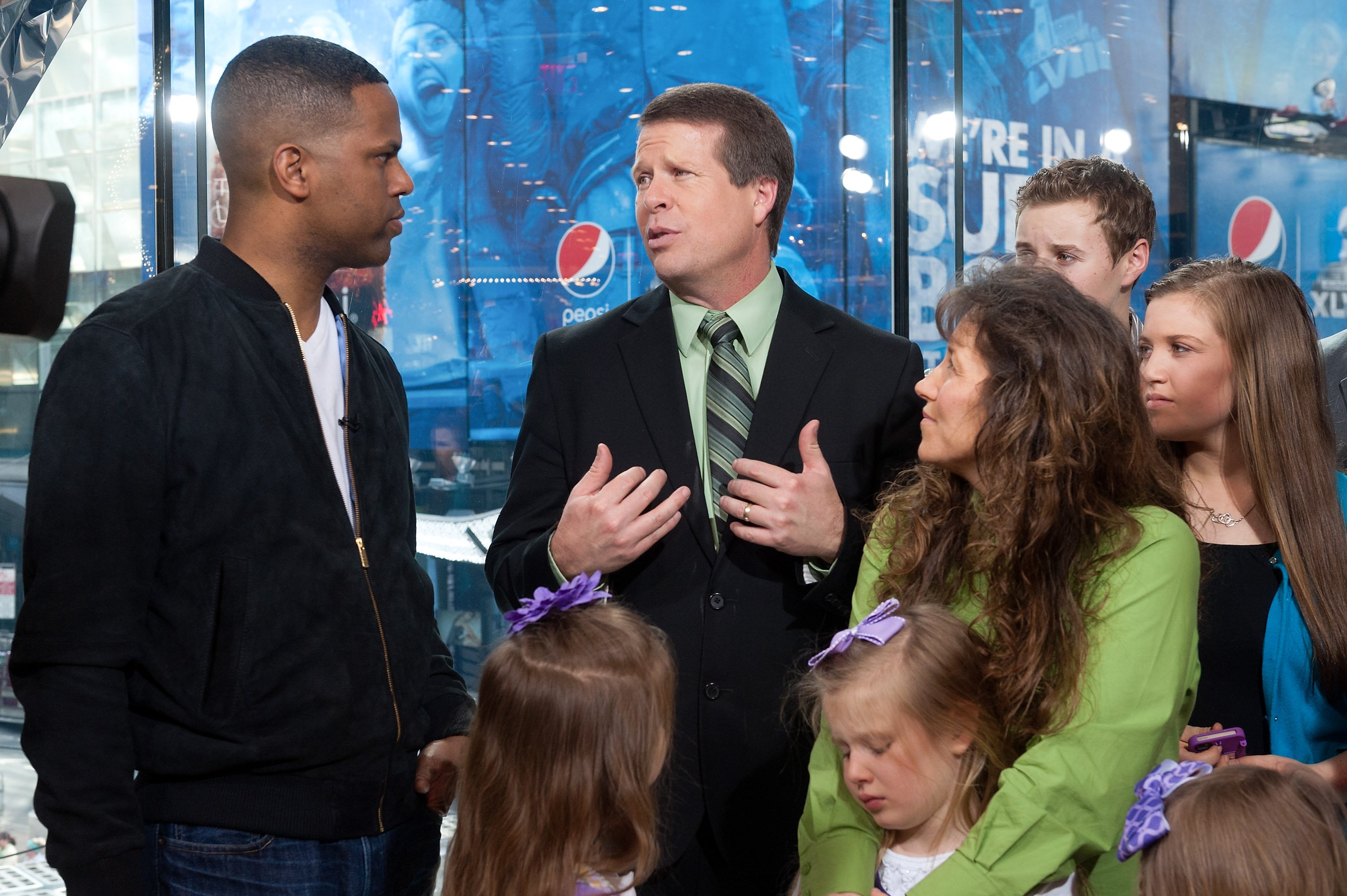 Jim Bob had previously referenced a large number of grandchildren on the Duggar family's reality TV show, 19 Kids and Counting. Since the 2015 joke, the family has quickly added more kids to the family. Between 2015 and 2021, 16 grandchildren were born, and at least one more is on the way. In November 2019 alone, the Duggars welcomed three granddaughters. Josh and Anna are expecting the family's eleventh granddaughter in a row this fall. Whether she'll be born before Josh's child pornography child remains to be seen. 
Could the Duggar family really welcome 200 grandchildren into the family? 
Jim Bob's goal of 200 grandchildren running around his Springdale, Arkansas compound is awfully lofty. Unfortunately for Jim Bob, that's unlikely to happen. That doesn't mean it's impossible, though. For the father of 19 to have 200 grandchildren, each of his children would need to have 10.5 children. Several family members are on track to meet that number, while others are falling way behind.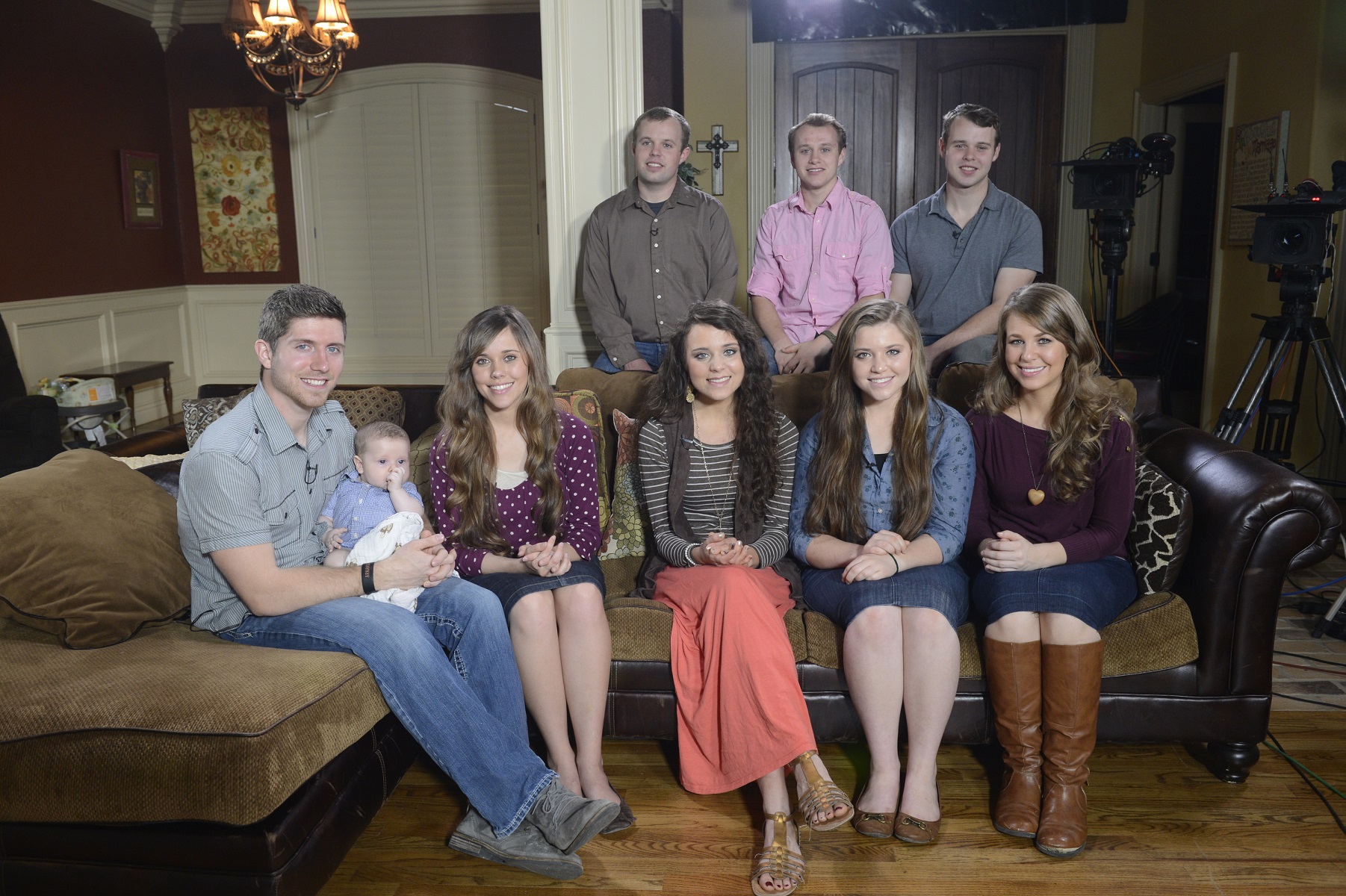 According to Duggar Data, Joseph Duggar and his wife, Kendra Caldwell, are on track to have at least 15 children. Some Duggar family followers think the prediction is too conservative. They believe Joseph and Kendra could surpass Jim Bob and Michelle if they continue to have children at a rapid pace. Their third child, Brooklyn Duggar, was born in February 2021, just three years and five months after they married. Joy-Anna and Austin Forsyth are similarly on track to have a large family. 
While some of the Duggar kids are following in their parents' footsteps, others are not. Jill and Derick have two children and said they use non-hormonal birth control to limit the size of their family. Jinger and Jeremy Vuolo also appear to be planning a smaller family. The couple married in 2016. They have two children. Josiah and Lauren Duggar and John David and Abbie Duggar also seem likely to have far fewer children than Jim Bob and Michelle. The couples, who both married in 2018, have one child each.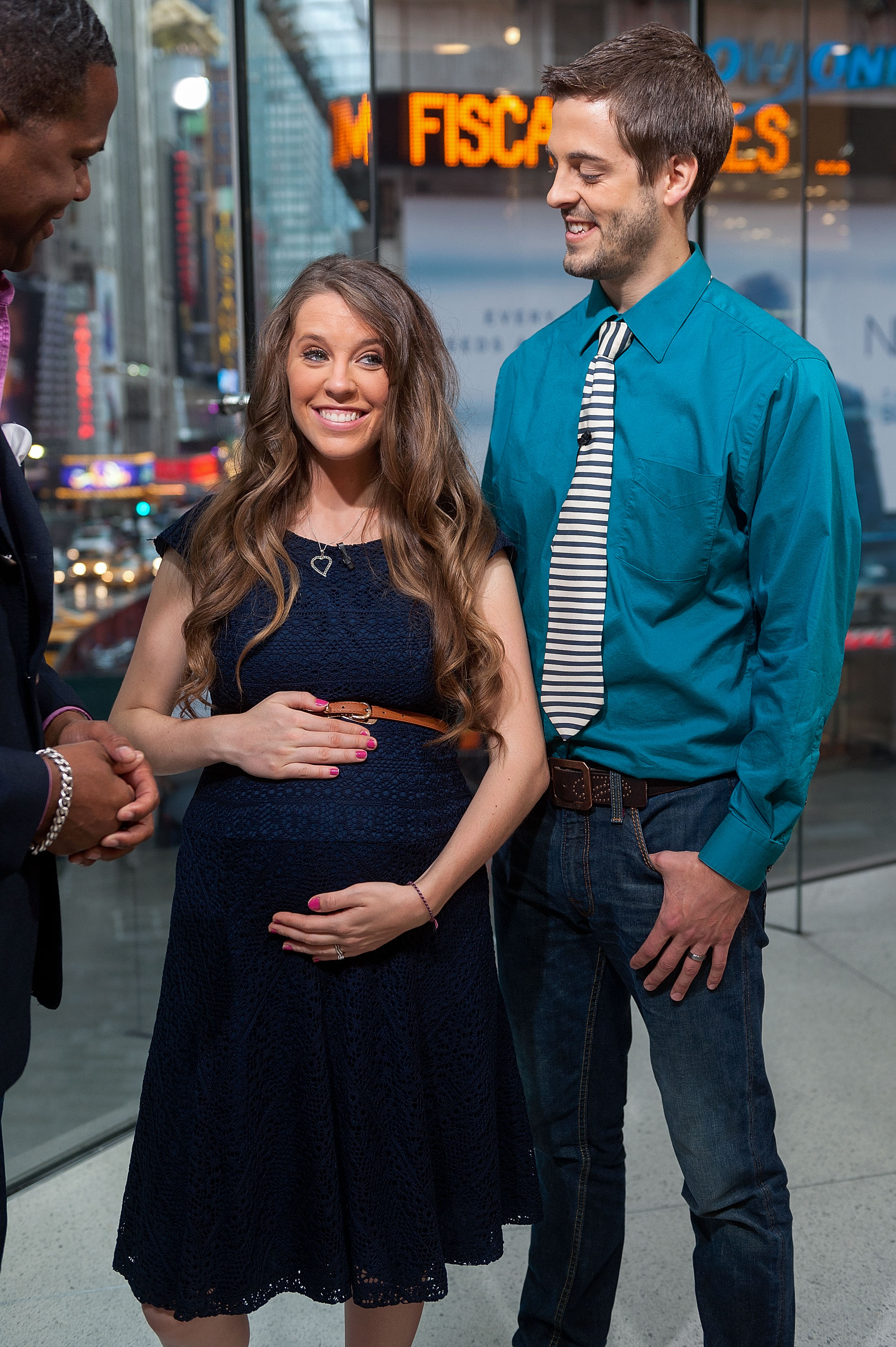 Several Duggar kids are still too young for marriage, and the family's eldest daughter, Jana Duggar, remains single. For Jim Bob and Michelle to have 200 grandchildren, the youngest Duggars would need to have as many children as possible. Whether or not that will happen is anyone's guess.