Jim Carrey Once Posted a Cringeworthy Love Letter Video for Emma Stone
Suffice to say, Jim Carrey is an Emma Stone fan. But his fandom had him engaging in some embarrassing acts.
There have been many celebrities who have overcome bad behavior to rise back into fans' good graces. Alec Baldwin, for instance, has faced multiple arrests after plenty of angry outbursts, but fans seem to have set the past aside to welcome Baldwin back into the fold.
Other stars remain haunted by their bad behavior and can't seem to shake the stigma. Take Gwyneth Paltrow, a one-time A-lister who now rarely gets mentioned without reference to her out-of-touch reputation. 
Jim Carrey is a celebrity who seems to be skirting the lines between these outcomes. With some past missteps rising back to the surface, it will be interesting to see how Jim Carrey's overall public reception winds up. 
Jim Carrey is a comedic celebrity with a long career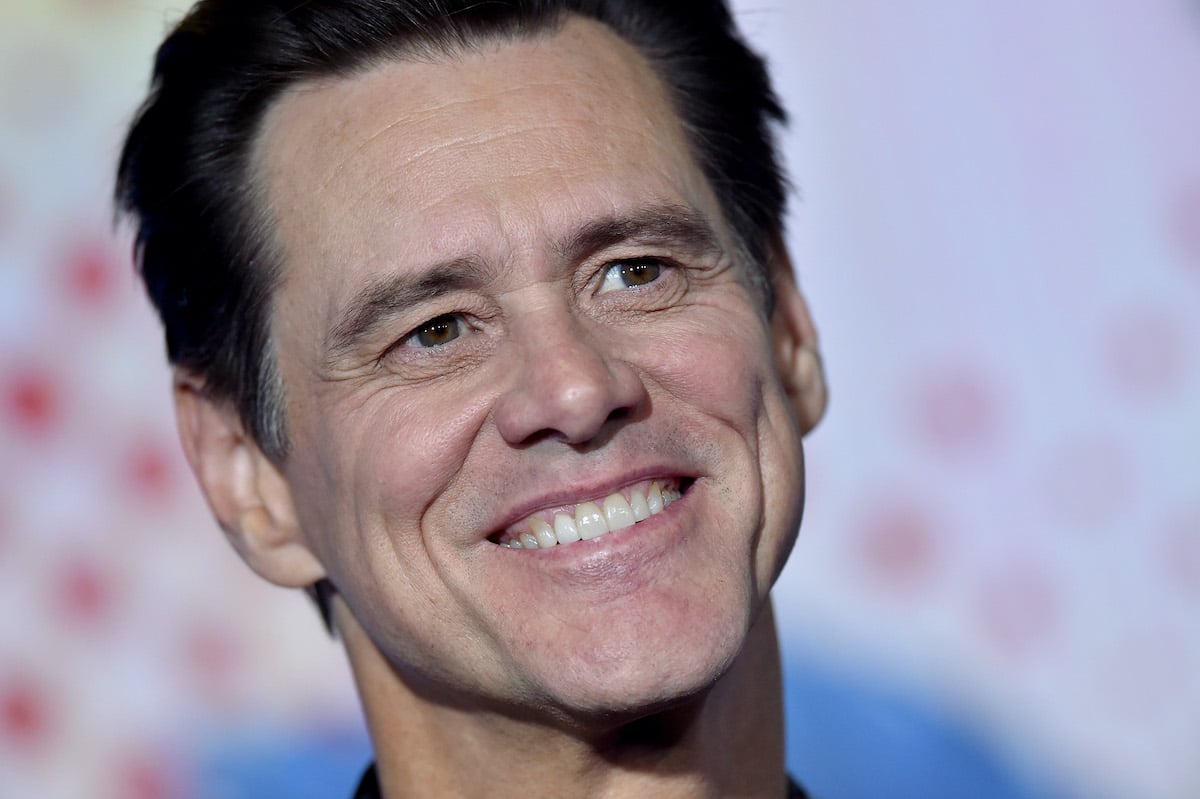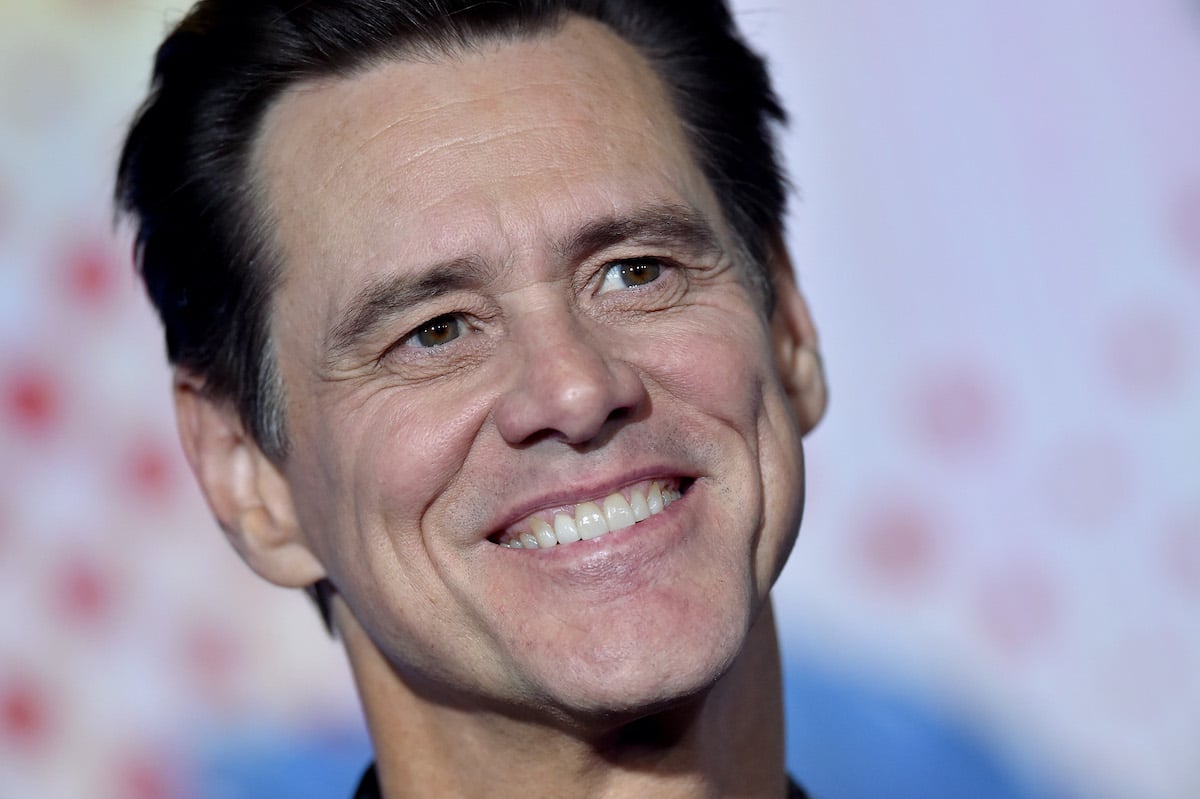 Carrey rose to fame in the 1990s. After starring on the sketch comedy In Living Color, Carrey had a trio of comedic hits that all came out in 1994.
The unexpected popularity of Ace Ventura: Pet Detective took everyone by surprise. Carrey starred in The Mask and Dumb and Dumber in the same year, and by the time all three had hit the theater, he had earned a reputation as a comedic star with a meteoric rise to success. His ability to command top dollar for future performances also gave him the chance to branch out and experiment beyond his typecast reputation. 
Eventually, Carrey would play more serious parts like those in Eternal Sunshine of the Spotless Mind and Man On the Moon, earning critical acclaim for these dramatic portrayals. Carrey has never fallen too heavily into a specific genre.
While comedy is definitely where he seems most at home, his long career has dipped in and out of family-friendly blockbusters like The Grinch, more independent and quirky films like I Love You Phillip Morris, and award-winning dramas like The Truman Show. 
Jim Carrey fell out of the public eye
After a long career spent in the spotlight, Carrey fell quite quiet over the past few years. When Carrey came bursting back into the headlines with his Saturday Night Live portrayal as Joe Biden, it gave many people the opportunity to reflect back on their memories of the star. Unfortunately, not all of those memories have been good ones. 
As The Daily Beast reports, it wasn't that long ago that Carrey's strange behavior was making the wrong kind of headlines. In 2017, he drew attention — and public ire — for ranting against vaccinations and accusing the CDC of corruption. Perhaps it is just a coincidence, but these rants coincided with Carrey's relative silence professionally.
During this time, Carrey, who often stars in multiple films a year, appeared in no new movies. In fact, his filmography shows no activity at all between 2016 and 2018, when he took on a starring part in the television series Kidding. It wasn't until 2020's Sonic the Hedgehog that Carrey — who plays Dr. Robotnik — returned to the big screen. 
Jim Carrey once made a weird video for Emma Stone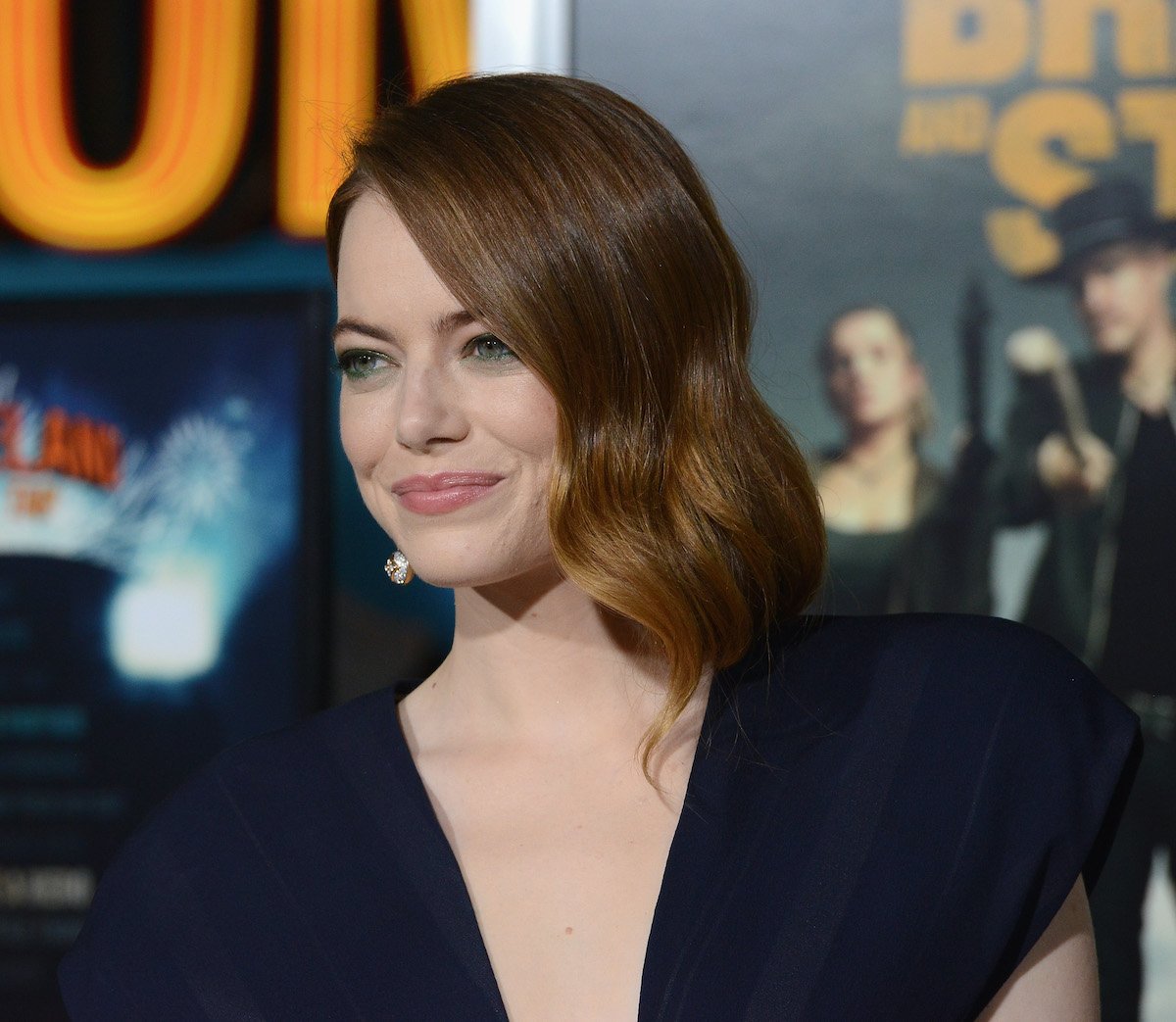 Carrey's bizarre behavior went viral when he made a cringe-worthy video for actor Emma Stone.
Stone, a celebrated actor who has starred in critically acclaimed films like La La Land and The Help, found herself enmeshed in a bit of a scandal when Carrey decided to post a video dedicated to her. Back in 2011, a then-50-year-old Carrey posted a video about Stone, who was then about 23. He called her "all the way beautiful" before creepily saying he wanted to have "chubby little freckle-faced kids" with her. 
He said, reports HuffPost, in the video: "I just wanted to let you know that I think you're all the way beautiful. Not just pretty, but, you know, smart and kindhearted. And if I were a lot younger, I would marry you, and we would have chubby little freckled faced kids."
"Should I be flattered or seek an order of protection?" Stone posted on her YouTube channel, reports Forbes.
She later responded to the video to say she was "flattered," but fans found the entire thing creepy and inappropriate. "I was so flattered I can't even tell you. Honest!" Stone told New York Magazine. "I was really flattered, I really was!"
"Right before that video came out, we were at the MTV Movie Awards. Jason Sudeikis hosted … There was like five of us, and we just went on this tangent of talking nice behind Jim Carrey's back," Stone said. "Jason was talking about how great [Carrey] was when he went to 'Saturday Night Live' and how he was just like a comedic genius. Everyone was kind of weighing in, like 'He's the best. He's amazing.'
She added: "And so when [the video] happened, we all kind of talked to each other like, 'Weird, that was the guy we were lauding for, like, 30 minutes.' Have you ever done that? Just all sat around a table saying nice things about one person? It was the greatest thing. You walk away, and you were just like, That felt so good, to talk about how wonderful someone is."