Jim Carrey Only Made $450,000 for Smash Hit Comedy, 'The Mask,' Due to Bizarre Timing
These days, Jim Carrey's name has been in the headlines because of his surprise performance as Joe Biden on Saturday Night Live. The actor has had a long and varied career with roles that have run the gamut from the dark and serious to the lighthearted and hilarious.
Without a doubt, however, Carrey's SNL appearance tapped into his deep comedic roots, and it is in slapstick comedies where Carrey's star truly began to rise. He sort of vanished from the spotlight for several years, which had fans wondering if he was retiring early, but Carrey has been trying his hand at other parts including some behind the scenes. 
As we take a look back at Carrey's much-celebrated heyday, it's interesting to note that one of his biggest hits earned him a relatively meager paycheck, and the timing was a lucky break for the film's budget. 
Jim Carrey got his start in sketch comedy
Some early film roles dotted Carrey's start in acting including parts in comedies like Once Bitten, Earth Girls Are Easy, and Peggy Sue Got Married. These films throughout the late 1980s helped Carrey establish his comedic acting chops, but it wasn't until he was cast on In Living Color in 1990 that he really gained recognition.
Shortly after landing that role, Carrey got his big break with the lead performance in Ace Ventura: Pet Detective. The silly comedy would go on to be a surprisingly popular hit, and Carrey became a household name. 
All the while, Carrey's somewhat obsessive devotion to his craft was masked behind the often ridiculous and over-the-top characters he portrayed in these popular comedies. Eventually, Carrey would get to break out of his typecast role and show that he was just as capable of performing serious, heartfelt parts like those in The Truman Show and Eternal Sunshine of the Spotless Mind.
These days, Carrey is known as a dedicated actor with a wide range, and he's been able to rest on his laurels a bit. 
1994 was a banner year for Jim Carrey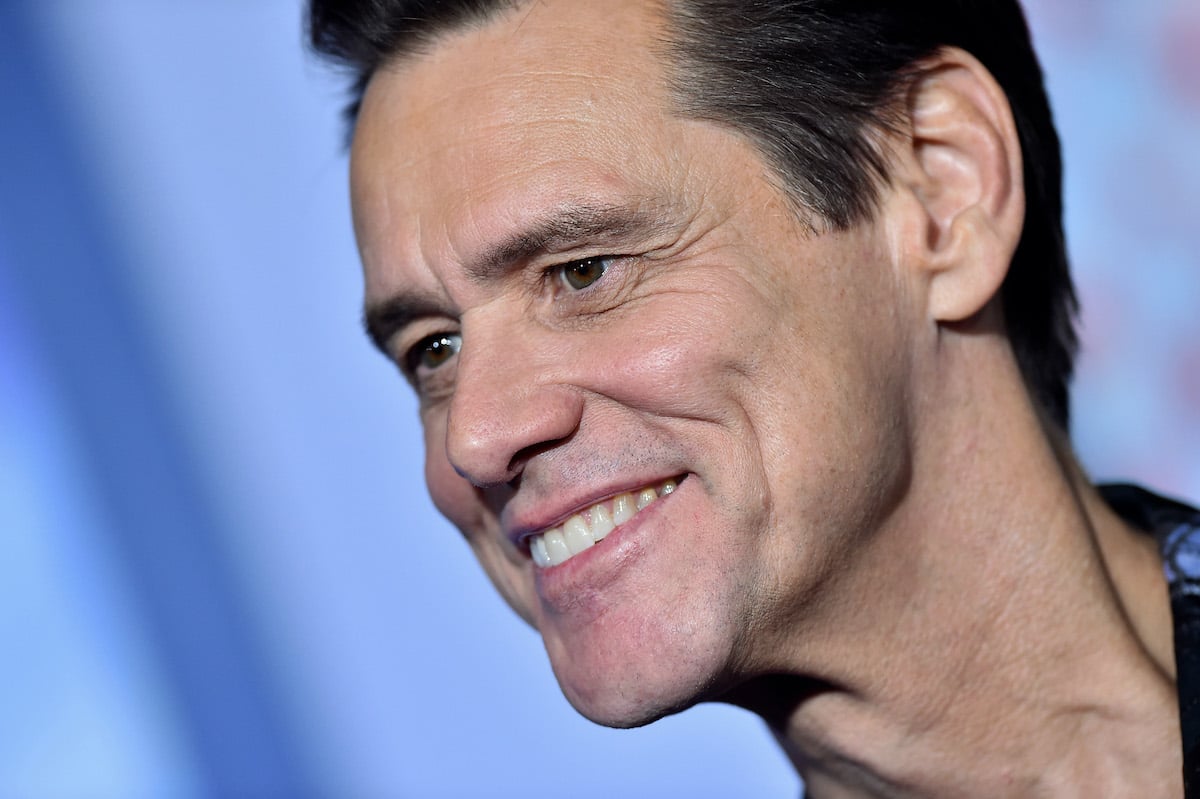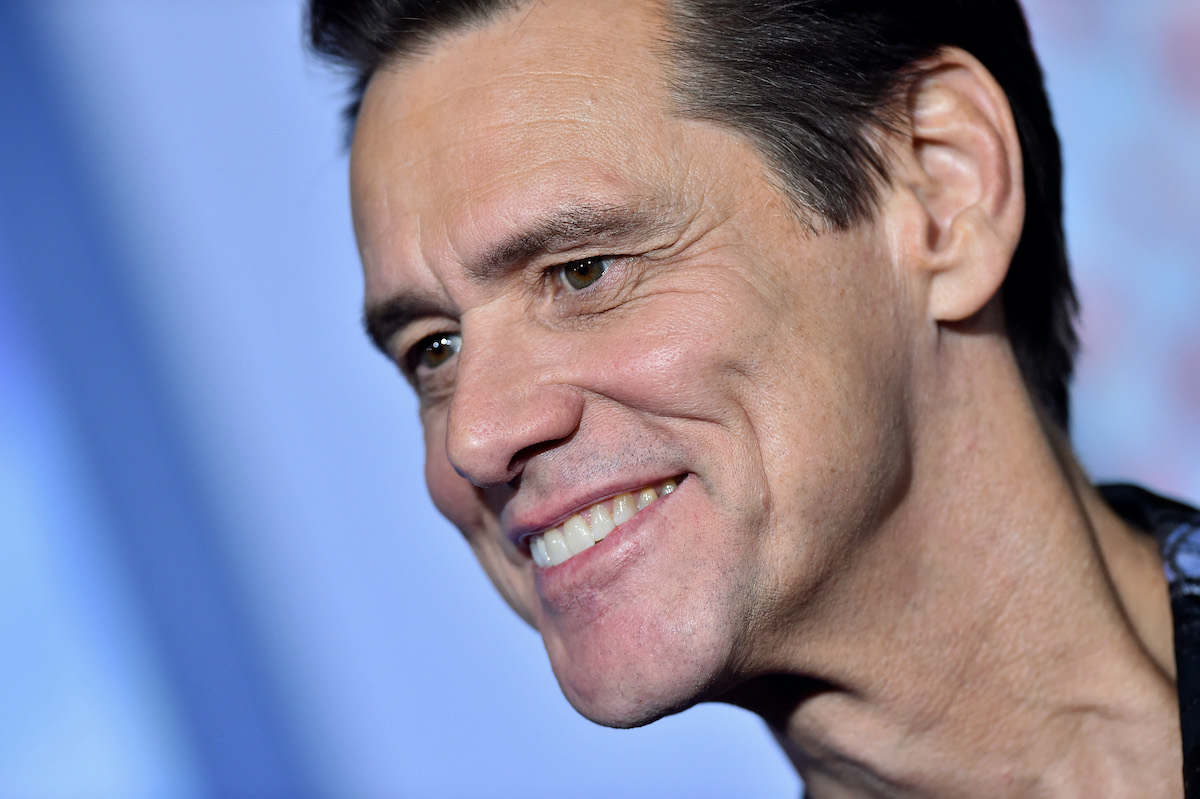 When Carrey took on the role of villainous Dr. Robotnik for the Sonic the Hedgehog movie, many fans got a glimpse of the zany, whimsical Carrey they remember fondly from his early days. This reputation can be traced straight back to 1994, a stunning year for Carrey's career.
It all started with Ace Ventura: Pet Detective hitting the theaters and totally blowing away expectations. The film might not have aged well, but audiences back then could not get enough. 
Amazingly, Carrey had starring roles in two other films that premiered that very same year. First up was The Mask, a cartoonish film based on a comic book which sees Carrey's character transformed into a manic superhero when he finds a mask depicting the Norse god Loki.
The other surprisingly popular hit of 1994 is the film that perhaps has lived on with the most nostalgic appreciation: Dumb and Dumber. All three of these performances highlighted Carrey's talent for physical humor and bizarre characterizations, and — together — they established the actor as a comedy legend. 
Jim Carrey had a meager paycheck for 'The Mask'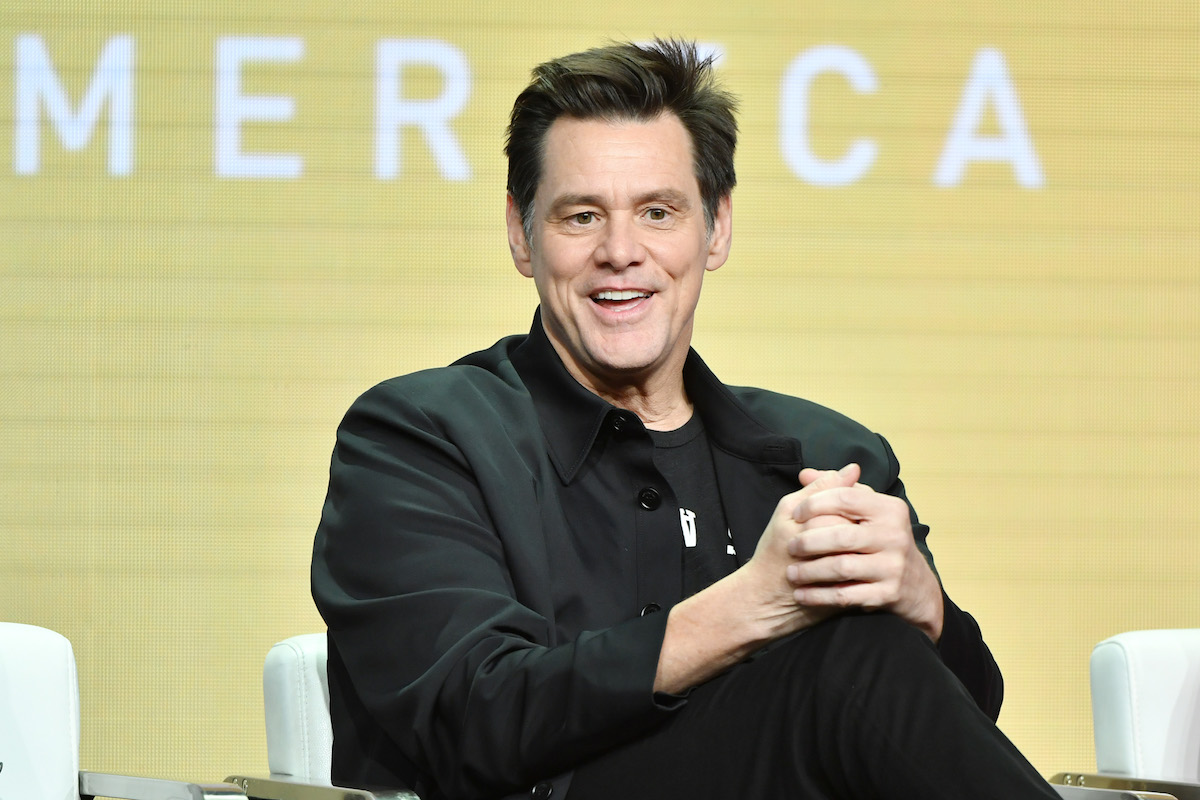 You might think that starring in three gigantic comedies in the same year would have meant an amazing paycheck for Carrey, but the timing actually left him relatively underpaid for his performance in The Mask. According to The Ringer, the three films of 1994 brought in a total of more than $706 million in the box office.
When he was cast as Ace Ventura, however, he was relatively unknown and couldn't demand a particularly high salary. He saw only around $350,000 for the performance.
While The Mask was certainly helped along by Carrey's considerable fame and recognition after Ace Ventura became a surprise hit, it didn't happen in time to change Carrey's salary. Carrey signed on for just $450,000. The studio — New Line — considered the actor "untested" and was not willing to pay a hefty fee for his appearance. 
The Mask, which was shot in just a month and a half, had a budget of only $23 million and went on to earn $351.6 million. You could say that New Line got a pretty sweet deal. 
Don't worry, though. Carrey more than made up for it. He was able to negotiate with New Line for a much nicer salary for Dumb and Dumber. By then, Ace Ventura was sticking in the number one spot week after week.
The studio first refused Carrey's offer to take on the part for $500,000. By the time they saw the Ace Ventura ratings holding firm and agreed, Carrey had upped his price yet again. Eventually, the creators starting shopping for other studios, and a bidding war ensued. By the time it was all said and done, Carrey brought home an astounding $7 million for the part.