Jim Carrey Reveals the Heartwarming Way His Father Inspired 'Everything I've Done In My Comedy Career'
Jim Carrey tells how his father inspired the various comedic personas he takes on in movies and his early standup comedy and 'In Living Color' days.
Jim Carrey got his start as a standup comedian making silly faces. The sketch comedy show In Living Color gave him a stage to do several new characters every week. When he made Ace Ventura: Pet Detective, he seemed to come out of nowhere as an original wacky movie comedian. Carrey had seen someone like himself before though. It was his father, Percy.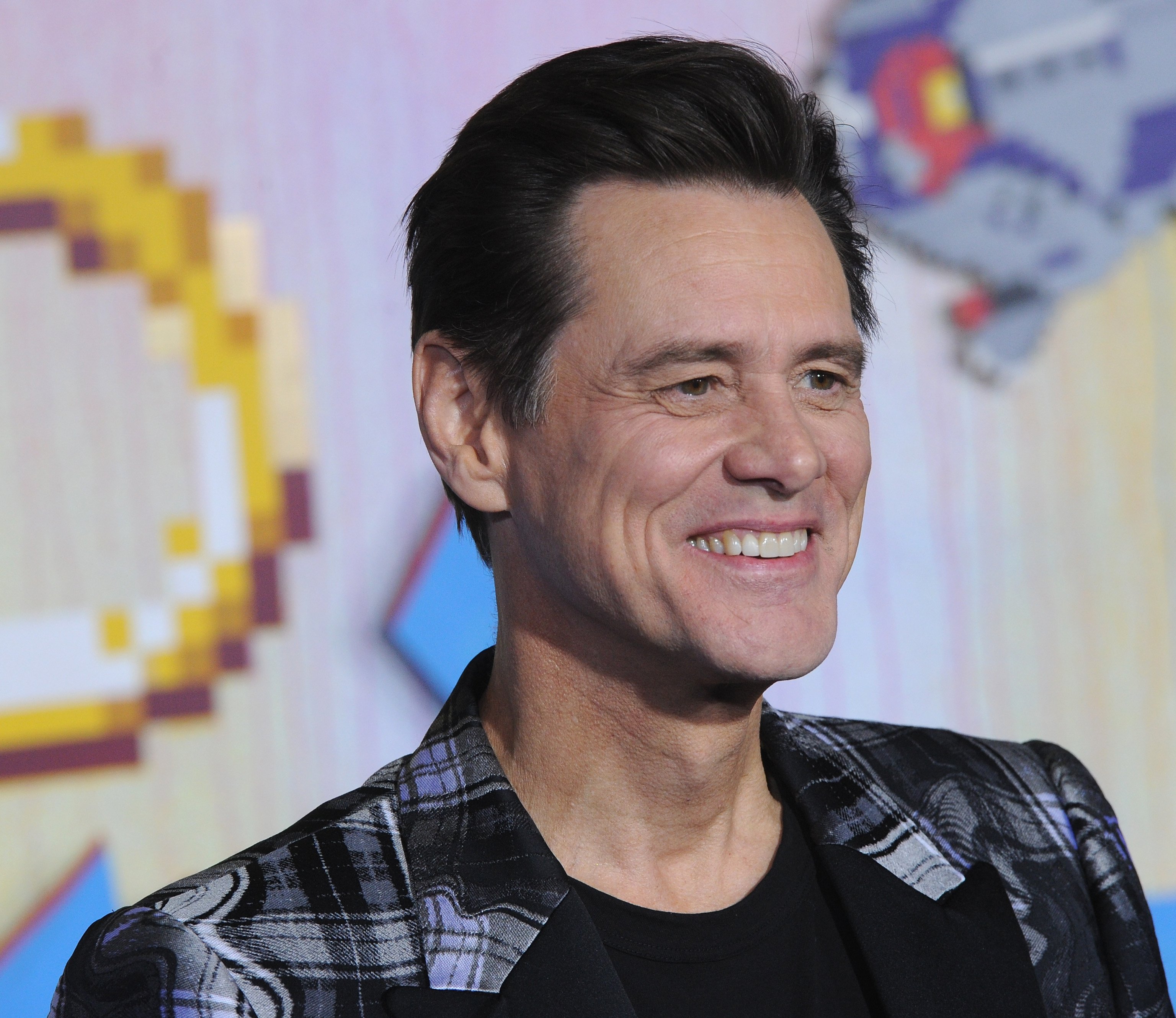 Carrey was a guest on the WTF with Marc Maron podcast on promoting his book Memoirs and Misinformation: A Novel on July 16. He told Maron some stories about his parents that ended up in his autobiography.
Jim Carrey's father was the funniest guy in the factory
Percy Carrey wasn't in show business. He worked in a factory, and Jim worked there with him. When Jim started doing comedy, he based his personas on his father.
"It really was an imitation of my father who was this insanely joyful, incredibly funny animated character that just didn't tell a story," Carrey told Maron. "He became the characters. Everything I've done in my comedy career can be traced back to that origin. I love that guy so much."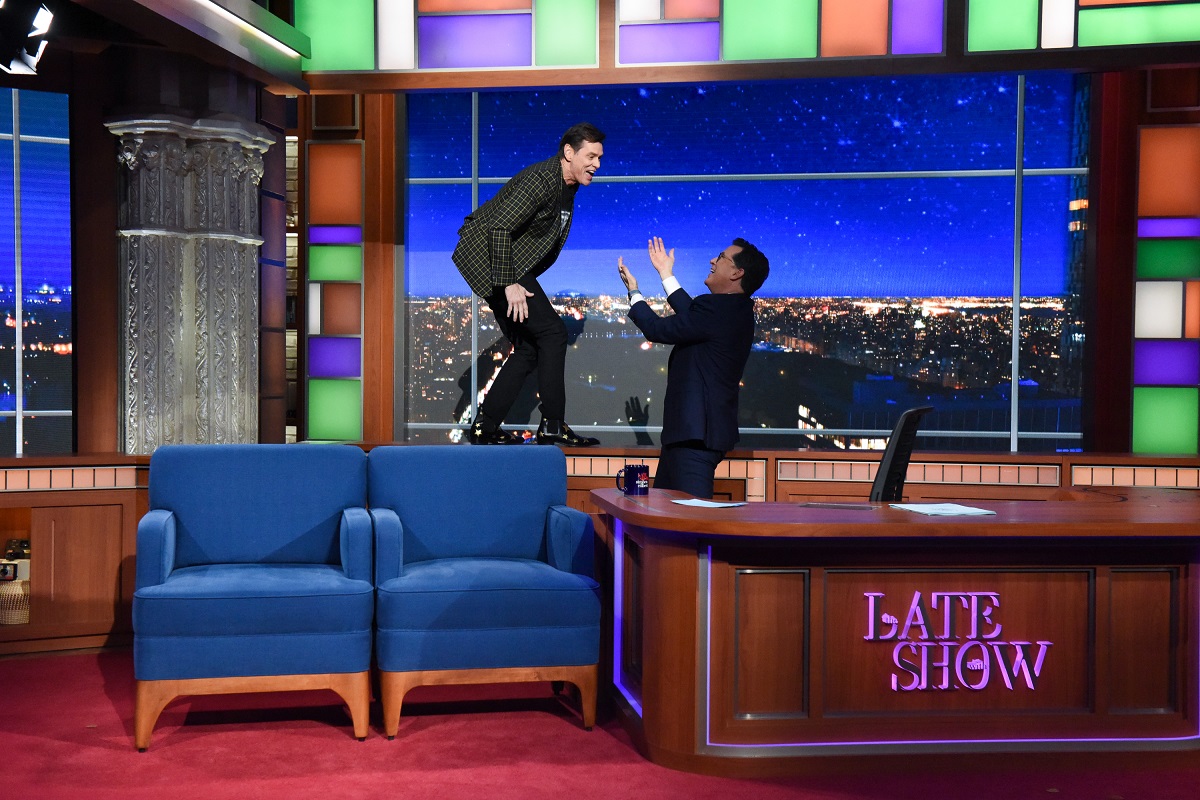 When Jim started getting stage time at comedy clubs, other comedians noticed his funny father. Rodney Dangerfield would become a mentor to Jim, and admired Percy.
"He was such a funny guy," Carrey said. "Rodney even said, Rodney was in love with Percy Carey. He would marvel at him and go, 'Who the f*** is this guy? Why aren't you in the Catskills, man?' He was just joke funny, man."
Jim Carrey's father introduced him to comedy
Even though Percy Carrey had no Hollywood connections, he helped instill a love of comedy in Jim. Jim recalled staying up late to watch Dangerfield perform, so the compliment from Dangerfield was especially poignant.
"I used to watch him as a little kid," Carrey said. "We used to watch Ed Sullivan together, Rodney Dangerfield on Ed Sullivan. I had no idea what the jokes meant. I was just laughing because my father was laughing and people were laughing in the studio. It was magnificent."
Making Percy Carrey laugh was good practice
The Carrey family fell on hard times. They left the factory job and had some lean years, during which Jim helped his father out of a depression.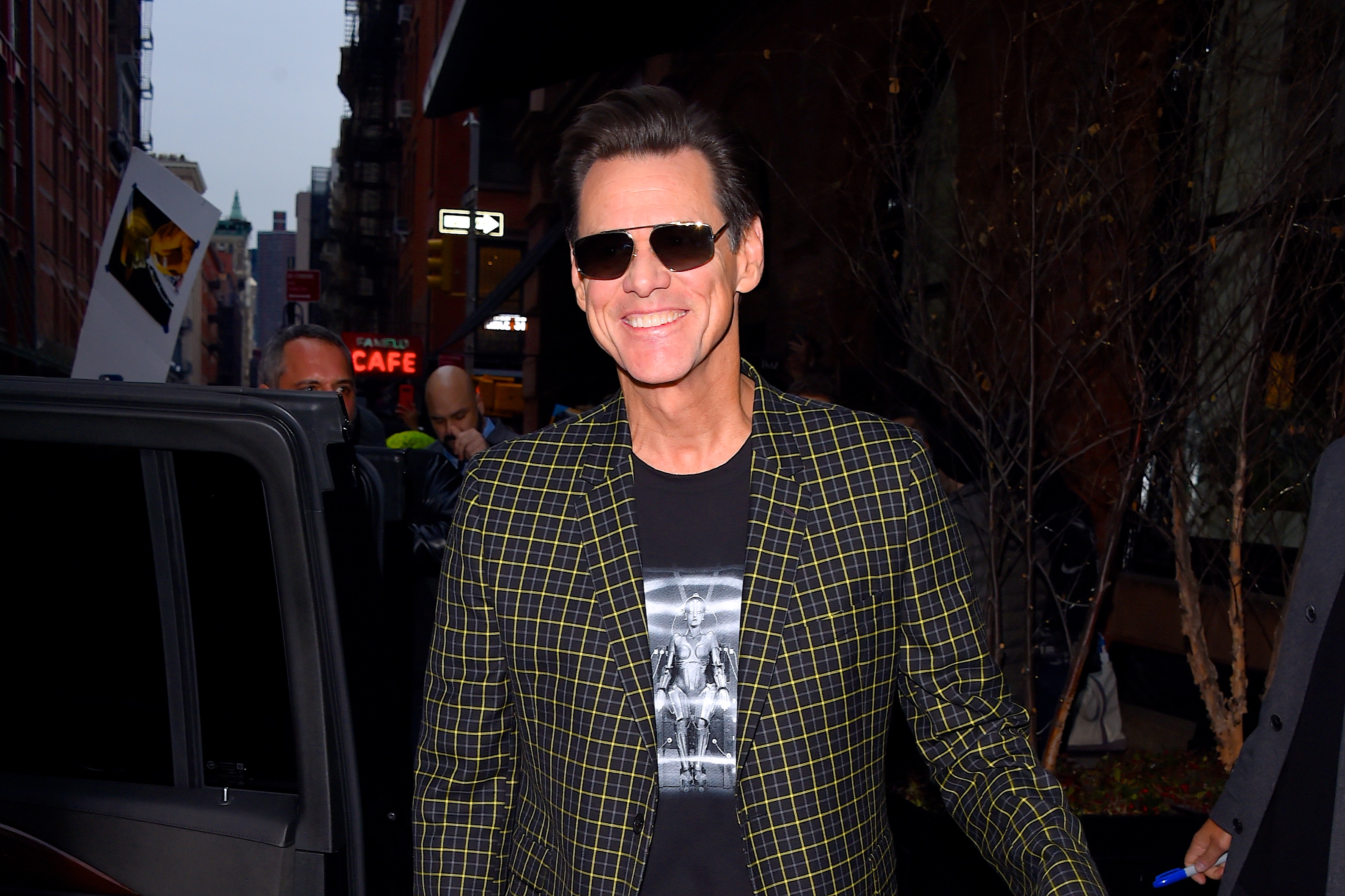 "I made him laugh so hard one time that his dentures fell out of his mouth," Carrey said. "From then on, he started dreaming through me and for me. He gave up his dream." 
Jim Carrey takes after his mother too
In recent years, Carrey has started painting in addition to his acting work. He says he got that from his mother.
"My mom was the artist so I got the artist from her," Carrey said. "She used to get up in the middle of the night and make these beautiful murals for our rooms. The only peaceful time she had. The first 40 years of my life, I was mining the gold from the talent my father gave me. Suddenly like that, overnight I became an artist. It's like I was spending time with my mother suddenly."