Jim Carrey Reveals Why He's 'Fairly Serious' He's Retiring from Movies
Jim Carrey reveals he is serious about retiring from movies after 'Sonic the Hedgehog 2'.
Jim Carrey has been a comedy movie icon for multiple decades. His unique physical humor combined with his charming personality and endlessly quotable delivery have made him one of the most original comedic actors. He has also proven to be a talented dramatic actor who can go toe-to-toe with the best in the business. As all things do, everything comes to an end, and that may be the case for Jim Carrey as he is considering retiring. 
Jim Carrey has been a movie star since the early 1990s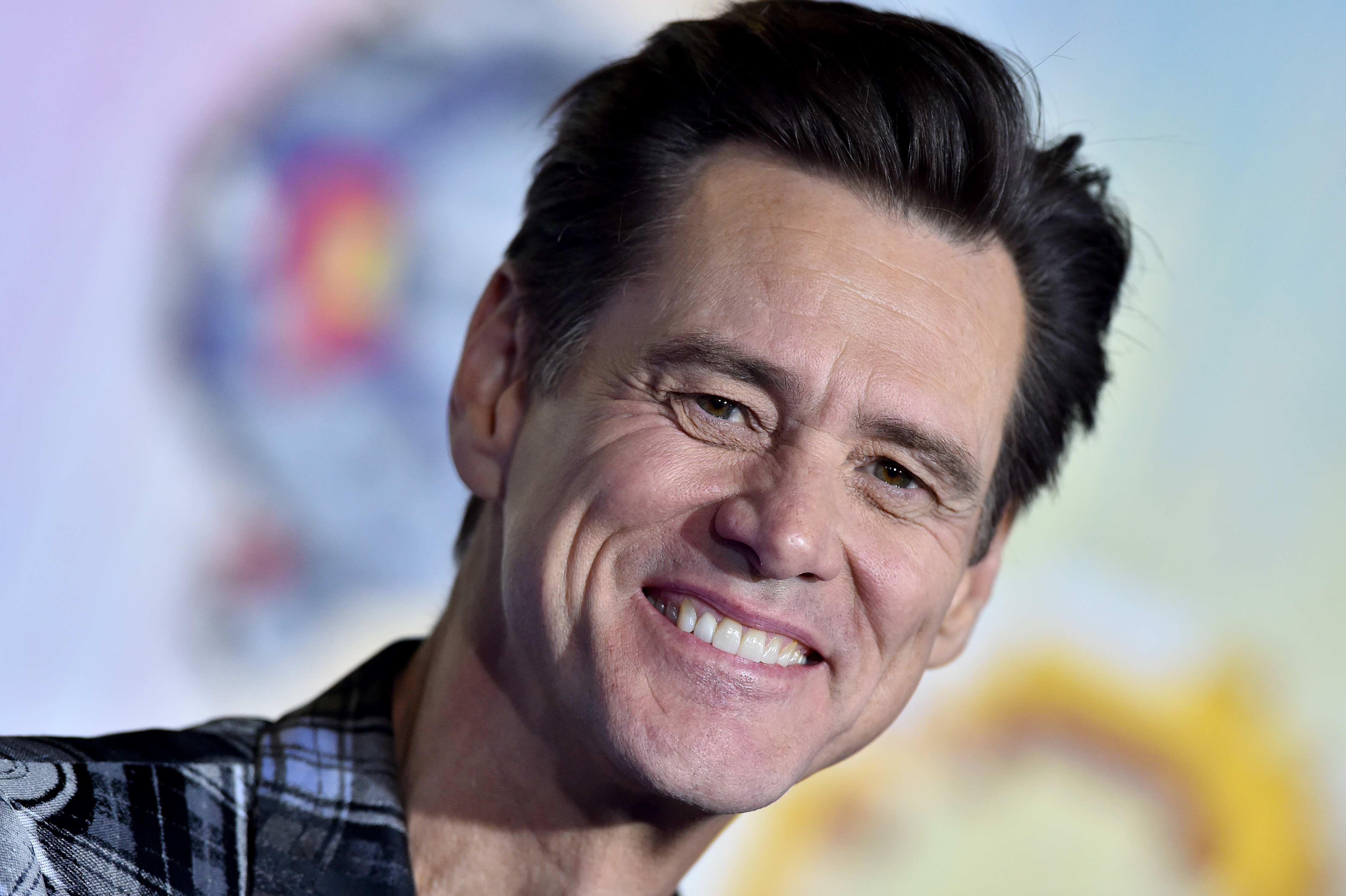 Carrey gained popularity with his appearance in the sketch comedy show In Living Color (1990-1994). Carrey had auditioned for Saturday Night Live in 1986, but the show didn't cast him. His first major movie role was Ace Ventura: Pet Detective in 1994. The 1990s was a breakout decade for the actor with other prominent roles in Dumb & Dumber, The Mask, Batman Forever, Liar Liar, and The Truman Show. 
While Carrey has never been nominated for an Academy Award, he did receive praise for his performance in Eternal Sunshine of the Spotless Mind and for his portrayal of Andy Kaufman in Man on the Moon. 
Some of his other iconic roles include the Grinch in How the Grinch Stole Christmas and Count Olaf in A Series of Unfortunate Events. Recently, Carrey appeared in HBO's Kidding and portrayed President Joe Biden in several episodes of SNL. 
Jim Carrey is considering retiring from acting
After a long and impressive career, Carrey is seriously considering retiring from acting. Speaking with Access Hollywood (shared by Variety), Carrey told the media outlet that he is planning on retiring after his upcoming movie, Sonic the Hedgehog 2. 
"Well, I'm retiring. Yeah, probably. I'm being fairly serious," Carrey said. "It depends. If the angels bring some sort of script that's written in gold ink that says to me that it's going to be really important for people to see, I might continue down the road, but I'm taking a break."
Carrey fans still have some hope as Carrey did say "I'm taking a break," which indicates this may not be forever. However, Carrey goes on to say that he believes he has "done enough" and he enjoys his "quiet life."
"​​I really like my quiet life and I really like putting paint on canvas and I really love my spiritual life and I feel like — and this is something you might never hear another celebrity say as long as time exists — I have enough. I've done enough. I am enough," Carrey continued.
'Sonic the Hedgehog 2' features the return of Carrey as Dr. Robotnik
Carrey's movie roles did slow down during the 2010s, but his role as Dr. Robotnik in Sonic the Hedgehog reminded people why he is so gifted comedically. It's a return to the zany personality that many people fell in love with during the 1990s. 
In the sequel, Carrey teams up with Knuckles (voiced by Idris Elba) to fight Sonic (voiced by Ben Schwartz) and Tails (Colleen O'Shaughnessey). While Carrey's performance in the Sonic sequel could be his last before retiring, the Sonic movie franchise appears to just be building, especially with the announcement of a Knuckles spinoff series coming to Paramount Plus. Carrey may be done with acting, but Sonic isn't done with Carrey. 
Sonic the Hedgehog 2 runs into theaters on April 8, 2022.