Jim Carrey and Will Ferrell Are Chris Kattan's 'A Night at the Roxbury 2' Dream Cast
Chris Kattan said he would love to revive the 'SNL' sketch turned film 'A Night at the Roxbury' and create a second film that included Jim Carrey.
Saturday Night Live's Chris Kattan said he envisions a return of A Night at the Roxbury, but this time with "OG" third guy – played by Jim Carrey.
Kattan and co-star Will Ferrell played two overly confident misfit brothers in an SNL sketch that spun out into the film A Night at the Roxbury. The signature sketch location was always at a nightclub called the Roxbury where the brothers, Steve and Doug Butabi would overzealously body bounce an unsuspecting female nightclub goer at the bar. While the sketch was an SNL fan favorite, the film wasn't as well received.
Bring Jim Carrey on to spice up 'A Night at the Roxbury 2,' Chris Kattan suggests
The film never had a sequel, but Kattan thought that bringing on Carrey would give the concept new life. "That would be fun if there was A Night At The Roxbury 2," Kattan said on the Behind the Velvet Rope with David Yontef podcast.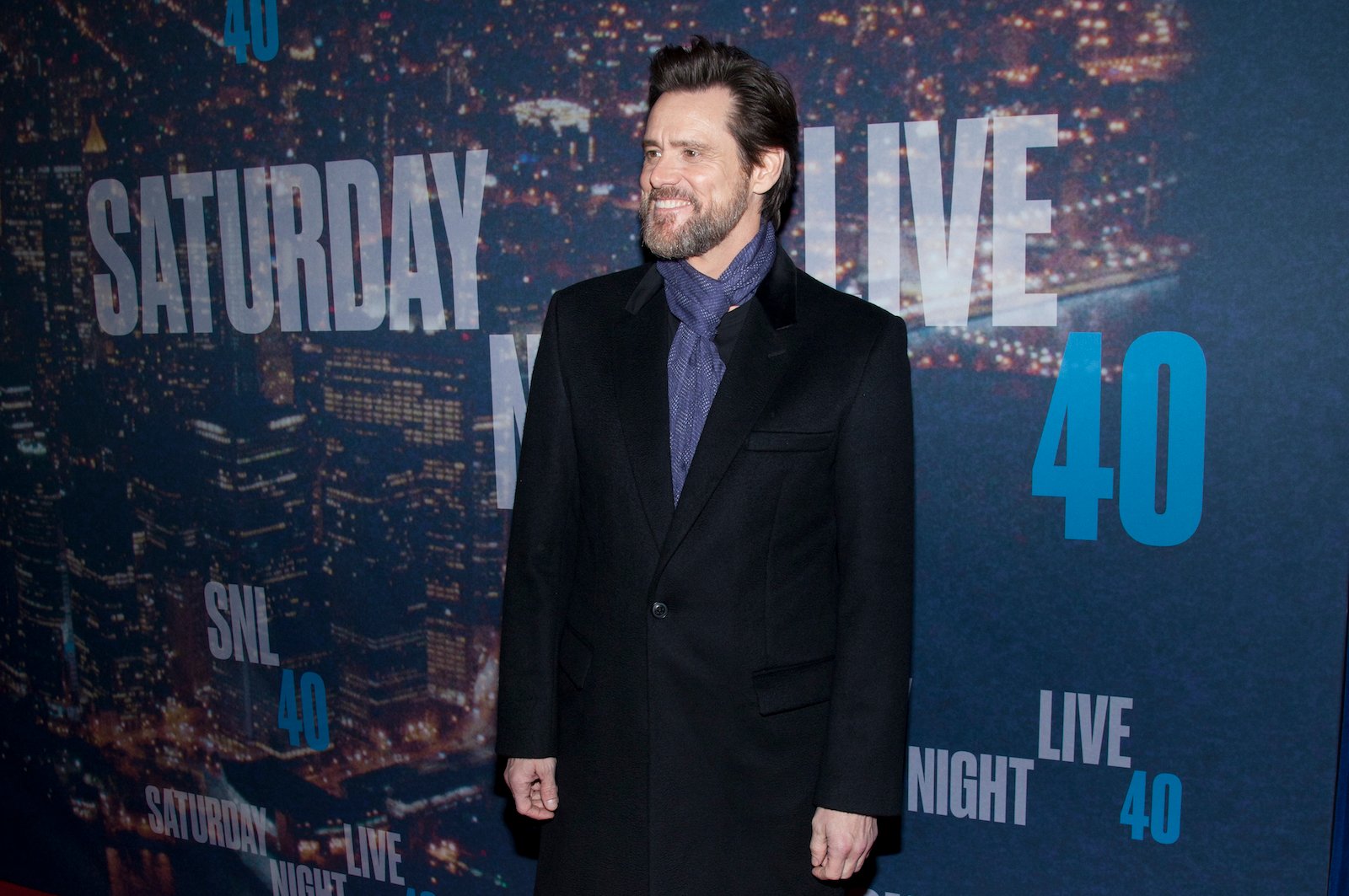 "That would be great to do," he added. "In fact, I think that would be a great idea. Honestly. I think it would be great to get me and Will Ferrell and Jim Carrey as a third guy, I think it would be a fantastic idea. They were the first three people that did it on SNL." Carrey joined Kattan and Ferrell in the 2009 SNL sketch, sitting in the back seat bobbing his head along with the guys to "What is Love." Of course in true fashion, the cool statement they try to make is bungled when they drop their cigarettes in the car and fumble to retrieve them.
He already played the '3rd guy' on 'SNL'
Kattan had fond memories of working with Carrey on the sketch. "First it was Will and I," he recalled. "And then Jim Carrey hosted, and then it was the three of us. So I think that's what really boosted that, those characters up to another level."
He thought that bringing Carrey in for a second film might really land. "I think if we did those characters today, a film, I think it would do really well," he remarked. "And I think it would be so, so much fun. And I think people would love it. That would be a neat thing to do." He added, "Is there some sort of like an online Reddit? I don't know what it is that makes that happen, but that'd be great. What do you suggest? What do they say? Isn't there some sort of like a Go Fund Me?"
Is a new 'A Night at the Roxbury' possible?
Does Kattan think he could get Ferrell and Carrey to revisit the Roxbury? He's optimistic. "I would hope so," he said. "That would be great. You know, I bet they might. I don't know. I haven't asked them personally yet, but, but you know, I think it'd be a great time, you know." He added, "I think everybody wants to have fun. And I think it's a different day and age. I don't think actors or, or comedians are very like, oh, I don't want to do that anymore. I'm too old. You know, I'm past that. I don't do TV and I don't do commercials. I think more, It's not about that anymore."
But, "I think everybody does something that they just want to enjoy," he said. "Sometimes people do projects for their kids. You know, Brad Pitt does voice [work] for his kids and you know, like, you know, people just do things for the fun of it, you know? Cause they can. And, and, and if people really want to go see Night at the Roxbury 2, or Another Night at The Roxbury, that'd be a good title, I think people should petition for that. That'd be a fun thing to do. You know, why not?"