Jim Carrey's Co-Star Said Working With the 'Wacky' Actor Was a 'Very Strange Experience'
Jim Carrey's method acting had his co-stars finding him to be a 'wacky' peer to deal with.
For modern-day audiences, Jim Carrey is an award-winning actor with incredible range. His work in critically-acclaimed films like Eternal Sunshine of the Spotless Mind and The Truman Show has helped showcase his depth and talents.
For much of his early career, however, Carrey was typecast into a particular kind of slapstick humor that didn't do much to promote his obvious talents. These days, he has clearly shaken the early limitations on his roles, but those who co-star with him suggest that the "wacky" portrayals early on are still with him. 
In fact, some co-stars have spoken out about Carrey's particular brand of method acting and find him strange to work alongside. 
How did Jim Carrey get famous?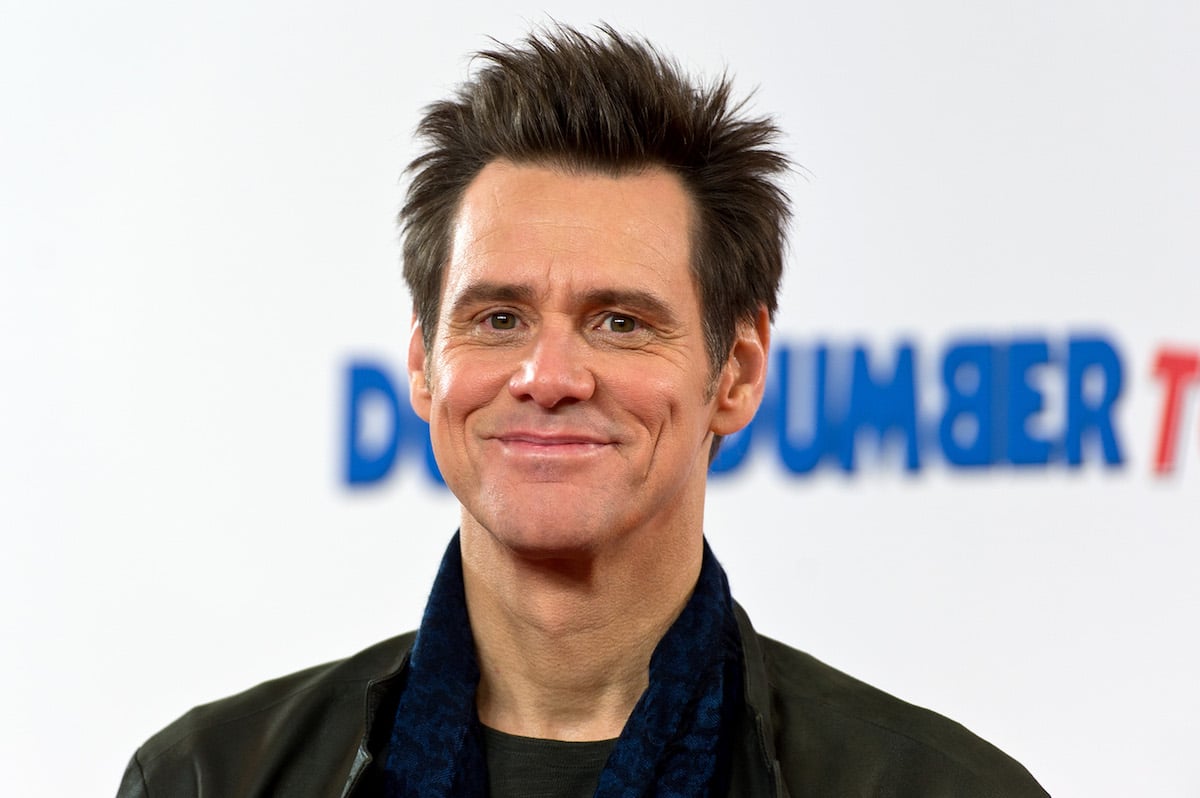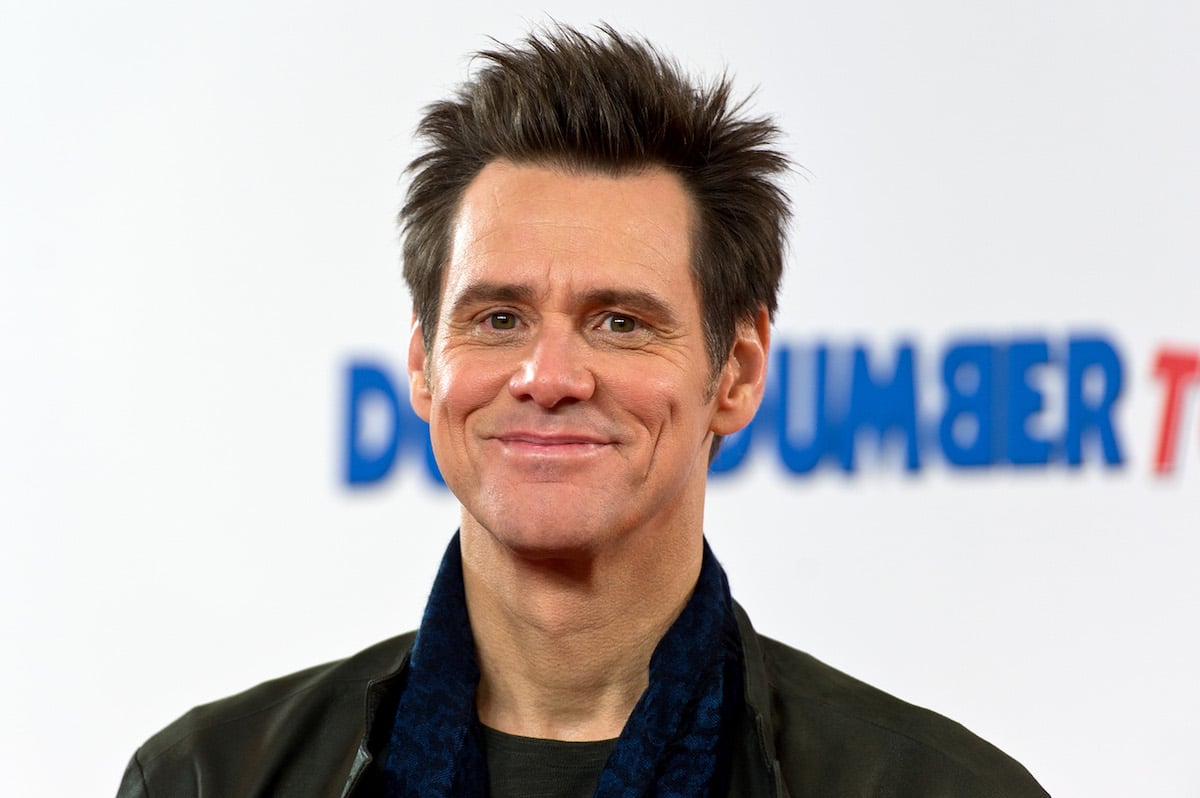 Carrey was born in 1962 in Ontario, Canada. His acting credits date back to the early 1980s when he took his first role in Rubberface, an ill-received TV movie in which Carrey has a starring role as a struggling comedian who assists an overweight girl in finding self-confidence as she helps him write better jokes. The rest of the 1980s were filled with similar low-budget and low-profile roles for Carrey, but he got a big break when he landed on In Living Color in 1990. 
The sketch comedy series created by Keenan Ivory Wayans turned out to be an early stomping ground for a number of aspiring stars including Jamie Foxx, the Wayans siblings, and even Jennifer Lopez. A few years after joining the cast of In Living Color, Carrey got the role that launched him into the mainstream when he starred in Ace Ventura: Pet Detective in 1994. The part, which was a bizarre kind of slapstick comedy, had Carrey playing an over-the-top goofball whose antics were more memorable than the plot.
Carrey would go on to reprise the character for a sequel the next year, and he would take on similar roles in films like The Mask, Dumb and Dumber, and The Cable Guy. 
'The Truman Show' marked a departure for Jim Carrey
For a while, it looked like Carrey was going to be stuck playing the same type of character for the rest of his career. He wouldn't be the first actor to get typecast based on his breakthrough performance.
But Carrey managed to shake off this limitation, and it was largely due to his performance in 1998's The Truman Show. The film starred Carrey as Truman Burbank, a man who has no idea that his entire life is a manufactured reality TV show but who discovers it and confronts his captors over the course of the film. 
After The Truman Show, Carrey seemed to have more room to stretch his wings. His portrayal of Andy Kaufman in the biopic Man on the Moon earned him critical acclaim, and from there he was able to tackle roles like Eternal Sunshine of the Spotless Mind and Dark Crimes.
Of course, Carrey didn't leave behind his comedic roots. Many of his most popular films during this same period were still based in silly comedy including Fun with Dick and Jane and Yes Man. However, Carrey was no longer trapped in the performances, and he was able to move back and forth between drama and comedy with ease. 
Working alongside Jim Carrey is 'strange'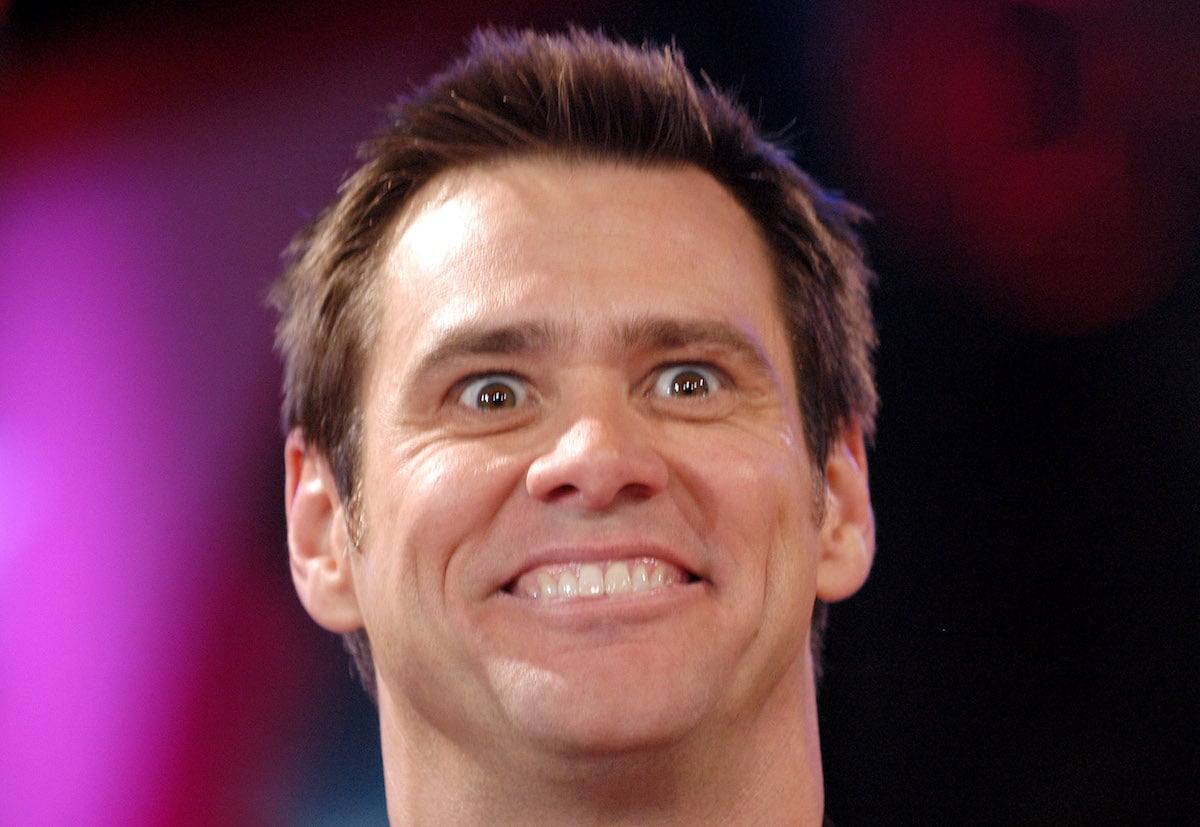 Carrey may now be able to move between very different roles, but it doesn't change the fact that he's a method actor who digs deep into his character's persona in order to make the role believable. Carrey apparently likes to stay in character the entire time that he's on set, refusing to step outside his roles even during breaks between filming.
This quirk became particularly pronounced on the set of Man on the Moon. Carrey portrayed Andy Kaufman, a famous comedian from the 1970s and 1980s. Kaufman created a character named Tony Clifton who was a staple of his standup. In the film, Carrey had to portray both Kaufman and Clifton, and he stayed in character no matter what — much to the chagrin of his co-stars. 
According to E!, Paul Giamatti did not appreciate Carrey's dedication to his craft while working alongside him. "It was a very strange experience," said Giamatti. "It was one of the weirdest experiences I've had making a movie, to be honest with you. It was just wacky. Jim was wacky during it."
Giamatti added: "He did this whole thing where he was Andy Kaufman all the time when he was on set and when he was in the costume, and was Tony Clifton all the time when he was Tony Clifton. When he was Tony Clifton, he had cheese — Limburger cheese — in his pockets so he smelled horrible. And he'd constantly be hugging people, and he had it all over his hands and stuff. It was disgusting. He was touching people and making them shake his hands all the time. He smelled horrible. Like, really bad. It was just weird. And that's the least of it."