Jim Carrey's 'Disgusting' Method Acting Attempt Had Him Smelling 'Horrible'
Jim Carrey is a celebrated actor known for his many hit comedies as well as some critically-acclaimed dramas that showcased a surprising range for a man who rose to fame with slapstick humor in hits like Ace Ventura: Pet Detective. Carrey's name rose back into the headlines in recent weeks after he took a turn on Saturday Night Live portraying Joe Biden.
This renewed interest in Carrey and his past work has brought forward plenty of accolades about his many accomplishments. At the same time, there are those who are using this walk down memory lane to look at some of the more unsavory highlights from Carrey's career, and that includes the strange habits the method actor had that grossed out his co-stars. 
Jim Carrey rose to fame in the 1990s
Carrey has had some undeniably impressive successes throughout his career. After a long run on In Living Color, the comedian had a surprise breakthrough hit when he played the title character in the 1994 comedy Ace Ventura: Pet Detective.
That same year, he saw immense success with Dumb and Dumber and The Mask. His very physical and over-the-top humor turned out to be very popular with fans, and he reprised the Ace Ventura role in a sequel.
For a while, Carrey was pigeonholed into these kinds of ridiculous comedic parts, but over time, he broke from the mold. 
Along the way, Carrey tried his hand at more serious dramas and won critical acclaim for parts in films like Eternal Sunshine of the Spotless Mind and Man on the Moon. He even had some family-friendly favorites and did a truly iconic performance as the Grinch as well as playing a villainous character in the Sonic the Hedgehog film.
While Carrey demonstrated that he has serious acting range, he returned to his old favorite comedic style time and again for hits like Bruce Almighty and Fun with Dick and Jane. 
Method acting defines Jim Carrey's professional approach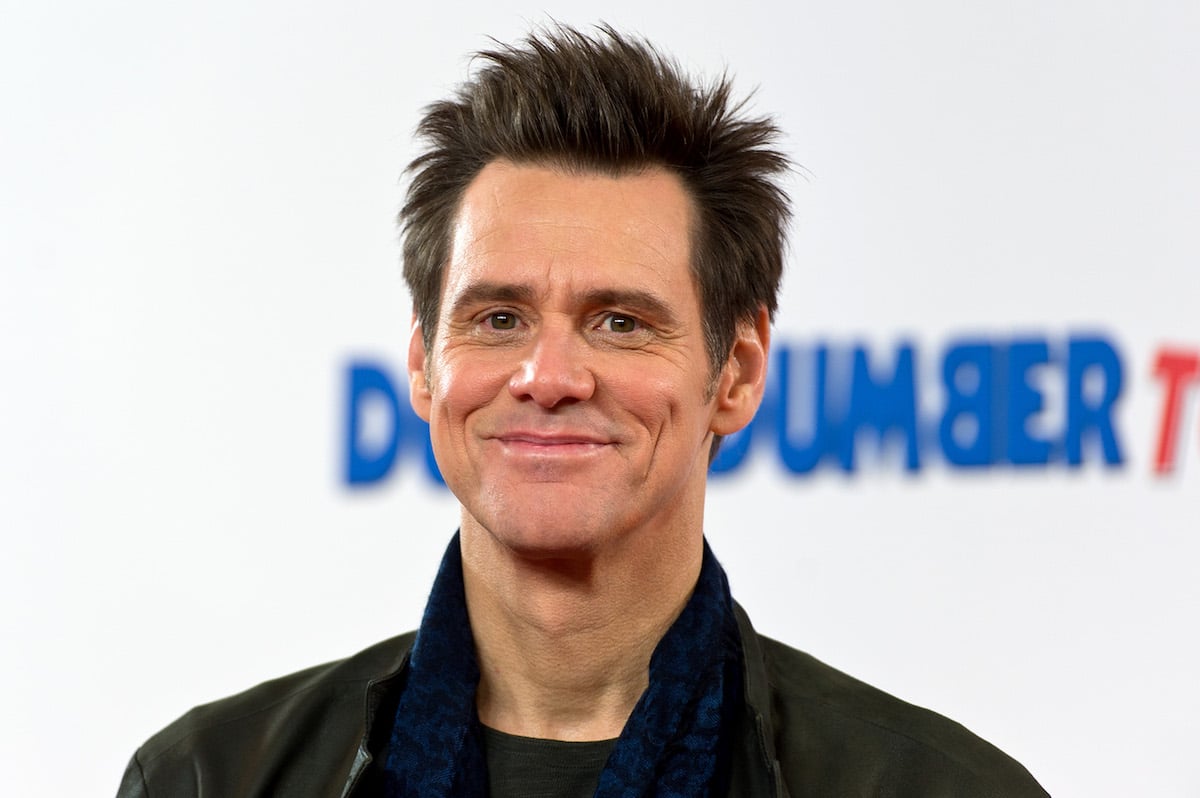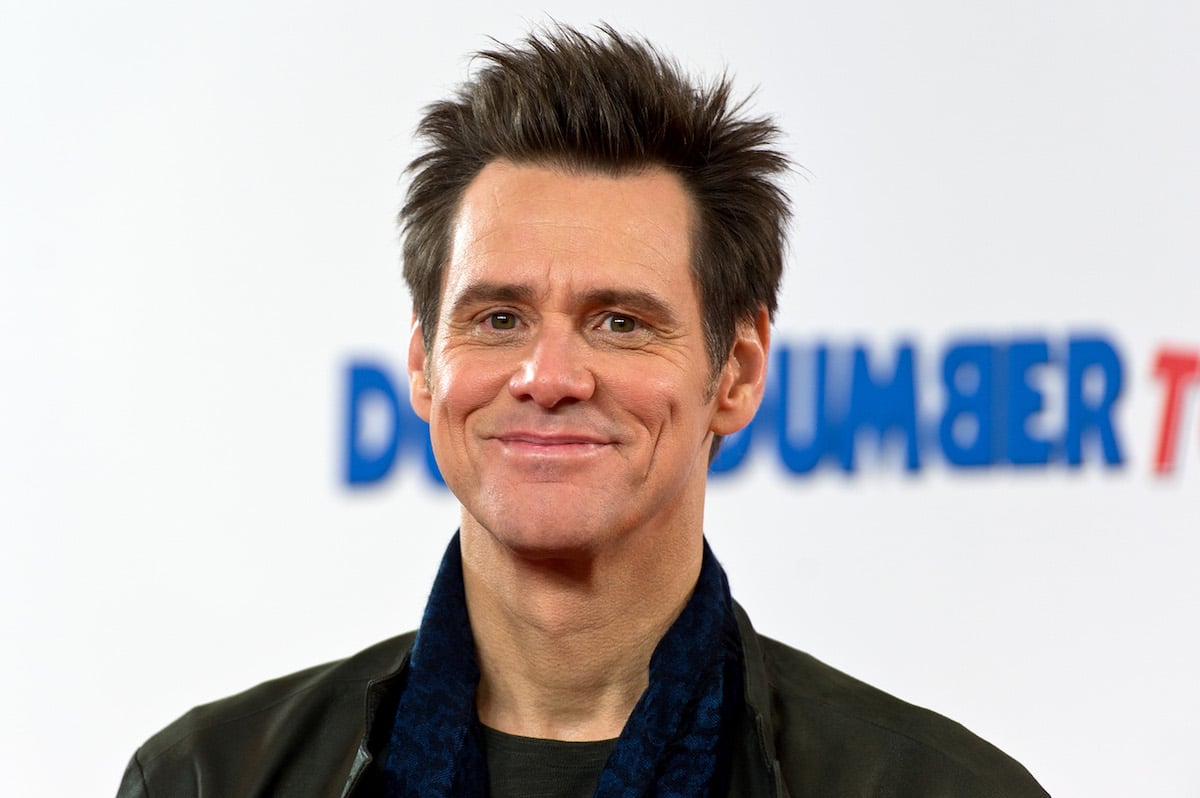 Method acting has something of a controversial reputation among Hollywood elites, and there are plenty of actors who shun the approach. For those who use method acting, however, it appears to be a way for them to get in deep touch with the characters they portray and help them hone their craft.
While staying in character at all times can cause some real tensions on the set, it also produces some of the finest performances audiences have ever seen. 
Method acting has caused some truly bizarre behavior from big name stars. Leonardo DiCaprio — famously a method actor — slept in animal carcasses to prepare for his role in The Revenant. Shia LaBeouf suffered permanent dental damage and intentionally scarred his own face to take on a more realistic portrayal for a part.
Carrey may have never gone to those lengths, but he is another actor who uses method acting to get in character and bring the portrayals to life. 
Jim Carrey's method acting grossed out co-stars
While Carrey is best-known for bringing laughs and playing silly characters on screen, he has also been open about a troubling childhood and struggles with homelessness before making it big. By 2017, he was making headlines for what many considered a kind of emotional breakdown.
That led to stories coming forward about co-stars' interactions with Carrey on set. Paul Giamatti, who had performed alongside Carrey in 1999's Man On the Moon, had a lot to say about Carrey's particular brand of method acting. 
According to The Daily Beast, Giamatti referred to Carrey as "wacky" and said that he tried to get into the character of Andy Kaufman by stuffing his pockets full of Limburger cheese. "He'd constantly be hugging people, and he had it all over his hands and stuff. It was disgusting. He was touching people and making them shake his hands all the time. He smelled horrible," Giamatti explained.
Carrey also had a wide social circle of more than a dozen Hell's Angels members who hung out on set. The film went on to get a lot of critical acclaims, but it sounds like it was memorable long before its premiere!