Jim Carrey's Net Worth and the Surprising Movie He Made the Most Money From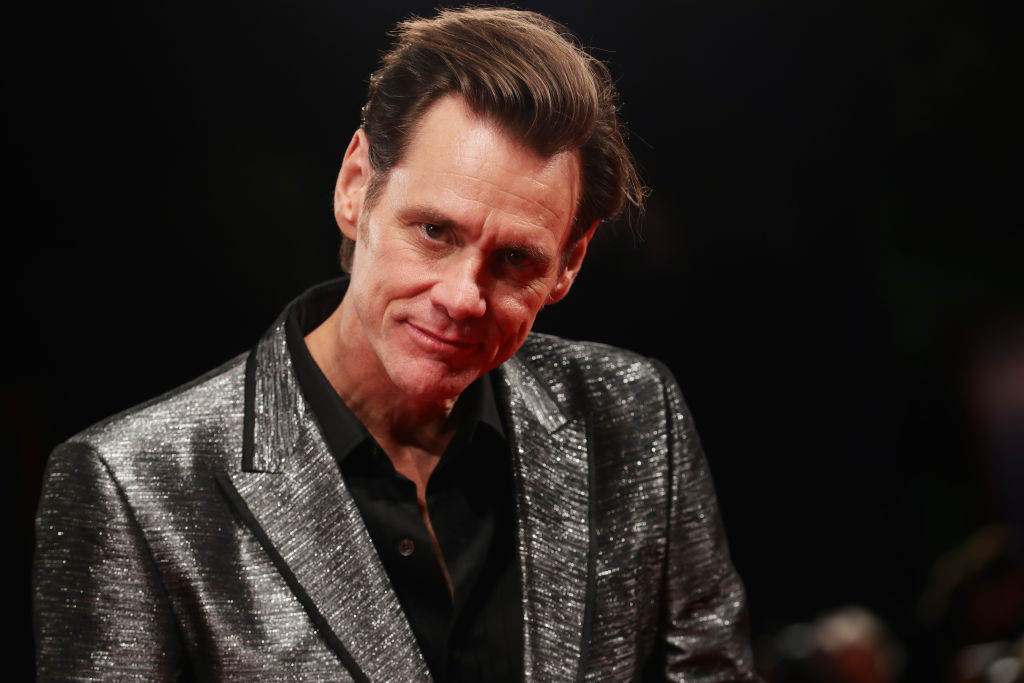 Jim Carrey has been making us laugh for decades in some of the best comedies of all time, and although his career has been in a bit of a rut recently, he's about to return to television in the new Showtime series Kidding.
So after starring in so many hit comedies, what is Jim Carrey's net worth in 2018? And how much money does he typically earn for his films?
Celebrity Net Worth currently estimates that Carrey is worth $150 million. This means he is worth more than Jack Black ($40 million), Eddie Murphy ($80 million), Will Ferrell ($100 million), and Bill Murray ($140 million), but not as much as Adam Sandler ($420 million).
This is not entirely surprising considering Carrey's films have grossed nearly $5 billion at the worldwide box office. So how much does Carrey typically make for one of his movies? And what film brought him his highest paycheck?
The answer, surprisingly, appears to be Yes Man. That's because Carrey decided to take a gamble with that film by being paid no money at all up-front in exchange for 36% of the movie's back-end profits, according to The Telegraph. This means that Carrey was betting on the film being a hit; if it bombed, he would barely make any money from it.
His bet paid off, as although Yes Man wasn't the biggest success of his career, it made $223 million worldwide, bringing Carrey a payday of about $32 million, according to Statistic Brain.
Based again on data from Statistic Brain, these are reportedly the films Carrey profited the most off of:
Yes Man – $32 million
Bruce Almighty – $25 million
How the Grinch Stole Christmas – $20 million
Me, Myself & Irene – $20 million
Liar Liar – $20 million
The Cable Guy – $20 million
Dumb and Dumber To – $15 million
Kick-Ass 2 – $15 million
A Series of Unfortunate Events – $15 million
Ace Ventura: When Nature Calls – $15 million
These numbers are particularly impressive considering some of these movies are from pre-2000. Carrey's salary for the 1996 film The Cable Guy, for instance, is the equivalent of $32 million in 2018. His hefty Yes Man payday from 2008 would also be worth $37 million in today's dollars.
Interestingly, this list doesn't line up at all with Carrey's most successful films from a box office perspective. Unadjusted for inflation, his ten highest grossing films are:
Bruce Almighty – $484 million
The Mask – $351 million
How the Grinch Stole Christmas – $354 million
Batman Forever – $336 million
A Christmas Carol – $325 million
Liar Liar – $302 million
Dr. Seuss' Horton Hears a Who! – $297 million
The Truman Show – $264 million
Dumb and Dumber – $247 million
Yes Man – $223 million
His least successful film from a box office perspective is I Love You, Phillip Morris, which only grossed $20 million worldwide, although it was also not released in too many theaters.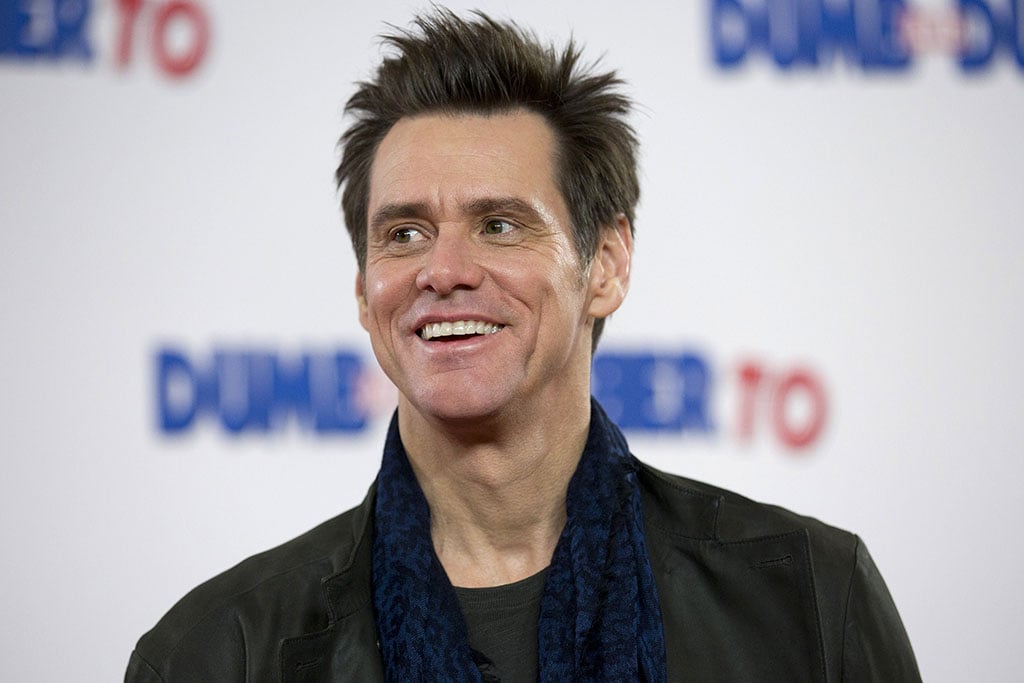 You'll notice that a few of Carrey's most popular films don't appear on his list of biggest salaries, as many of them came early in his career before he was commanding such a hefty paycheck. Statistic Brain reports that Carrey made $540,000 for The Mask and $350,000 for Ace Ventura: Pet Detective (although for the sequel, Ace Ventura: When Nature Calls, he apparently got a huge pay increase to $15 million).
For arguably his best film, Dumb and Dumber, Carrey was paid $7 million, according to Business Insider, which was significantly more than Jeff Daniels' $50,000.
The film Carrey was paid the least for was also his lowest-grossing one: I Love You, Phillip Morris. Because this was a low-budget feature, Carrey agreed to be paid a lot less than usual. He said in 2010, "There are very few scripts that I would come across that I would pay to do and this was one of them. I didn't mind taking a big salary cut. I'm here to do extreme and interesting things." He reportedly made $200,000 from the film.
Before making the jump to movies, Carrey also starred on In Living Color, reportedly making $25,000 per episode. Kidding will be Carrey's first television role since In Living Color in 1994. It premieres September 9th.