Jim Edmonds Slams 'RHOC' Alum Meghan King 'Reckless Partying' After Confirming COVID-19 Diagnosis, Report
Meghan King is an alum of The Real Housewives of Orange County. She recently took to Instagram to reveal she had been diagnosed positive for COVID-19. Now a new report claims that her ex-husband Jim Edmonds is slamming her for putting their "family at risk" after "reckless partying."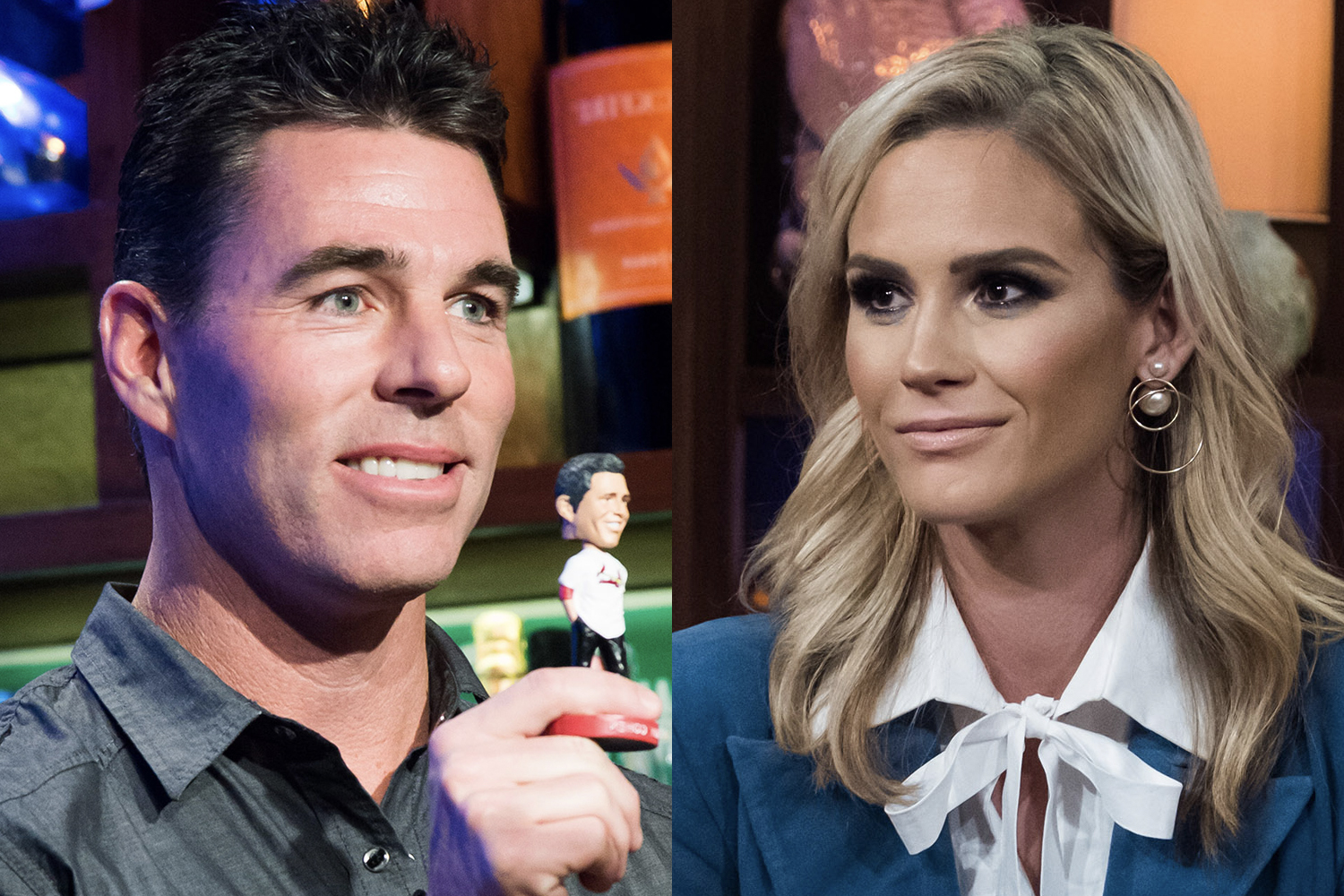 Meghan King confirms COVID-19 diagnosis
Over the weekend, King confirmed on her Instagram Stories that she had contracted the coronavirus and had tested positive. The former RHOC star was open about her diagnosis that came seven months after her ex-husband Edmonds also tested positive.
"I tested positive for Covid," King shared. "I have been safe while traveling but I had an exchange on Tuesday where I did not protect myself and this is when I had to have been infected."
The reality TV personality said that she had been distancing and wearing a mask all week, even when she attended her son's Hayes's soccer.
"My kids have been at their father's but Hayes will quarantine due to brief (1 hour) proximity to me," she added. "I have contacted everyone and will isolate for 10 days minimum per CDC guidelines. My children will have to stay with my parents as they cannot stay at my house while I'm sick."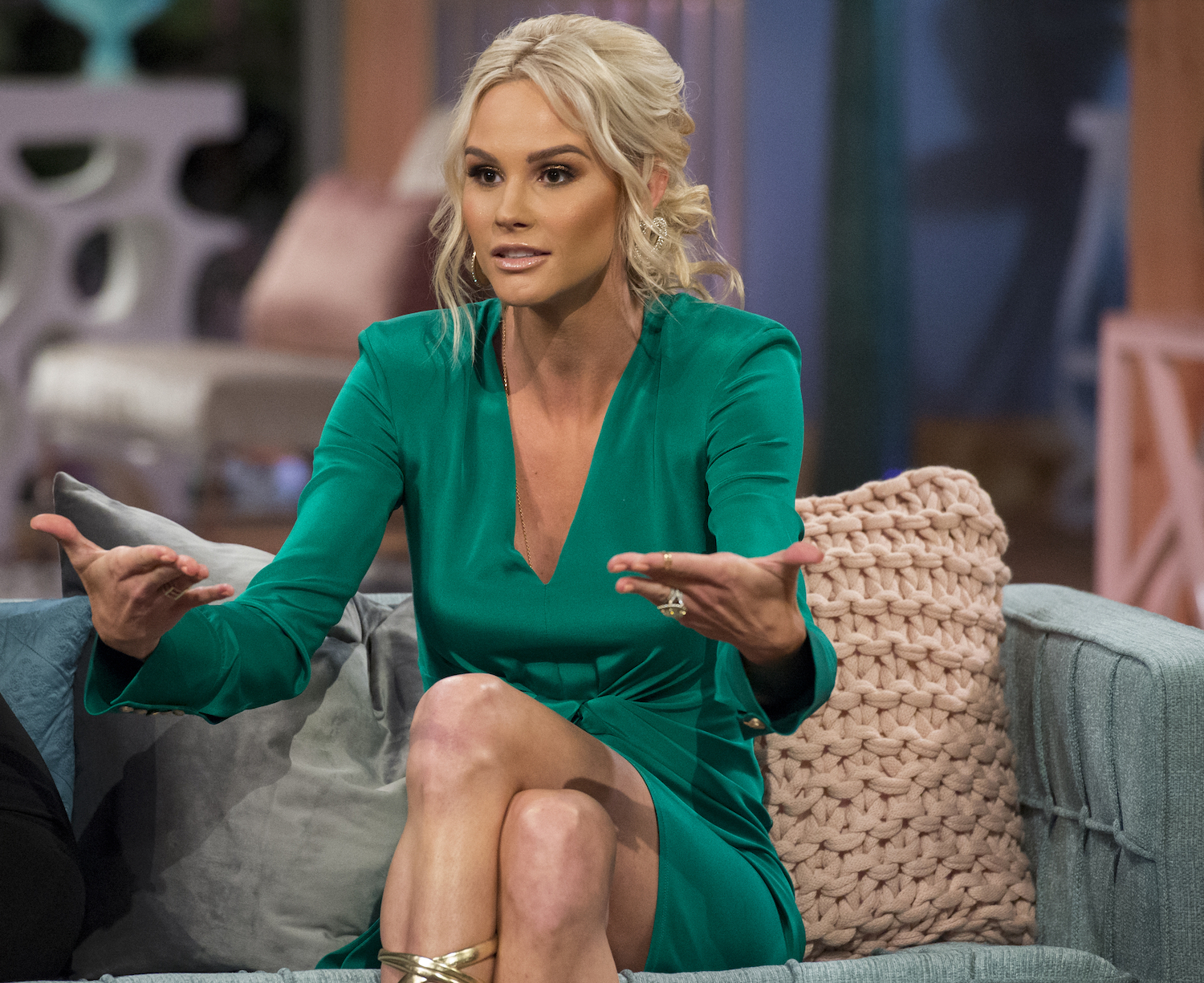 RELATED: 'RHOC': Gina Kirschenheiter Talks About Boycott After Kelly Dodd Controversy
Jim Edmonds is furious
After King broke the news on social media, a new TMZ report says that Edmonds is furious at his ex-wife. The former MLB star says that King's "reckless partying" put their family in danger.
Steve Hoing, Edmonds' rep, told the news publication that "Jim thinks Meghan has a lot of explaining to do because she attended a major Halloween event in St. Louis before jetting down to Miami, where she continued to party."
King shared photos of her trip in Florida not wearing a mask, which could have led to her getting infected with the coronavirus.
RELATED: 'RHOC': Braunwyn Windham-Burke Claps Back at Shade Saying She Doesn't Raise Her Kids
TMZ also reports that an insider told them that King is not being truthful about the timing of her coronavirus positive test. The source also claims that she visited Edmonds' home after allegedly being exposed to the virus, compromising King's own kids.
Meghan King shares health update
King took to Instagram to share an update on her health with concerned fans. The former Bravolebrity explained how she was feeling and the symptoms she was experiencing.
"I think I'm losing my sense of smell," she posted on Instagram Stories. "Ordered a regimen of vitamins and getting tons of rest, water, and food delivery. None of my friends or family are infected or have any symptoms."
King admits that she feels lethargic but doesn't have a fever. However, she claims to be sneezing, having a mild cough, and diarrhea.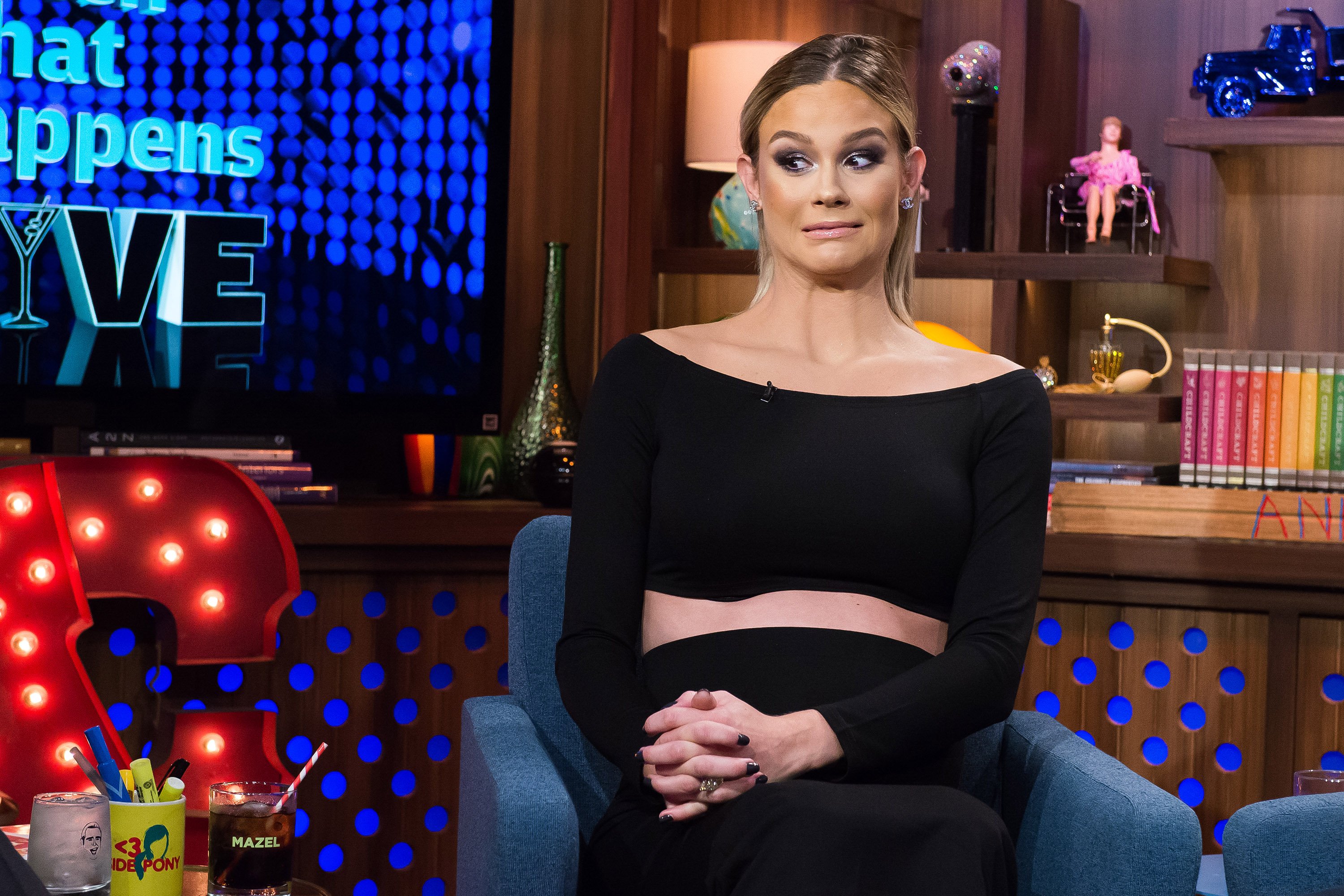 RELATED: 'RHOC': Kelly Dodd Heightens Feud With Braunwyn, Calls Her 'a Poser and a Loser'
"Let me make myself very, very clear. The millisecond I thought I could have something other than a cold I went and got tested," she said. "I would NEVER go out in public whilst even believing in the slightest I could have COVID."
King promised to keep her fans updated on any new developments to her health.
The Real Housewives of Orange County airs Wednesday nights at 9 p.m. ET on Bravo.