Is Jim From 'The Office' Rich? How Much is John Krasinski Worth?
Is Jim From 'The Office' Rich? How Much is John Krasinski Worth?
These days, John Krasinski is one of the most recognizable actors in show business. That tends to happen when you spend the better part of a decade starring on a beloved show such as The Office. The hit show made John Krasinski a star, but did it make him rich? Well, it certainly didn't hurt. Let's look at his net worth, his career before and after The Office, and his love life.
What did John Krasinski do before The Office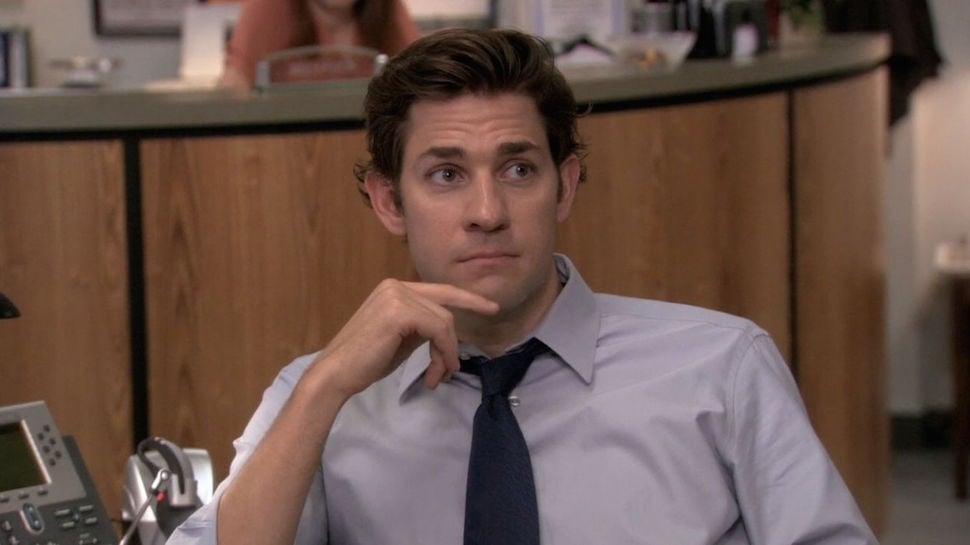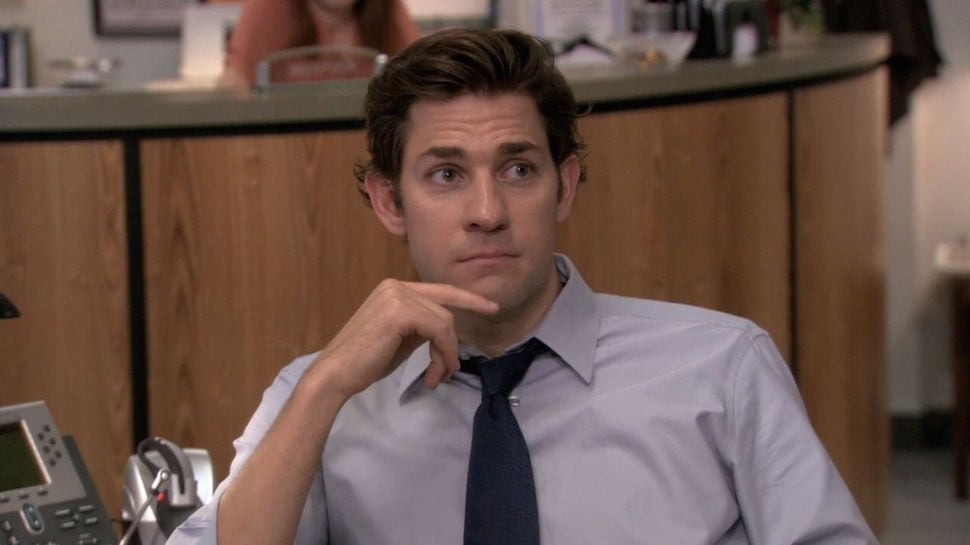 Before The Office hit the airwaves, John Krasinski's acting resume was a little thin, to put it kindly. He had low-profile, anonymous, and uncredited roles such as "Judge's assistant," "Flea Club Candidate," and "Process server."
A gig on CSI: Crime Scene Investigation in 2005 was Krasinski's most prominent role before playing Jim Halpert on The Office from 2005 to 2013.
How much did he make from The Office?
Since John Krasinski's acting resume was on the thin side before The Office, he wasn't paid a ton early in the show's run. He and co-star Jenna Fischer both earned about $20,000 per episode in the beginning. Once it proved to be a hit, Krasinski was pulling in $100,000 for each show, according to Medium.
His career after The Office
Once The Office became a TV sensation, John Krasinski started landing major roles in big-time movies.
He appeared in 2006's The Holiday with Jude Law, Kate Winslet, Cameron Diaz, and Jack Black, among others.
He shared the screen with Robin Williams in License to Wed in 2007 and voiced Lancelot in Shrek the Third the same year.
His biggest silver screen success so far is A Quiet Place, which he starred in, wrote, directed, and produced. The movie earned $188 million in the United States on a $17 million budget, according to IMDb, so you know what that means: Sequel. The release date for the followup is May 15, 2020.
He also stars in and produces the Amazon action series Tom Clancy's Jack Ryan, which had a $60 million budget for the first season, according to Observer.
What is John Krasinski's net worth?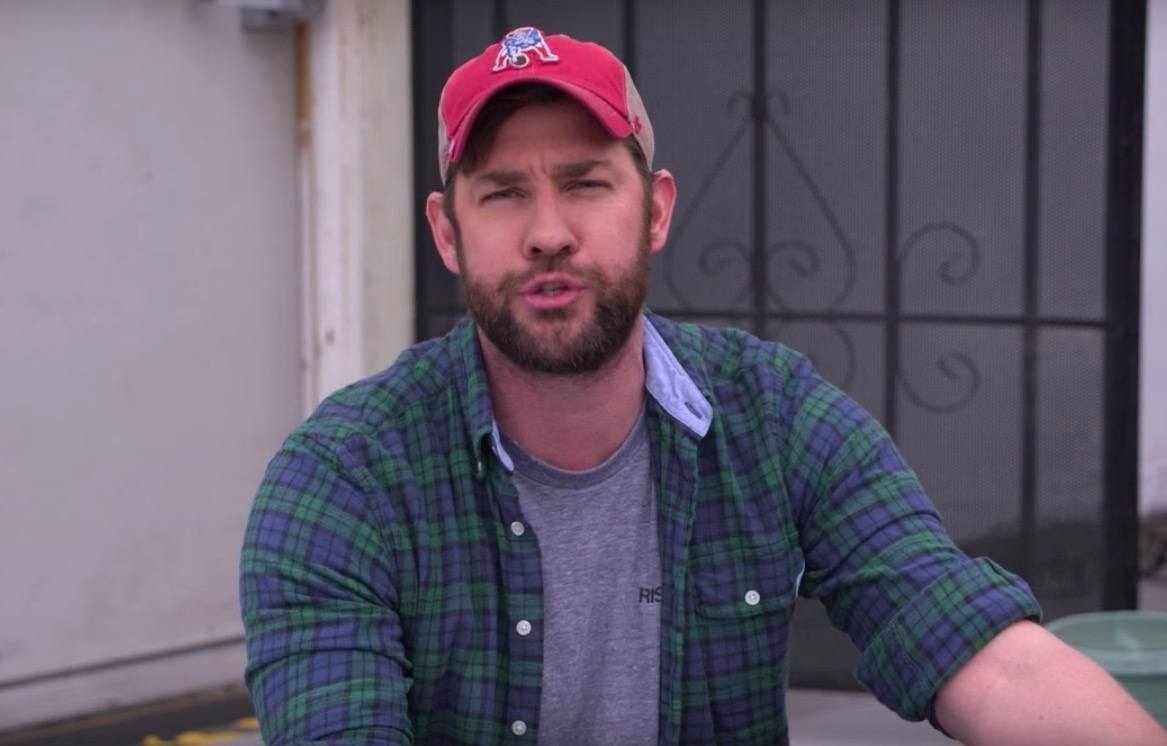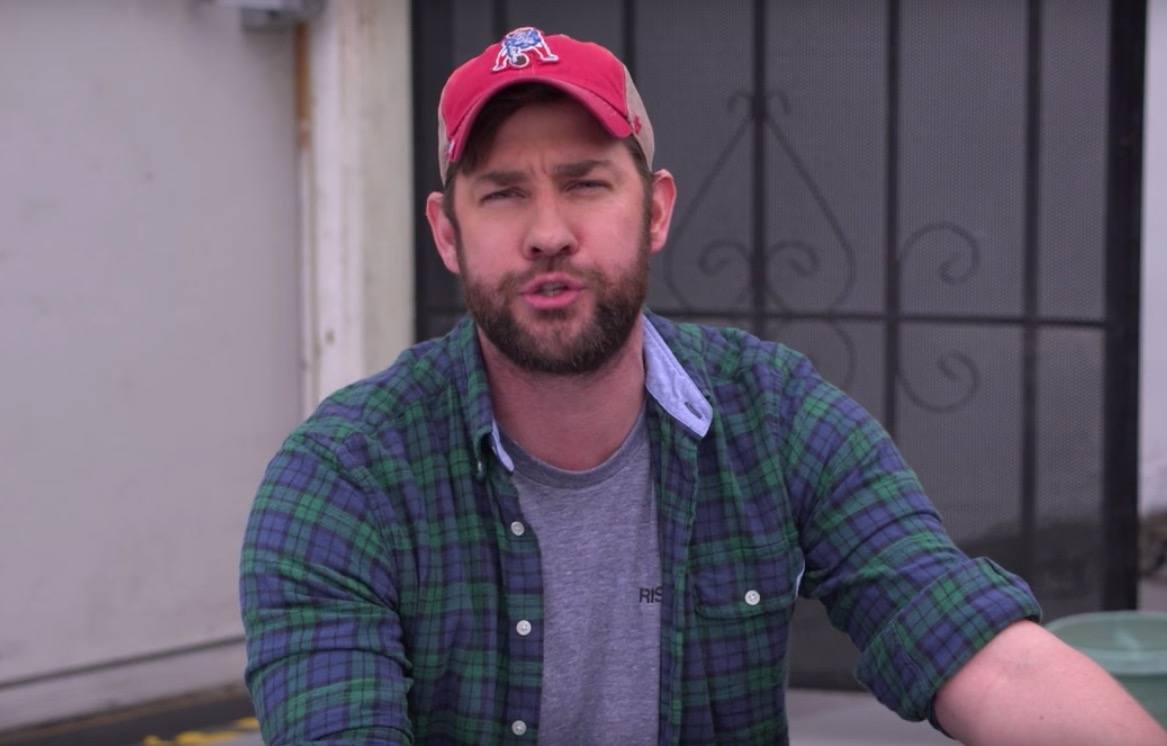 Making $100,000 for each episode of The Office and starring in several major movies definitely boost John Krasinski's net worth, but that's not the only way he makes money.
As a spokesperson, he's appeared in print ads for Puma, TV commercials for Kodak, New Era, and Carnival Cruise Lines, and commercial voiceovers for Esurance, Apple, Blackberry, and Ask.com.
All that hard work in front of and behind the camera help boost his bank account. John Krasinski's net worth is estimated at $30 million, according to Celebrity Net Worth.
Is John Krasinski married?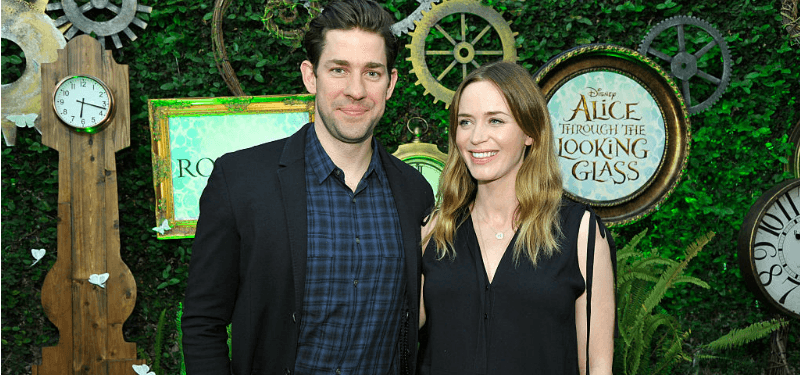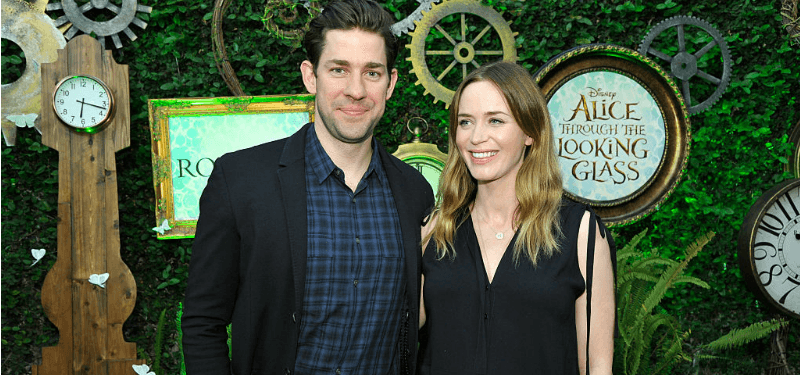 Jim and Pam on The Office seemed like the perfect couple, but that was only on TV. Krasinski never had a relationship with Jenna Fischer, who played Pam. However, he is familiar with dating co-stars.
Krasinski and The Office actress Rashida Jones dated from 2005-06, and he and Leatherheads co-star Renee Zellweger reportedly dated in 2007, according to Ranker. John Krasinski is definitely off the market, though.
He and Emily Blunt started dating in 2008, got engaged the same year, and married in 2010. They have two daughters together and shared the screen in A Quiet Place.
Check out The Cheat Sheet on Facebook!