Jimi Hendrix: How Much Was the Guitar Legend Worth at the Time of His Death?
Of the many great rock musicians who died too young, fans may miss Jimi Hendrix the most. The Seattle-born guitar virtuoso was just getting started when he passed away in 1970. Many guitar greats have hit the scene since, but none has taken Hendrix's spot atop the rankings on his instrument.
Looking at the greatest rock bands to emerge in the '60s, Hendrix's recording history proved the shortest. At the time of his death at 27, he'd only produced four albums (one a live record).
Compared to Led Zeppelin's output prior to John Bonham passing (or The Doors before Jim Morrison died), it's less than half. Nonetheless, every Hendrix album was a huge success in his lifetime.
Here's a look at Hendrix's album sales and his estimated net worth when he died — plus what his estate is worth today.
The platinum records and sold-out shows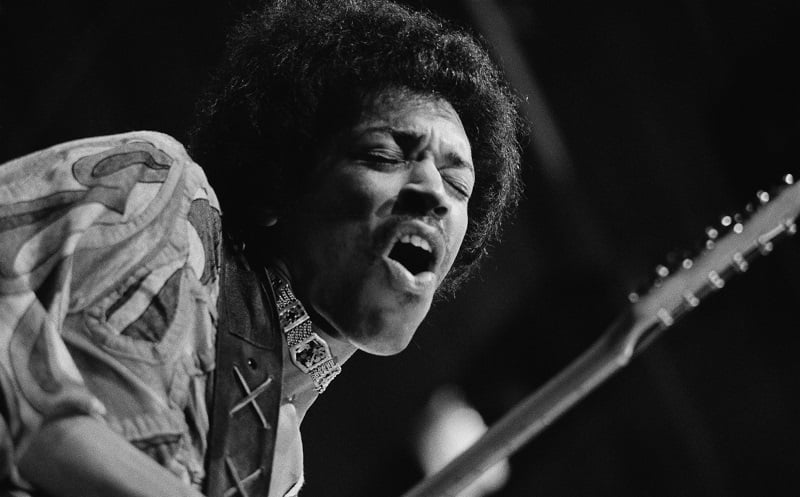 Hendrix's three albums with the Experience (with Noel Redding on bass and Mitch Mitchell on drums) all sold well. However, the band's debut Are You Experienced? (1967) has proved to be his best-seller.
With classics like "Purple Haze," "Foxey Lady," "Hey Joe," and "Fire," it's definitely the quintessential Hendrix album as far as radio tracks go. Since it went on sale, that record has sold more than 5 million copies. It spent more than two years on the Billboard charts and peaked at No. 5.
Though his later albums peaked at higher spots on the charts, none has reached the first Hendrix album in sales. (Electric Ladyland spent two weeks at No. 1 in 1968 and charted for a total of 40 weeks.) Overall, Hendrix albums have surpassed 30 million sales.
While the record sales kept mounting and Hendrix's live shows attracted capacity crowds, Hendrix's songwriting credits offered another revenue stream (not that he needed it). In 1970, he was worth millions in today's money.
Hendrix's net worth was $5 million when he died — and $175 million in 2019.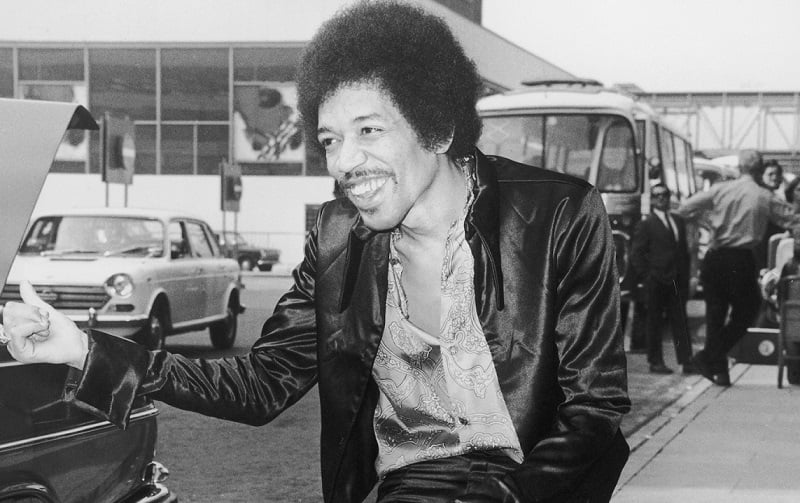 When Hendrix passed away, his fortune was worth more than $800,000 in 1970 dollars, or the equivalent of $5 million in 2019. Obviously, the guitar legend would have been able to sell records for as long as he lived, and his net worth would have grown accordingly.
Since he passed away, Hendrix album sales have never stopped. In 2004, when family members were squabbling over his estate, Court TV estimated its value at $80 million. New recordings released in this decade have only kept the cash rolling in, regardless of who's managing it.
At this point, Hendrix's estate could be worth as much as $175 million. It may not be the eye-popping sum Paul McCartney sees when he checks his bank account, but it dwarfs the fortune of most rockers by a mile.
Unfortunately, trying to duplicate or surpass what Hendrix did isn't an option.
Check out The Cheat Sheet on Facebook!