Jimin From BTS Finally Puts the 'Dumpling Incident,' Mentioned During 'The Late Late Show With James Corden,' to Rest
They've worked together and lived together for about 7 years now. Of course, there's sure to be some arguments between the members of BTS. What was the dumpling incident between Jimin and V? Here's what Jimin had to say about what happened between these two K-pop idols during a live stream.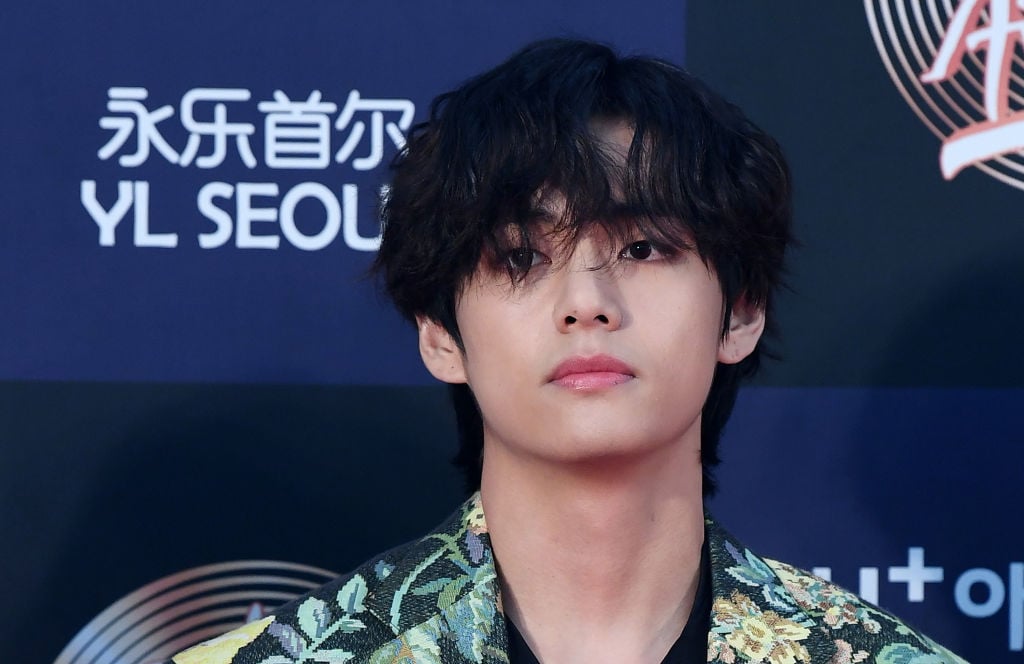 BTS' Jimin and V perform the song 'Friends' on 'Map of the Soul: 7' 
With 7 years of performing and a handful of awards under their belt, the members of this K-pop group are pretty candid with their music. One of their most recently released albums, Map of the Soul: 7, features songs performed by members like V and Jimin. 
Unlike most of the members of BTS, Jimin and V actually knew each other before joining the K-pop group. The two went to school together, even singing about it during the Map of the Soul: 7 song, titled "Friends."
"I remember our uniforms/ Our memories are movies/ The dumpling incident is a comedy movie," the lyrics read, according to one translation. This dumpling incident was explored a little more during a segment on The Late Late Show with James Corden.
The BTS members briefly discussed this during 'The Late Late Show with James Corden'
Sometimes, even Baby Mochi argues. Fans found this out during the Carpool Karaoke segment of The Late Late Show with James Corden. After nicknaming Jimin "Baby Mochi" and briefly discussing the members living together, the host asked, "who are the members of the band who are most likely to have an argument?"
Suga and the other performers were quick to share that it was Jimin and V. When James Corden asked what they fought about, Jungkook shared that it was dumplings. The same dumplings mentioned during "Friends." What made these two idols argue about food? Why is this fight so infamous for the BTS members?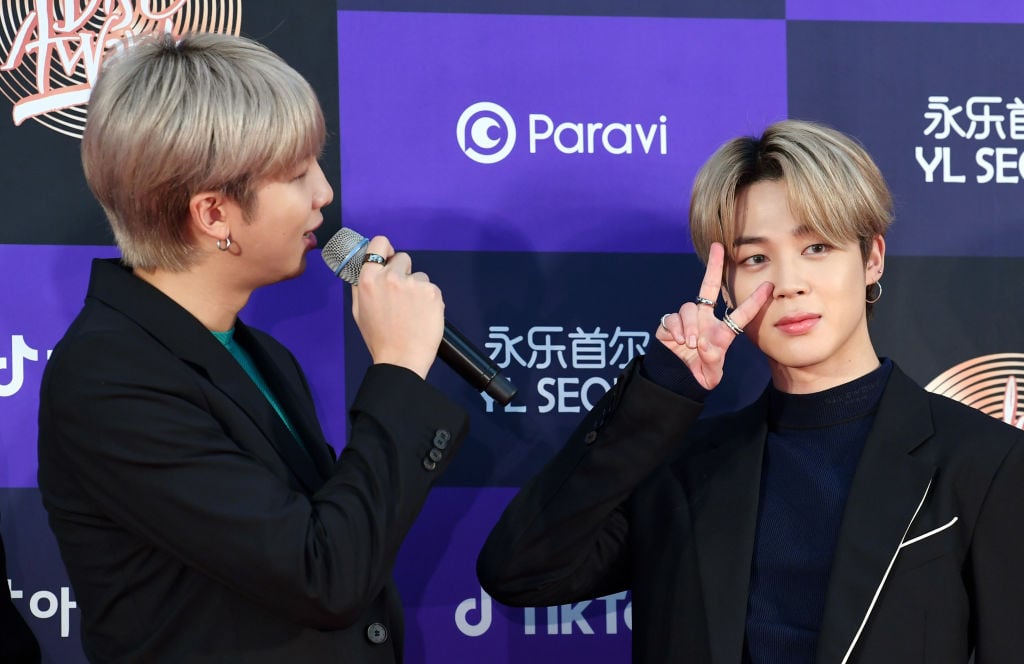 Jimin finally opened up about what happened during the dumpling incident
The BTS members didn't exactly go into detail about this argument during their Carpool Karaoke. Later, during a live stream, however, singer and dancer Jimin opened up about what happened to cause such a fight over dumplings.
"Well, what I can tell you is that we fought because of the dumplings. It was, gosh, really not about much at all," Jimin said, according to one fan translation, during his live stream.
"But at the time, it was a very important issue for me," he continued. "It's a bit embarrassing to tell you everything about it. There were dumplings, and the fight was over 'Let's eat it now.' 'No, let's eat it after practice.' It's so embarrassing!" 
Some fans noted that this is literally peak brother arguments. The fight was resolved and looking back, Jimin explained, it wasn't anything serious. Now, both Jimin and V work together to perform songs like "On" and "Black Swan" off of BTS' Map of the Soul: 7.
Music by BTS, including their recently released album, Map of the Soul: 7, is available for streaming on Spotify, Apple Music, and most major platforms.