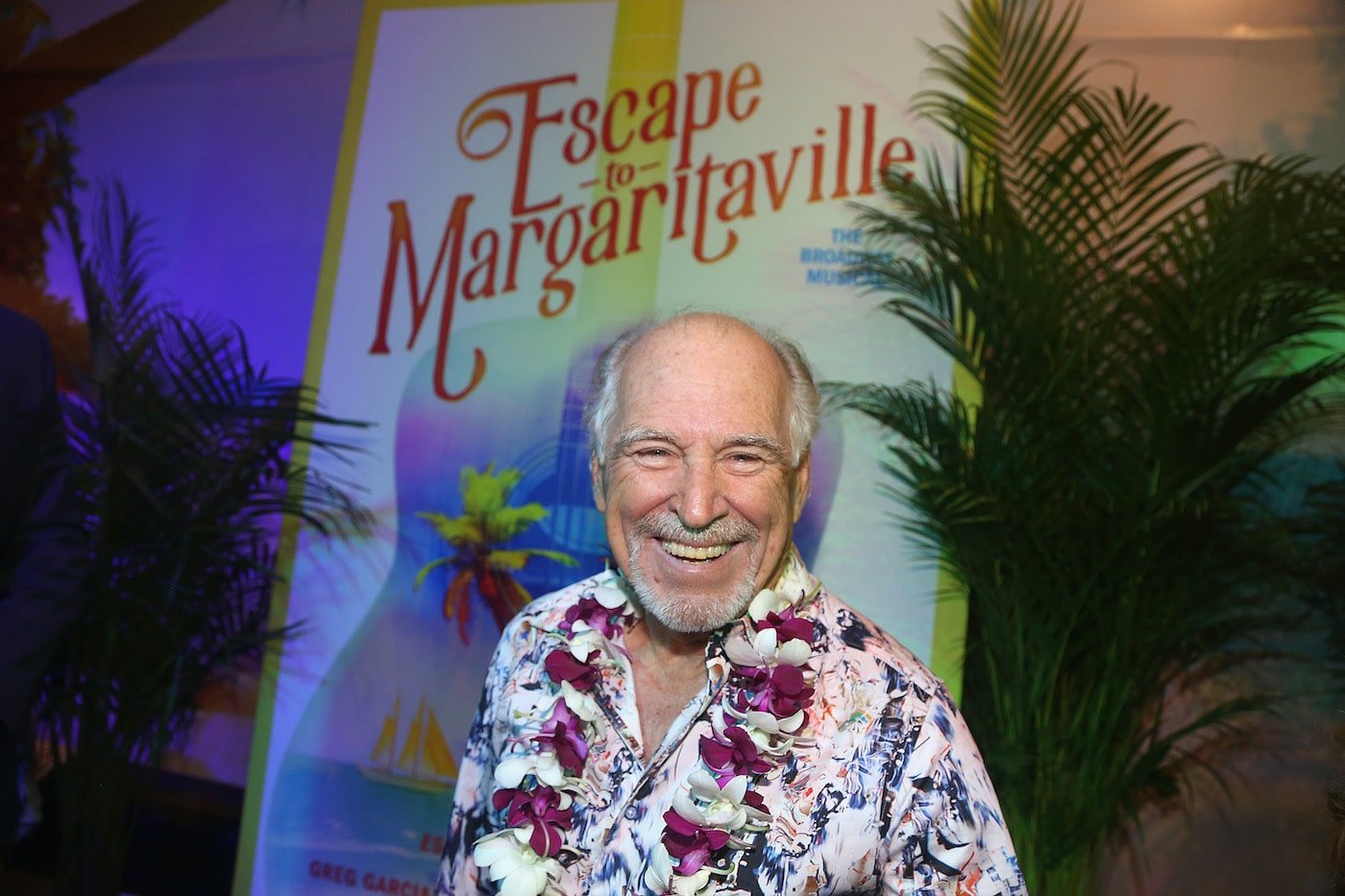 Jimmy Buffett Cause of Death: What Is Merkel Cell Skin Cancer?
Musician Jimmy Buffett died on Sept. 1 after battling a rare form of skin cancer.
Singer-songwriter Jimmy Buffett was undergoing treatments for an aggressive form of skin cancer at the time of his death.
Buffett died at age 76 while he was being treated for Merkel cell carcinoma, a rare form of skin cancer that "usually appears as a flesh-colored or bluish-red nodule, often on your face, head or neck. Merkel cell carcinoma is also called neuroendocrine carcinoma of the skin," according to Mayo Clinic.
He battled the disease for four years, according to his website. Plus, "He continued to perform during treatment, playing his last show, a surprise appearance in Rhode Island, in early July."
So what is Merkel cell carcinoma? What causes it and how is it treated?
Jimmy Buffett had a rare skin cancer
According to The Skin Cancer Foundation, Merkel cell carcinoma is "40 times more rare than melanoma" and "three to five times more likely to be deadly than melanoma." Only 3,000 new cases are typically diagnosed in the U.S. with "an estimated one case per 130,000 people in the U.S."
Some common risk factors include age (people over 50), fair skin, weakened immune system, and sun exposure. Early signs are "a pearly pimple-like lump, sometimes skin-colored, red, purple or bluish-red, though they are rarely tender to the touch. The rapid speed at which they grow is what often causes patients and doctors to take notice."
Not all lumps are on sun-exposed areas. And while this form of skin cancer can be treated, early diagnosis is vital. "Treatment becomes increasingly difficult once the disease has spread, but new options are now available. Thanks to advances in the field of immunotherapy, MCC survival rates are improving."
What are the complications of this type of skin cancer?
What made Buffett's skin cancer so dangerous is that it commonly metastasizes or spreads to other organs in the body, according to the Mayo Clinic.
"Merkel cell carcinoma tends to travel first to nearby lymph nodes. Later it may spread to your brain, bones, liver or lungs, where it can interfere with the functioning of these organs. Cancer that has metastasized is more difficult to treat and can be fatal."
Treatment can range from surgery and radiation therapy to immunotherapy and chemotherapy.
Jimmy Buffett died at home surrounded by loved ones
In a statement on his website, Buffett died on Sept. 1 at his Sag Harbor home surrounded by loved ones.
"Buffett is survived by his wife of 46 years, Jane (Slagsvol) Buffett, his daughters Savannah Jane (Joshua) and Sarah Delaney, his son Cameron Marley (Lara), his grandson Marley Ray and devoted pack of dogs Lola, Kingston, Pepper, Rosie, Ajax and Kody. Also survived by his Montana sister, Laurie Buffett McGuane (Tom), their children Heather Hume, Anne Buffett McGuane, Maggie McGuane and Thomas McGuane IV; his Alabama sister, Lucy Buffett and daughters Mara Delaney Buffett O'Dwyer and Melanie Leigh Buffett; and many more wonderful cousins, nieces and nephews."
On Instagram, his final post added, "He lived his life like a song till the very last breath and he will be missed by missed beyond measure by so many."