Jimmy Fallon Dropped Out of College, but Got His Degree More Than a Decade Later
Being a celebrity has its perks when it comes to getting a degree. Jimmy Fallon (and others like him) took home a diploma without finishing classes.
Some of the world's leading figures in business, celebrity icons, and beyond also happen to be college dropouts. Jimmy Fallon is one such college dropout success story. He had college plans but then found himself forging his own path that led to Saturday Night Live. Now, with his own late-night show and acclaimed success, he's solidified his place in television history. But you may not know that he did actually get his degree, even if it was more than a decade after officially dropping out of college.
Jimmy Fallon dropped out of college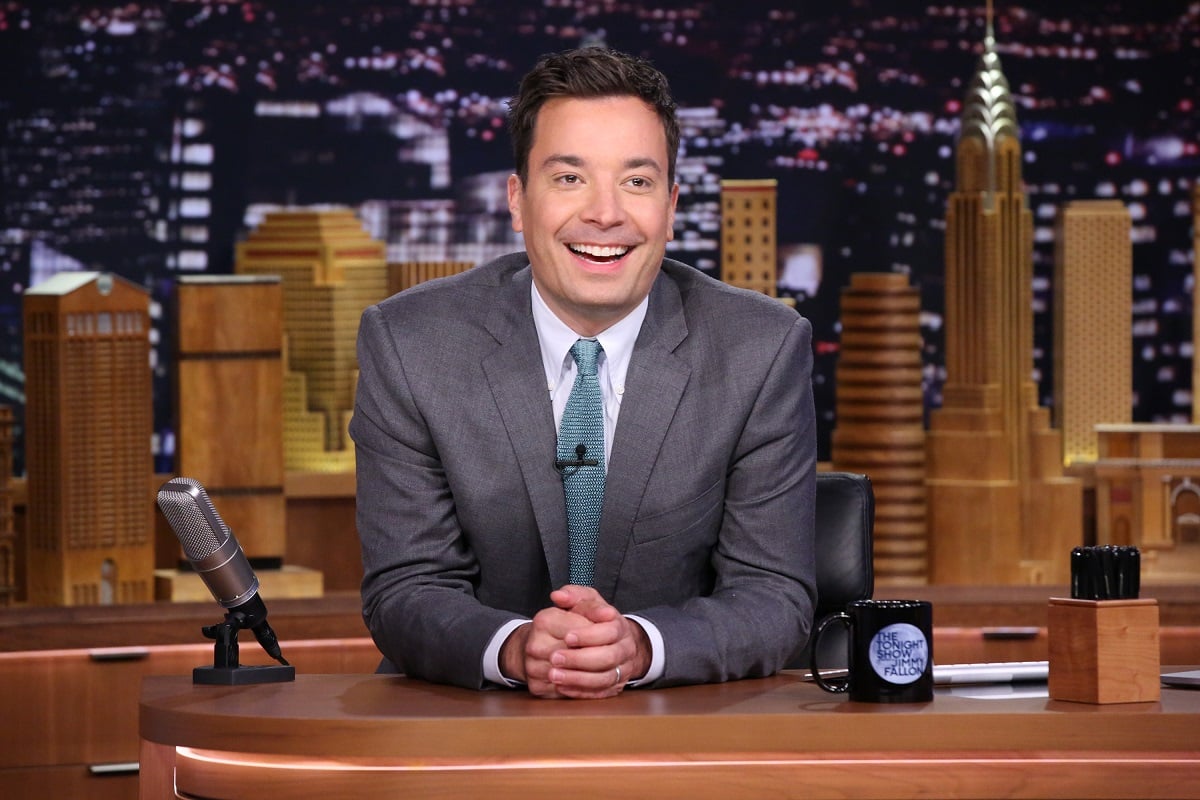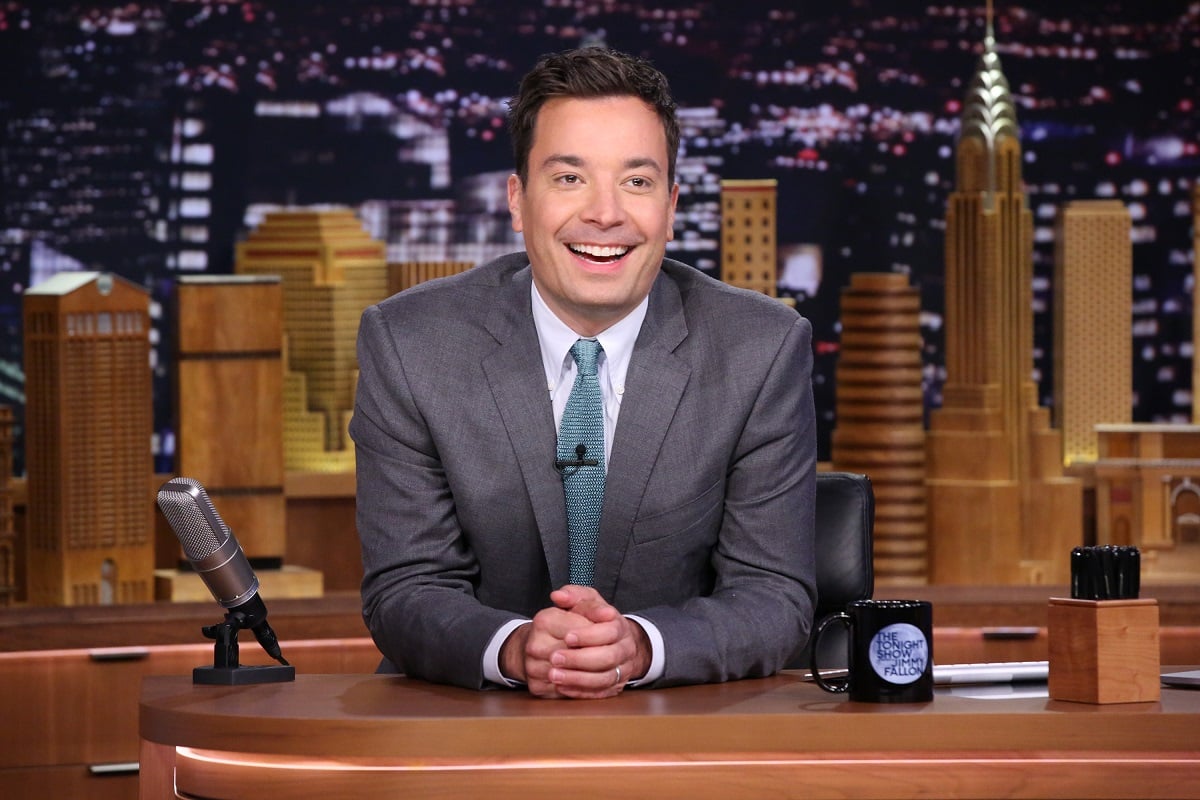 Jimmy Fallon attended The College of Saint Rose in Albany, New York, beginning in 1992. Though he grew up with an interest in performing, he didn't study theater, pursuing a computer science degree before switching to communications. 
Fallon dropped out with one semester left, instead focusing on his entertainment career. He moved to Los Angeles to focus on improv, later landing his dream job at Saturday Night Live. Aside from a handful of film roles, he remains best known for that gig and, of course, as a late-night host. 
How he got his BA and Masters anyway
More than a decade later, Jimmy Fallon returned to The College of Saint Rose. In 2009, UPI reported Fallon's return to his alma mater to accept his bachelor's degree. And as a bonus, Fallon also earned an honorary doctorate. Along with 1,867 other fresh graduates, he walked across the stage at the official ceremony.
The college didn't just hand over the accreditation based on Fallon's celebrity alone. In fact, the head of the communications department reportedly traveled to New York to meet with Fallon and give him an oral exam. Part of the test required Fallon to express what he had learned over the years, from a starving comedian in LA up to his current success on his late-night NBC show.
Fallon didn't just collect a few degrees that day. He was also a key speaker at the graduation ceremony. In true comedic form, he first asked the audience if they'd ever seen the movie, The Graduate. He followed up by saying, "the real world is nothing like that," and went on to tell his fellow graduates not necessarily to expect any "affairs with their parents' hot friends."
Other celebs who dropped out and got their degrees later
Jimmy Fallon isn't the only celebrity to drop out of college, experience incredible success, and return later to collect a degree. Entertainment Weekly shared a roster of some of the most successful college dropouts of all time. 
Ben Affleck spent a good portion of his college years hopping around to different universities but never completed his bachelor's degree. Brown University granted him an honorary doctorate in 2013, citing his acting achievements. 
Kanye West famously bailed on finishing his degree program at Chicago State University. He returned to Chicago in 2015 to collect his honorary doctorate from the Art Institute of Chicago.
Sean "Diddy" Combs dropped out of Howard University in the '90s. But he returned almost 25 years later to collect his honorary doctorate in humanities from the University in 2014. 
In 2021, Taylor Swift gave a speech at an NYU graduation ceremony. She received an honorary doctorate, telling fans, "I'm 90% sure the reason I'm here is because I have a song called '22.'"