Jinger Duggar and Jeremy Vuolo Are Releasing a Book — and Critics Are Slamming Them For It
Jinger Duggar and Jeremy Vuolo have been working on their own separate brand since moving to California in 2019. The couple launched a podcast earlier this year, and now, the two are reportedly releasing their first book. But some viewers of the show are already taking shots at the couple before the book is even released.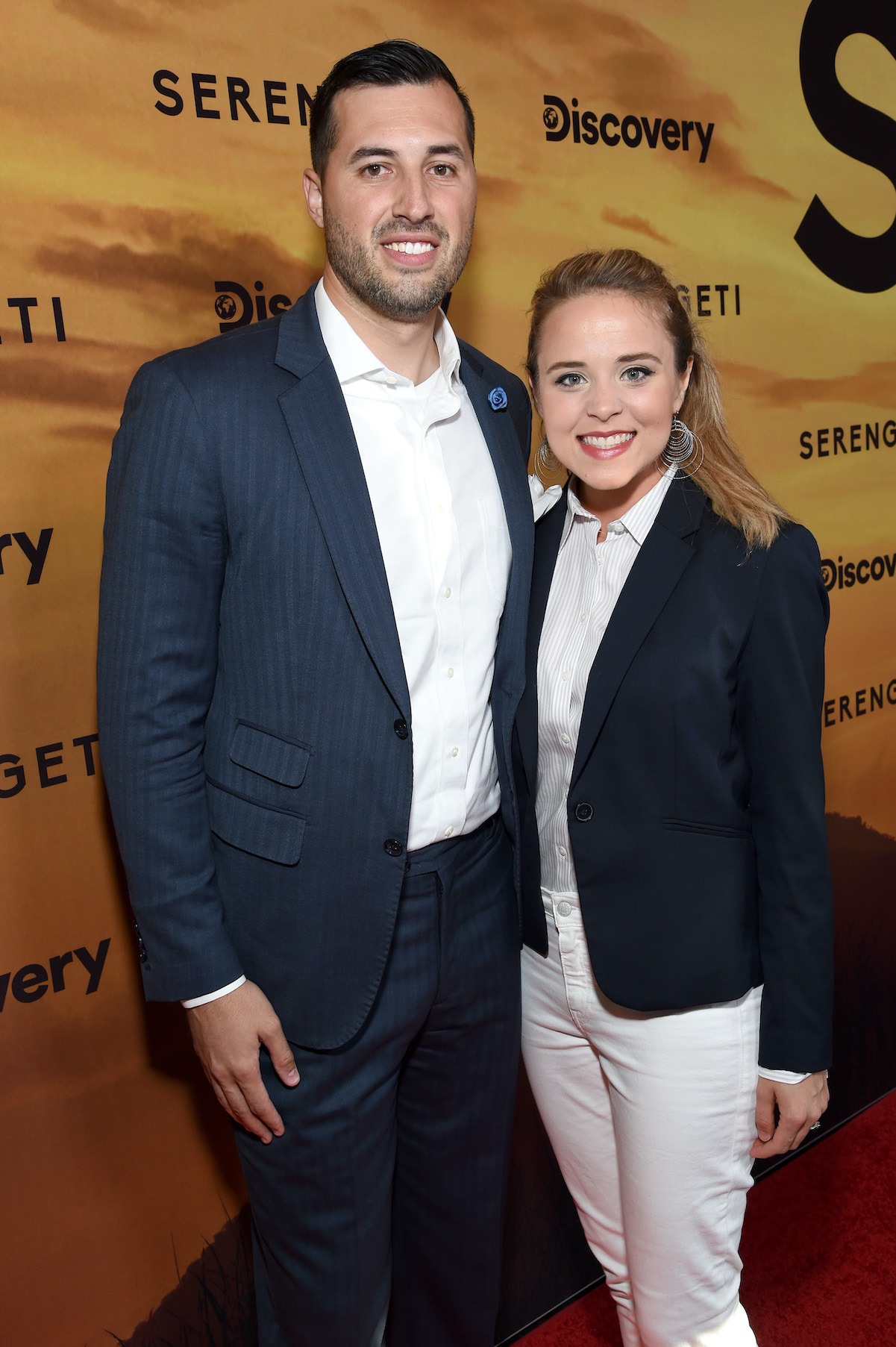 There have been rumors of Duggars publishing tell-all books
After Jill Duggar and Derick Dillard left Counting On, the two started to live life on their own terms. And with that, Derick Dillard began spilling Duggar secrets to fans. He hinted at money causing the divide between his family and the Duggars, and the two recently opened up in an interview with People about what life was really like in the family.
Duggar and Dillard revealed that their plans for themselves were stifled by her parents, which led them to seek a life outside the confines of Jim Bob and Michelle Duggar. And there have been rumors that Dillard is writing a tell-all book about what happens behind closed doors in the Duggar family. But the rumors have been swirling for more than a year now, and there still hasn't been any sign of a book coming to the market.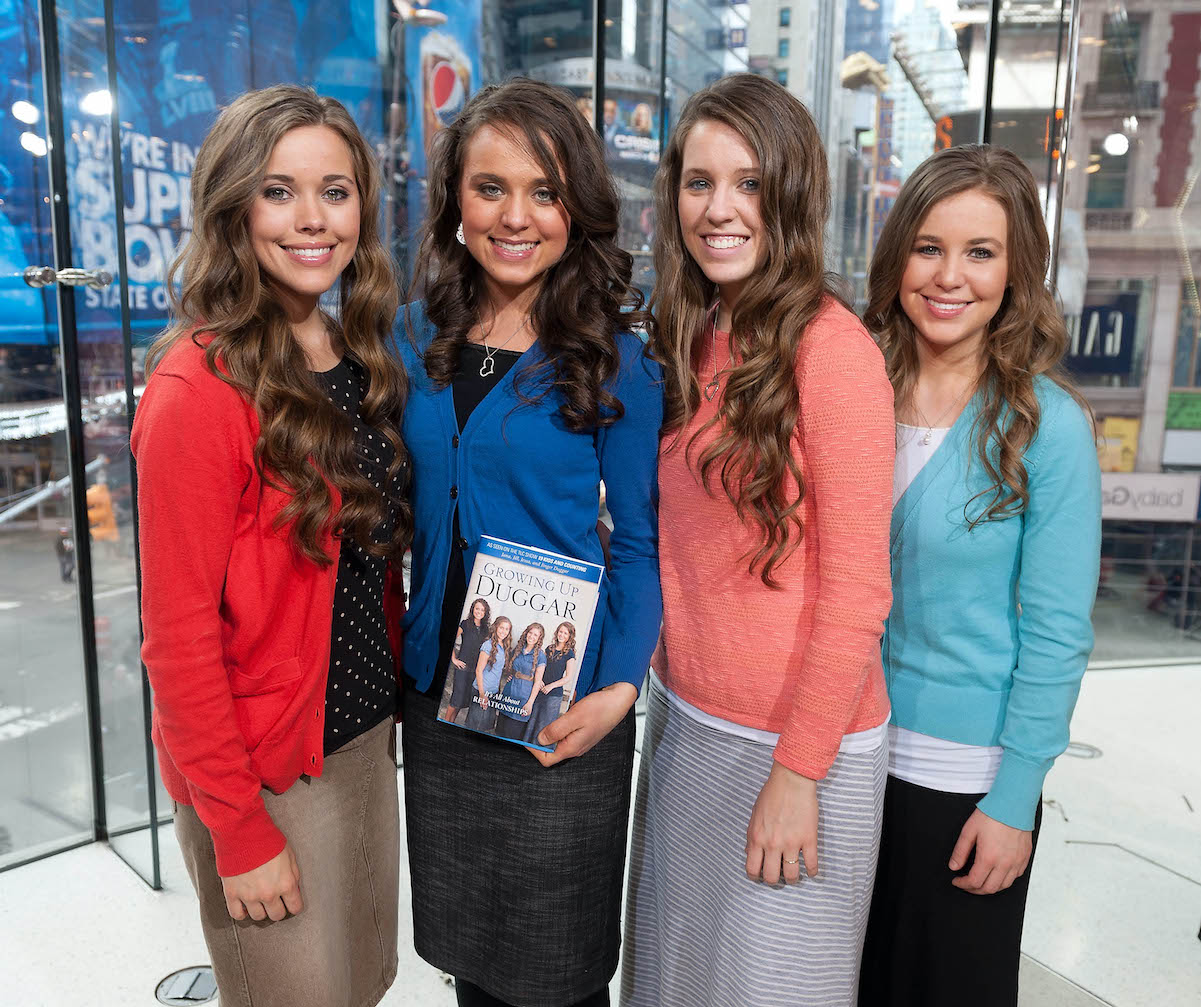 Some are slamming Duggar and Vuolo's book before it even hits the market
Viewers of the show recently took to Reddit to discuss Jinger Duggar and Jeremy Vuolo's reported new book. The Scottish Sun first broke the story, showing a photo of the book, which appears to be titled "The Hope We Hold: Finding Peace in the Promises of God," and, according to a Reddit thread, the release date is May 2021. Still, Duggar and Vuolo have not officially announced the book on their social media.
Critics of the show were quick to slam the couple's efforts. "Did they self publish this? Because what company would really want to produce that," one user wrote on Reddit. (To clarify, the book does not appear to be self-published.) "Podcast hasn't even been out for a year and they already have a book….what could anyone POSSIBLY learn from them?!" another person wrote. "Damn, they're really out here giving book deals to anyone these days, huh?" another user commented.
Jinger Duggar and Jeremy Vuolo likely won't touch on anything negative
Despite rumors of other Duggars writing tell-all books, Duggar and Vuolo aren't on bad terms with Duggar's parents, which makes it less likely that the book will disclose any "secrets" about the family. Duggar has a close relationship with her mother and siblings, and Vuolo was quickly accepted into Jim Bob's good graces — and remains there.
Since the book shares the same title as the couple's podcast, it will likely detail certain struggles the two have gone through in their relationship, though it could reveal them with the approach of how they used God to heal and guide them. But fans will have to pick up the book when it (supposedly) is released next May.