Jinger Duggar's Parents Remain Silent Amid Her Intense New Memoir About Growing Up 'Terrified'
Jinger Duggar Vuolo is preparing for the release of her memoir, Becoming Free Indeed, in which she writes about growing up "terrified" in a strict home. The book will be available in stores on Jan. 31, 2023, but some people already eagerly await a response from her parents, Jim Bob and Michelle Duggar, famous for 19 Kids and Counting, to what's been revealed so far.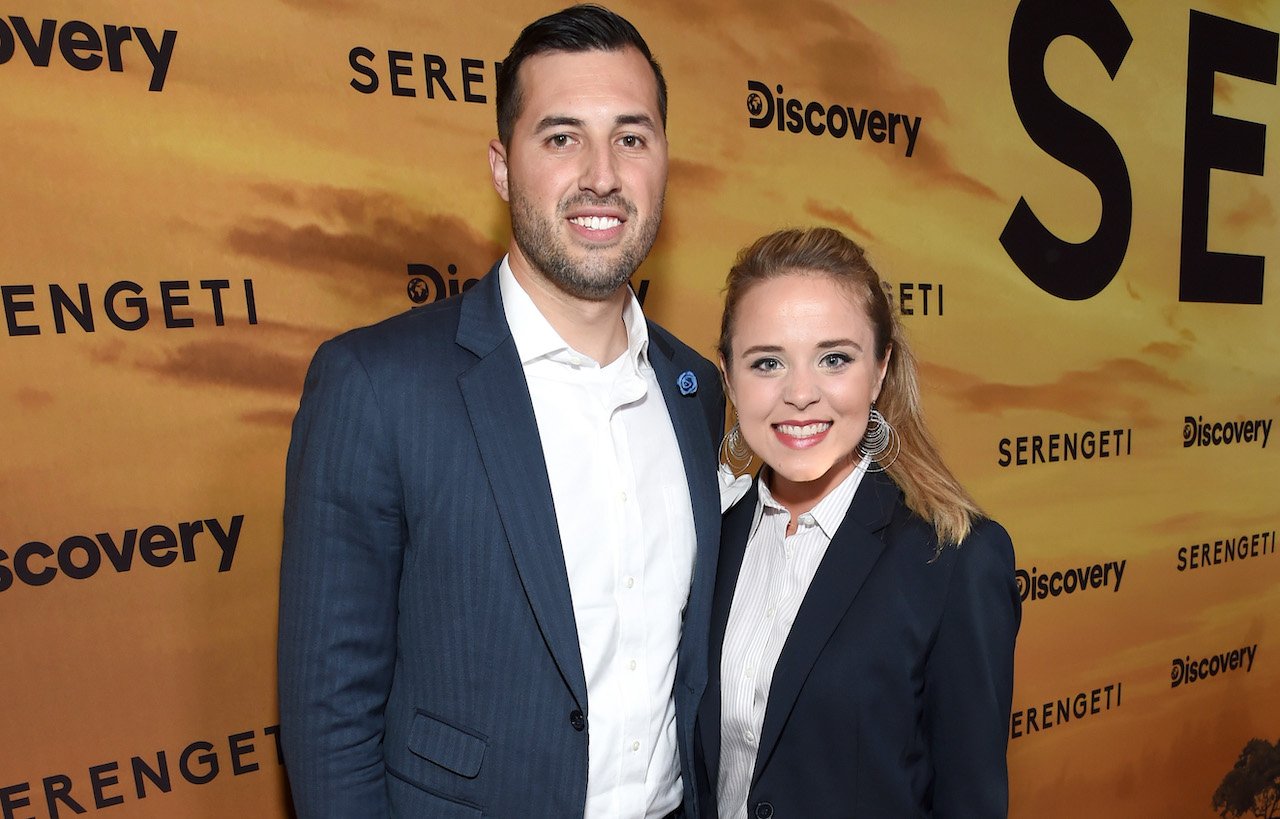 Jinger Duggar Vuolo used to think it was a sin to wear pants
Vuolo and her siblings grew up in a very strict belief system, which she digs into in her memoir. "I thought I had to wear only skirts and dresses to please God. Music with drums, places I went, or the wrong friendships could all bring harm," she told People.
Notably, she started wearing pants after she was married. Before that, she thought the Bible instructed women to wear skirts and dresses strictly, as pants would fit into the category of men's garments.
Furthermore, Vuolo disclosed that when she was going to have fun, even with her family, she often considered it might go against what a higher power wanted for her at any moment. It left her terrified of doing almost anything.
"I thought I could be killed in a car accident on the way because I didn't know if God wanted me to stay home and read my Bible instead," she explained.
Jinger Duggar Vuolo reveals in her memoir that her parents' beliefs left her in 'fear' as a child
After marrying and moving away from the Duggar home in 2016, Vuolo realized different beliefs could be explored. And some things didn't feel right about her upbringing and the ideology in her family, more than being banned from wearing pants.
"Fear was a huge part of my childhood," she noted to People. She described her parents' beliefs "in a nutshell," explaining they "are based on fear and superstition and leave you in a place where you feel like, 'I don't know what God expects of me.'"
She added, "The fear kept me crippled with anxiety. I was terrified of the outside world."
However, Vuolo said the hardships enhanced "the beauty of" writing Becoming Free Indeed. "The teaching I grew up under was harmful. It was damaging, and there are lasting effects," she declared. "But I know other people are struggling and people who are still stuck."
"I want to share my story, and maybe it will help even just one person to be freed," she concluded.
Jinger Duggar Vuolo said releasing her memoir 'Becoming Free Indeed' has been 'that hardest thing' she's ever done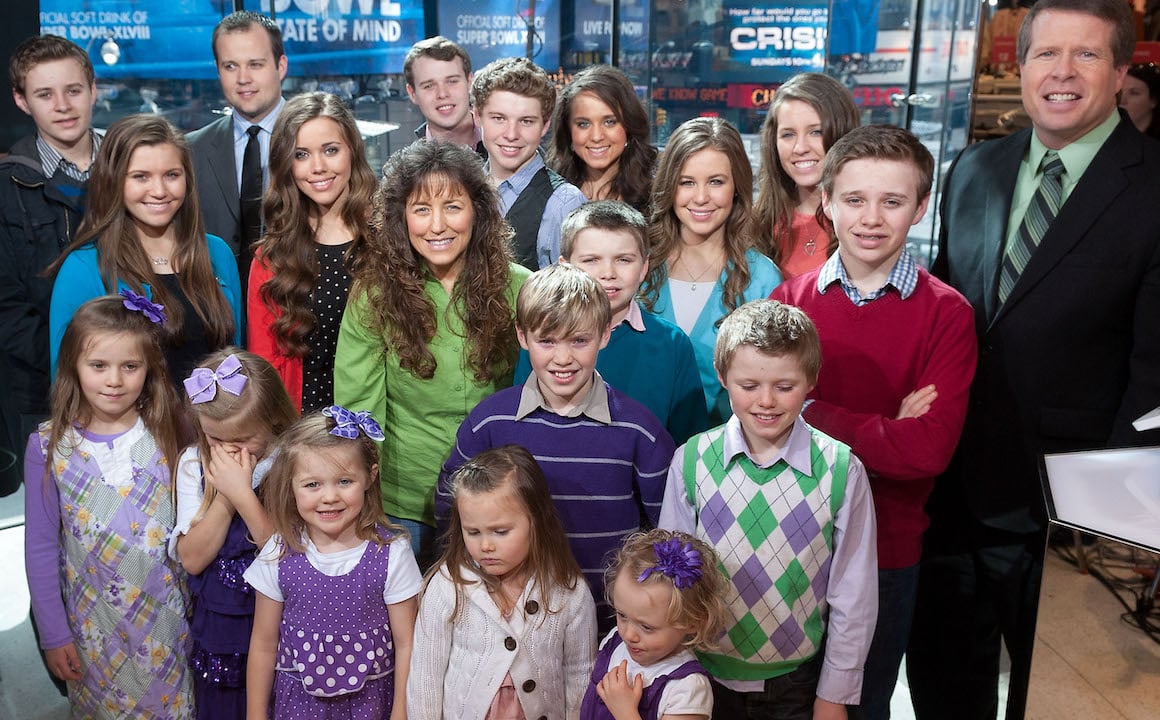 Vuolo announced Becoming Free Indeed in a YouTube video about her spiritual journey in writing a memoir. The caption reads: "This has been the hardest thing I've ever done. But I think it's the most important. This is a book about me and my spiritual journey, a journey of disentangling truth from lies. In it, I share stories from my life — stories that nobody saw while the TV cameras were rolling: stories of fear and uncertainty but also of discovery and hope."