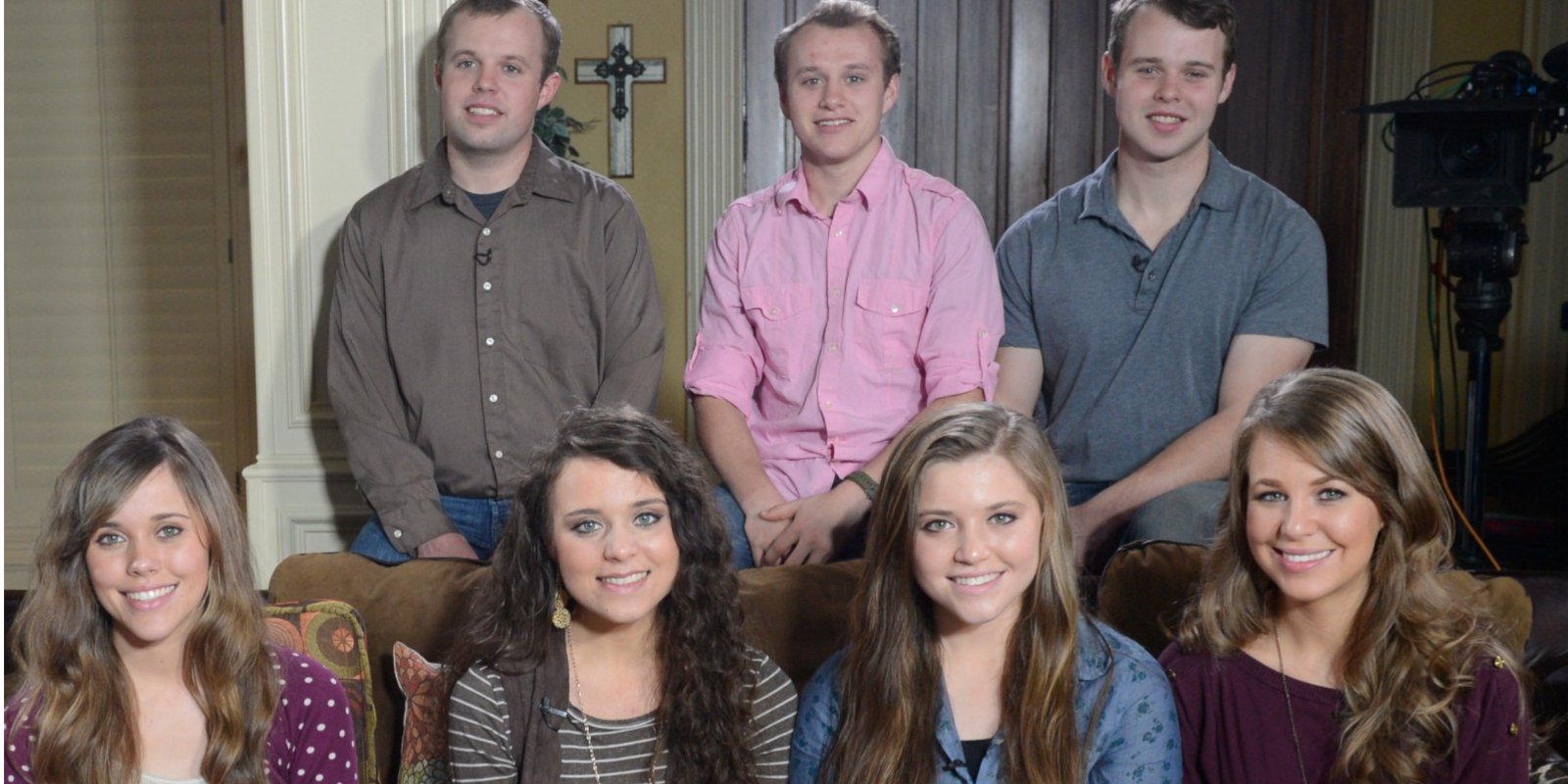 Jinger Vuolo Reveals That She Is Not, in Fact, Feuding With Her Sisters
Jinger Vuolo is setting the record straight about her relationship with her sisters. Where does she stand with her brothers and parents, though?
For months, Duggar family followers have theorized that Jinger Vuolo was quietly feuding with some of her siblings. Followers pointed to Jinger's Instagram as proof, noting her siblings mostly ignored several important posts by Jinger. The 29-year-old author is now setting the record straight. She claims she is still closely connected to her sisters, but she was pretty quiet about her relationship with her brothers and much younger sisters. 
Jinger Vuolo insists she's still close to several of her sisters
Jinger Vuolo grew up in close quarters. The 29-year-old has 18 siblings and spent her entire childhood sharing a room with all of her sisters. Now living in California, she's geographically far from her sisters but insists they maintain a close relationship. Well, at least some of them do. 
In a recent interview with E! News, Jinger revealed that she maintains a close relationship with her older sisters, Jana Duggar, Jill Dillard, and Jessa Seewald. She also mentioned maintaining a close relationship with Joy-Anna Forsyth, who is younger than Jinger. Notably, Jinger only spoke about being in contact with her adult sisters. Several much younger Duggar girls are still living at home. 
Jinger didn't mention remaining connected to her brothers or much younger sisters 
While Jinger Vuolo and her sisters are doing just fine, she didn't mention anything about her younger sisters or any of her brothers. Aside from the siblings Jinger mentioned, she has 10 brothers and four much younger sisters.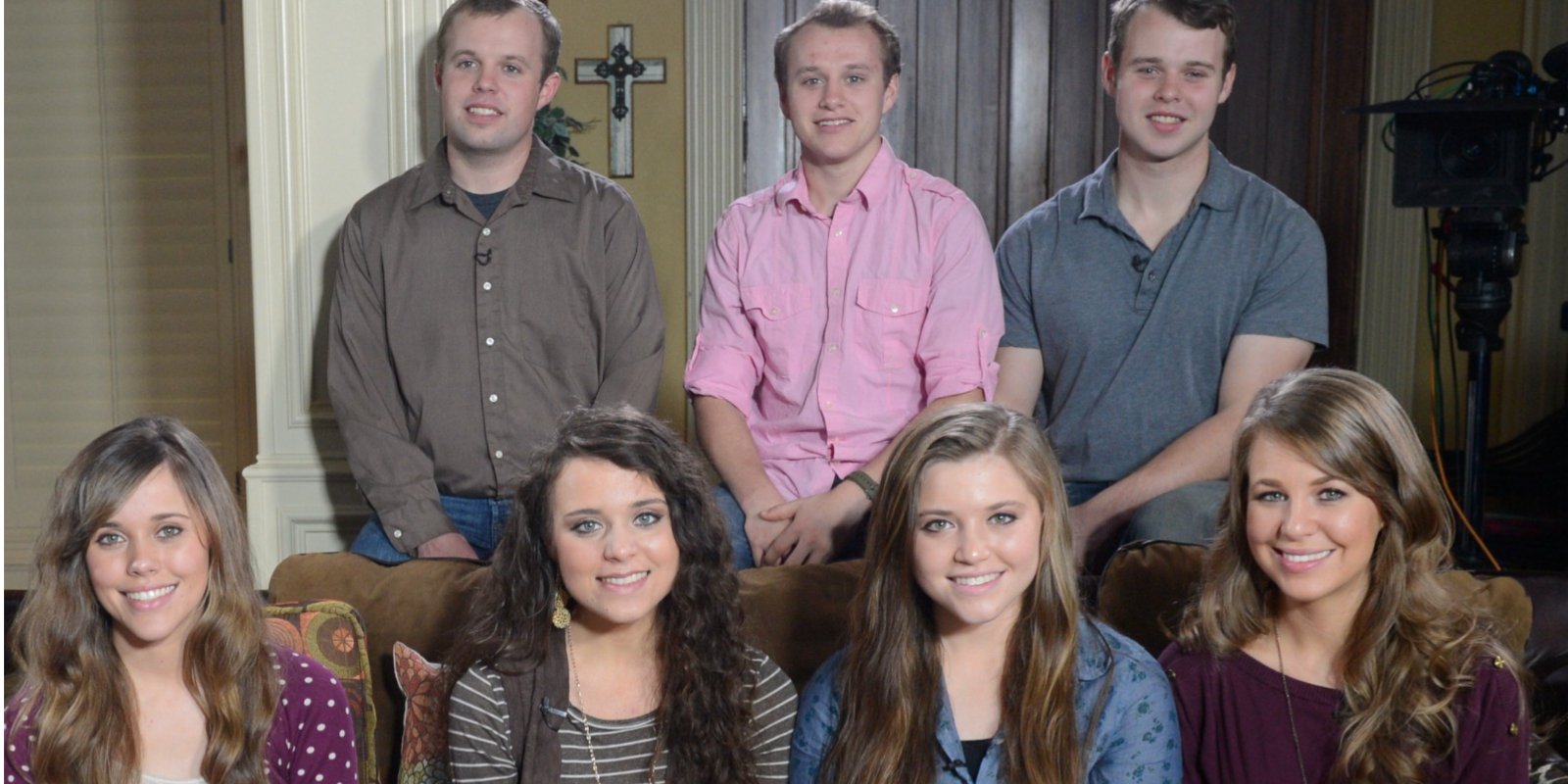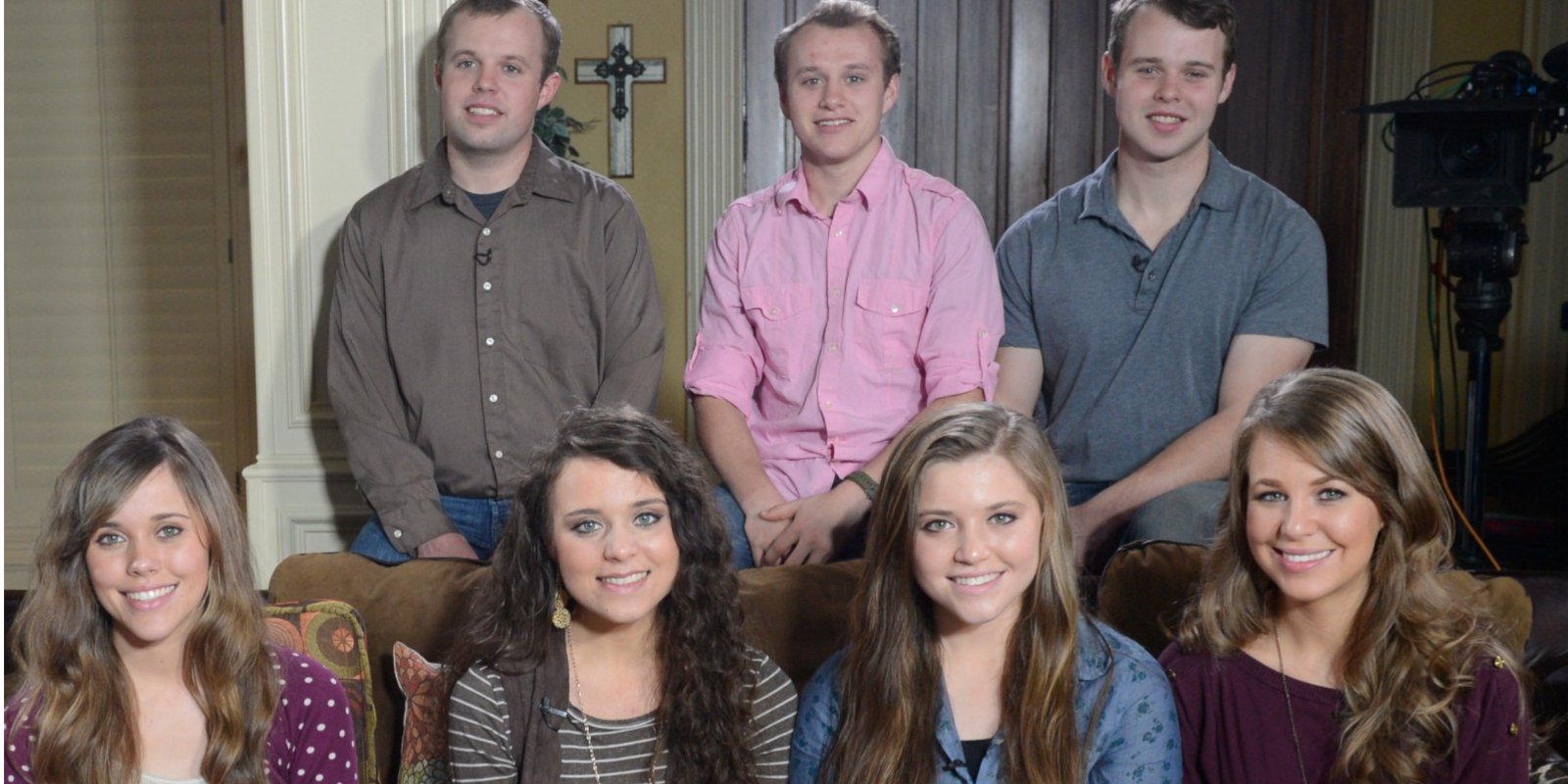 Most of the Duggar boys are married now and building their own families. Still, a few Duggar boys are bachelors. James and Jason Duggar have both moved into buildings on the Duggar family property. They are both still single. Jackson Duggar, the youngest Duggar boy, recently turned 18. All of the remaining female Duggars are younger. Josie Duggar, the family's youngest child, turned 13 in December 2022. 
Where does Jinger stand with her parents? 
Jinger might maintain a relationship with her adult sisters, but there seems to be some tension between Jinger and her parents. According to Jinger, Jim Bob, and Michelle Duggar are still deeply involved in the Institute of Basic Life Principles. Jinger's decision to speak against the controversial ministry and its disgraced leader, Bill Gothard, in her new memoir, Becoming Free Indeed, might have made things a bit tense. 
Jinger told E! News that she and her parents have largely "agreed to disagree" on some topics. She did not go into what those topics were, but Duggar family followers can probably guess that issues around birth control, alcohol use, and wearing pants are rough topics. 
Jinger isn't the only Duggar sibling who has mentioned a strained relationship with their parents. Jill Dillard has spoken openly about some issues she's dealt with regarding her family. She went as far as calling Jim Bob Duggar verbally abusive and has openly discussed her fight to be paid for her time on the family's reality TV shows.