'Jingle All the Way': What Jamie Looks Like Now
You might remember Jake Lloyd as the cutesy kid from Jingle All the Way, a movie in which he starred alongside OG actors Arnold Schwarzenegger, Rita Wilson, Sinbad, and Phil Hartman. The film was a commercial success and helped the child star get his name out there. But after a while, he disappeared from the spotlight.
Ahead, get the latest on Lloyd and see what he looks like now.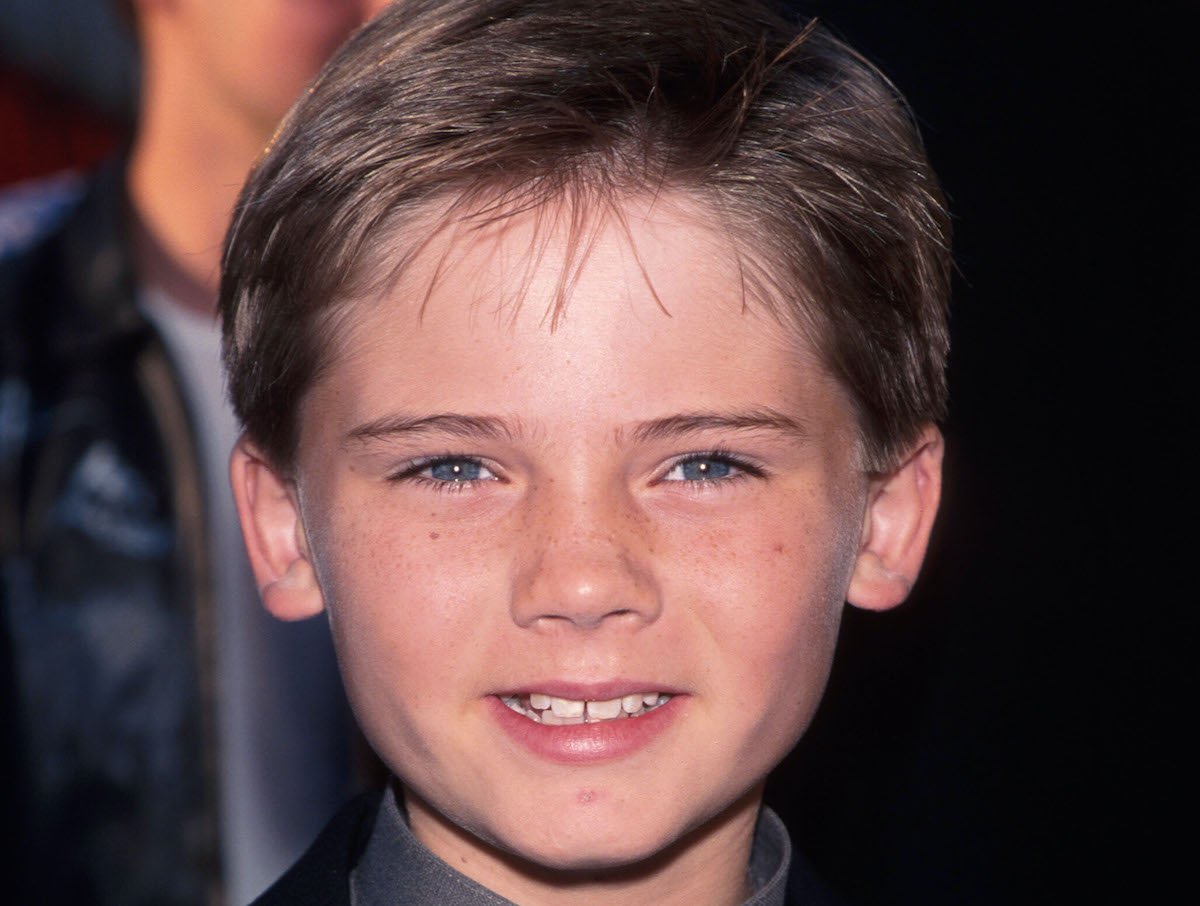 'Jingle All the Way' was Jake Lloyd's first major movie role
Born on March 5, 1989, Lloyd got his start in the industry on commercials before branching into acting in 1996 on the medical drama ER (via IMDb).
The same year, he starred in Jingle All the Way, a holiday film that follows workaholic Howard Langston (Schwarzenegger) as he embarks on a last-minute search on Christmas Eve for a popular action figure for his son, Jamie (Lloyd).
Despite overwhelmingly negative reviews, Jingle All the Way has gone on to become a Christmas classic, regularly appearing in holiday programming and attracting views from film buffs. It also raised Lloyd's profile, opening the door for several other productions in the following years.
Jake Lloyd's life after 'Jingle All the Way'
After Jingle All the Way, Lloyd continued to build his resume. He appeared in several productions before earning his biggest role to date in 1999's Star Wars Episode I: The Phantom Menace, where he played a young Anakin Skywalker.
A box-office hit that's now one of the highest-grossing movies ever, the movie launched Lloyd to even greater fame. But it turned out to be a bittersweet experience. As he told Blackbook Magazine in 2012, he was bullied as a kid for his role in the film.
"Other children were really mean to me. They would make the sound of the lightsaber every time they saw me. It was totally mad," he said (via The Sun). "My entire school life was really a living hell — and I had to do up to 60 interviews a day."
This eventually caused Lloyd to retire from acting in the early 2000s. But he has occasionally popped up in headlines over the years, including in 2015 when he was involved in a high-speed chase with police.
TMZ reports that Lloyd was initially jailed for the offense but, after being diagnosed with schizophrenia, he was moved to a psychiatric hospital, where he received treatment.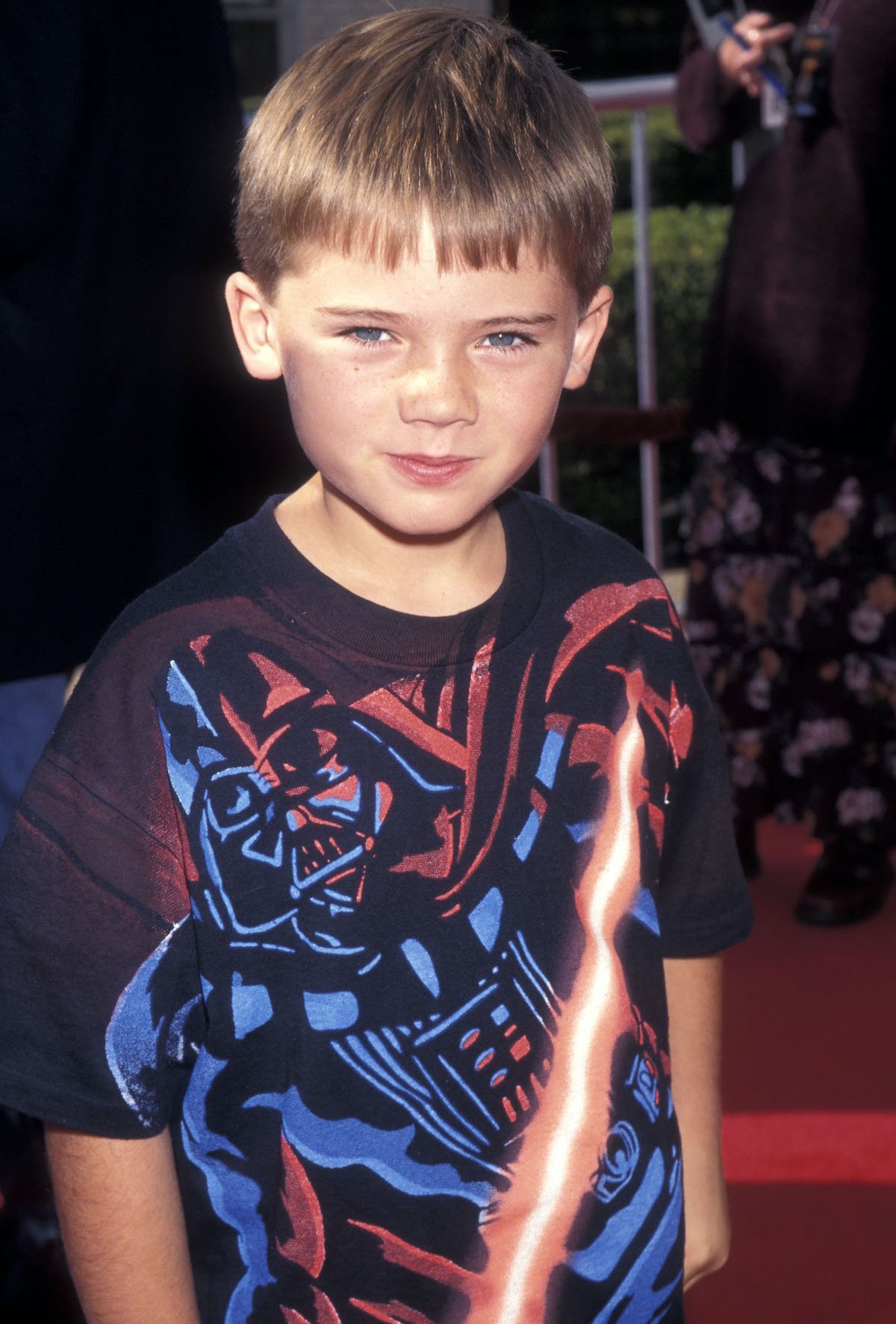 What Jake Lloyd looks like now and what he's been up to
Photos from a Facebook page that purportedly belongs to Lloyd reveals he hasn't changed much. He appears to have the same boyish haircut and all — just with more facial hair.
It's unclear what he does on a day-to-day basis. But his mom, Lisa Lloyd, noted in a January statement shared with Yahoo! Life that he was no longer at the psychiatric facility.
"He has moved closer to his family and we are all working hard to help him with this. He is still a kind and caring person and we hope to have him back to his fun and entertaining self as soon as possible. Jake will continue to make progress with the love and support you continue to show," she said.