'Jirisan': Meet Actor Kim Young-ok, Korea's 'National Grandmother'
Jirisan stars one of Korea's most recognized veteran actors, Kim Young-ok. Amongst Korean drama fans and South Koreans, the 83-year-old is tagged as the country's "National Grandmother," and for a good reason. The actor's kind face and demeanor have portrayed grandmothers or "Halmeonis" on television for years.
Kim has an impressively long list of accolades, and a major of them has been as one of the main character's wise grandmothers. The actor even appeared in Netflix's hit K-drama Squid Game as Seong Gi-hun's (Lee Jung-jae) mother. In Jirisan, Kim again wears her grandmother's hat for the lead character Seo Yi-kang (Jun Ji-hyun).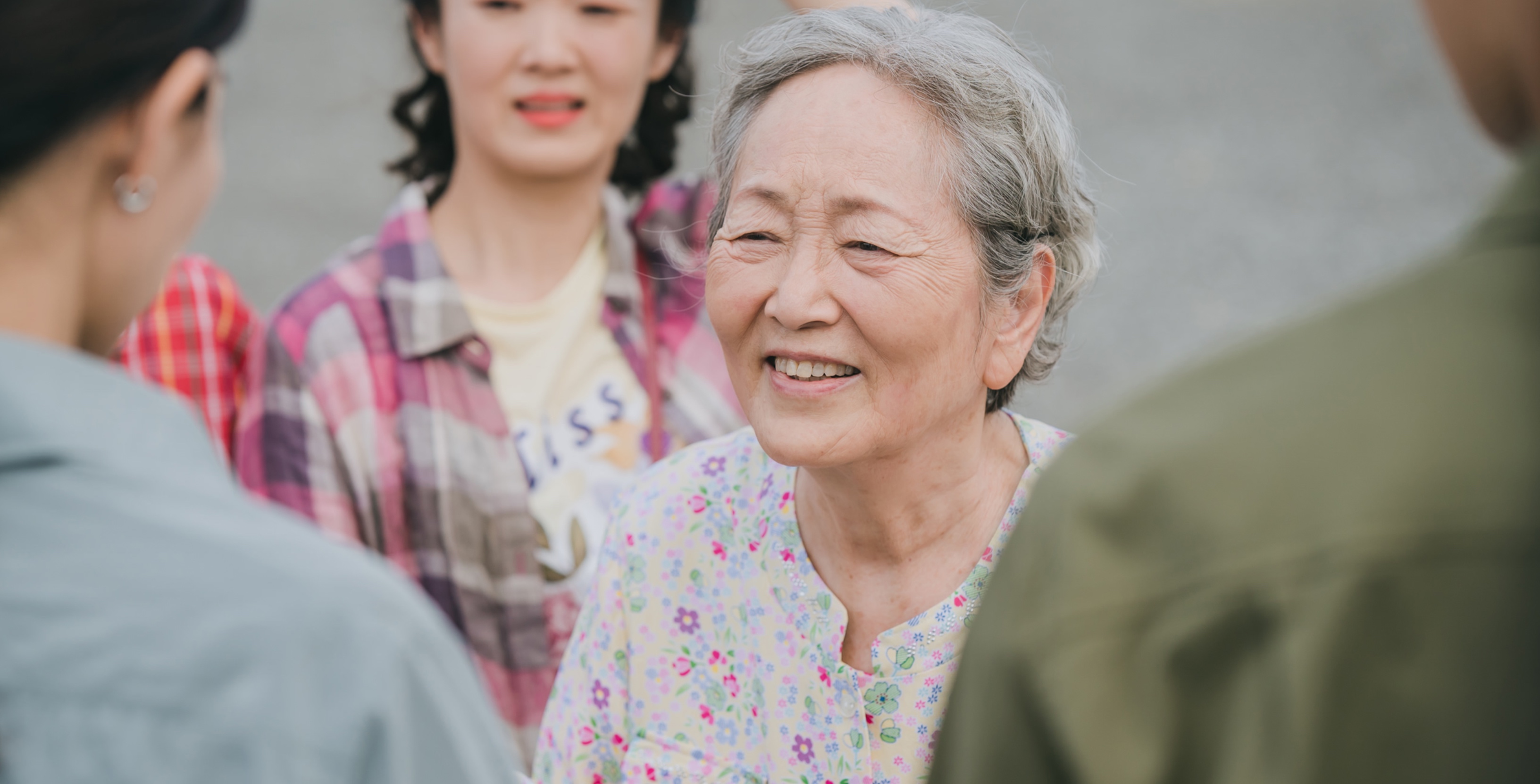 'Jirisan's' Kim Young-ok started acting in 1957
By mathematical calculations, Kim has been acting for 64 years in both movies and television. She landed her first role at 20-years-old in Farewell Sorrow!, but her role in the movie is unknown. As Kim continued to appear in movie roles, she had her first TV role in 1978 in a drama I Sell Happiness. She first started to play roles as the mother to certain main characters in movies. Over time, Kim developed herself as a notable actor and played her first grandmother character in a small role in 1994.
Kim would soon find herself tagged as everyone's on-screen grandmother. She became well known amongst South Koreans for her dedication to acting and her warm and kind demeanor, perfect for her acclaimed title. K-drama fans came to love Kim as she starred in so many dramas it is hard to keep count.
'Love Alarm' and 'The King: Eternal Monarch' became some of Kim Young-ok's most acclaimed K-drama roles
As Kim continued her long career in acting, she became even more widely recognized when K-dramas became a global sensation. She appeared as a grandmother in The Great Seducer and Her Private Life. Kim became more popular among foreign viewers when she starred in Netflix's original K-drama, Love Alarm with Song Kang.
She played the grandmother to the female main character. The actor would then skyrocket to even more fame as she starred in another Netflix original as Noh Ok-nam in The King: Eternal Monarch. While her role is not titled as a grandmother, she is Head Court Lady in the drama and serves as the male main character's adoptive family.
In 2021, Kim has a lot of projects on her plate in some of television's most acclaimed K-dramas. For the serial killer crime drama Mouse, Kim played the grandmother to high schooler Oh Bong-i (Park Ju-hyun). She also recently starred as Hometown Cha-Cha-Cha as Kim Gam-ri. According to Soompi, her character forms a bond with the female lead and becomes the main support system for K-drama's main couple.
The actor became a global star along with the cast of 'Squid Game'
Before appearing in Jirisan, Kim played a supporting role in what would become Netflix's most successful original series in its history. For K-drama fans, Squid Game was comprised of already famous actors like Lee Jung-jae and Park Hae-soo. Fans immediately recognized Kim in her role as Gi-hun's (Lee) mother and grandmother to his daughter. Park's character is tired of her son's bad habits with money and cares more about her granddaughter. Over time, Gi-hun starts to realize how much he has neglected his mother.
Soon after the success of Squid Game, Kim now stars in a new K-drama. Episode 2 introduced her role as Lee Moon-ok in Jirisan. She plays the grandmother to Yi-Kang. Soompi explains the character, "Lee Moon-ok is an important elder in the village and operates a restaurant near the mountain. She lost her son and daughter-in-law to an accident 20 years ago and so raised her granddaughter, Seo Yi-kang, herself."
Jirisan also works as a reunion between her and fellow co-star Jo Han-chul, who starred in Hometown Cha-Cha-Cha.