The Most Amazing Thing About JK Rowling's Life Story
J.K. Rowling is known all around the world for giving us the magical story of Harry Potter. Yet the author was not always on top of the world. Her life story has its fair share of struggles.
Despite her difficulties, she managed to come out on top and to become a respected author who now has more money than the Queen of England. While money doesn't buy happiness, being able to achieve your dream does and J. K. Rowling has definitely achieved hers beyond her wildest dreams. So what is the secret to her success? Perhaps it lies in her life story.
What is J. K. Rowling's life story?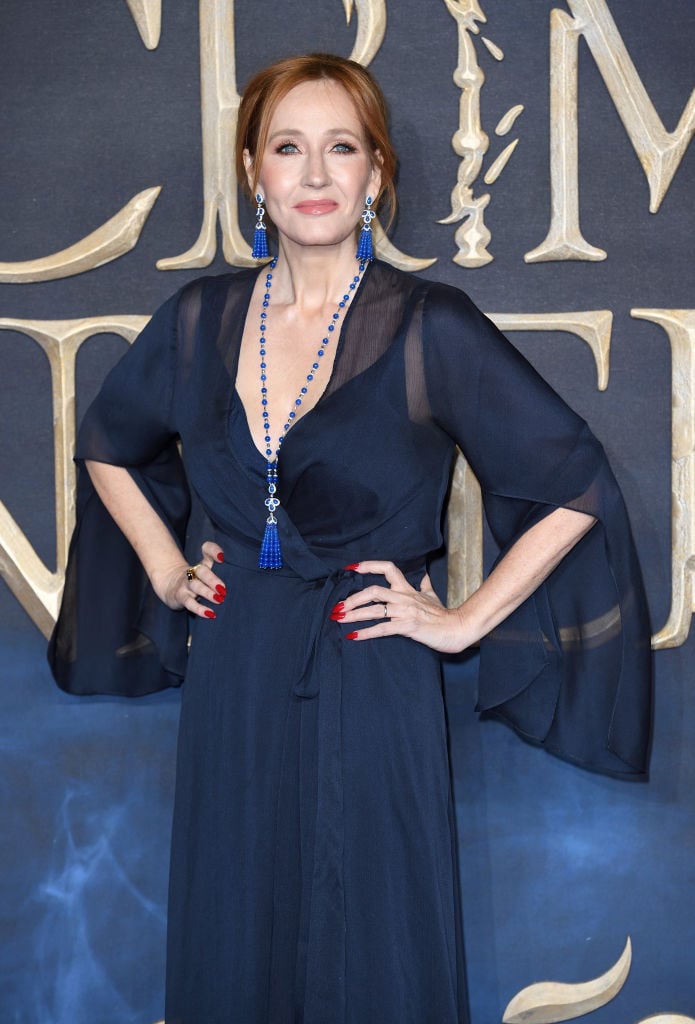 J. K. Rowling knew she wanted to be an author from a young age, according to Insider. She would write constantly and tell stories to her younger sister, Dianne. However, as she got older, she was, like many aspiring authors, encouraged to pursue other things by her parents. She went to college to study French and graduated in 1986, after which she worked for Amnesty International, doing translation work.
She found her work important but it wasn't entirely to her liking. As someone who admits to being "one of the most disorganized people in the world" and "the worst secretary ever," Rowling would not be an ideal employee for any office. In fact, she admits that she would spend her time at work typing up stories when no one was looking and meetings would be spent writing down parts of stories or thinking up character names.
When did she start writing 'Harry Potter'?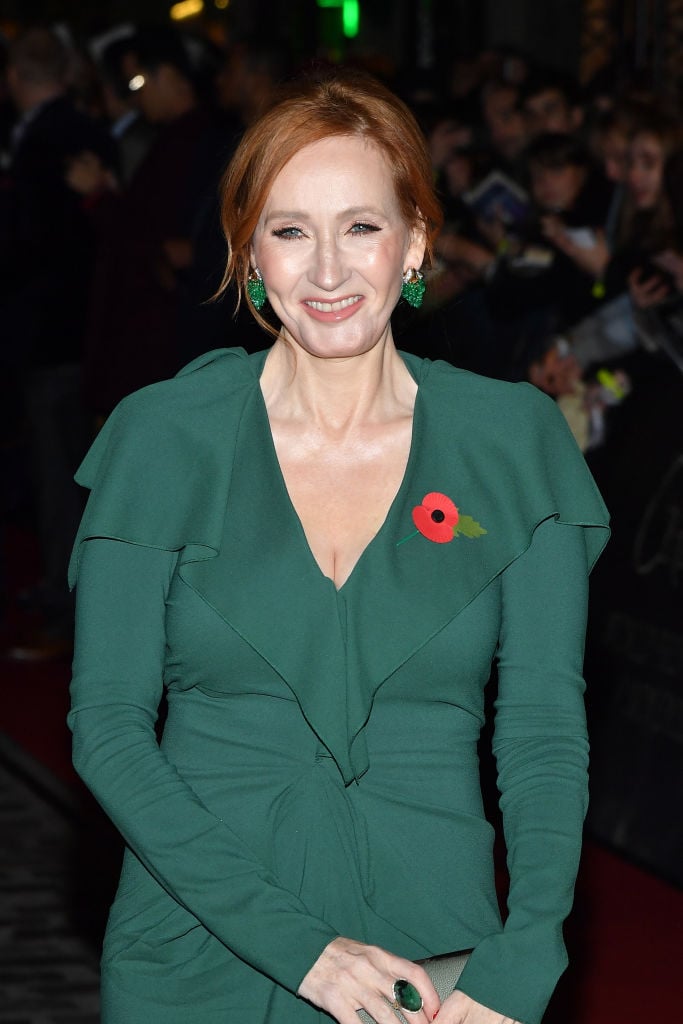 Every Harry Potter fan probably knows this part of the story. In 1990, on a train from Manchester to London's King's Cross Station, the idea for Harry Potter popped into her head. She would then spend the next five years working on the story. However, in the midst of it all, tragedy struck. Rowling's mother died when Rowling was 25. At 26, most likely tired of her office job, Rowling moved to Portugal to teach English.
There she would meet and marry a Portuguese journalist named Jorge Arantas. The couple had a child together, Jessica, named after a favorite author of Rowling's. The two of them would break up shortly after Jessica's birth in July 1993, their relationship ending in November. Shortly after the breakup, Rowling headed back to the UK and would write the first Harry Potter book on a typewriter in cafes.
What other struggles play a part in J.K. Rowling's life story?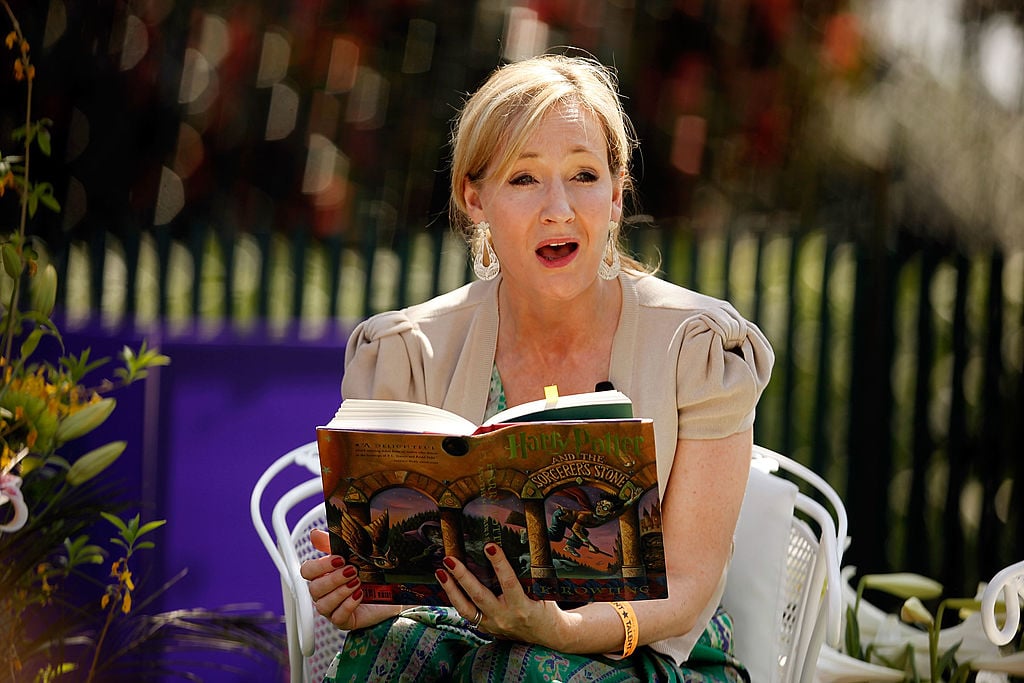 Being a single mother is a struggle in and of itself. Yet that is not the only struggle J. K. Rowling would face at the time. She was also without a job, didn't have much money, and was living on welfare. All of these struggles must have overwhelmed her and led to her depression.
That's right, J.K. Rowling suffered from depression, and would later be inspired to create the Dementors based on her experience with the illness. She would also face a lot of rejection from publishers when first sending out the first Harry Potter book in 1995. Yet eventually a publisher named Bloomsbury took a chance on her and published Harry Potter and the Philosopher's Stone under the pen name J.K. Rowling, an attempt to hide her gender so that boys would read the book. Yet don't worry, despite her struggles she carried on and even said in a speech in 2008, that "rock bottom became the solid foundation on which [she] rebuilt [her] life."
So what can be taken away from the admired author's life story? That struggles can lead to good outcomes in the end? That rock bottom can indeed be a "solid foundation on which" one can rebuild their life? All of these lessons can be taken from her story as well as this one: don't give up.
Never give up on your dreams and never stop hoping that things will one day get better. You might just end up like J.K. Rowling, rebuilding your life after reaching rock bottom.