When Did J.Lo and Diddy Date, and Why Did They Break Up?
Bennifer may be back in action, but another one of J.Lo's exes is here to remind her of their relationship. When did she date Diddy?
What's nearly as great as a celebrity relationship that works out? One that leads to a friendship and offers plenty of fodder for good-natured jokes about the past. Jennifer Lopez and Sean "Diddy" Combs may not be a couple anymore, but more than two decades after they parted ways, there's still plenty of goodwill between them.
J.Lo and Diddy met through work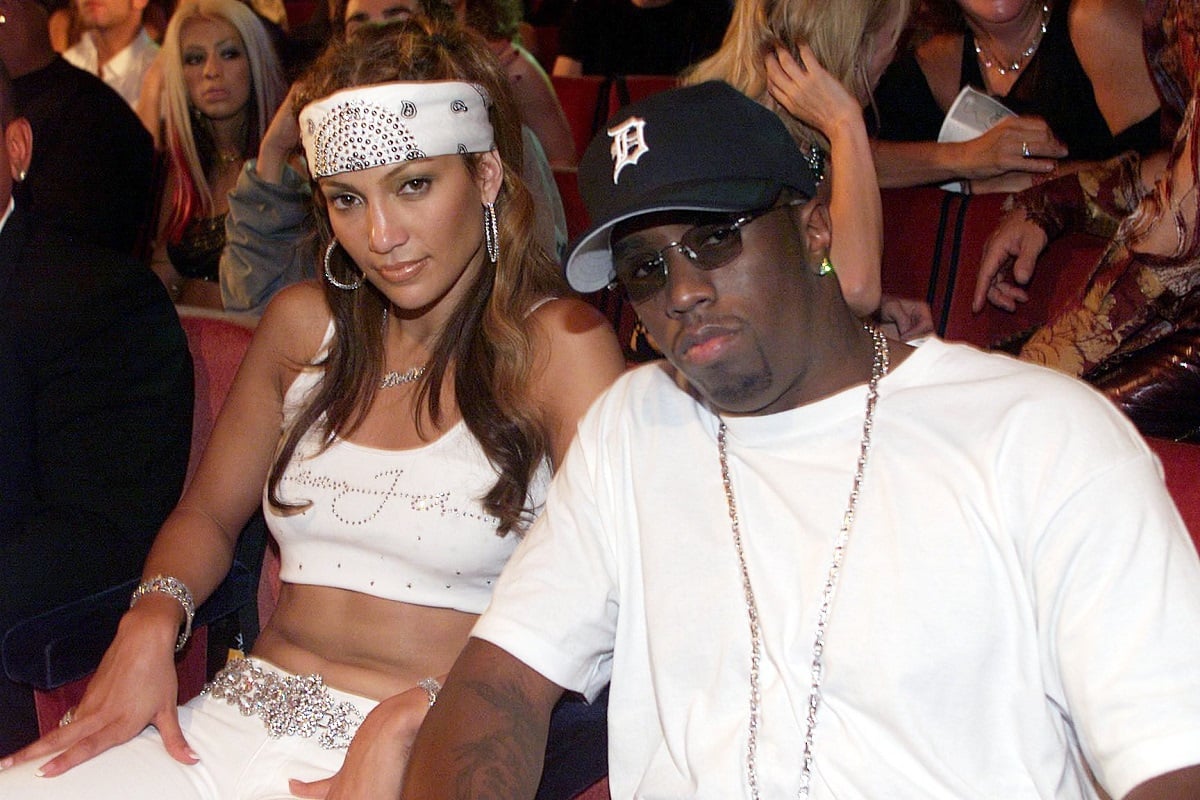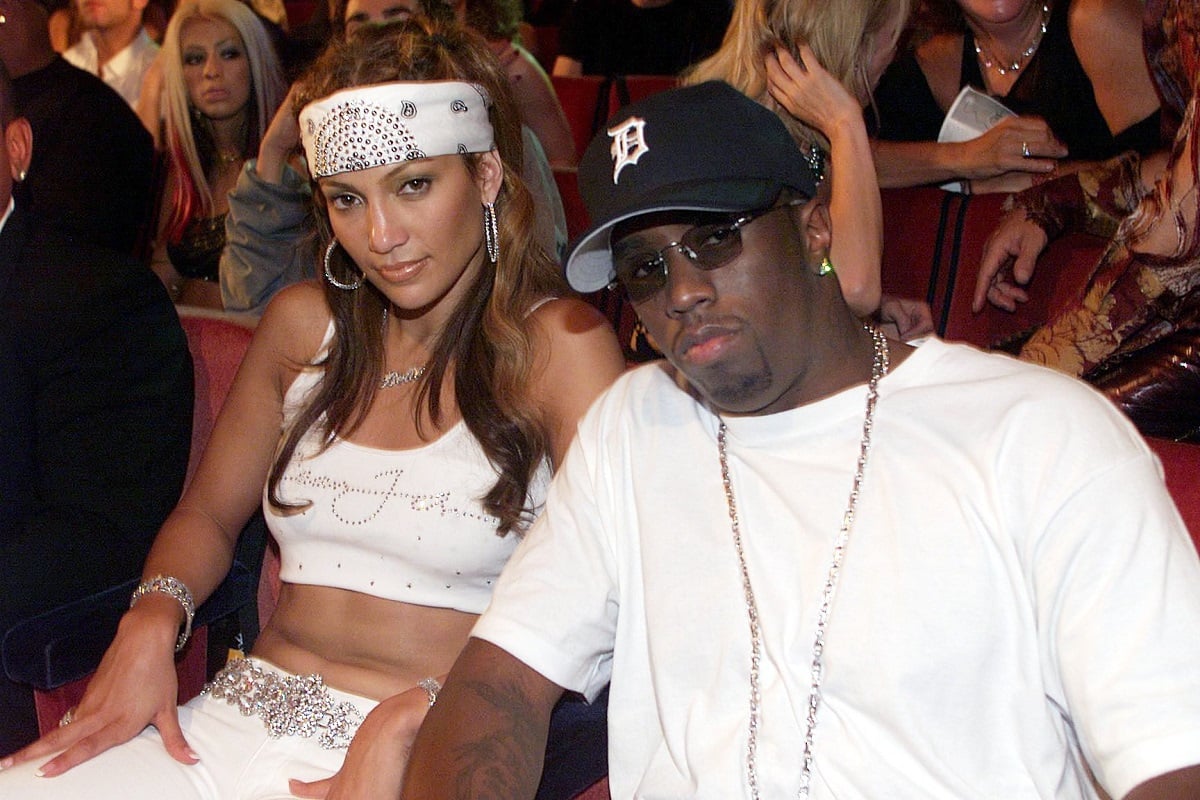 The musicians met in 1999. He worked with her on the "If You Had My Love" music video, the first single off her debut album, On the Six. By the time the album's fourth single, "Feelin' So Good," hit the airwaves, J.Lo and Diddy had become an item, attracting much attention in the press.
"Puffy and I both grew up in the Bronx," J.Lo said told Tony Dokoupil for CBS Sunday Morning in 2019 of their initial connection. "He had been in the music business and had all this success; I was just starting and making my first album when I met him. He became kind of a mentor to me in that moment."
They were arrested as a couple in 1999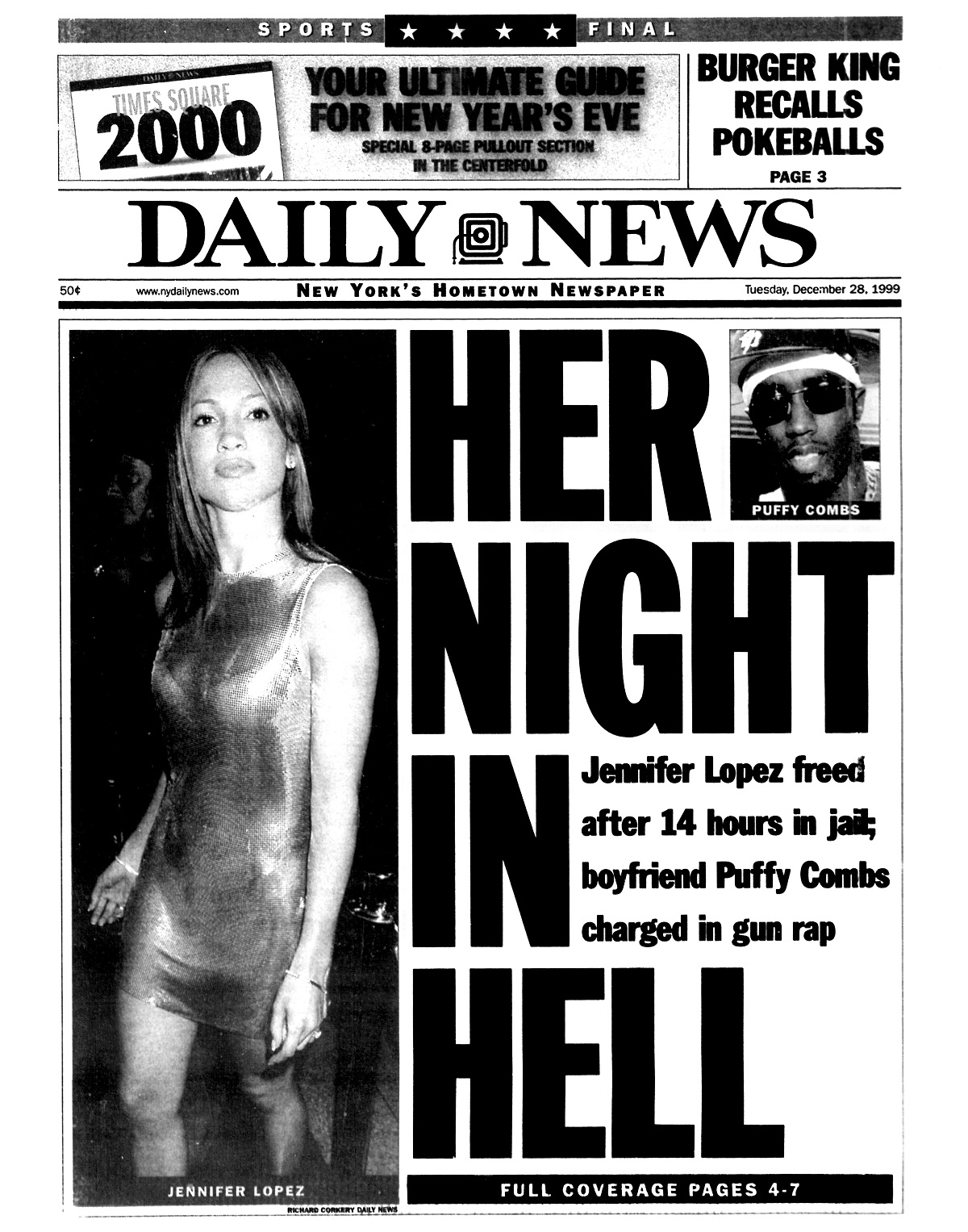 Before making their red carpet debut, J.Lo and Diddy made headlines for a less-than-happy reason. In December 1999, as her pop star status rose and he continued his rise to prominence, the pair was arrested on a weapons charge following an incident at a New York City nightclub.
Though J.Lo was quickly released, Diddy was charged but later acquitted. "The Puffy era was just kind of a crazy, heightened time in my life," she said in the CBS interview. "We had this kind of crazy, tumultuous relationship that ended in a bang," the singer continued of its ultimate end.
J.Lo and Diddy broke up in 2001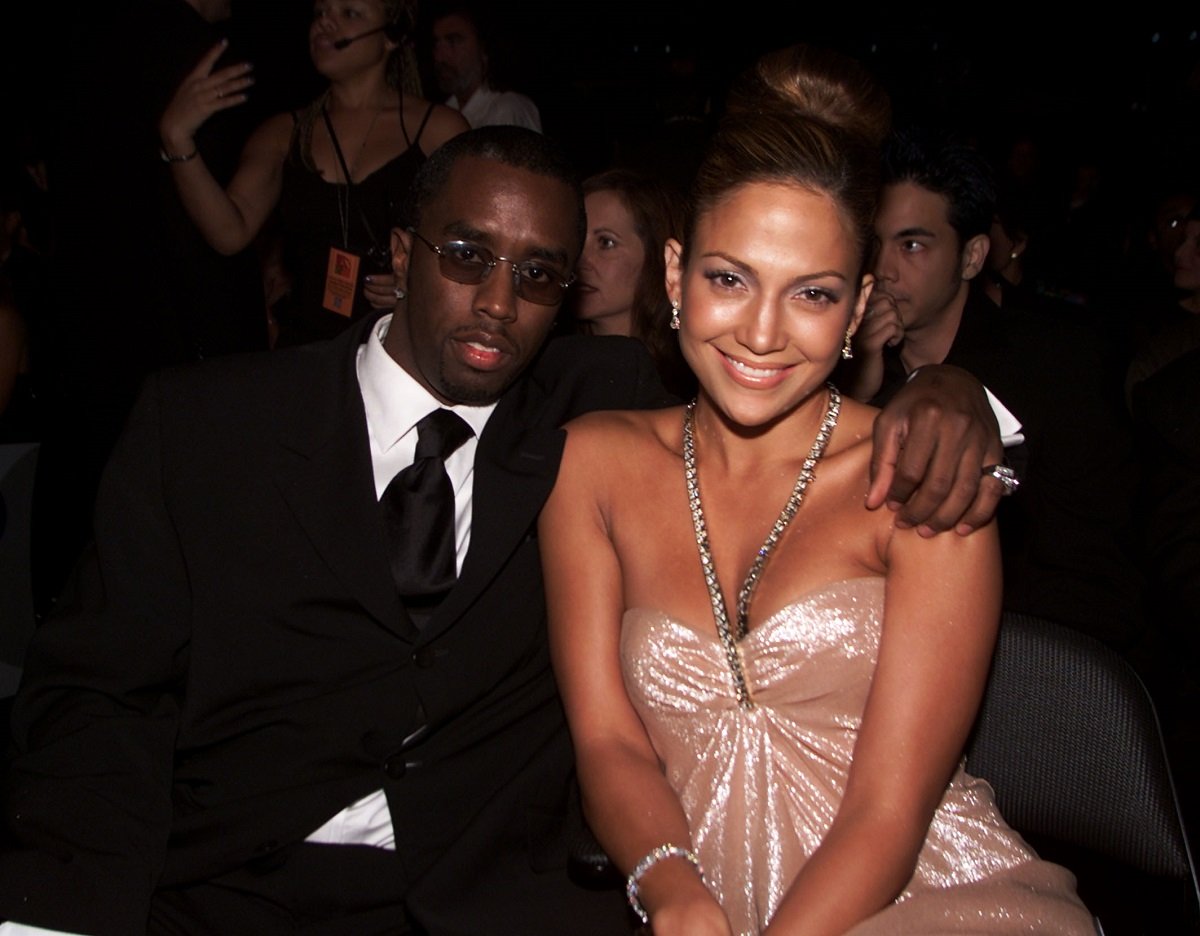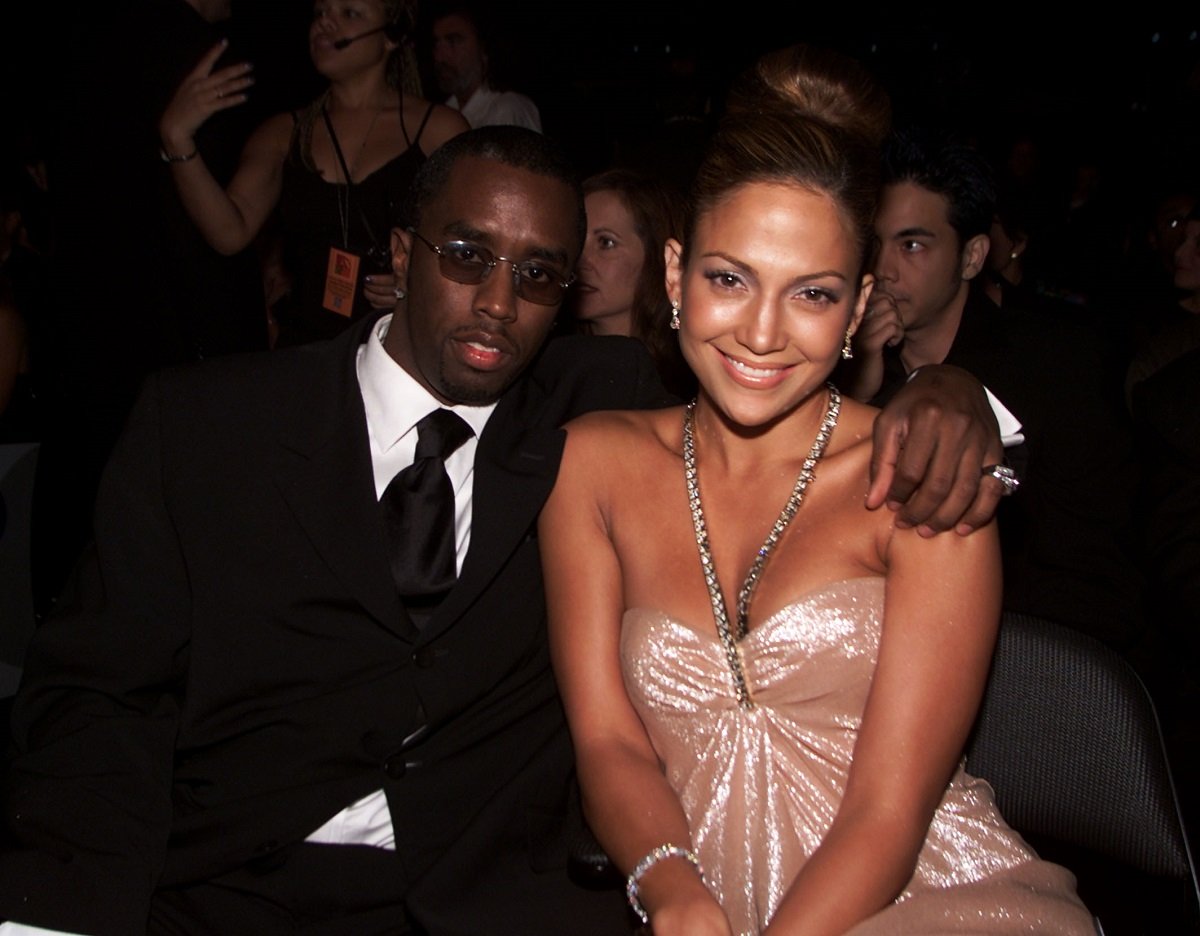 In early 2001, J.Lo and Diddy made their split official — and it soon became clear why. "I was in this relationship with Puff where I was totally crying, crazy and going nuts, and it really took my life in a whole tailspin," she told Vibe in 2003 (via Entertainment Weekly). She indicated he "wasn't faithful."
"I never caught him but I just knew. He'd say he was going to a club for a couple of hours and then never come back that night," Lopez continued. And she didn't want that in her future. "I had to think, do I want to be home with kids in 10 years wondering where somebody is at three in the morning?"
The producer trolled his ex in 2021
Though J.Lo and Diddy weren't a match romantically, they remained friends. They've attended the same events over the years, and the rapper even attended the final show of his ex's Las Vegas residency in 2018. And, like many celebrities, they also converse on social media.
In May 2021, news of J.Lo's reunion with another ex, actor Ben Affleck, became a major headline. After paparazzi photographed them in Miami, Florida, Diddy decided to get in on the fun. He posted a photo of him and J.Lo during their relationship without comment, simply adding the abbreviated hashtag for "Throwback Thursday."