Joan Crawford and Bette Davis Fought Over a Man on the Set of 'What Ever Happened to Baby Jane?'
Bette Davis and Joan Crawford had storied career, and an infamous rivalry. Was it all about one man?
Bette Davis and Joan Crawford both had storied careers, busy social lives, and the adoration of fans across the world. Two of the world's original movie stars, Davis and Crawford, only ever starred in one movie together. The pair's film, Whatever Happened to Baby Jane?, is considered a classic, but the two famed actresses were actually feuding on the set of the movie. In fact, Davis and Crawford had a feud that spanned several decades. Their distaste for each other can be traced back to a man.
Bette Davis claimed Joan Crawford stole Franchot Tone from her
Crawford, known for her multiple marriages, began seeing Franchot Tone while he was working with Davis on the set of Dangerous. Davis, who admitted to being head-over-heels in love with Tone, claimed Crawford only showed interest in the rising star after discovering Davis had her eye on him. Davis was so stunned and heartbroken that she talked about Tone and Crawford years after they both died.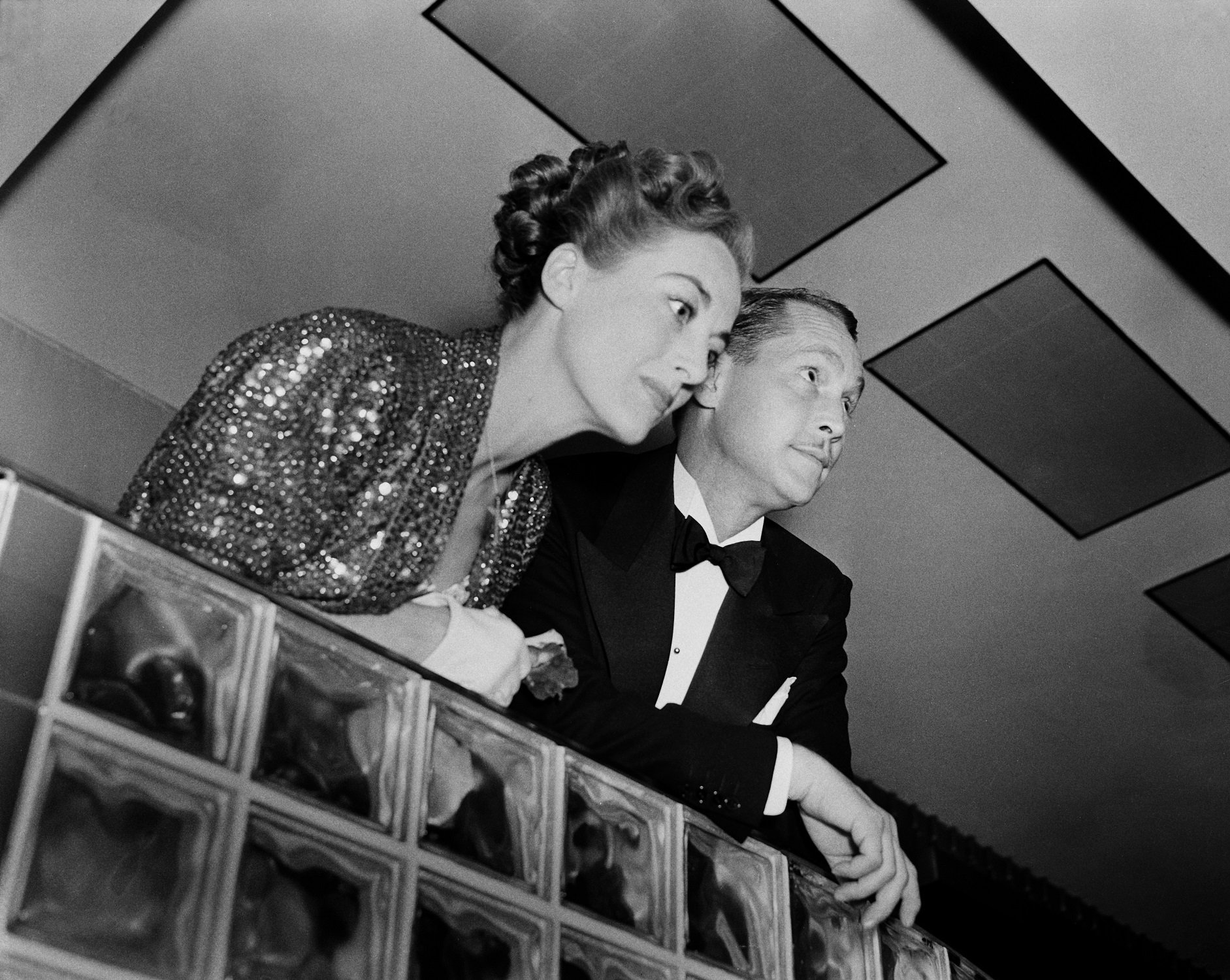 Tone and Crawford married in 1935 but divorced four years later. Tone went on to marry three more times before his death in 1968. Crawford, who had been married once before Tone, went on to marry Phillip Terry in 1942. They divorced in 1946. In 1955 she married Alfred Steele. Steele, an executive at Pepsi, died suddenly of a heart attack in 1959. He was married to Crawford at the time of his death. Crawford's eldest child has questioned the validity of his cause of death.  
The feud was still simmering when Davis and Crawford starred in Whatever Happened to Baby Jane? Together
By the time Davis and Crawford appeared in a film together, the relationship that reportedly started the feud had been over for almost 30 years. It didn't matter much to Davis, though. Davis stated in interviews, years after the fact, that she would never forgive Crawford for her love affair with Tone.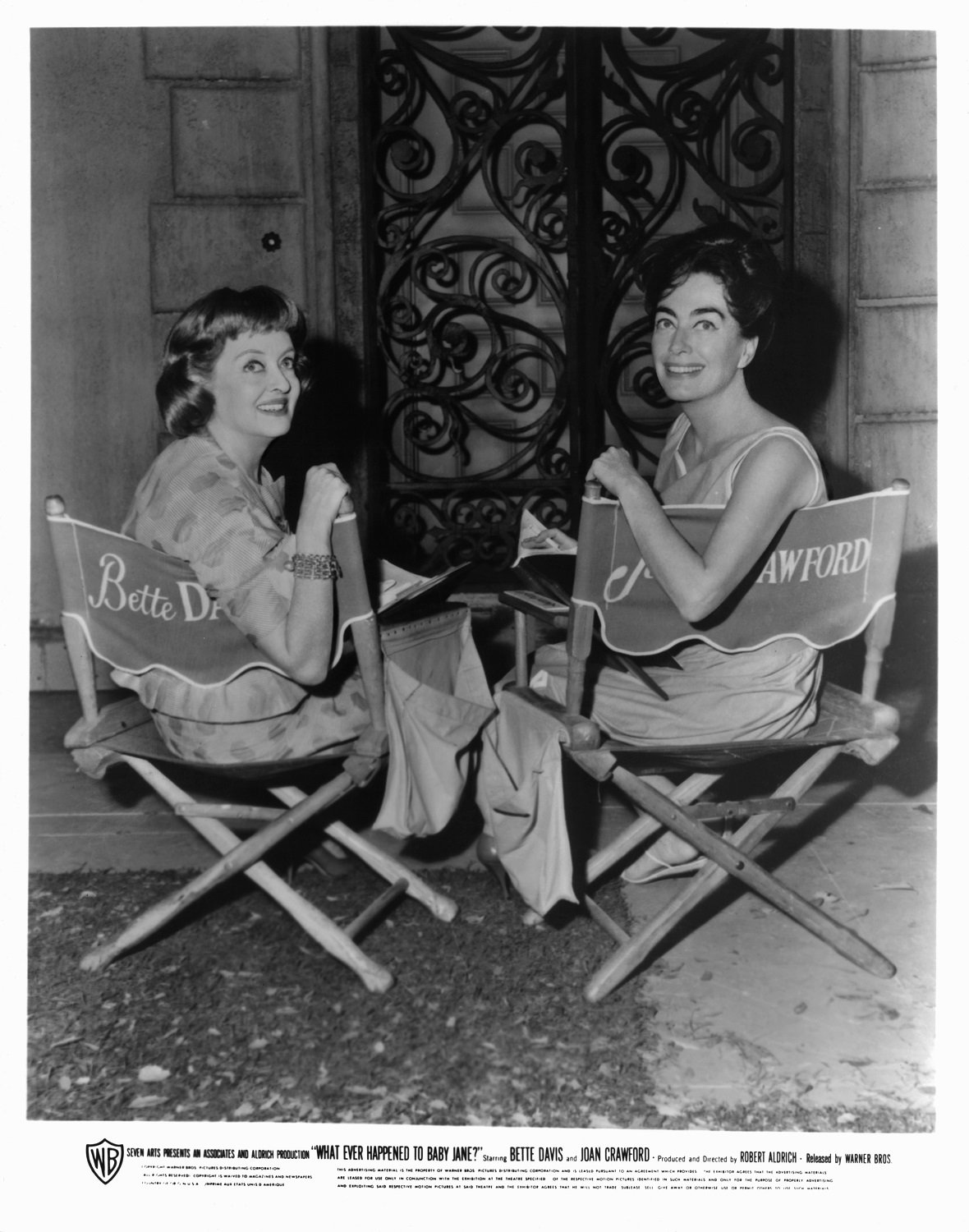 Crawford, who is said to have convinced Davis to star in the film with her, knew that there was seriously bad feelings on Davis' part. According to the Telegraph, Crawford was so fearful of Davis that she requested a body double during key scenes of Whatever Happened to Baby Jane?. Allegedly, she was afraid that Davis would take an opportunity to hurt her during where Davis' character, Jane Hudson, beat Crawford's character, Blanche.
Davis was still talking about the feud long after Crawford's death
Crawford's death in 1977 did nothing to squash the feud. The 2017 miniseries, Feud: Bette and Joan, focused in on Davis and Crawford's rivalry. According to the series, when Davis was informed of Crawford's death, she said, "You should never say bad things about the dead, only good… Joan Crawford is dead. Good."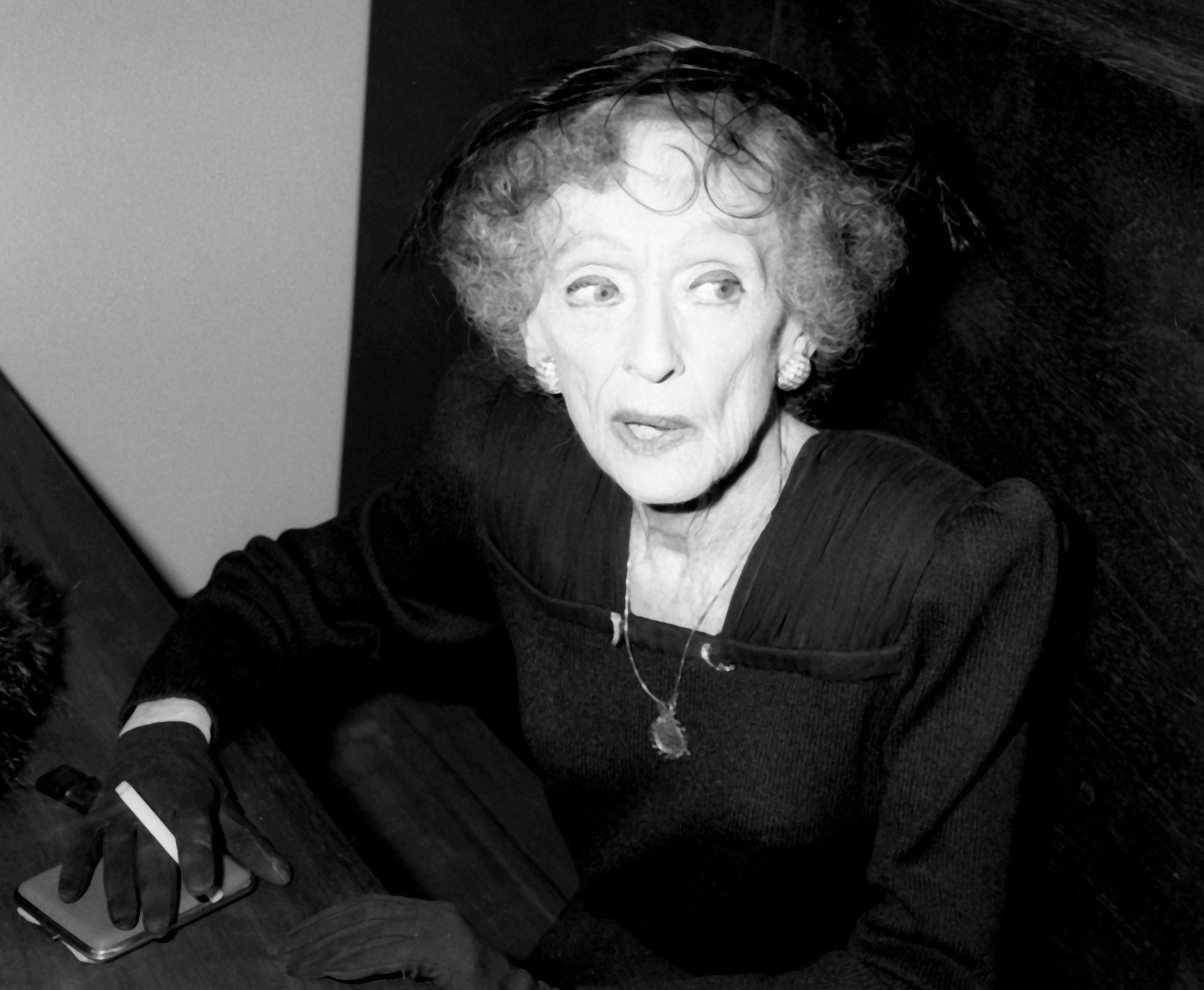 10 years after Crawford's death, Davis sat down for an interview with Bryant Gumbel. By then, Davis was 79, but she was still willing to talk about Crawford. She did offer a minor compliment, claiming that Crawford was a professional on the set. Of Crawford, Davis said she showed up on time and knew her lines. Later, she alleged that Crawford purposefully campaigned to ensure Davis did not receive an Academy Award for her work in Whatever Happened to Baby Jane?. The year Davis was nominated, Crawford accepted the award for an absentee Anna Bancroft.