Joanna and Chip Gaines Explain How They Curate the Shows for Magnolia Network
Chip and Joanna Gaines are the creators of Magnolia Network. As the channel launched on cable the couple is explaining how they curate the shows that make it to air.
Chip and Joanna Gaines finally launched Magnolia Network as they took over the DIY Network on cable. The couple found tremendous success as the hosts of Fixer Upper on HGTV. However, it all ended after five seasons when the stars decided to quit despite their massive accomplishment. It wasn't long before Discovery offered them their own network to curate their own programming and find the next home superstars. In a recent interview, the power couple explained how they find shows and talent to showcase on their network.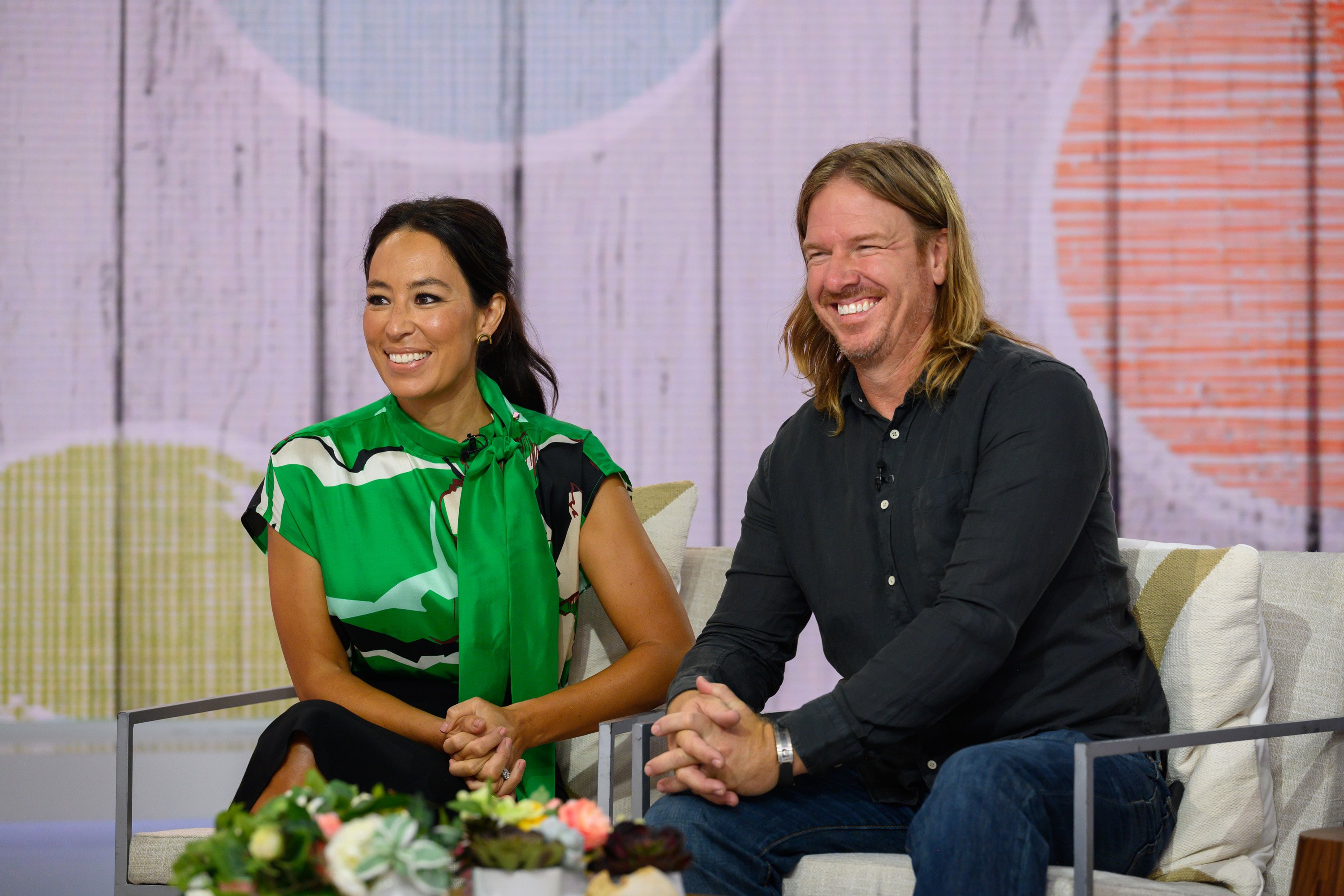 Magnolia Network doesn't have the typical casting process
Joanna and Chip amassed a great following after fronting their own show on HGTV. When the couple ventured into the entertainment territory, they had no experience with production. Throughout their time on television, they have been able to keep grounded making them one of the most loved couples by fans.
As they lead a search to find the possible next Chip and Joanna, they don't have the typical casting process and they explained how they curate the network to have authentic personalities.
"We don't do it the typical way. We're not the network that says, 'Send in your casting tapes,'" Joanna explained during an interview with Variety. "For us, it's been this really authentic way of finding talent. It's either talent that we're just completely enamored with as far as what they do, what they're passionate about. It's been a little harder, honestly, because it takes a lot of time on the phone and hours of talking them into even wanting to do television. I'd say most of our talent didn't come to us and say, 'I want to do a show.' We came to them and said, 'Can we highlight what you're doing? It's so amazing and inspiring.'"
Chip added that most of their day "is spent coaxing people into trusting that, yes, television is going to be wonderful for them and their families and their futures."
Why Chip and Joanna Gaines left 'Fixer Upper'
Being on a television show with no experience before can take a toll on personalities and their newfound fame. After five seasons of Fixer Upper, the couple called it quits to the surprise of their loyal fans. However, Chip and Joanna had a powerful reason to pause their television career as their fame caught up to them.
"I think towards the end we just lost steam, we lost the purpose in it," Joanna told Oprah on Super Soul. "We wanted to wake up every day and say this is why we're doing this and I think towards the end, it almost felt like it was wagging our tail, and it was controlling us."
The couple decided that a year-long hiatus would be perfect for them to step away from the television. After the year was over, Chip and Joanna would then decide what they would want to do next.
"We basically just told our agent to just take all the calls and put them in a folder somewhere and that we would get back to them later. We didn't know that the phone was ever gonna ring again we didn't know that anybody was going to care about us 12 months down the road," Chip added.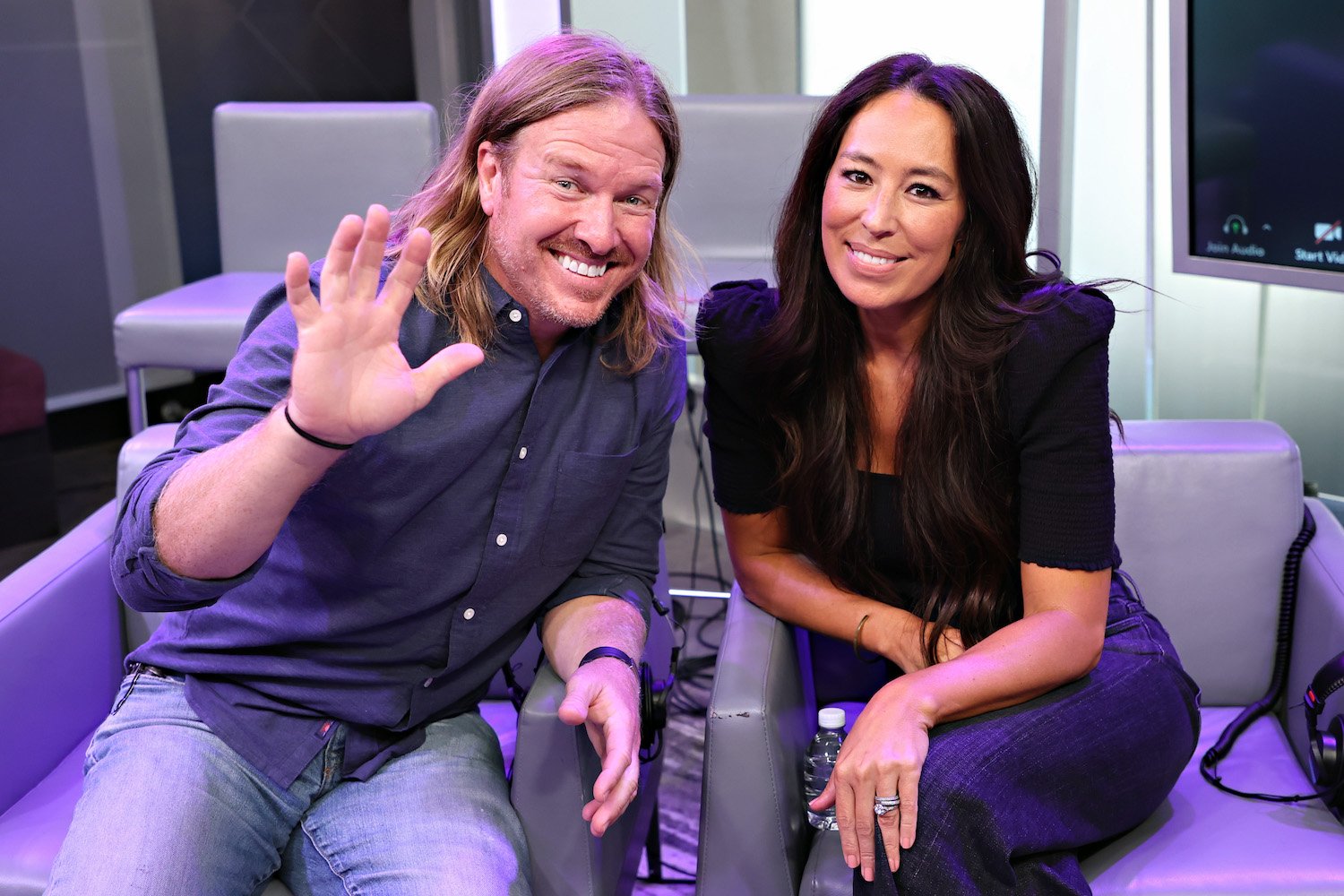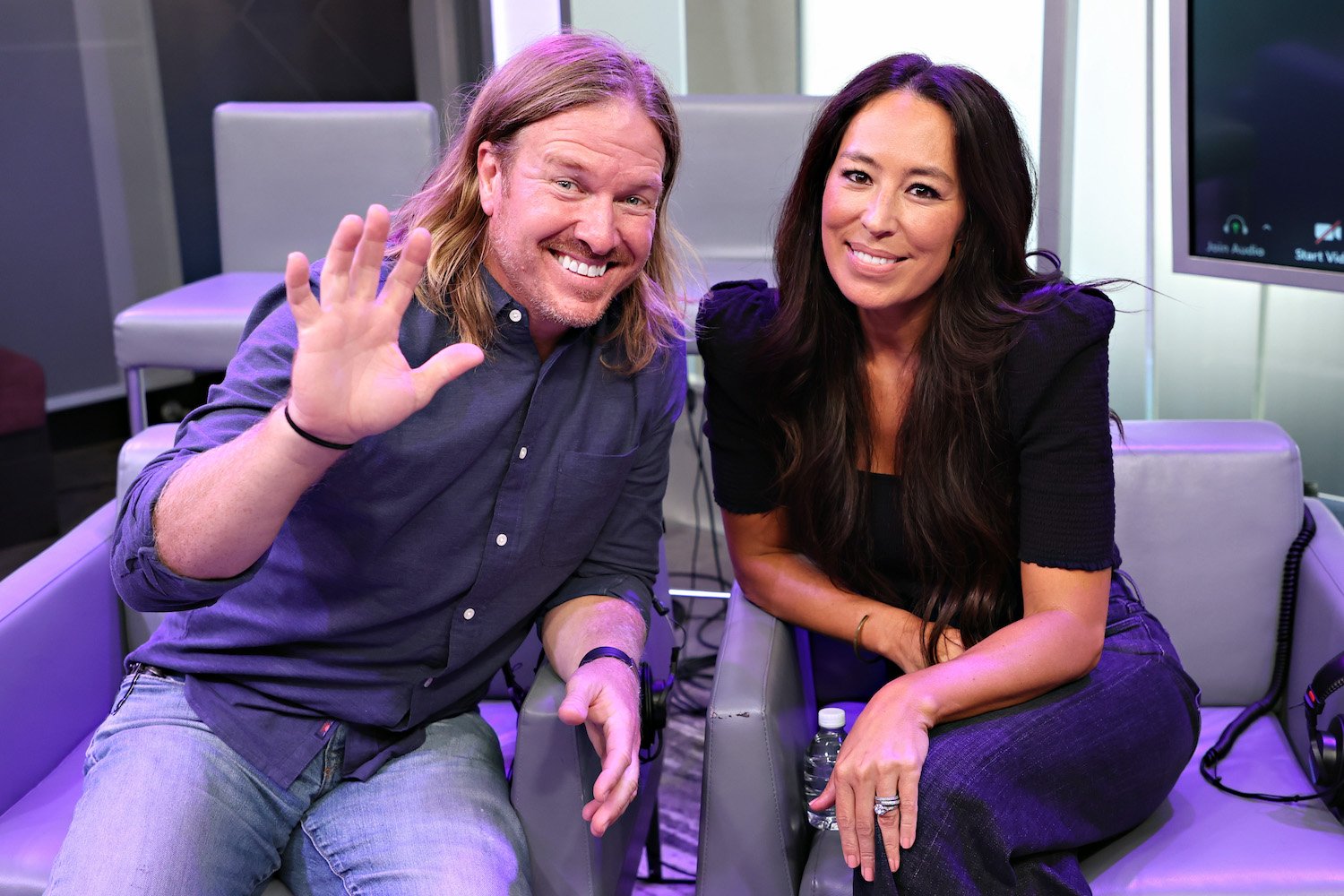 The couple eventually landed a deal with Discovery, where they would be able to curate their own shows for Magnolia Network. Fixer Upper returned with a twist and called Fixer Upper: Welcome Home as a bridge from their roots to the new era. Joanna also hosts Magnolia Table, a cooking show with delicious recipes that her family enjoys.
Magnolia Network is now available on cable television.