Joanna Gaines Admits She Isn't Always Neat
Joanna Gaines is known for making living spaces look beautiful. Although the Fixer Upper star is an expert at helping others spruce up their homes, she sometimes has trouble when it comes to her own home. In Magnolia Journal, Gaines talks about living a simple life and how she doesn't always achieve her goal to have a neat space.
Gaines shares how she approaches living simply. She also admits it can be difficult to live the simple life. Here's what Gaines shared in Magnolia Journal.
Joanna Gaines prefers a clean house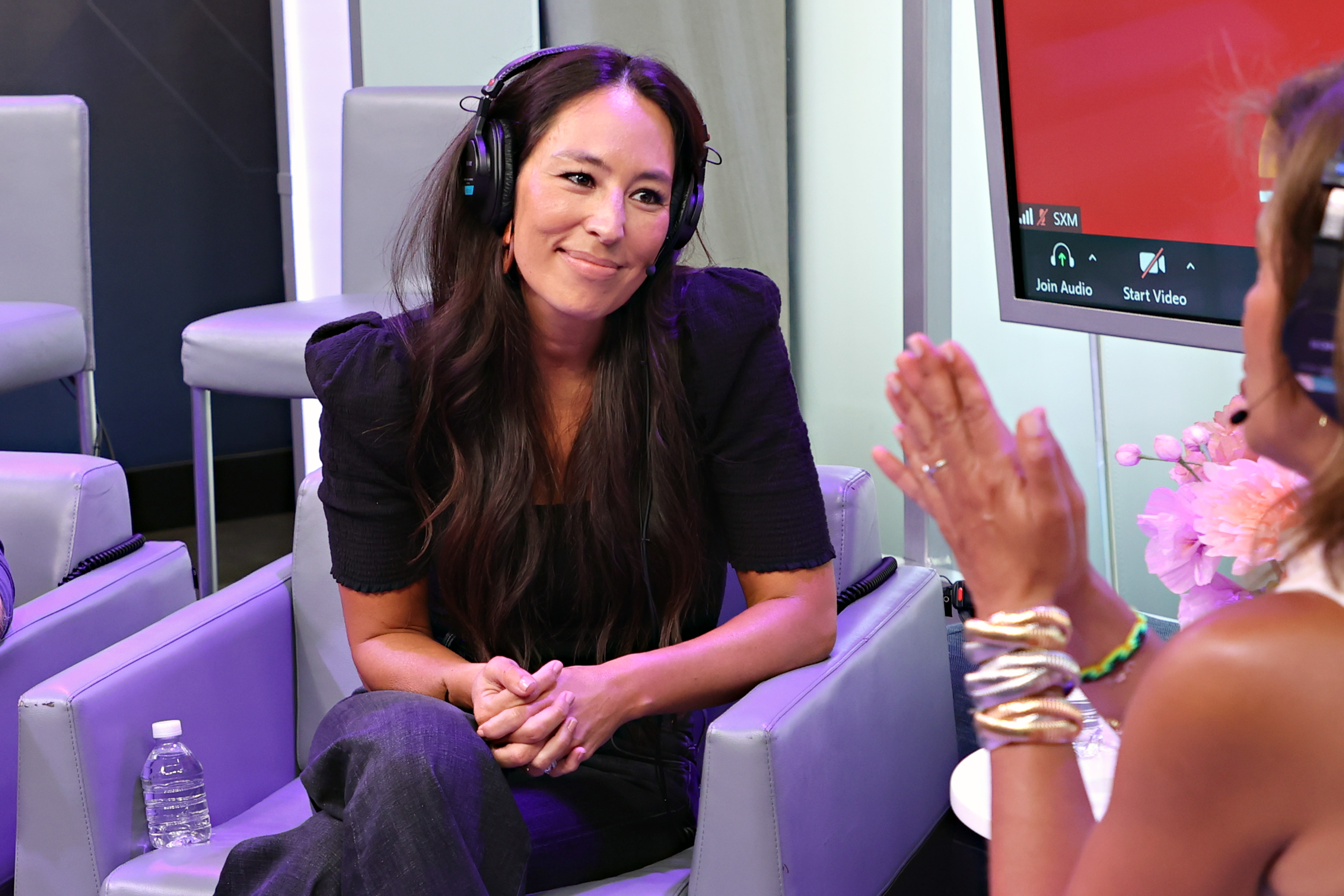 Like many people, Gaines likes when her home is clean and tidy. Having a clean home is ideal, but it doesn't always happen. In her Magnolia Journal column titled "The Complexity of Living a Simple Life," Gaines says she likes to make sure her home is orderly. She says having a clean space helps her feel calm, think clearly, and feel better. The Fixer Upper star says she even "breathes more easily" when she is in a space that is clean. She also feels calm.
During an interview with Today, Gaines says her favorite room in her farmhouse is the laundry room. She has a large family, so it's likely she spends a lot of time in there.
"I love my laundry room," says Joanna. "I know that's a funny thing to love, but this summer I gave it a complete makeover and now it's a place that inspires me. Just the natural light alone makes me want to settle in and drink my morning coffee there. As a bonus, it helps me dislike laundry day a little less."
 Joanna Gaines admits she isn't always neat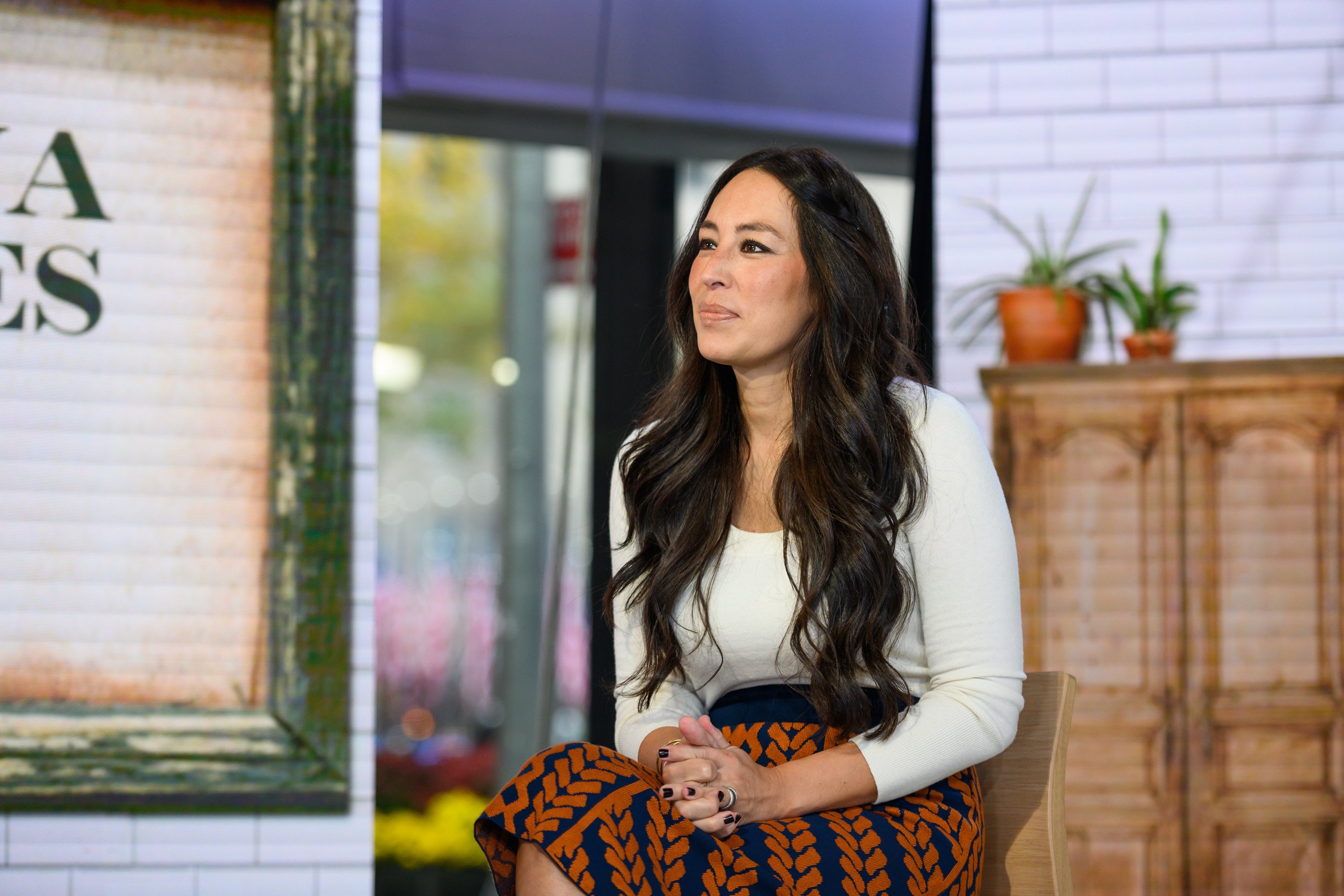 When you think about Gaines, you might assume she has a neat home at all times, but that isn't true. She reveals she sometimes falls short when it comes to organization. She says that sometimes when she goes to her living room to replace a candle or find matches, she has trouble opening the drawers. Her drawers are filled to the brim with her "necessities," and she can't reach the item she was trying to obtain. She jokes about the irony of the situation. Although she isn't always neat, Gaines says if someone were to visit her home unannounced, things would look good most of the time.
Joanna Gaines' kitchen has been her refuge
The coronavirus (COVD-19) pandemic has been stressful for a lot of people. Gaines admits she has felt the strain of the events that have rocked the world over the last couple of months. In her magazine, she says she turned to the welcoming space of her kitchen for comfort. It's a place where she can clear her head and de-stress.
Gaines tells her magazine readers that she felt "drawn" to her kitchen. She says the familiarity of cooking and baking gave her a sense of comfort. She describes her kitchen as "a safe space for me to think and process the rapidly changing world around me."
Follow Sheiresa Ngo on Twitter.