Joanna Gaines Can't Keep This Popular Candle In Stock — Here's the Surprising Story Behind It
It never fails: once July rolls into August but long before Labor Day hits, people start talking about pumpkin spice and all things fall again. This is partly the fault of the retailers, who start displaying orange-and-gold hued decorations while it's still hot outside. And then there's Joanna Gaines and her famous Magnolia Candles, including one that somehow smells the same way the autumn season makes you feel.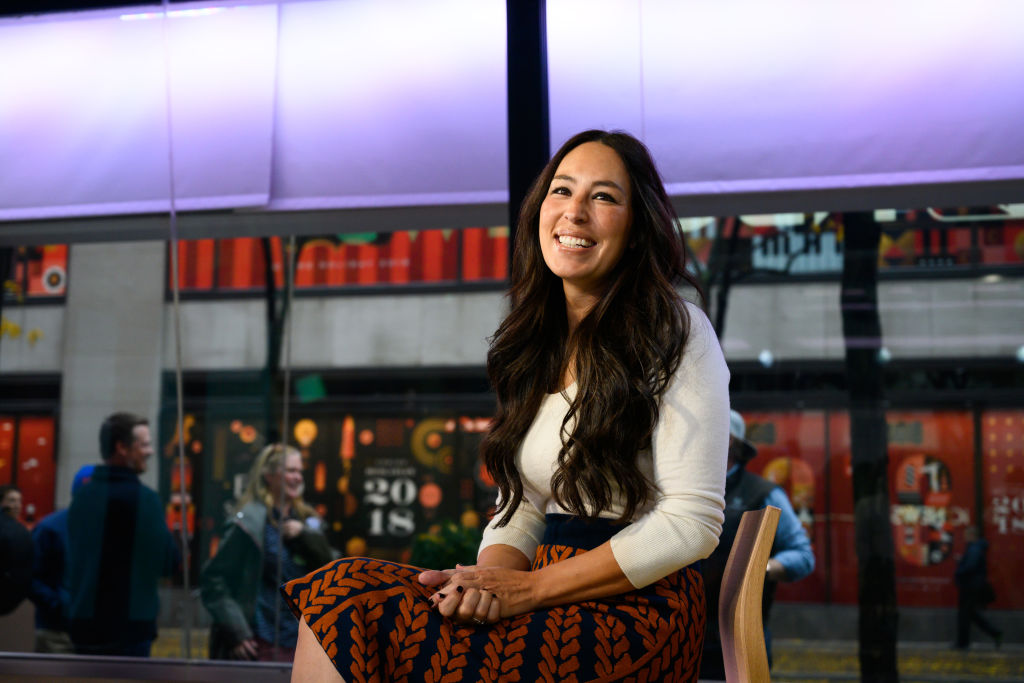 This is no ordinary candle — and that's precisely why Joanna Gaines cannot keep her $26 Fall scented candle in stock during the fall season. Last year the customer-loved favorite debuted in September and sold out a short time later.
Fixer Upper fans have been anxiously buying up everything from the Magnolia line both on their website and in Target stores. Read on to see the surprising origin of Joanna Gaines' candle line and why she'll never change it.
Joanna Gaines discovered the 'magical' candles unexpectedly
When Joanna Gaines was wandering through vendor tents in New York's Bryant Park, she certainly didn't know the impact one special find would have on her whole future. That's where Gaines stumbled upon candlemaker Shane Nassar.
As she explained on her blog of their meeting, "I instantly loved his candles—every scent had the most distinct and wonderful smell that instantly felt both familiar and nostalgic." Gaines also gushed over how much she loved the crackling wicks, which help create the best ambiance. "The wood wick felt so unique and special," she said.
Her first order was only for 50 candles
Joanna Gaines knew she had something special with the handmade candles, but she wasn't completely convinced the candles would sell. This was long before Fixer Upper was a show and prior to Gaines becoming the queen of HGTV.
Back then, she ordered 50 candles to stock for an open house she was hosting. Once customers caught a whiff, however, all 50 candles sold out. She's been buying all her Magnolia candles from Shane Nassar ever since.
Joanna Gaines has a favorite candle fragrance
Even though she loves all her soy-wax candles and has a hand in the selection of each, her favorite option is reportedly the Linen scent. But she also has a special place in her heart for Fall, the one that Magnolia Market can't keep in stock.
Just like her customers, Joanna Gaines is obsessed with the fall fragrance, which helps create a warm, welcoming atmosphere in your home.
Part of the reason these candles are so popular is because of the care that goes into them. As Nassar explained, "I see candle making as both an art and a science because every material that's used affects the quality and longevity of the candle—I think that's why I'm so passionate about it."
He even admitted that it could take "months or even years" to come up with new scents. New for this year is Amber, which has the same essence as popular Fall. It's clear that Nassar's passion for candle making matches Joanna Gaines' love of home decorating. You can't fake that kind of devotion!
You can find Magnolia candles by visiting their online store or visiting Magnolia Market in person (if you're so lucky!).