Joanna Gaines Celebrates Her Birthday On the Anniversary of a Waco Tragedy
Joanna Gaines was born on the same day as the infamous Waco tragedy, which is a little ironic. But she helped fix the city's image thanks to the HGTV hit 'Fixer Upper' and her Magnolia Market at the Silos.
HGTV renovation queen Joanna Gaines just celebrated her birthday in the most predictable way possible. The 42-year-old mother of five posted photos on Instagram of her perfect day, which included sleeping in, new Birkenstock sandals, and adorable puppies.
But perceptive fans may notice something a little ironic about the date of Gaines' birthday. April 19 isn't just a lovely spring day — it's also the anniversary of one of the most notorious, tragic events in Waco history. Which is funny to think about considering how Fixer Upper and its host changed that perception so completely.
Joanna Gaines turned Waco, Texas into a dream vacation destination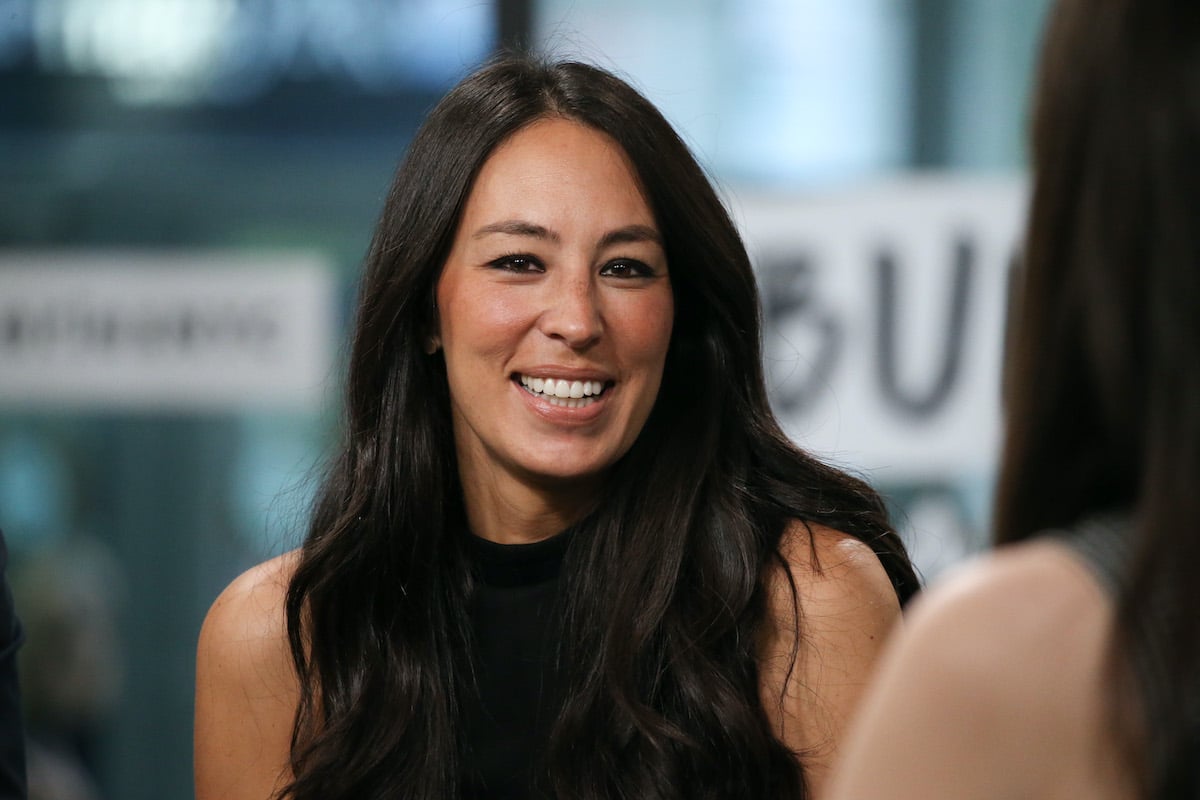 Fixer Upper was a surprise hit on HGTV. It wasn't even close to the first renovation reality show featuring a married couple transforming properties. But there was something irresistible about this particular series, from the sweet relationship Chip and Joanna shared to the undeniable talent she had with interior design.
In just a few years, the Gaineses built a media empire that's still based in their hometown of Waco, Texas. The retail destination Magnolia Market at the Silos welcomes tens of thousands of visitors per year. And then there are the restaurants, bed and breakfasts, and overall novelty of being in the same town as these Fixer Upper hosts.
It's no wonder the mayor of Waco gave Chip and Joanna a key to the city.
Before 'Fixer Upper,' people thought of Waco for 1 terrible reason
Long before Waco conjured images of shiplap-covered farmhouses, plenty of people associated the town with an infamous tragedy.
It all had to do with a man named David Koresh who led a cult sect called the Branch Davidians. They stockpiled weapons and ammo in their Waco hideout and in February 1993, the Federal Bureau of Alcohol, Tobacco, and Firearms staged a raid on the compound.
A 51-day standoff between Koresh and federal agents ended terribly on April 19, 1993 when Koresh shot himself and set fire to a building on the compound, killing more than six dozen residents including women and children.
April 19 is known as "Waco Day." But that date also represents a silver lining for Waco.
It's so fitting that Joanna Gaines was born on Waco Day
Gaines was just 15 when the Waco tragedy went down. She had no idea that eventually she'd become one of the most famous faces in town. Now April 19 is more likely to be remembered as Gaines' birthday rather than the day a cult leader killed dozens of his followers.
And the Fixer Upper host knows how to party. In 2021, she posted on social media about how she celebrated turning 42.
"I slept in til 11am, my sister brought me a latte and a new pair of birks, I ate a cheeseburger and chocolate cake at @magnoliatable, hung out in the garden, and then rode in the old car with the kids- windows down and the music turned up loud," she wrote in the caption.
"Oh and puppies! The best kind of birthday… thank you for all the kind bday messages today, I'm feeling the love!"
Thanks to Gaines, Waco is a happy place with puppies, pretty houses, and lattes. And we wouldn't want it any other way.