Joanna Gaines Celebrates Son Crew's 3rd Birthday: 'That Went By Way Too Fast'
Chip and Joanna Gaines surprised fans when they announced in 2018 that they were expecting their fifth child. The couple's show had come to a close just before the announcement, but the two were thrilled to be growing their family.
Now, three years later, Joanna posted a heartfelt message in honor of her son Crew's third birthday — and neither she nor her fans can handle how quickly time is flying.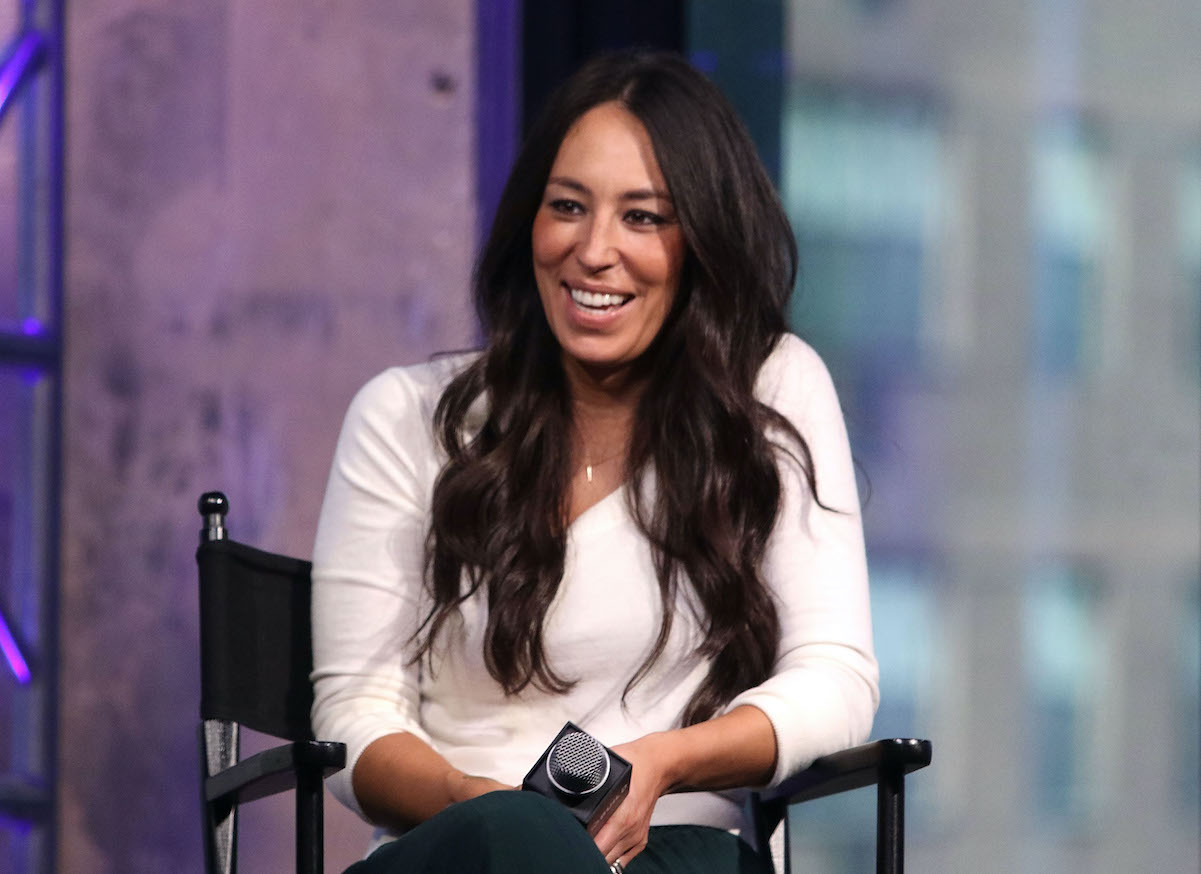 Chip and Joanna Gaines ended 'Fixer Upper' to focus on their family
The HGTV couple rose to fame with the premiere of their design show, Fixer Upper, back in 2013. Chip and Joanna were relatable and had a fun-loving relationship, which drew fans in. Plus, Joanna's modern farmhouse style was all the rage in the mid-2010s, and fans couldn't get enough of shiplap and repurposed barn doors. After five seasons, though, the two ultimately decided the end their show.
Chip and Joanna later explained that they called it quits because they wanted to focus on their marriage and their family. The two had plenty of other projects at the time, including a magazine, restaurant, bakery, and their own home goods store — Magnolia at the Silos — among other things. Ultimately, though, the couple couldn't stay away from TV; they're launching Magnolia Network later this year.
Joanna Gaines posted a cute message for son Crew's third birthday
Shortly after the two ended Fixer Upper, Joanna announced that she was pregnant with the couple's fifth child. Fans were surprised but excited for the two; baby no. 5 arrived more than eight years after their next-youngest child.
Still, the family can't get enough of Crew. The older kids love caring for him, and now that Joanna is back on TV, she gets excited when Crew shows up on set. And on her youngest child's third birthday, Joanna posted a sweet message on social media.
"Our little boy is almost as tall as a brachiosaurus!" Joanna wrote under an Instagram photo of Crew, who was stretched out next to a toy dinosaur. "Three years old today — that went by way too fast!"
Fans agreed — most couldn't believe Crew was already celebrating his third birthday.
"Three years? No way!" one fan commented.
"How can he be 3? You just had him six months ago!" another person wrote.
Chip and Joanna Gaines have hinted about having more kids
Though Chip and Joanna have their hands full with five kids and more business projects than they can count, it doesn't mean they're done having kids — well, at least according to Chip. In 2019, Joanna told TODAY that Chip still wants more kids.
"When I'm 50, Chip's going to want more kids," Joanna said, according to USA Today. "Just know, this is going to be the headline forever, 'Jo's pregnant again.'" She added that Chip thinks there are "never too many" kids to be had.
So far, the two have not announced another pregnancy — but apparently, it isn't off the table.