Joanna Gaines Confirms 'Magnolia Table' Season 4 and Fans Get Excited
Joanna Gaines continues to showcase her cooking skills on 'Magnolia Table' and fans are eagerly anticipating season 4 of the show sharing their thoughts.
Joanna Gaines is the star of Magnolia Table with Joanna Gaines, the premier cooking show from Magnolia Network. The interior designer showcases her cooking skills on the show that is streaming completely on the discovery+ platform. After Gaines shared a post promoting the new season of the show, fans couldn't hold their excitement about having more episodes available.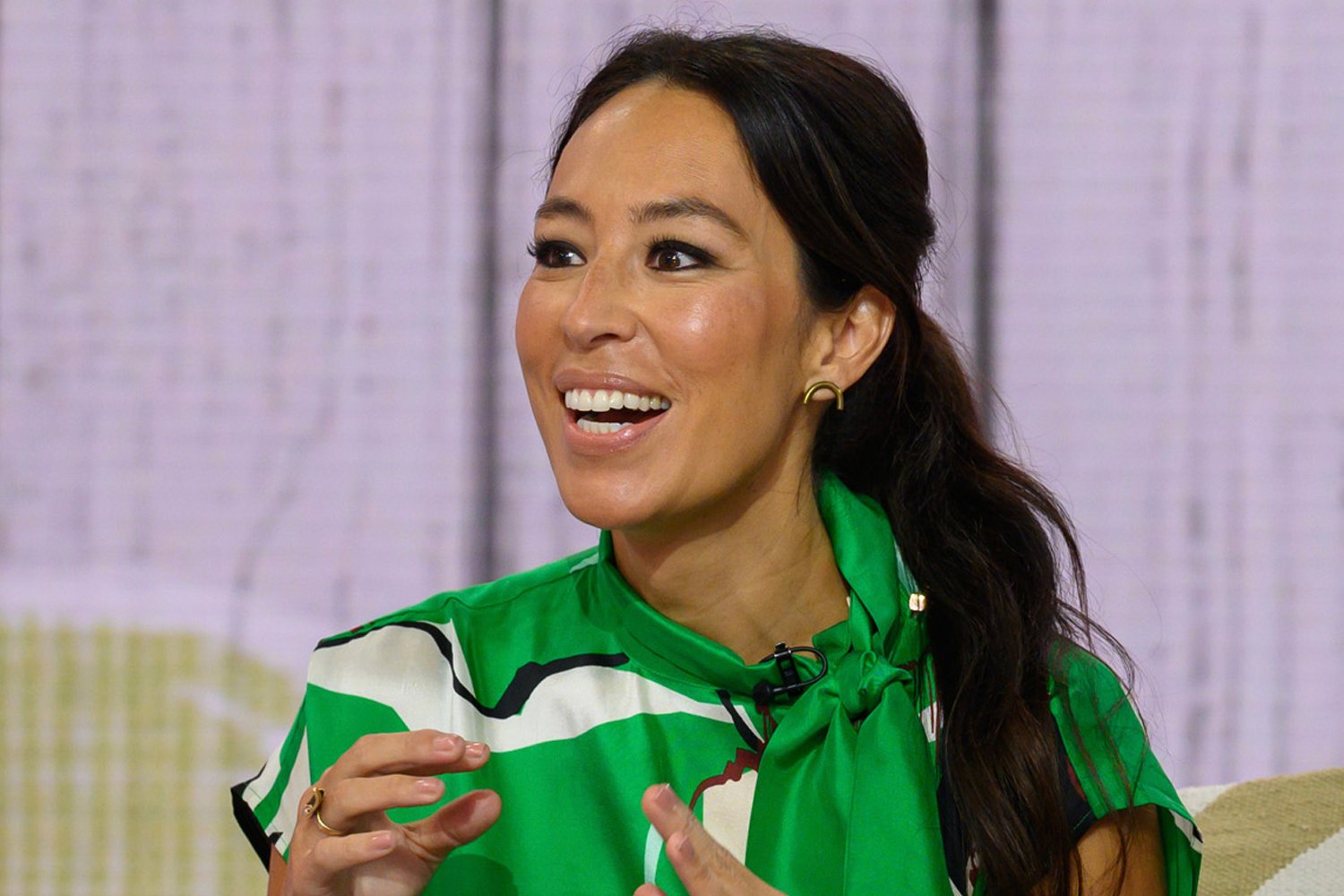 What fans are saying about 'Magnolia Table' Season 4
Gaines has been able to create a fandom that is loyal and supportive. Many viewers know Gaines from the HGTV series Fixer Upper which she stars in with her husband Chip. After gaining notoriety on the home renovation show, the couple has been able to build an empire under the Magnolia brand. Their foothold is so strong that they now have their own cable network with programming curated by the duo.
One of the shows is a cooking show which stars Gaines making meals for her family. The program is able to shine a light on Gaines' quirky personality and fans thoroughly enjoy it. Magnolia Table has been available on the discovery+ and season 4 just premiered. When Gaines shared a clip of moments from her show, fans couldn't help but share their support and thoughts.
"Loved it! Glad to see you back on for Season 4," a fan replied.
"So excited!!! I totally know what I'm watching tomorrow while I'm at work!!" a follower commented.
"I just started watching this 2 days ago and my kids and I now gather round for it," an Instagram user mentioned. "It calms them before bed, so thanks."
"Love Joanna's personality. So genuine & down to earth. Love it," another fan said.
"I seriously love your show! So relatable and I've tried so many recipes!" another follower replied.
"I really enjoy this show even though I can't eat 99.9% of what she cooks. It's just enjoyable to watch," another Instagram user said.
Joanna Gaines brings authenticity to 'Magnolia Table'
An additional thing about Magnolia Table that many might have not noticed is how natural the show's setting is. That's because Gaines actually films in her home and she's not inside a studio. Fans love how authentic and true to her roots Gaines is and know that she cooks in a real-life kitchen adds value to the program. Filming in a real kitchen is not by chance, but by choice.
"I was told early on that most cooking shows are filmed in studios where variables like lighting and sound can be controlled, which all makes sense," Joanna revealed in the Magnolia Journal Summer 2021 edition.
The television star said she "struggled with the idea of it" and wanted something "that radiated with the same warmth and familiarity of my own kitchen at home. Not only as a comfort to me, as I stepped into a real-life version of something I'd only ever played pretend, but also for anyone tuning in."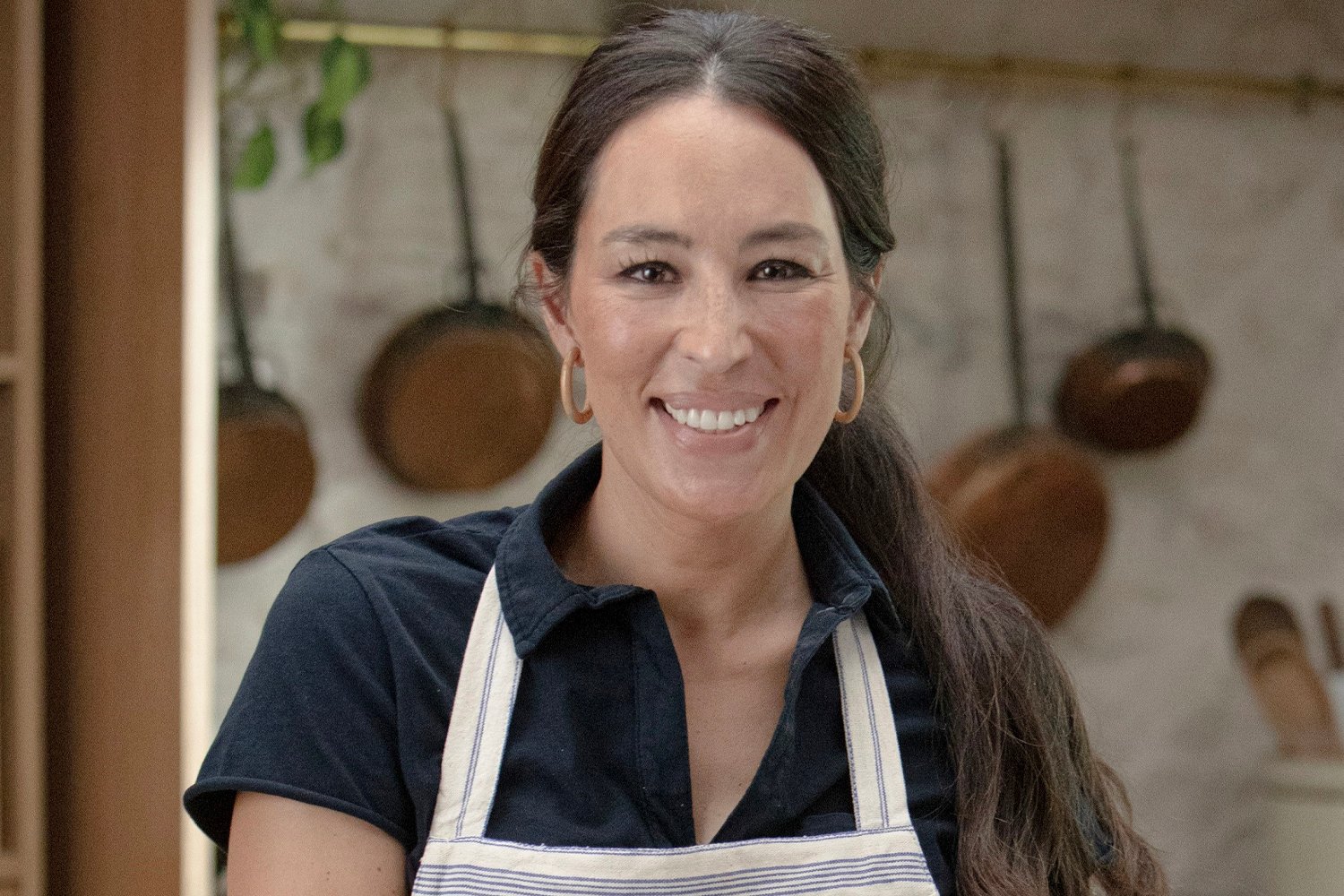 'Magnolia Table' is a dream for Joanna Gaines
In the same issue of her magazine, Gaines also recalled that hosting her own cooking show was her dream since she was a little girl.
"I loved to pretend that I was the host of my own cooking show," the cook said. "While my sisters would venture outside to ride their bikes around the neighborhood or climb trees in our backyard, I kept to the kitchen, setting up shop on our island, pouring ingredients into small bowls while talking to a camera that didn't exist."
Magnolia Table with Joanna is available on the discovery+ streaming service now.