Joanna Gaines Covers New Issue of Magnolia Journal and Fans Think She's Unrecognizable
Joanna Gaines is the star of shows like Magnolia Table and Fixer Upper: Welcome Home on her own Magnolia Network. The interior designer sits at the top of an empire following the successful home renovation HGTV show she hosted with her husband Chip Gaines. Following their massive stardom, Joanna has extended her empire in other areas which include publishing a magazine called Magnolia Journal. Joanna is on the cover of the new issue and fans are finding her unrecognizable.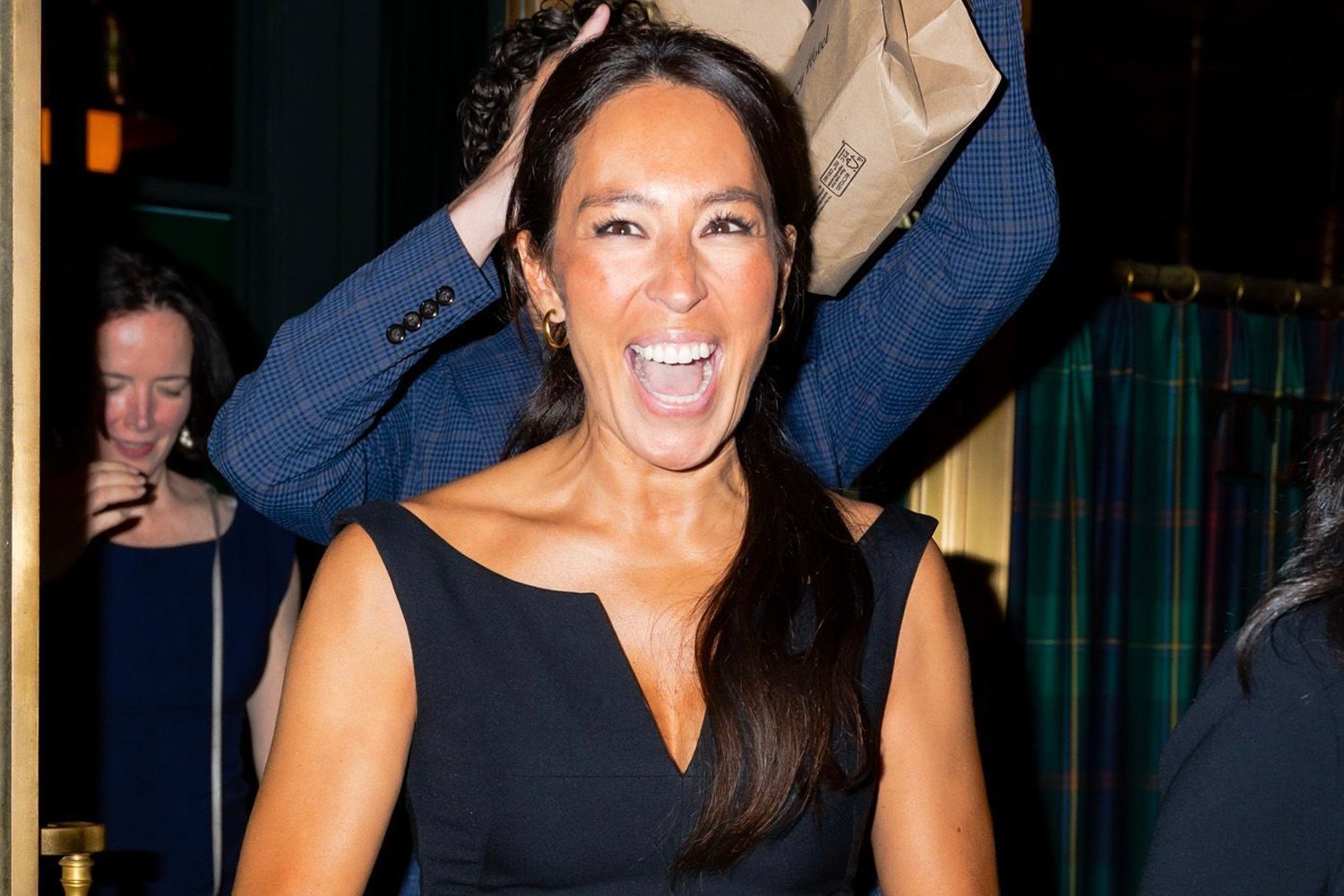 The cover of Magnolia Journal Issue No. 21 and Joanna Gaines
The home interior space was revolutionized by Joanna and her amazing eye for detail. Following the success of Fixer Upper on HGTV, the Gaineses have been able to solidify a fandom that follows their every move. In January, the couple is officially launching their cable network on cable after releasing their shows online. However, another venture Joanna has is her magazine Magnolia Journal.
Joanna graces the cover for the winter edition of the magazine posing with a red dress and a big smile on her face as snow falls down on her. The interior designer is in the middle of the cover and it screams happiness. "Delight in the here and now," is the words that are on the cover.
"Finding delight in the here and now. Our winter issue is now available on newsstands," the caption reads.
Why can't fans recognize Joanna Gaines?
Joanna looks delightful on the cover of Magnolia Journal and looks completely different from what viewers are used to on her show. On Magnolia Table and Fixer Upper, Joanna is usually in the middle of taking a task and is not glammed up like on the cover of the magazine. That's perhaps the reason why many people in the comments said they didn't recognize her at first. However, it should be noted that the consensus of most fans was that the entrepreneur looked stunning.
"Doesn't even look like you Joanna … Sad …," a fan replied.
"Love the picture but you don't quite look like yourself Miss Joanna," a follower added.
"Not a good look. It doesn't look like you," an Instagram user said.
"You're so beautiful. You don't need all that airbrush," another fan noted.
"I didn't even recognize you at first," another follower mentioned.
"You look great but I did not recognize you!" another Instagram user added.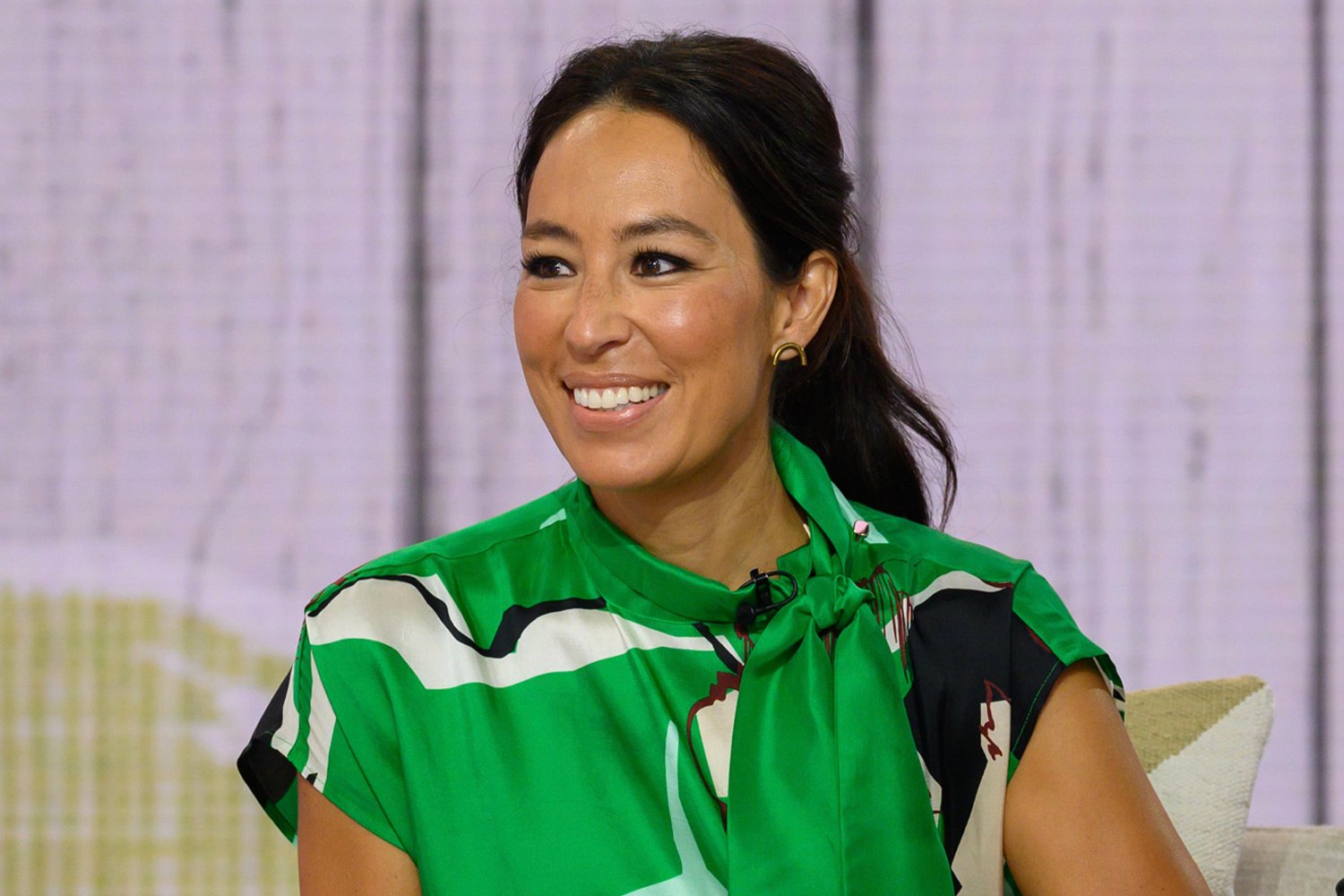 When was Magnolia Journal launched?
Everything that Chip and Joanna touch turns into a massive success. The brand extension of Magnolia has served to be a hit and Magnolia Press recently celebrated its second year in business. Magnolia Journal was released back in 2016 as a way to have fans be closer to the things Chip and Joanna do on their show.
"In this issue, I've chosen to focus on hospitality – it's a theme that weaves through nearly everything I'm passionate about," Joanna wrote in her first editor's letter in the magazine (via PR Newswire). "A mysterious thing happens in the simple act of opening our homes and welcoming others. One of the things I am most looking forward to with this magazine is the opportunity to connect with readers from all walks and seasons of life, with different stories to share."
Magnolia Journal is a quarterly magazine that continues to be a massive success and is available across the country.