Joanna Gaines Makes Debut on Food Network With 'Magnolia Table' and Fans Have Mixed Reactions
Joanna Gaines stars on 'Magnolia Table,' her own cooking show on Magnolia Network. Ahead of the premiere on cable, Food Network aired a preview and fan reactions have been mixed.
Joanna Gaines is the star of her own cooking show called Magnolia Table. The show is part of the Magnolia Network but has been available to fans via the discovery+ streaming service. Ahead of the network's linear TV launch in January 2022, the Food Network debuted a couple of new episodes of the show. Despite Gaines being a popular and endearing personality, the reactions were mixed.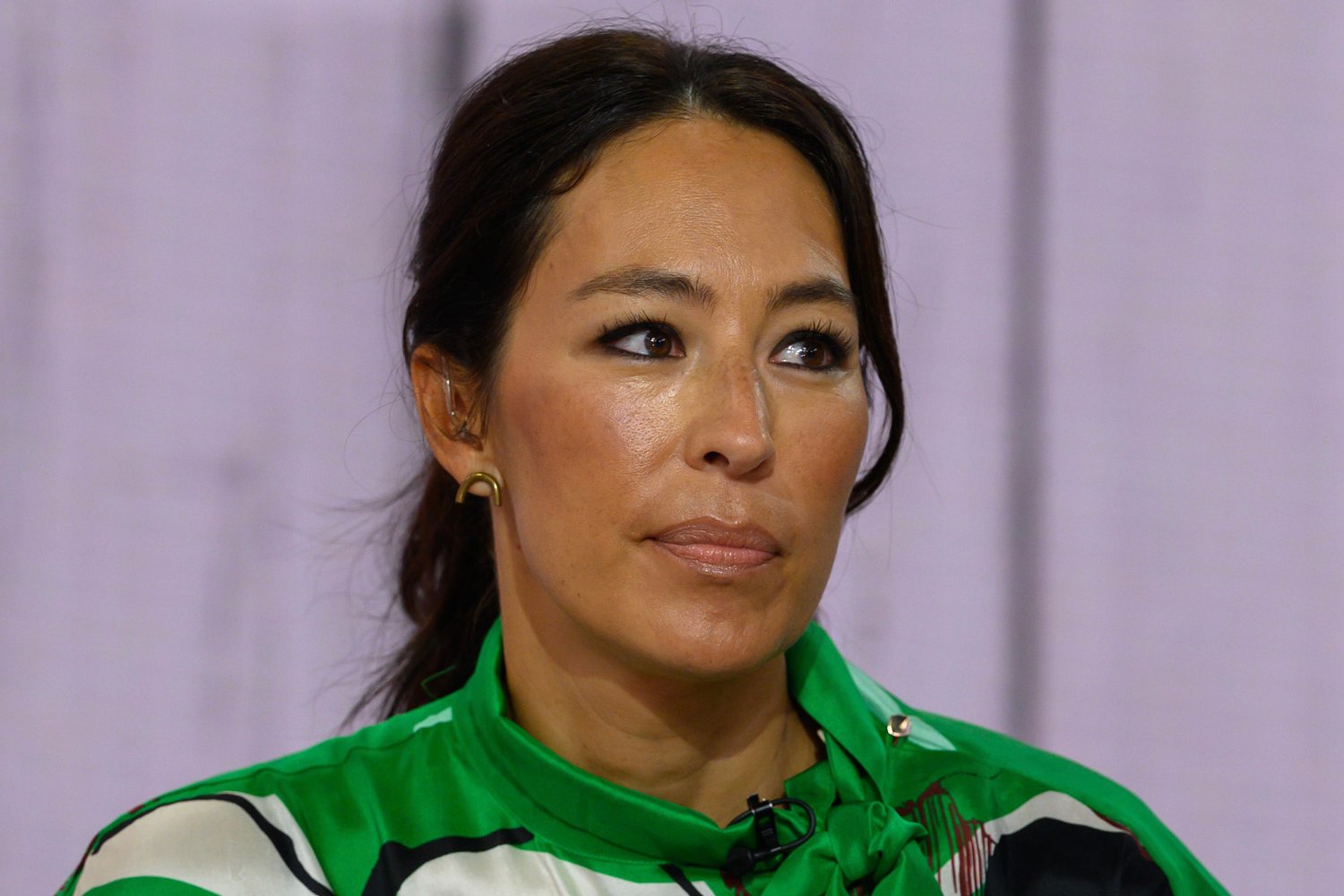 Joanna Gaines on the Food Network
Ahead of the Magnolia Network taking over the DIY channel, Food Network is cross-promoting Magnolia Table. The latter show stars Gaines as she cooks yummy food that viewers can prepare at home for their families. Discovery+ recently released a couple of episodes of the cooking show that are holiday-themed and are perfect for people to get ideas as the family gatherings take place.
"Holiday Fare with Joanna Gaines," the Instagram post read. "Ring in the holidays with homemade candy, gifts, and decadent side dishes! TWO back-to-back episodes of [Magnolia Table with Joanna Gaines]."
Gaines gained her popularity on sister-network HGTV where Fixer Upper ran for five seasons and 79 episodes. After Gaines and her husband Chip announced they were taking a break from TV, they returned to the limelight a year later. However, this time they would return with their own network and programming curated by them.
Magnolia Table is just one of the many shows that will be part of the Magnolia Network launch on January 5, 2022.
Mixed reactions from Food Network fans
It was the official Food Network Instagram account that posted the reminder that Magnolia Table would be on their schedule. It wasn't long before fans weighed in on their thoughts and the reactions were mixed.
"Just watched, so excited to be able to see more of you now!" said one excited fan.
"Nice to see you in [Food Network], I don't have discovery+," a follower added.
"It was a fun show. I'm definitely making the Mac n cheese," an Instagram user said.
"Wish you were on all the time," another fan added.
"I loved seeing you this morning not gonna lie I miss Fixer Upper but I'm glad you are doing what you love," another follower commented.
"I enjoyed the shows very much this morning!!! You're so fun and entertaining to watch! I think you're a great cook!" another Instagram user mentioned.
Unfortunately, not all the comments were positive as one fan said, "Nope. Just nope. She's everywhere!"
"Really scraping the bottom of the barrel…aren't y'all?" read another comment.
"Pass," another Instagram user added.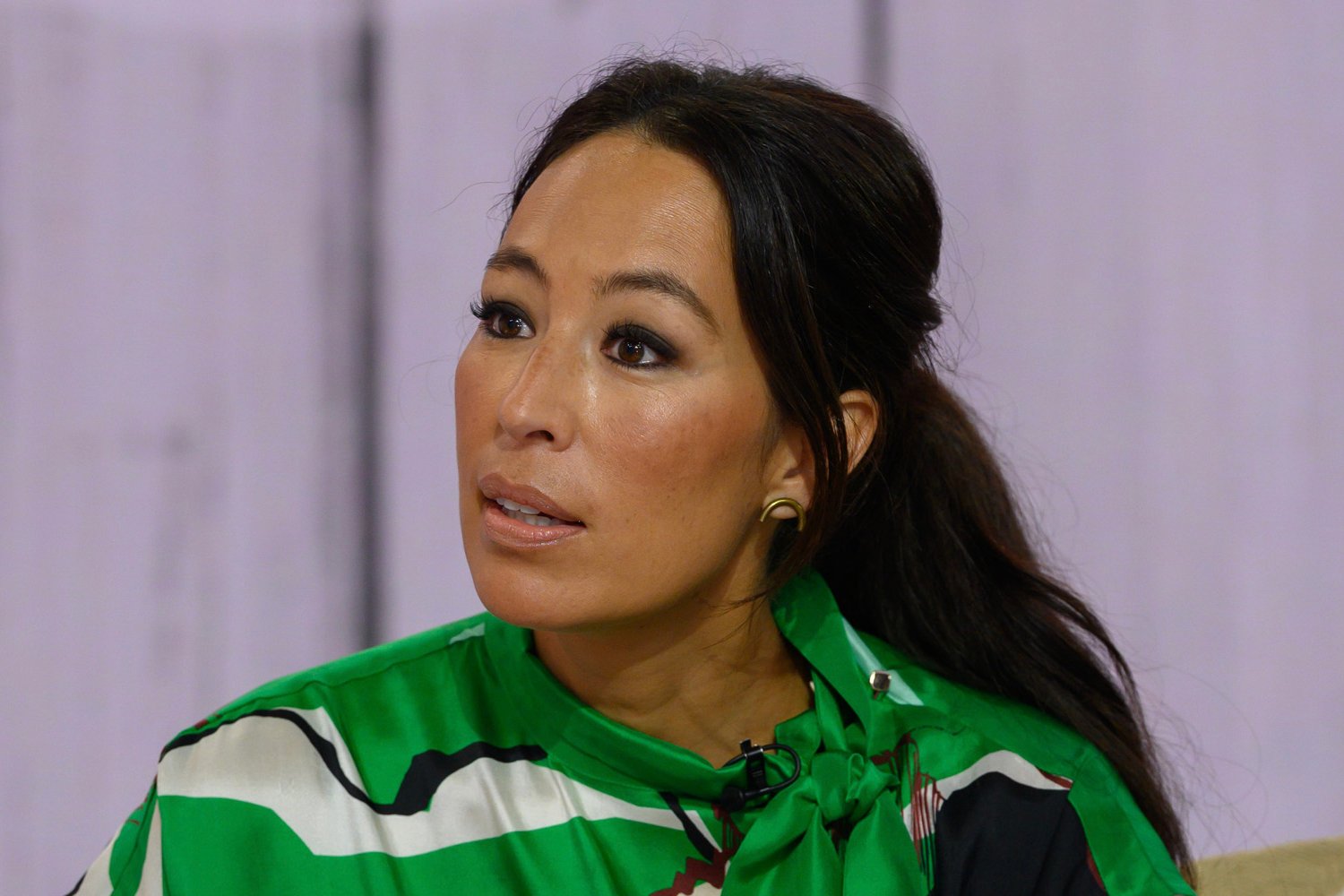 Joanna Gaines always wanted a cooking show
Many fans remember Gaines from Fixer Upper where she helped renovate people's homes. When it was confirmed that she would be getting a cooking show, many people doubted her. However, she has proved she is a great personality and fans have raved about the show. Having a cooking show is something Gaines always wanted since she was young.
"When I was a little girl, I loved to pretend that I was the host of my own cooking show," Gaines said in the Summer 2021 issue of Magnolia Journal. "While my sisters would venture outside to ride their bikes around the neighborhood or climb trees in our backyard, I kept to the kitchen, setting up shop on our island, pouring ingredients into small bowls while talking to a camera that didn't exist."
Magnolia Table is now available to stream on the discovery+ service.