Joanna Gaines Dedicates Sweet Message to Husband Chip on His Birthday and Fans Join Celebration
Chip and Joanna Gaines are a beloved couple thanks to their years on Fixer Upper. The latter show gave fans insight into their relationship and quirky personalities. Since making it big on the HGTV series, the couple has gone on to find massive success in the home space and are now the heads of the Magnolia Network. Despite their fame, they have been able to stay grounded, which their followers appreciate. Joanna recently shared a sweet message to her husband Chip on his birthday and fans were overjoyed in support of the festivities.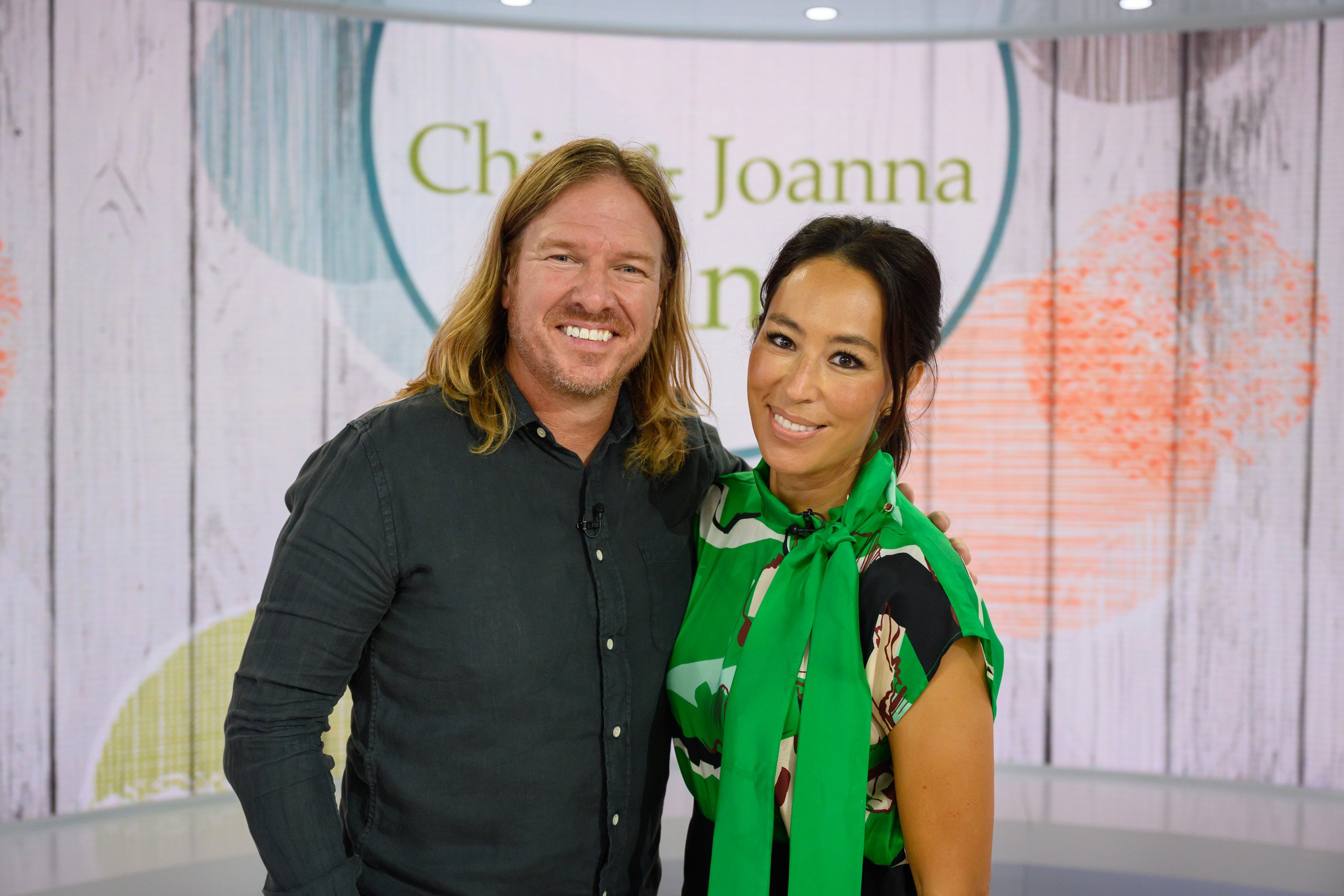 Joanna Gaines celebrates Chip's birthday
One of the things that fans love about the Gaineses is what a wholesome couple they are. Chip and Joanna seem like people that one would have as neighbors. The couple has a solid relationship and they always showcase special moments in their lives. Chip just got a year older and it was the perfect time to celebrate his life. For the latter, Joanna shared a beautiful photo of herself and Chip walking and holding hands in the middle of the road.
"You make life better for all of us. Happy Birthday to the very best," Joanna posted.
The image encapsulated who the couple is and how much they love each other. When fans think of Chip and Joanna, they think of life in a farm house and this was the perfect setting for the image.
Fans join in on the birthday celebration
After Joanna shared the sweet post on Instagram, the love to celebrate Chip's birthday was evident in the comments. Celebrities left their birthday wishes joining in on the celebration. Stars like Sophia Bush, Emmanuel Acho, Jason Kennedy, and Willie Geist were some of the famous people that left messages. Everyday viewers also commented expressing their thoughts on Chip's big day.
"Happy Birthday. I was just at your place yesterday (all the way from Denver) and got his birthday discount..thanks!" a fan replied.
A follower added, "Happy birthday Chip. Nothing like sharing these moments with your soul mate."
"Happy Birthday Chip! Your antics on your previous shows crack me up! Joanna rolls her eyes and I smile and laugh! Hope you had a wonderful birthday!" an Instagram user shared.
Another fan said, "Happy birthday Chip! And many more! So thankful for your example and all the love, kindness, and goodness you put out there. Chip, the world needs who you were made to be!"
"Happy Birthday to Chip! I love this pic of you both," a follower said.
"Another journey around the sun….may all your dreams come true. Happy Birthday," another Instagram user mentioned.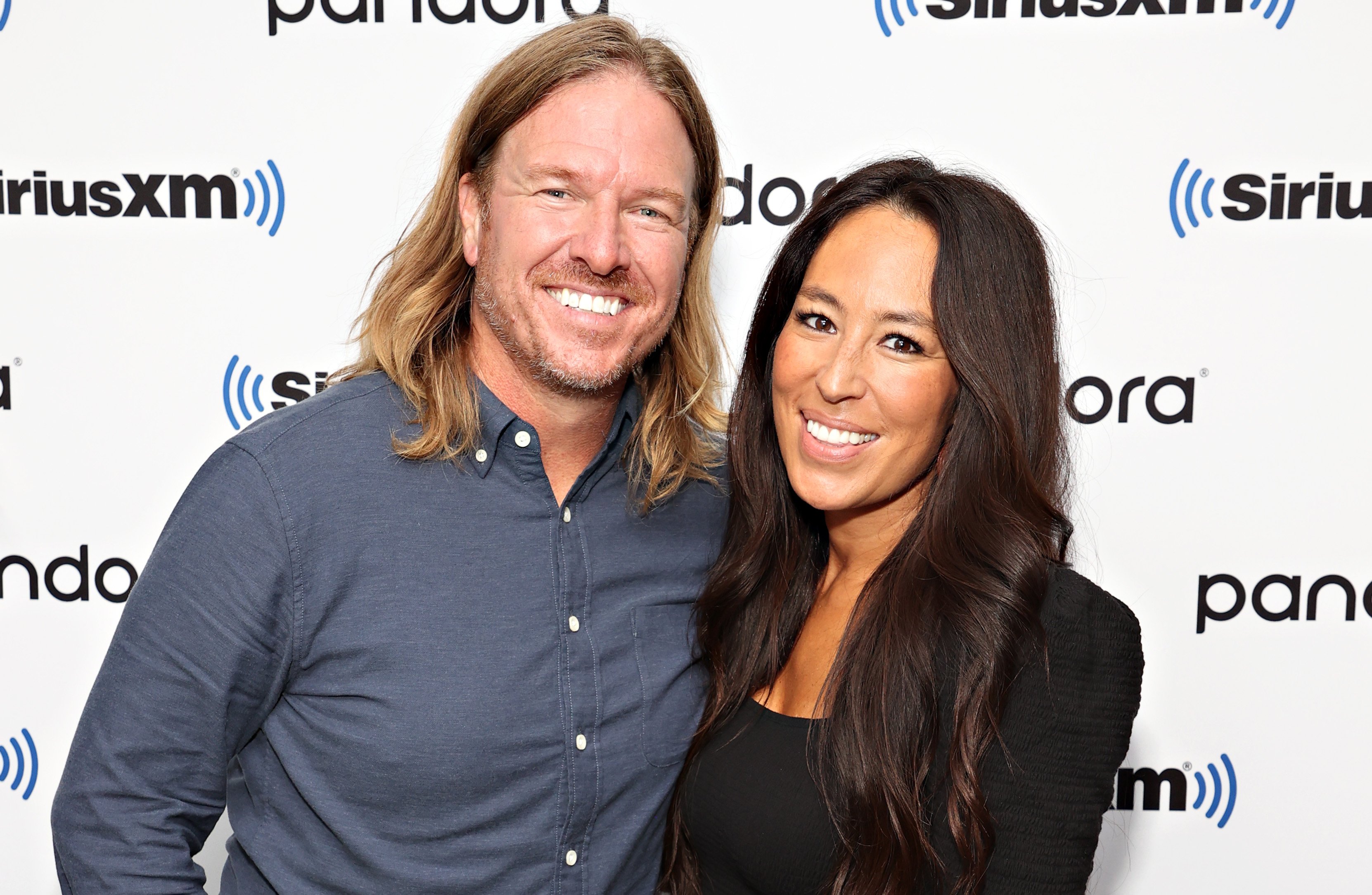 Chip Gaines is thankful for his wife Joanna
There's no denying that Chip and Joanna love each other and it was especially evident during their interview with Oprah Winfrey. The couple sat down with the iconic interviewer on the show Super Soul and Chip opened up about how meeting Joanna grounded him.
"I was just such an idiot and I was just so, so anxious and so excitable," Chip explained. "My dad used to [say], in a loving way, 'Son, talking to you is like trying to get a drink of water out of a fire hydrant.' I was always that kind of energy, it wasn't pleasant, it wasn't cute. Joe has just kind of grounded me. When I die or I'm on my deathbed, what I'll say looking back is that 'I owe you my life because you settled me down.'"
Fans can catch up with Chip and Joanna with their Magnolia Network shows now available on the discovery+ streaming service.