Joanna Gaines: 7 Interesting Facts About the 'Fixer Upper' Star
Fixer Upper star Joanna Gaines is about to launch a new network with her husband, Chip Gaines. Here are seven things you might not know about the designer and author. 1. Joanna Gaines loves butter Just like The Pioneer Woman star Ree Drummond, Joanna loves butter. "If it were up to me, butter would be …
Fixer Upper star Joanna Gaines is about to launch a new network with her husband, Chip Gaines. Here are seven things you might not know about the designer and author.
1. Joanna Gaines loves butter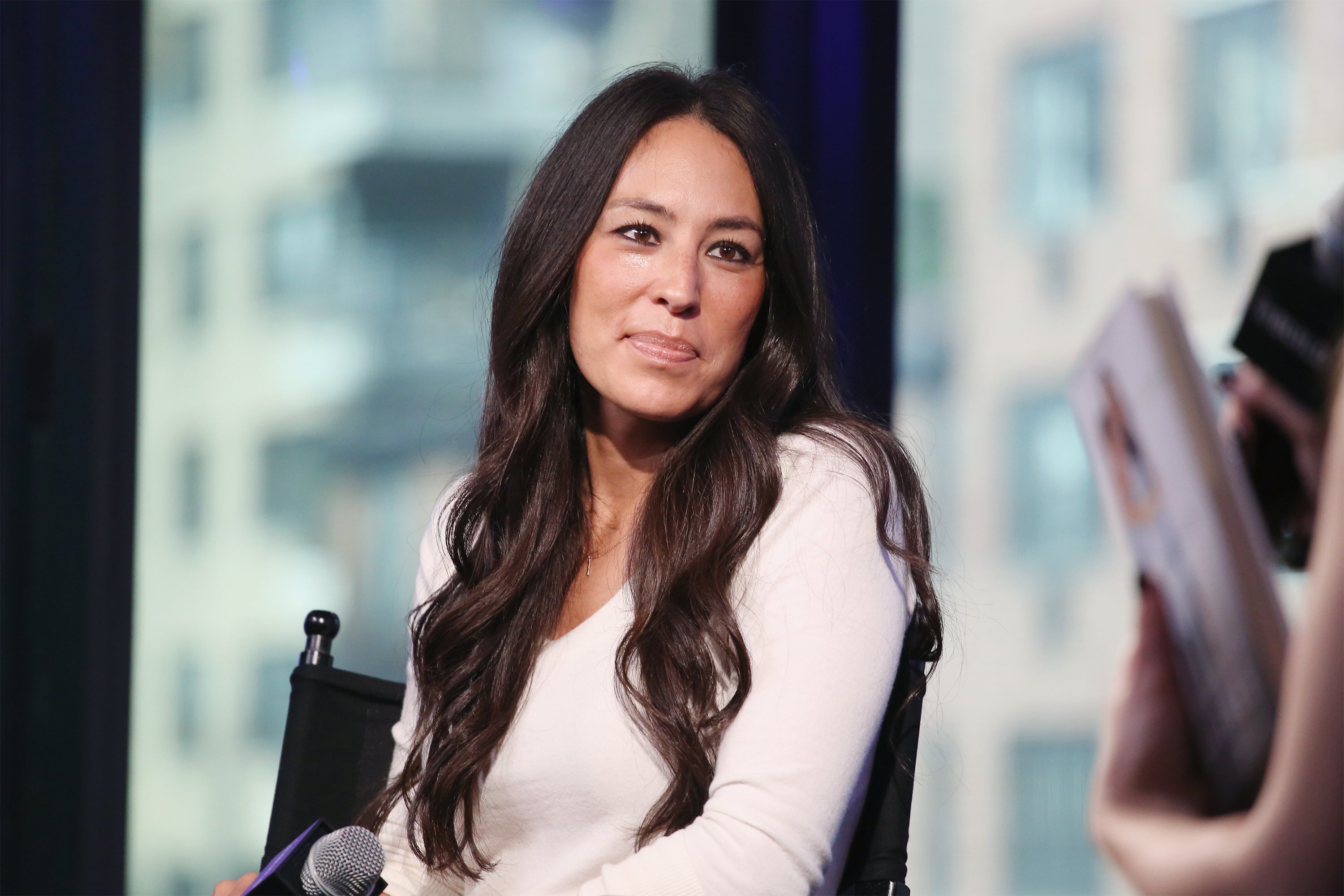 Just like The Pioneer Woman star Ree Drummond, Joanna loves butter. "If it were up to me, butter would be its own food group," she writes in the summer edition of Magnolia Journal. "I'll often make a few batches of compound butter at once. I freeze one or two, presliced, so they're easy to defrost and serve at any time."
2. Joanna Gaines says she's a 'systematic person'
Joanna likes everything to be just so. In Magnolia Journal, she confesses she likes harmony, order, and routine. "I'm a pretty systematic person," writes Joanna. "I like routine, and I tend to operate best when I have a clear objective in front of me."
3. Joanna used to practice "fake it 'till you make it" during her early years in business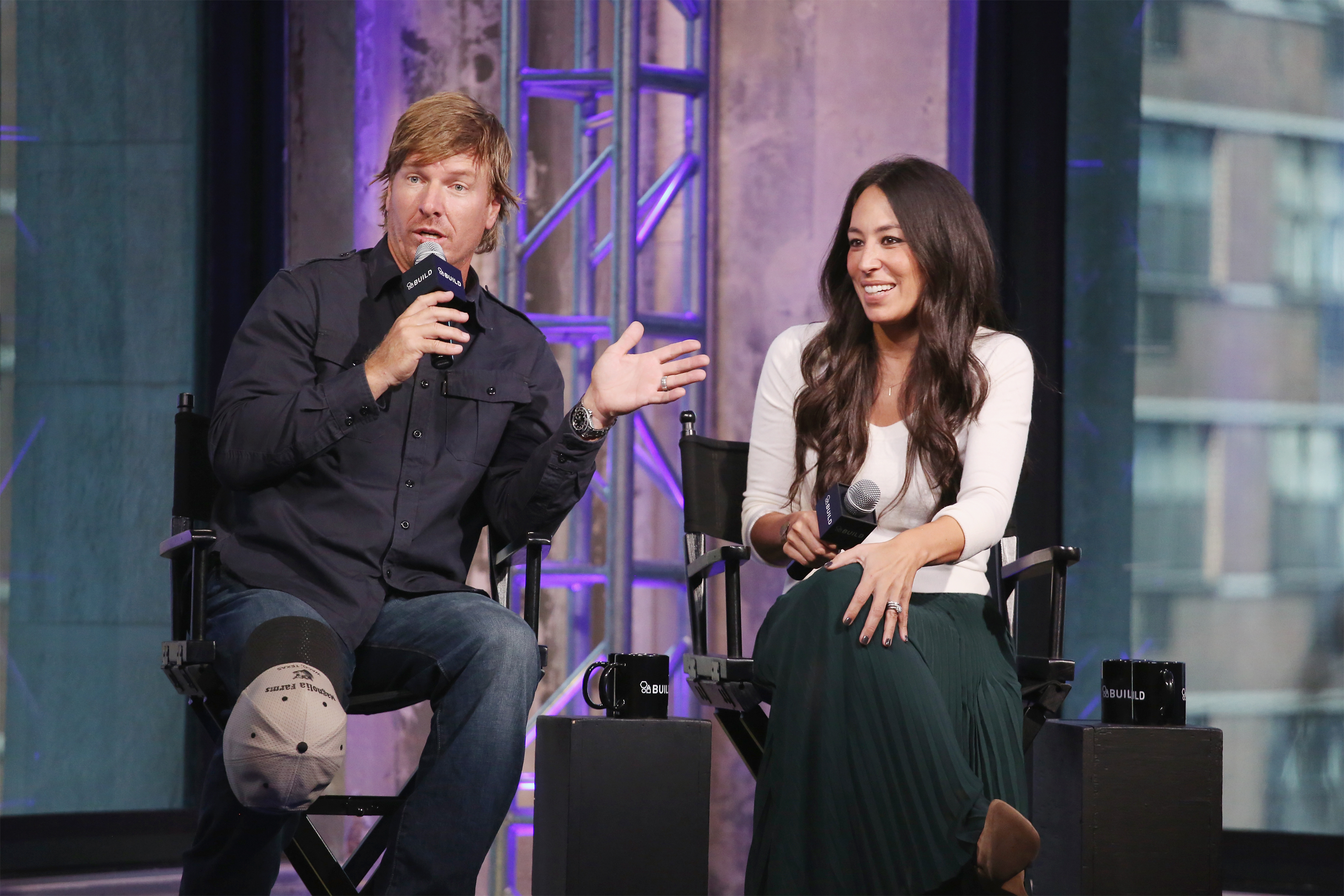 Starting a new business can be intimidating. Even during the early years, almost everyone expects you to be the expert and to know everything. Instead of getting frustrated, Joanna put her best foot forward and decided to wing it. The Magnolia blog reveals how Joanna kept pushing to make her dreams a reality:
Steadily, the Market gained attention, and people began seeking design advice from Jo. Joanna laughs at herself now, thinking of those first years when people would ask questions about how to decorate a mantle or what to do with an awkward wall. She'd give her advice off the cuff – making it up as she went along. After all, she'd studied communications at Baylor University, and wasn't formally trained in design. But after a lot of practice and fine-tuning, she developed a style – the style that has now captured a national audience.
4. There's a 'no phones allowed' rule at the dinner table
Technology makes it hard for a lot of people to focus on their loved ones. Ipads, mobile phones, and other tech tools often get in the way of bonding time. This is why Joanna makes sure to have a ban on phones during meals. She said in a blog post she prefers for everyone to engage in meaningful conversation.
"We incorporated these hanging leather pouches at each table to serve as a place to store cell phones during the meal. At our house, we keep phones away from the table at mealtimes so we can focus on each other and the conversation around the table," said Joanna.
5. Magnolia Market was originally Joanna Gaines' business
Although Magnolia Market is known as Chip and Joanna's business, it was originally owned by just Joanna. She purchased the shop before the couple was married in 2003. Chip was pursuing his business in remodeling and Joanna pitched in occasionally. However, Chip encouraged his wife to go after her dream of opening a shop.
6. Joanna's first job was at an all-you-can-eat buffet
Considering Joanna's down-to-earth demeanor, it's not too surprising she had humble beginnings when it comes to work. She started out in the food industry when she began her first job at an all-you-can-eat buffet.
7. Joanna's favorite room in the house is the laundry room
Joanna's favorite room in the house isn't the kitchen or the living room. In an interview with Today, she said her favorite room in her farmhouse is the laundry room. With five kids, it's likely she spends a lot of time in there. 
"I love my laundry room," says Joanna. "I know that's a funny thing to love, but this summer I gave it a complete makeover and now it's a place that inspires me. Just the natural light alone makes me want to settle in and drink my morning coffee there. As a bonus, it helps me dislike laundry day a little less."
Read more: What Design Education Does Joanna Gaines Have?
Follow Sheiresa @SheiresaNgo