Joanna Gaines Reveals One of Her Favorite Items in Her Farmhouse
Former Fixer Upper star Joanna Gaines recently posted photos her updated farmhouse on her blog. Here's what she said about one of her favorite items in her home. How Joanna Gaines designs her home Gaines says function is just as important as style. She's not one to give up a functional space just because it …
Former Fixer Upper star Joanna Gaines recently posted photos her updated farmhouse on her blog. Here's what she said about one of her favorite items in her home.
How Joanna Gaines designs her home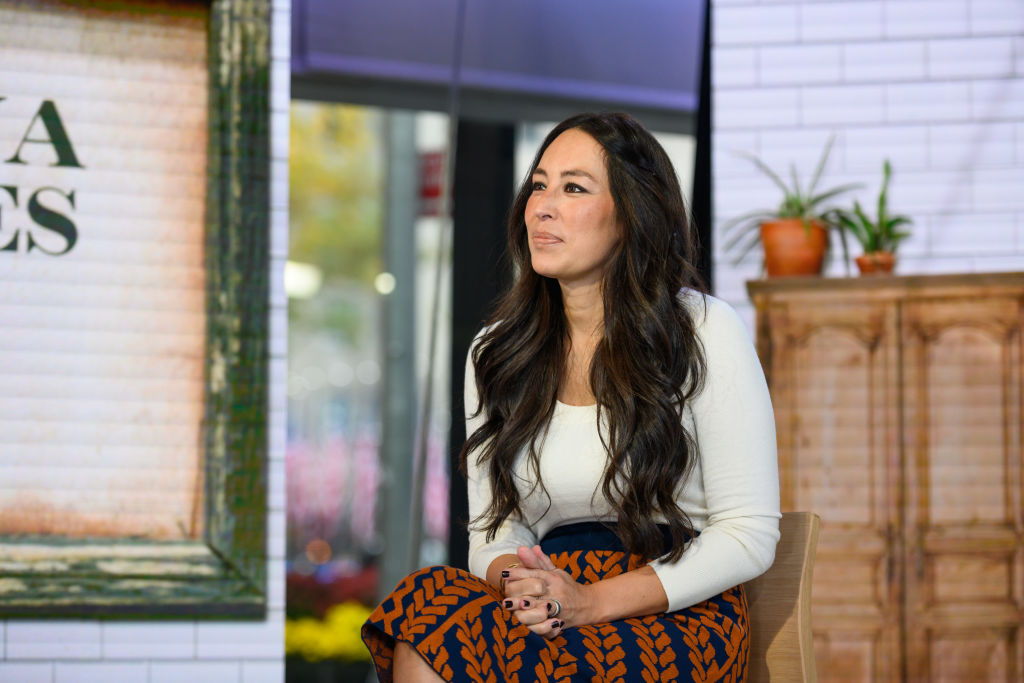 Gaines says function is just as important as style. She's not one to give up a functional space just because it looks good. However, one style she's committed to keeping is the farmhouse aesthetic. She told her blog readers this is what works for her and her family:
When it comes to designing spaces in my home, it's always a balancing act of function and style. Because we live in a farmhouse, our home will always have that foundational aesthetic—so whenever I feel like a space could use a change, I'm intentional about making choices that not only support the needs and interests of our family in that season, but that also reflect my evolving design style.
Joanna Gaines spent time re-designing her farmhouse
Gaines told her readers about her home design project. She says she likes to freshen up the space now and then and give the home an updated look. One spot in the home she wanted to breathe new life into is the entryway. Here's what she shared about the project:
The entryway is our home's first impression and should set the tone. Since the space I have to work with isn't a traditional open-concept area, over the years I've learned that the right scale of furniture makes all the difference in a space like this and helps create an entrance that feels defined. I swapped out the bulkier vintage furniture for slimmer pieces, including the bench and console table, which helped free up valuable real estate. I was also conscious about bringing in furniture with warm wood hues to help tone down the shabby look in the entry and give it a more refined, primitive aesthetic.
This is one of Joanna Gaines' favorite things in her home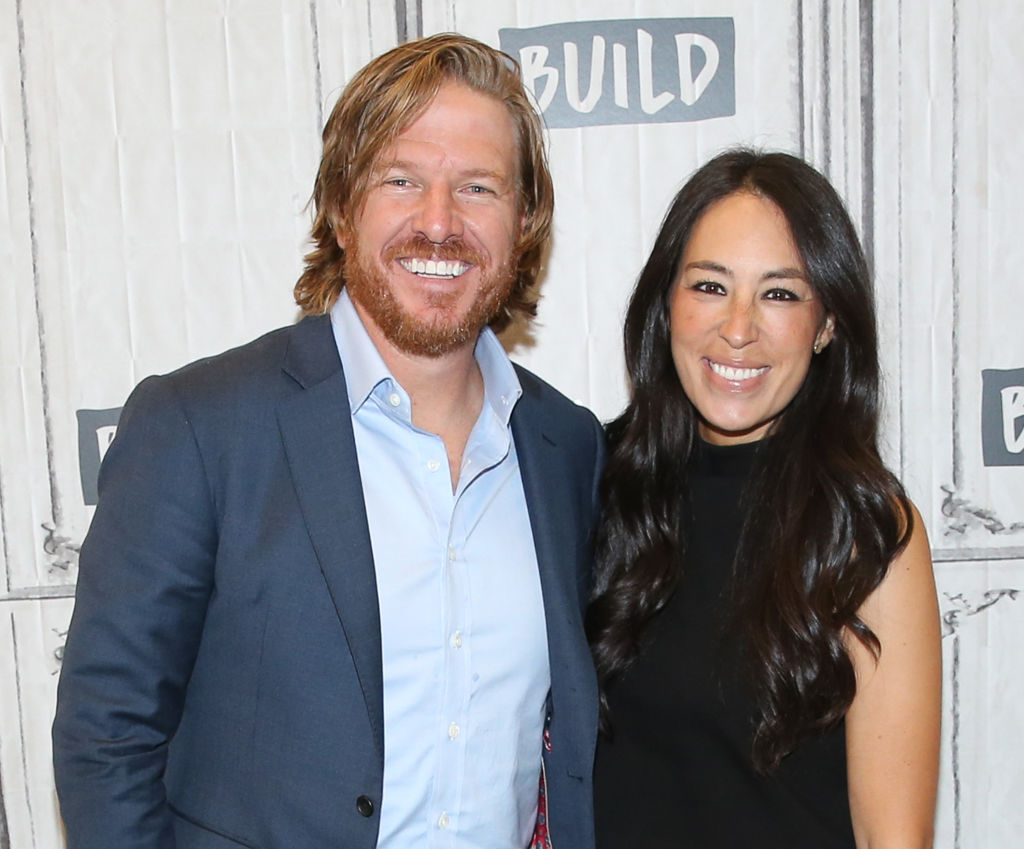 Gaines says she has a few favorite pieces in her home, but there's one item that really means a lot to her. The former Fixer Upper star tells her readers one of her favorite things in the home is the antique Bible the family keeps on the entryway table. "The new antique armoire is as pretty as it is functional—allowing for plenty of storage space. In each iteration of this space, I've kept our antique Bible on the entryway table. It's one of my favorite things in our home, so I've always made sure there's a place for it." Gaines said.
Chip and Joanna Gaines' religious beliefs
Chip and Joanna attend Antioch Community Church in Waco, Texas. In the "About Us" section, the church describes itself as non-denominational. In a 2016 interview with Antioch Church, Chip and Joanna talk about their relationship with God and how faith has had an impact on their lives. When Joanna spoke about the years leading up to building her business, she says she discovered who God is to her. "In that time of loneliness, I met God… I met Him in such a real way, and I learned that He was not only my Father, He was my friend," said Joanna.
Read more: Joanna Gaines Shares a Sneak Preview of the Latest Magnolia Home Furniture Collection
Check out Showbiz Cheat Sheet on Facebook!