Joanna Gaines Shares How Her Relationship with Food Changed Over the Years
Former Fixer Upper star Joanna Gaines recently released her second cookbook, titled Magnolia Table, Vol. 2. Here's what the designer and cook shared about her relationship with food and how it has changed throughout the years.
Joanna Gaines says food represents comfort and familiarity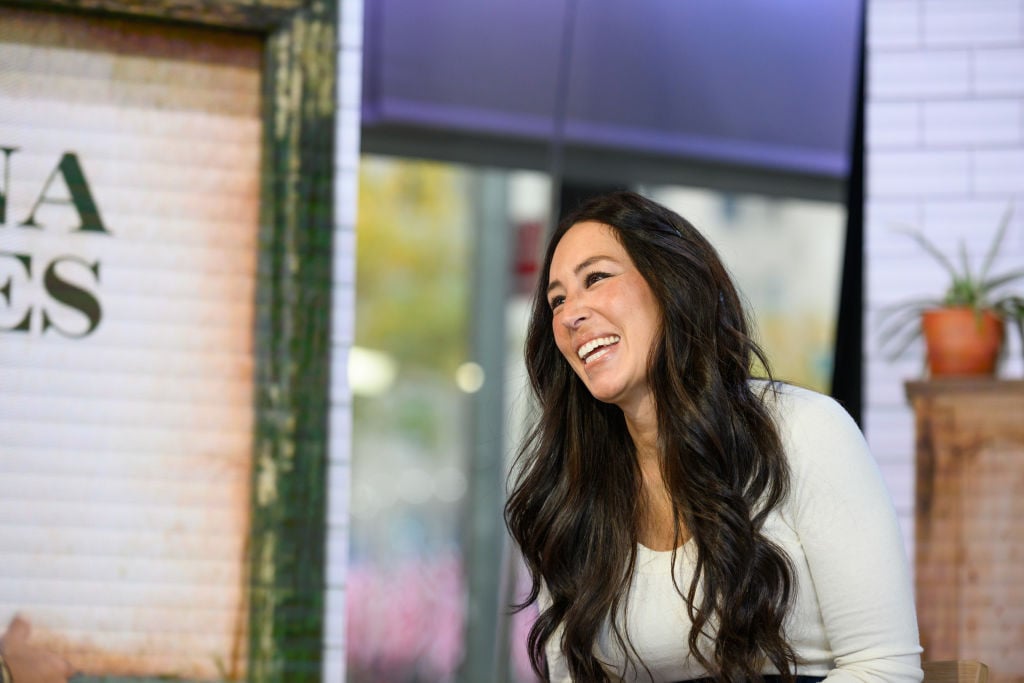 In Magnolia Table, Vol. 2, Gaines admits she doesn't like change. She says she's a creature of habit, and she has been for many years. "It's no secret I'm a creature of habit," writes Gaines. "When I find a routine, a rhythm, or really anything at all that works and feels right, I cling to it with two steady hands."
Gaines says she likes to cook a familiar meal whenever she is far from home or moves to a new home. A go-to meal helps ground her and feel more comfortable in her environment. "When I've been far from home, or just moved into a new home, whipping up a familiar family recipe would instantly give me a sense of place wherever I happened to be."
Joanna Gaines says cooking used to simply be about nourishment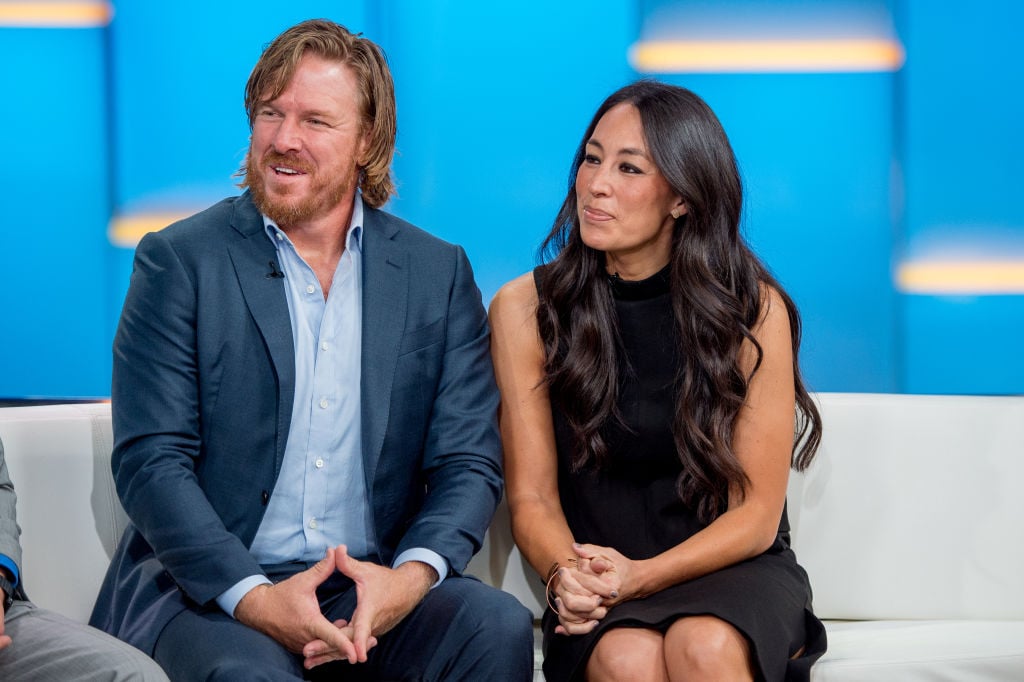 Before Gaines became a famous cookbook author, she simply cooked so she could nourish her family. She referred to cooking as a "survival tool." During the early days of marriage, Gaines says she was only concerned with finding easy recipes that would feed her growing family.
"Back when Chip and I were young parents, raising four kids under the age of four, food became a survival tool, a physical means of nourishing six bodies three times a day," wrote Gaines. "I longed for easy, not new, so I leaned into the food I grew up with, the no-fail recipes that I could be confident I wouldn't mess up while hungry babies stared up at me. During those years, dinner was rarely elaborate or impressive."
Dinner eventually became about family time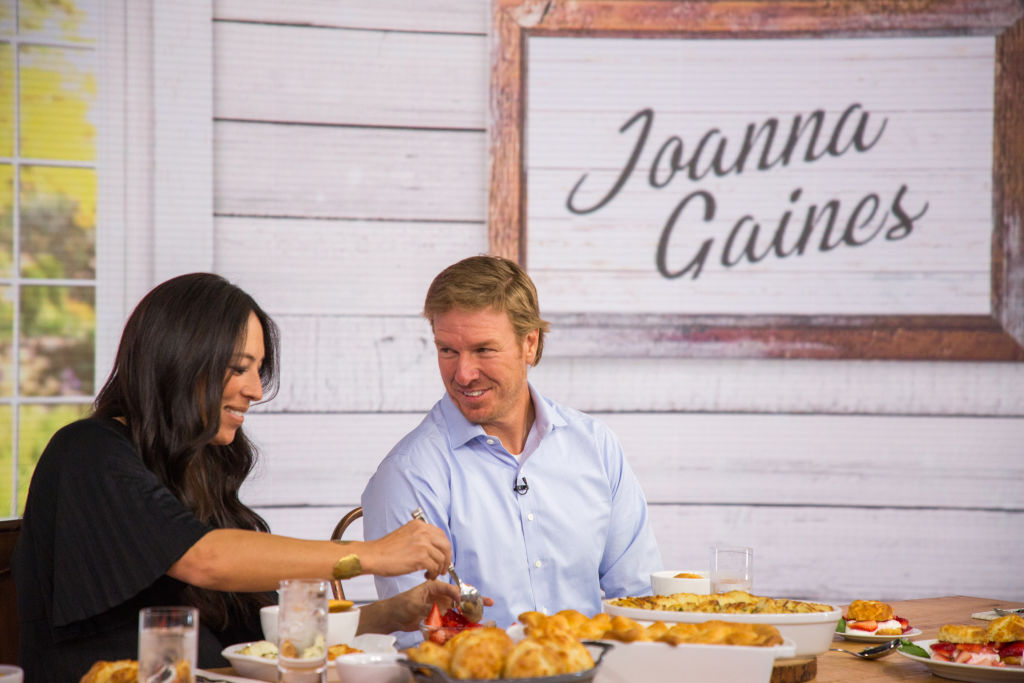 As time went on, Gaines says dinner became less about nourishment and more about spending time with family. She noticed how the house became quiet and everyone became focused on each other during mealtime.
"It was, on most days, the only time we could all sit around the table and be intentional about sharing a meal together," wrote Gaines. "I started to notice a pattern that followed this nightly rhythm. When dinner was served, the house quieted, stories were told, and when it was time to excuse ourselves, everyone was fed in more ways than one. If not for the warm food on the table, those sacred evenings wouldn't have happened."
Gaines says she began to look forward to dinner time after she realized its ability to bring the family together. She started to plan meals ahead and think about how she could set the table so that dinner time felt special. She also began to view her kitchen differently. "What had once been a place I often dreaded, I now saw as a gift, there to equip me with the space and tools I needed to make these meals possible."
Read more: Joanna Gaines Shares Magnolia Table's Pecan Pancake with Maple Butter Recipe
Follow Sheiresa @SheiresaNgo