Joanna Gaines Has Her 'Favorite Sous Chef' on 'Magnolia Table' and Fans Can't Get Enough
Joanna Gaines made her dreams come true as the star cook on Magnolia Table. The cooking show from the Magnolia Network is already a fan favorite because it shows a different side of Gaines. Viewers were used to seeing Gaines as an interior designer on Fixer Upper but her cooking show allows fans to get a closer look at the star. As season 4 of the show starts airing on discovery+, Gaines shared a clip of a new episode which showcased her "favorite sous chef" right by her side.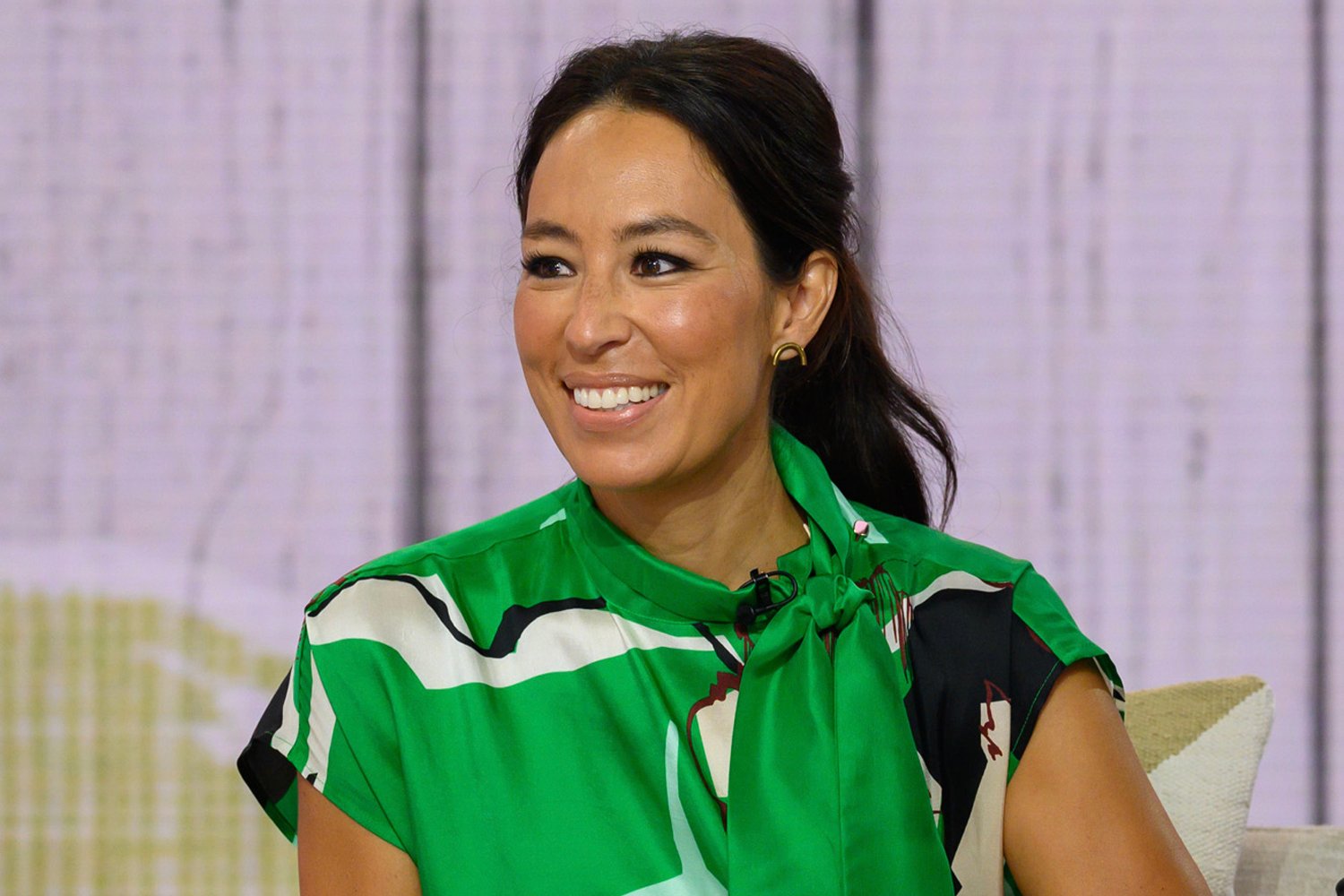 Joanna Gaines has a special little helper in the kitchen
Gaines is such an icon and one thing that is special about Magnolia Table is that it's so authentic. Since the star films the show in a real kitchen, her kids often show up to see what their mother is cooking up. Gaines teaches her children about the activities she partakes in and in an episode from season 4, she gets the cutest little helper.
"My favorite sous chef. A new episode of Magnolia Table is now streaming on @magnolianetwork and @discoveryplus!" Gaines shared.
It was obvious that little Crew was going to take the spotlight away from Gaines. Fans were quick to notice how adorable he was in the kitchen and learning the ropes about how to make magic just like her mom. Reactions to the short clip Gaines shared on Instagram quickly came in expressing their sentiments.
"He's soooo sweet [and] the best helper ever!" a fan said.
"Crew is adorable! Can't wait to watch y'all in the kitchen!" a follower posted.
"THE sweetest!!! Love baking with my babies!!!!" an Instagram user added.
"Crew you are so adorable and what a big helper you are for Mommy good job," another fan commented.
"He's like, but I want to crack some eggs mom!! he's too cute! Such a good little helper," another follower mentioned.
"Crew expressions are on point. Such a little light," another Instagram user said.
The inspiration behind the 'Magnolia Table' kitchen
Gaines has been successful in everything she does because she remains authentic. Despite her wild fame, fans remain connected to her because she seems so down to Earth. That is precisely why Gaines doesn't shoot her cooking show in a studio.
"I struggled with the idea of it. I'd imagined something different—a space that felt authentic, that radiated with the same warmth and familiarity of my own kitchen at home," Gaines said in the Magnolia Journal Issue 19 about not wanting to film in a TV studio.
In the same issue, Gaines revealed that she wanted a space where "natural light poured in through the windows on the ground floor, and there was plenty of space to build out a large kitchen and island."
The kitchen is housed in a gristmill on the outskirts of Waco, Texas that used to be a flour mill back in the late 1800s. Gaines said she liked that a staircase led to a living space where her kids could hang out while she filmed.