Joanna Gaines Invites Her Family to 'Magnolia Table' and Fans Say It's the Best Episode Yet
Joanna Gaines is the star of her own cooking show on Magnolia Network and on Magnolia Table, she makes some of her family's favorite dishes. In season 5 of the show, Joanna invited her family to help her make some dumplings that turned out delicious. Showcasing her family proved to be a hit among viewers who are now raving for having Joanna's Korean family on TV.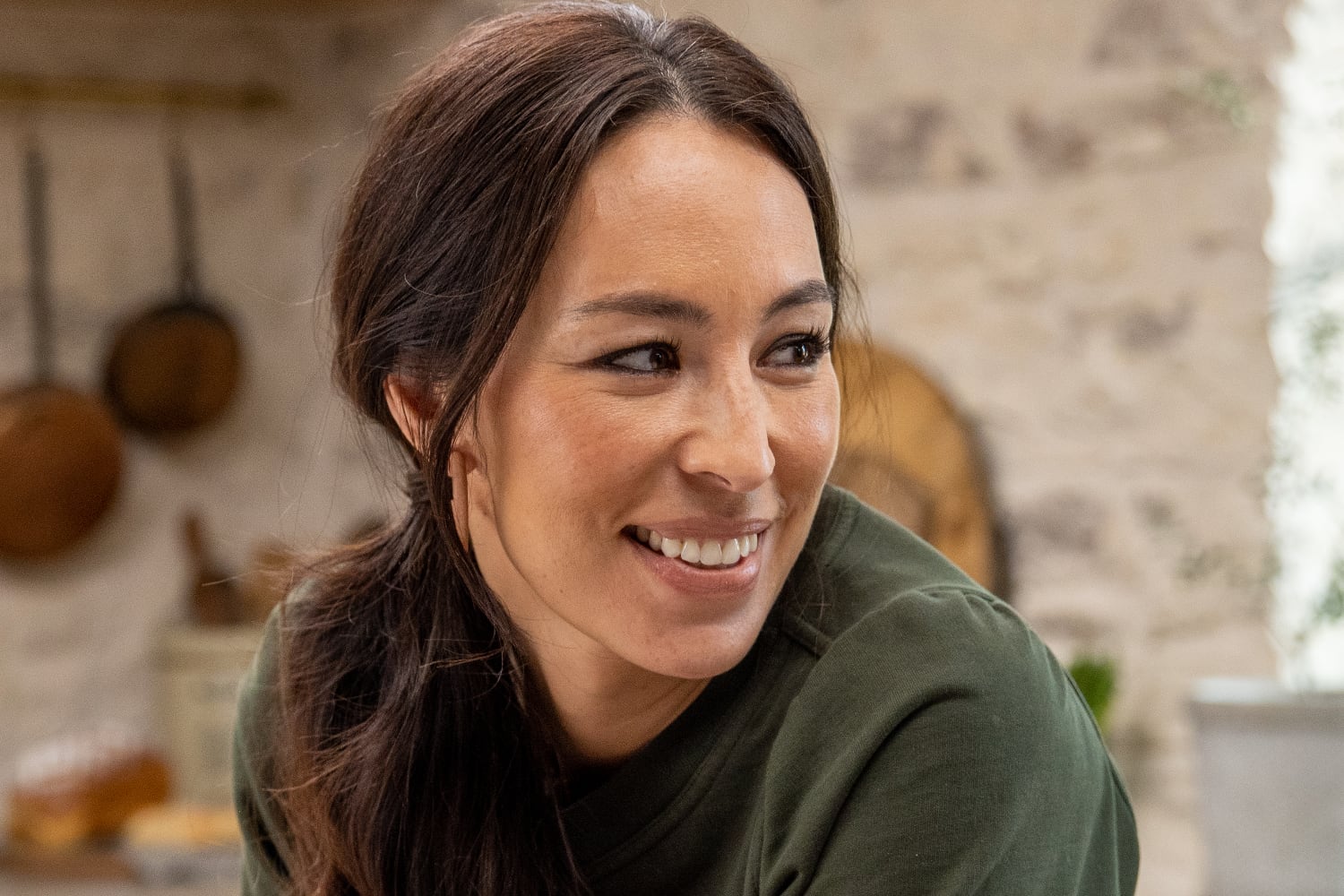 Fans loved seeing Joanna Gaines' Korean family
One of the best things about Magnolia Table is that Joanna shares family recipes with her viewers. Joanna often cooks meals that her kids enjoy and in Episode 4 of Season 5 of her cooking show, she makes dumplings. Dumplings are pieces of dough that are wrapped with filling inside and to make them as authentic as possible, Joanna invited her Korean side of the family.
Joanna featured her mother, her aunt Oesungmo, and her mom's brother Samchon, who visited Waco, Texas from Texas. Making the dumplings was a family affair and fans thoroughly enjoyed seeing them all come together. After Magnolia Network shared a clip of the episode, it wasn't long before viewers shared their opinions and they were raving reviews.
"I just love this! Thank you for highlighting your Korean family and heritage," a fan replied.
"I ABSOLUTELY LOVED this episode! I would love it if you brought your mom on the show more and y'all cook food from your culture. Korean food is one of my favorites," a follower added.
"Love the stories behind traditional family dishes," an Instagram user said.
"This was so heartwarming to watch …on so many levels of traditions and Aunty lessons. We love all things Korean – especially the food- after my precious years living there," another fan shared.
"Loved this episode," another follower mentioned.
"So so precious!" another Instagram user commented.
RELATED: Chip Gaines Shares 'Bad News' With Joanna on 'Fixer Upper': 'I Accidentally Stuck My Finger on That Needle'
Joanna Gaines always dreamt of having a cooking show
For Joanna, hosting her own cooking show was always a dream since she was a little girl. With the success of Fixer Upper, Chip and Joanna were approached to start their own network and Magnolia Table came to be.
"When I was a little girl, I loved to pretend that I was the host of my own cooking show," Joanna revealed on tie Magnolia Journal Summer 2021 issue. "While my sisters would venture outside to ride their bikes around the neighborhood or climb trees in our backyard, I kept to the kitchen, setting up shop on our island, pouring ingredients into small bowls while talking to a camera that didn't exist."
When it finally came time to start production of the cooking show, Joanna knew she didn't want to film it inside a studio. The star said she "struggled with the idea" of shooting inside a studio because it wouldn't feel authentic.
"I'd imagined something different—a space that felt authentic, that radiated with the same warmth and familiarity of my own kitchen at home," she said. "Not only as a comfort to me, as I stepped into a real-life version of something I'd only ever played pretend, but also for anyone tuning in."
Joanna eventually renovated a property she owned and turned the abandoned gristmill into an 1800s-inspired kitchen.
RELATED: Chip Gaines Jokingly Threatens Joanna With 'Cease and Desist' Letter for 'Extremely Unflattering' Posts