Joanna Gaines Is 'Scrapping Everything' for the Next Few Weeks And Discussed Staying Positive During 'Hard Days' Ahead
Leave it to Chip and Joanna Gaines to become beacons of hope during a global pandemic.
The former Fixer Upper hosts had every right to be disappointed and discouraged. After all, they had to cancel their huge annual event, Spring at the Silos, as non-essential businesses were forced to close and large gatherings were postponed indefinitely. The Gaineses reluctantly changed their huge retail event into an online-only vendor fair.
But like so many of us, Chip and Joanna are making the best of it. They recently shared uplifting words of encouragement to their fans and urged everyone to keep spreading hope and positivity on social media using the hashtag #webelieveinhome.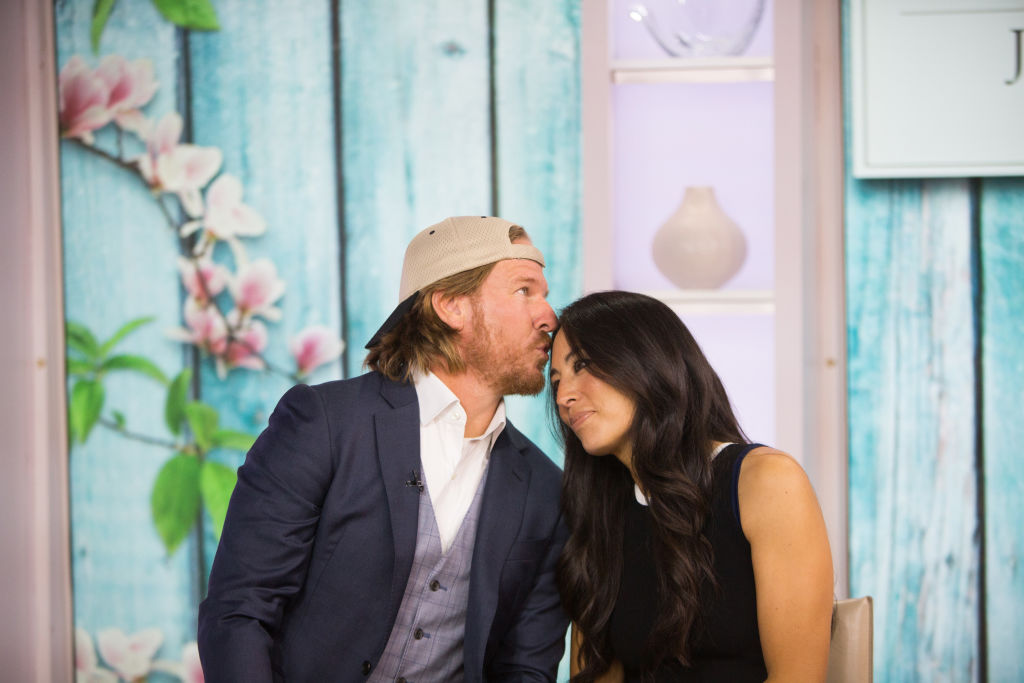 Chip and Joanna Gaines are taking things one day at a time
The Gaineses are unsure what the future will bring. They shared in a blog post that for now, they said they're "scrapping everything" they had planned for the next few weeks and are "taking it one step at a time" as they head into "unchartered territory."
But instead of hunkering down together and disappearing, Chip and Joanna are hoping to inspire their community of fans by providing a place where they can forget about all the bad news and focus on something good. "For us right now, that feels like providing a place of hope where we can be an encouragement to one another," they shared in the post.
They refunded all their vendors from Spring at the Silos
After Chip and Joanna made the "extremely tough" decision to cancel Spring at the Silos, which was scheduled to kick off on March 12, they immediately went to work making it right for everyone who had planned on supporting them. They fully refunded ticketholders plus reimbursed all their vendors up to $1,000 in travel and lodging expenses.
"The health and safety of our guests, our employees and this community is our top priority. After careful consideration, we have decided to cancel this year's Spring at the Silos festival in its entirety," the statement said. "Out of an abundance of caution — given the rapidly evolving nature of the novel coronavirus (COVID-19) cases — we felt this was the most prudent course of action."
Spring at the Silos is just one of many popular events to get canceled in recent weeks. In lieu of the physical event, Magnolia hosted an online vendor fair featuring all the merchants who were planning to display at the festival.
Chip and Joanna are encouraging community involvement on Instagram
Being cooped up at home can feel so isolating. But Chip and Joanna are helping combat those negative feelings with their hashtag, #webelieveinhome. In recent days, they shared two prompts with fans to encourage a conversation. The first was "host your own cooking show" and the second was "show us your makeshift office."
In these small ways, Chip and Joanna Gaines are helping people connect, remain upbeat, and see the silver lining in these difficult, uncertain times. It's no wonder their fans love them so much!