Joanna Gaines' Magnolia Network Already Has 4 New Shows And It Hasn't Even Launched Yet
Most of the shows on Magnolia Network have nothing to do with home renovations. Even prior to the network launch, four new ones are joining Joanna Gaines' Magnolia family.
Fixer Upper fans have been waiting a long time to see Chip and Joanna Gaines officially return to television. This renovation savvy couple took HGTV by storm starting in 2013 and after that, things have never been the same. The Gaineses decided to step back from the series in 2018.
But luckily for all their shiplap-loving devotees, Chip and Joanna couldn't stay away for too long. Later that same year, they revealed they'd be launching a lifestyle network called Magnolia. The launch was delayed and delayed again for various reasons. It's finally coming to cable in 2022 (hopefully).
We've been waiting so long for Magnolia Network that they've already been announcing new shows pre-launch. Here's the latest.
Chip and Joanna Gaines expanded their empire to have a TV network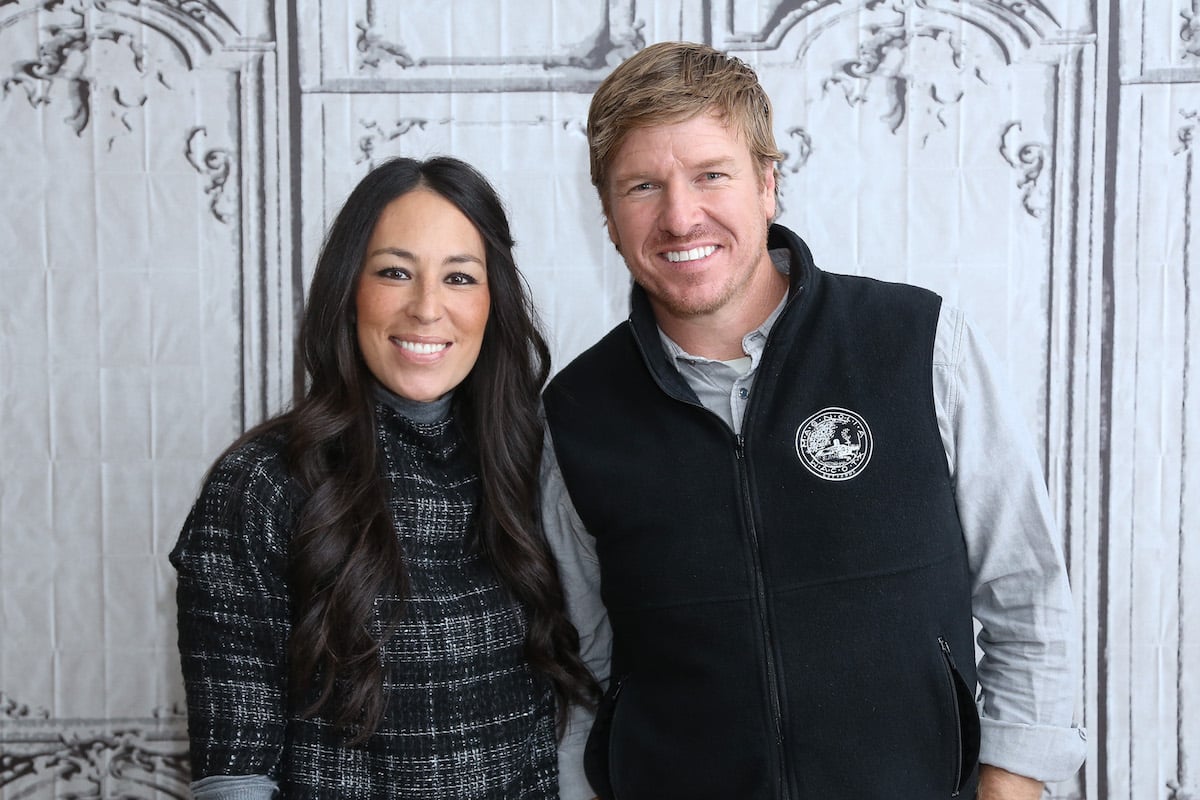 In many ways it seems like Chip and Joanna are taking over the world.
This couple started out on HGTV as unknowns, and in a short time, the Gaineses built a huge following of fans who couldn't get enough of them. Hosting Fixer Upper eventually led to launching a magazine, opening a retail emporium, starting a restaurant, writing multiple books, and eventually, creating a network as part of the Discovery family.
Magnolia Network will replace DIY channel when it launches. The content is meant to inspire viewers, but it's not limited to home improvement shows. In fact, most of the programs have nothing to do with renovations or interior design.
The new 'Fixer Upper' will live on Magnolia Network
At first, the Gaineses didn't plan to revive the series that made them famous in the first place. However, they found they missed helping homeowners transform the "worst house in the best neighborhood." The pair announced that Fixer Upper: Welcome Home would be part of the Magnolia lineup at launch.
Other shows on Magnolia focused on other topics including organic gardening, entertaining, cooking, running a restaurant, operating a gym, and more. Some of the shows have been launching on the discovery+ streaming app as fans wait for the formal network launch. Now there are four more titles to look forward to.
Fans can check out 4 new Magnolia shows this summer
Magnolia Network won't be coming to cable until January 2022. But the streaming app will be available beginning in July 2021 and will include a few new titles in addition to what's already on the roster, Deadline reported.
They wrote: "Art in Bloom with Helen Dealtry will offer a glimpse into the creative process of studio-based painting; The Artisan's Kitchen features baking extraordinaire Bryan Ford's take on classic recipes; Jean Stoffer Design (working title) follows the interior designer in her Grand Rapids, MI, hometown; and Making Modern with Brooke and Brice features a builder-designer married duo flipping the script on traditional home-renovation roles."
Sneak peeks of all four new shows will be part of a new Magnolia Network promo that's coming in April. Magnolia Network: A Look Ahead Vol. 2 will be similar to the first, but now with more titles.
Hopefully fans won't have to wait as long to finally see the Fixer Upper stars return to television for the long haul.